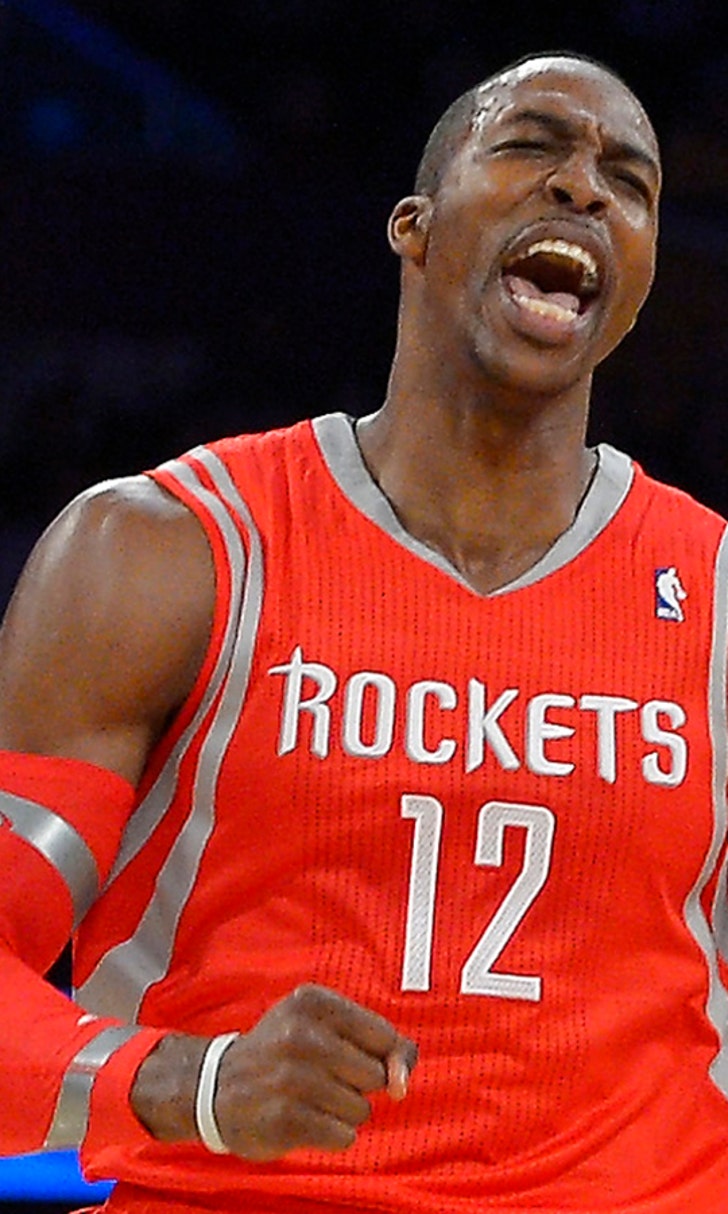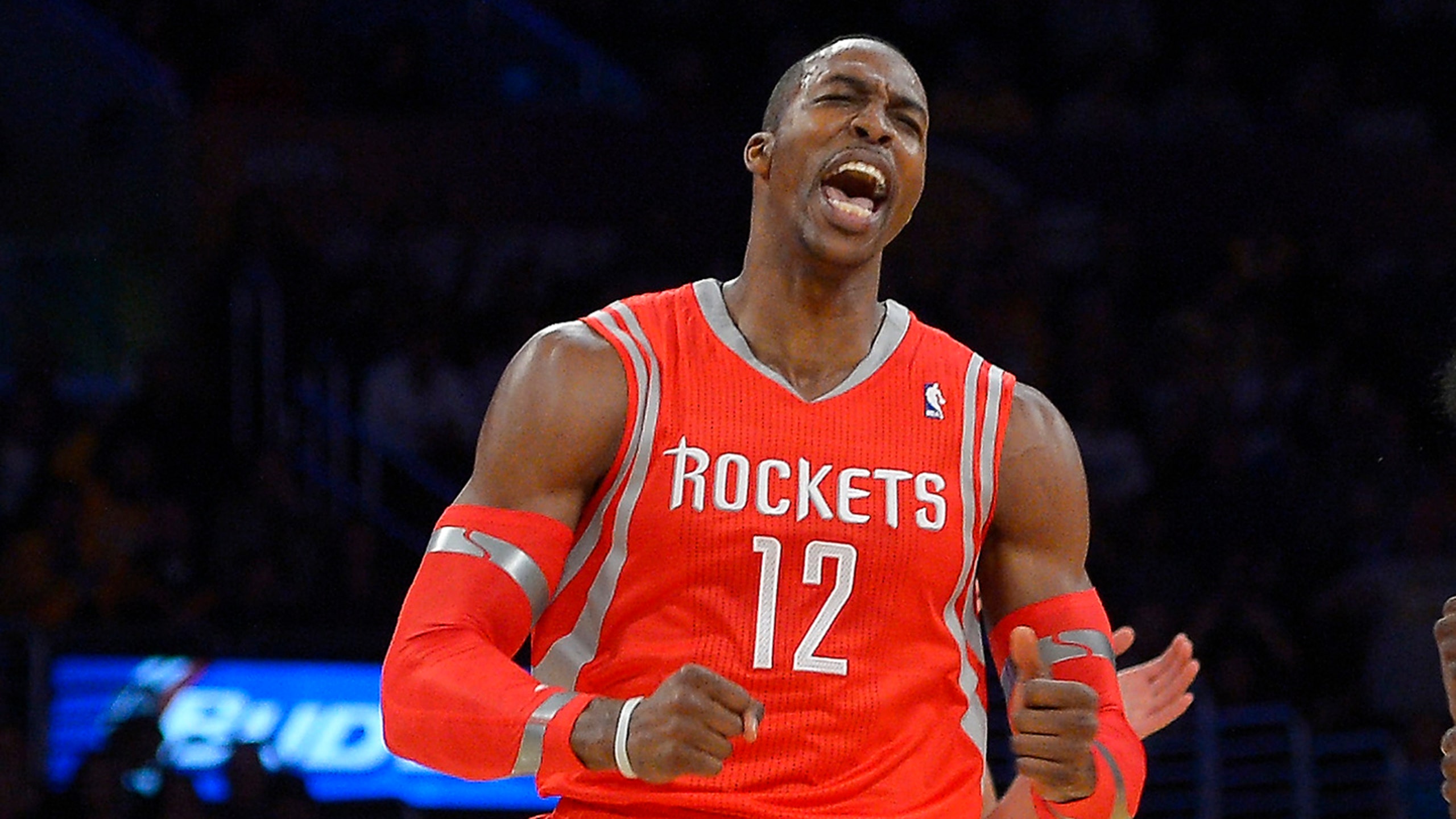 Dwight Howard continues to get laughs with impressions
BY Shawn Ramsey • February 24, 2014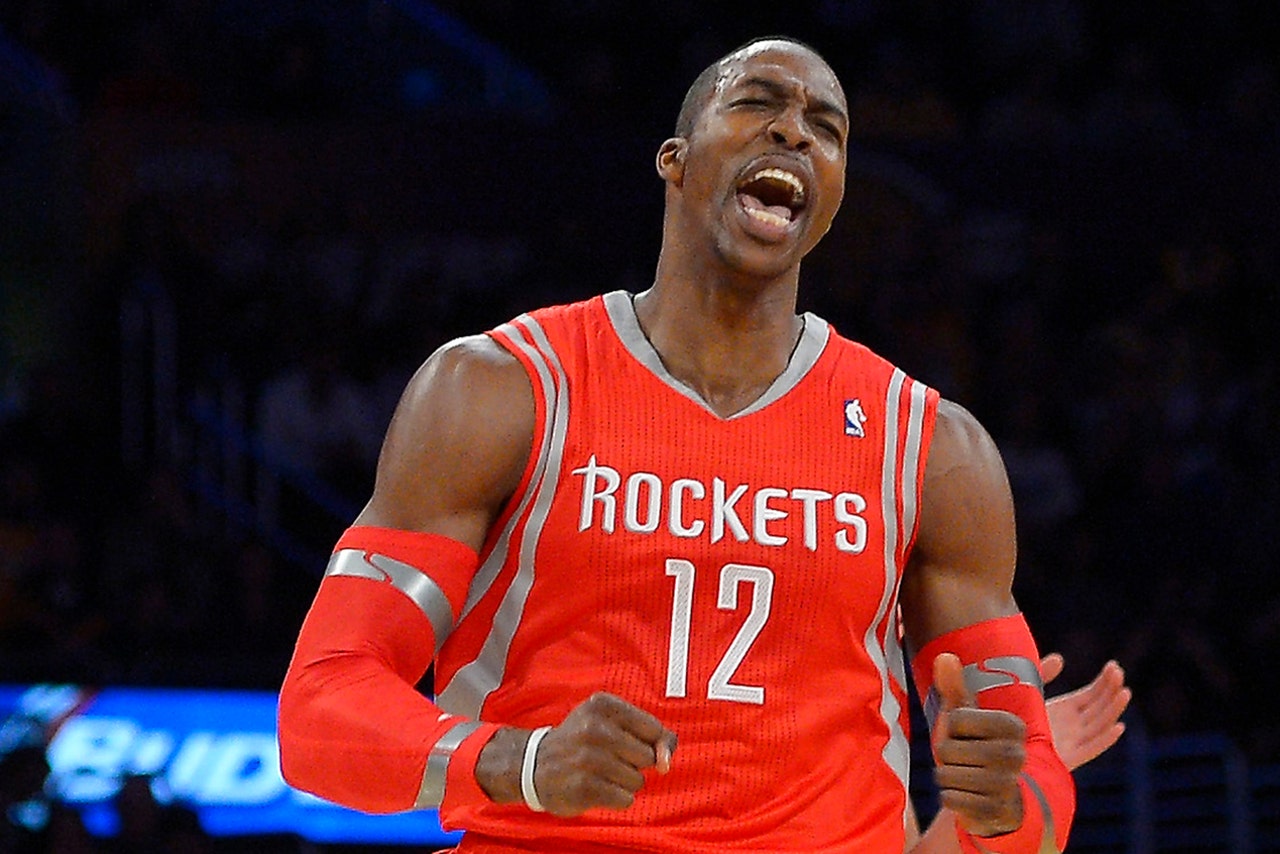 Whenever Dwight Howard's NBA career is over, he should be able to easily get a gig doing impersonations of his professional basketball counterparts.
Before the Rockets took the court against the Phoenix Suns on Sunday night, Howard provided a spot-on impression of former NBA player and current TNT analyst Charles Barkley.
Earlier this month, Howard delivered on a fan request to do his best Barkley and Shaquille O'Neal impersonations while signing autographs. 
As if that wasn't enough, Howard does a decent LeBron James voice too as he displayed during the All-Star break after greeting the Miami Heat star in the hallway prior to the All-Star game. 
Keep it up, Howard, soon you will have enough voices for a one-man comedy skit. 
Follow Shawn Ramsey on Twitter: @ShawnPRamsey
---