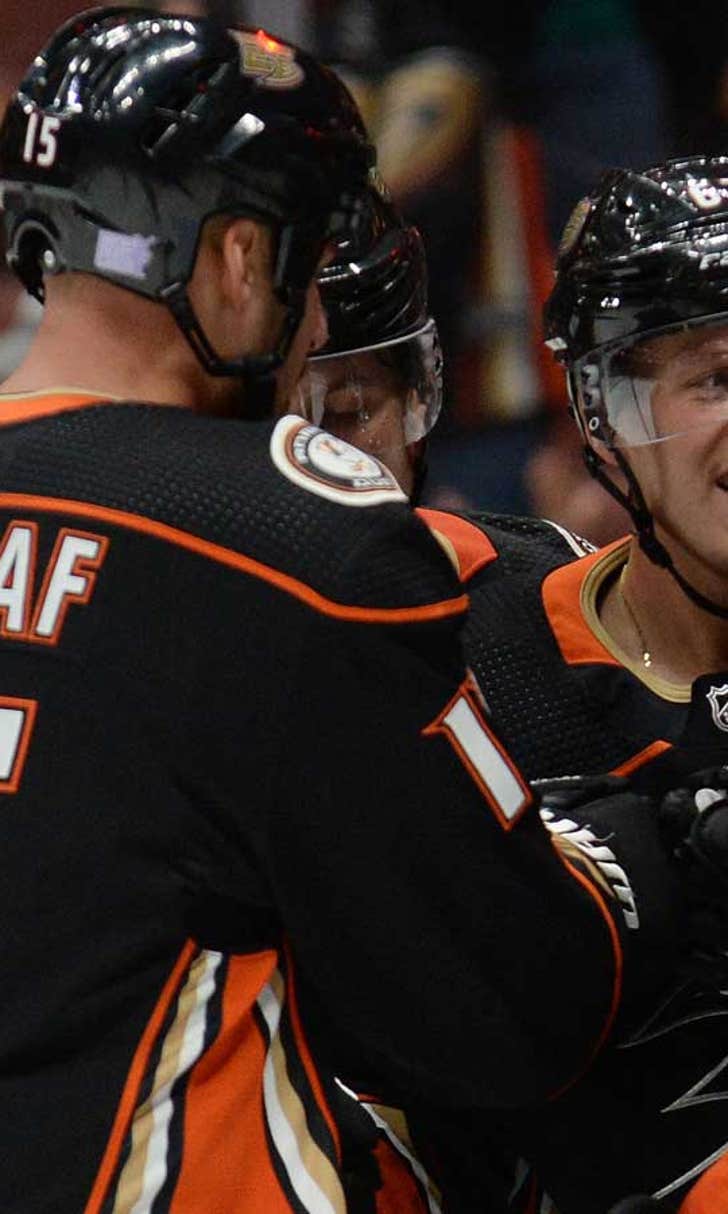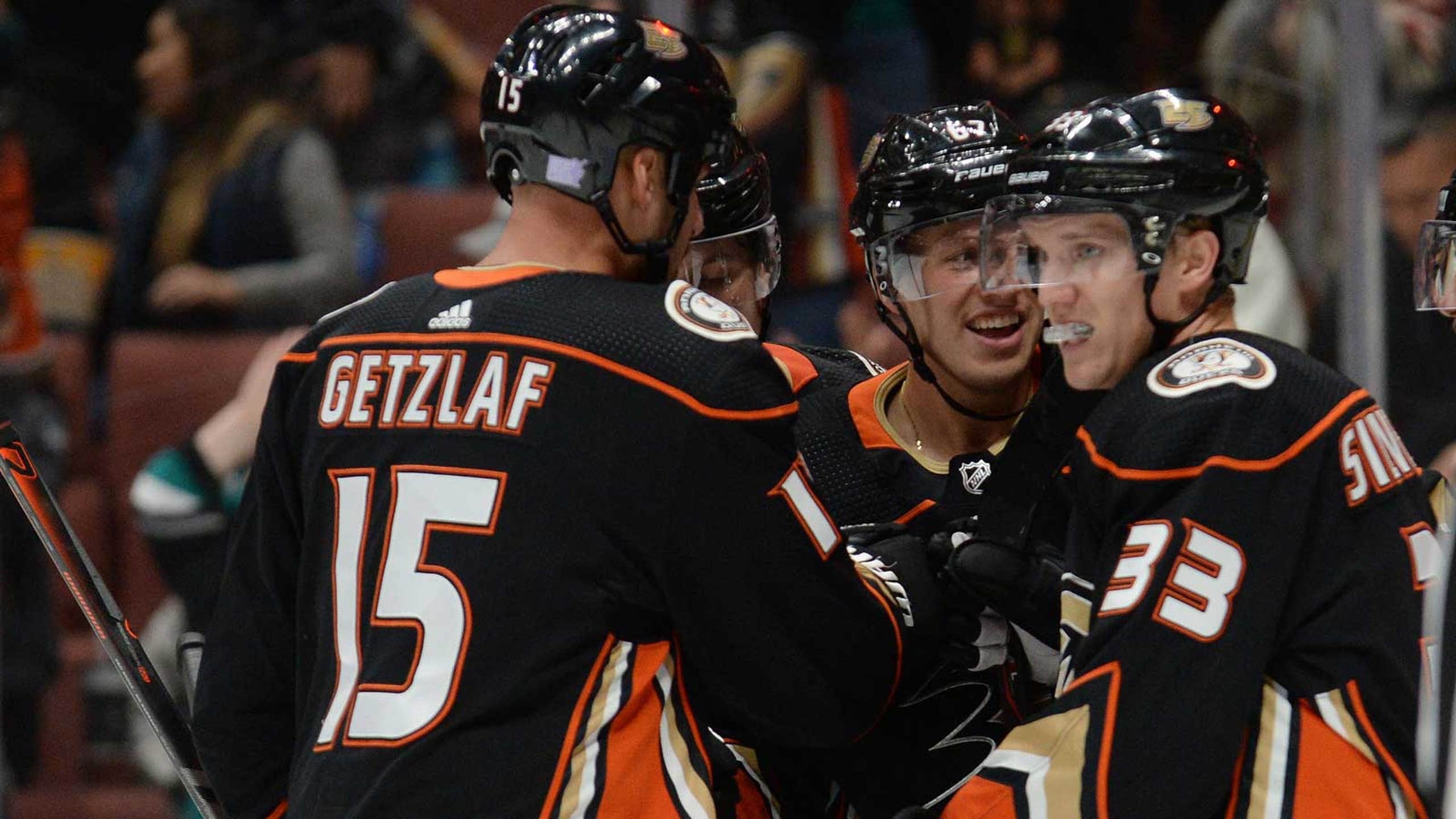 Ducks take on Kings in first matchup of the season
November 6, 2018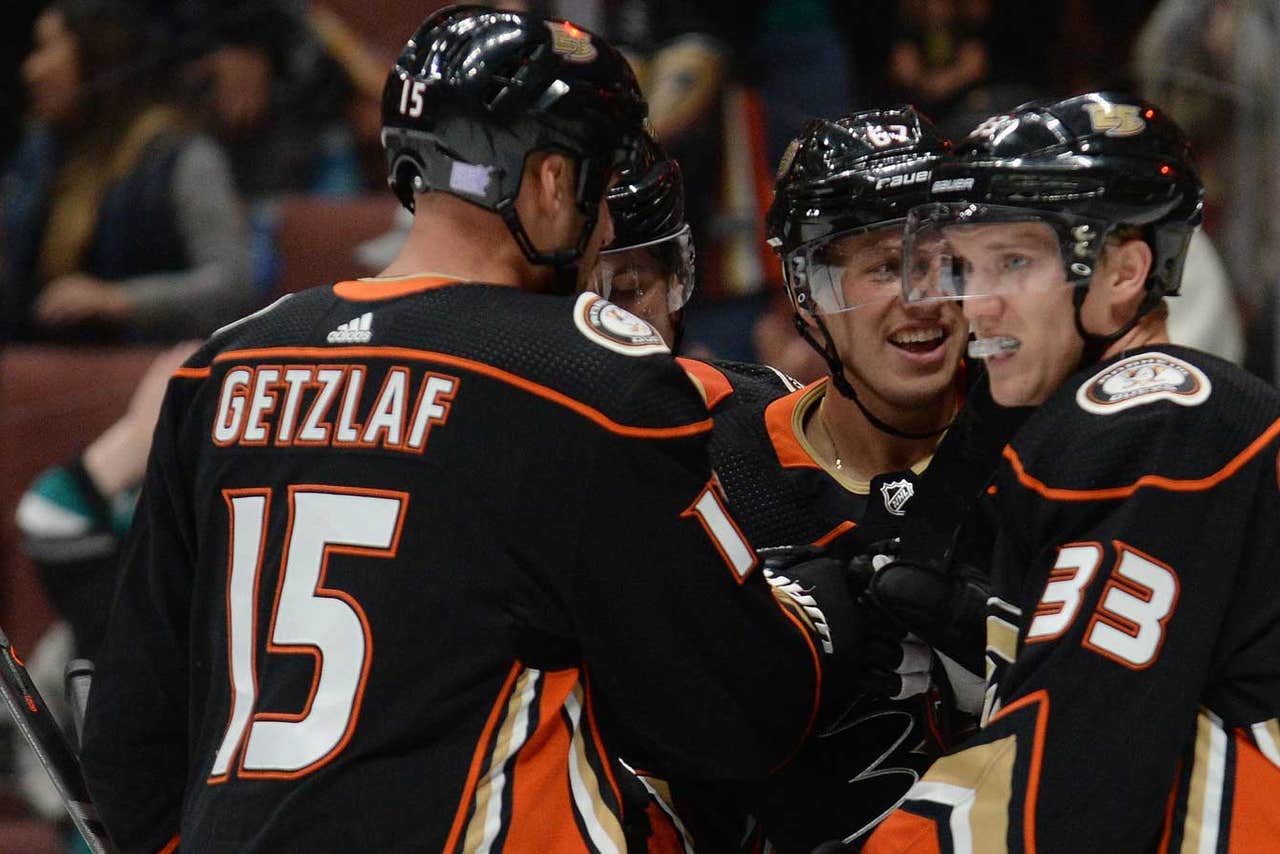 Willie Desjardins will make his debut as head coach of the Los Angeles Kings when they host the Anaheim Ducks on Tuesday night at Staples Center.

John Stevens was fired on Sunday after 18 months as head coach of Los Angeles.

https://twitter.com/FOXSportsSD/status/1059305977101529089

The Kings (4-8-1) got off to a 2-7-1 start after losing six straight games in regulation from Oct. 15-25. Los Angeles rebounded to win two of the next three, but the decision had already been made by general manager Rob Blake to fire Stevens, who was an assistant coach for the Kings when they won their only Stanley Cup titles in 2012 and 2014.

Desjardins, 61, spent three seasons as head coach of the Vancouver Canucks from 2014-17, compiling a 109-110-27 record. He most recently coached Team Canada to a bronze medal at the 2018 Winter Olympics.

"I want to see us play fast," Desjardins told reporters after his first practice Monday. "I want to see us play with passion. I want us to be excited when we get to the rink. I want us to start each period quick. ... We want to find ways to win."

The Ducks (6-6-3) have accomplished something the Kings haven't this season and that's win at least two games in a row, but they experienced an even longer winless streak when they went seven games without a victory from Oct. 20 to Nov. 1.

https://twitter.com/FOXSportsSD/status/1059308564689252352

They ended the drought with a 3-2 overtime win against the visiting Columbus Blue Jackets on Sunday, but not without more angst. The Blue Jackets tied the score with 32 seconds left in regulation when they pulled their goalie for an extra attacker, something the Kings did in their shootout loss to the visiting New York Rangers on Thursday.

"We've played much better in the last three hockey games," Ducks coach Randy Carlyle said. "If we stick with it, we can see our team grow."

Anaheim received some good news when top-line center Ryan Getzlaf returned to practice Monday after missing Sunday's win with an upper-body injury. Getzlaf has seven points (two goals, five assists) in a four-game point streak, but the Ducks are just 2-5-2 with their captain in the lineup this season.

Carlyle will likely have a difficult decision on who to start in goal against the Kings.

John Gibson is the No. 1 goalie for Anaheim and he's been as tough on the Kings as any team in the NHL, owning a 9-3-0 record, .935 save percentage and 1.79 goals-against average in 13 games.

But the Ducks host the Calgary Flames on Wednesday, and the Flames will arrive on a four-game winning streak after scoring 11 goals in their past two games. Gibson has put up nearly identical numbers against the Flames as he has against the Kings, owning a 9-3 mark with a .934 save percentage and 1.73 GAA in 13 games.

https://twitter.com/FOXSportsSD/status/1059312108578295808

Anaheim backup goalie Ryan Miller has been solid in his three starts and one relief appearance this season, most recently stopping 33 of 36 shots in a 3-2 loss to the visiting Philadelphia Flyers on Tuesday.


---
---