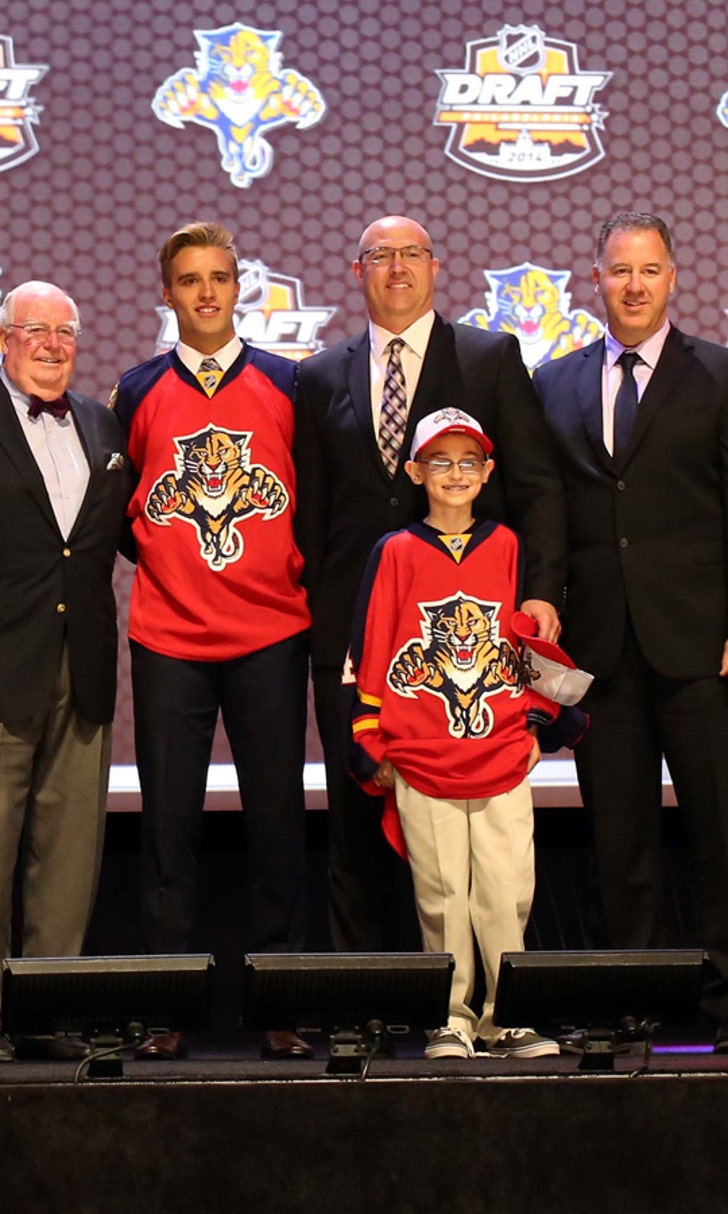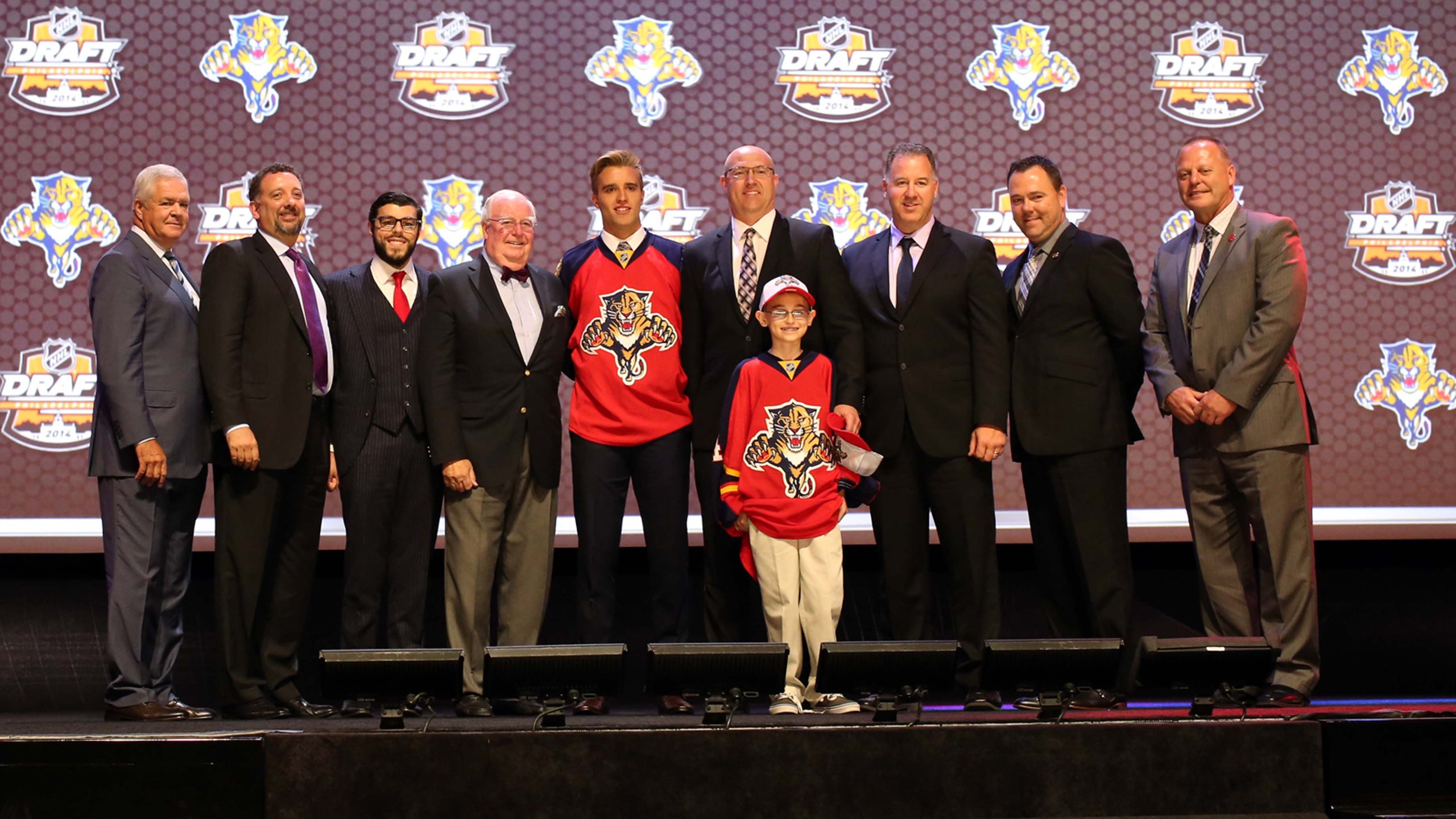 Doug Cifu Q&A: Young talent has Panthers on right track
BY foxsports • August 9, 2014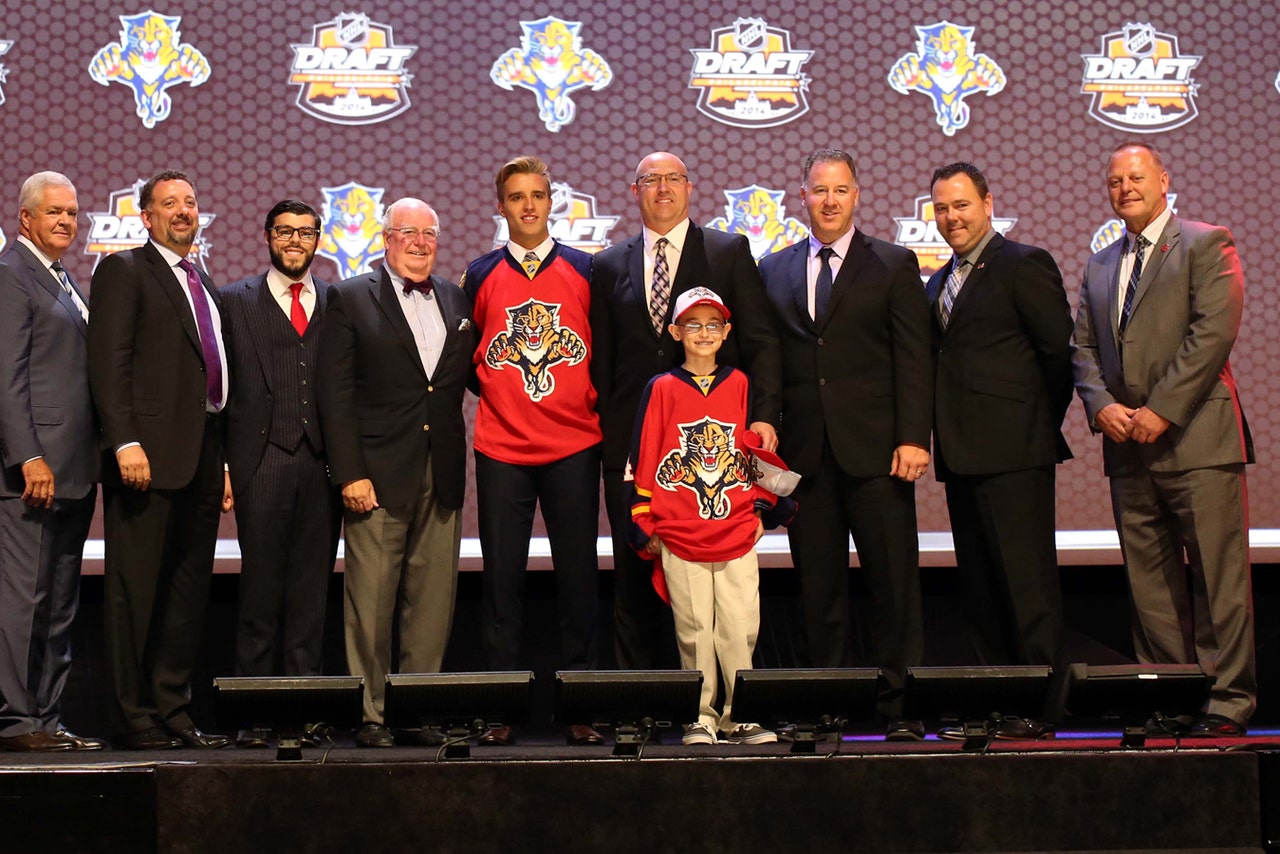 Owning a professional sports team is something most of us can only dream about. But, as Ferris Bueller would say, "If you have the means, I highly recommend picking one up."
For Doug Cifu, this dream became a reality last September when he and longtime business partner Vinnie Viola purchased the Florida Panthers for a cool $230 million. Since then, the organization has been heavily invested in turning around one of the NHL's most forlorn franchises.
From a free-agent spending spree on July 1 to the hiring of new head coach Gerard Gallant, ownership has already done much to show that the Panthers will no longer be content as perennial pushovers in the Eastern Conference.
Recently, FOXSportsFlorida.com's Jameson Olive caught up with Cifu to discuss the experience of being of a rookie owner in the NHL as well as the desire to build a winner in South Florida.
FOX SPORTS FLORIDA: It's been nearly a year since you and Vinnie Viola purchased the Florida Panthers from Cliff Viner. Has the experience of owning a professional sports team been what you expected?
CIFU: Absolutely. There are really two sides to sports ownership. There is the terrific what I call "fantasy hockey" side of ownership where you are engaged with experienced hockey minds that have been in the business for, in some cases, over 60 years, and if you work at it you can learn a lot.
Both Vinnie and I are great listeners and learners from people who have a lot more experience than we do in a subject matter and getting to spend a considerable amount of time with a legend like Mr. (Bill) Torrey and with our general manager Dale Tallon evaluating games and players has been everything and more than we expected. As a kid who grew up watching Mr. Torrey's Islanders beat my beloved Rangers, having the opportunity to watch our Panthers practice and play while listening to Mr. Torrey's analysis and observations is a life blessing.
Owning a professional sports team also has a business side to it for which we were obviously better equipped, but like any business there are many near and far term challenges that have to be continually addressed.
FSF: The Panthers finished last season 29th in the league, but made headlines with the acquisition of goaltender Roberto Luongo and won the 2014 NHL Draft Lottery. What would you say was the most exciting part of the 2013-14 season?
CIFU: There were many highlights. Watching the team play one of its best games to beat Pittsburgh in the home opener, being in Dallas to see (Aleksander) Barkov's first NHL goal, watching Roberto stand on his head and stopping something like 53 or 54 shots in San Jose ... as a fan there were many great moments and exciting plays and players that got me excited about this season and our future.
I remember one game late in the season when we had guys like (Brandon) Pirri, (Vincent) Trocheck, (Nick) Bjudstad, (Quinton) Howden, (Jonathan) Huberdeau, (Erik) Gudbranson, and a bunch of other young guys on the ice and thinking boy do we have a great future that Vinnie and I are really excited about.
FSF: When new head coach Gerard Gallant was hired in June, he said that he only had two meetings with the team: One with hockey operations and one with ownership. What about Gallant during your interview made you confident that he was right for the job?
CIFU: I give all the credit to my partner Vinnie Viola. We asked Dale to screen a dozen or so candidates and send up to Virtu in New York the top 5-6 finalist. Gerard was the first candidate to come for a visit. He spent 30 minutes with Vinnie and Vinnie said, "He's the guy, don't need to see anyone else."
I had a great feeling about Gerard, too, and after meeting the other candidates we easily concluded that Vinnie's original instinct, as is always the case, was the right one. It was really an easy decision for us. Gerard is a talented but humble man. He will assemble a group of 23 men that put the team ahead of their personal interests and play hard every game. That's all we want.
FSF: The Panthers garnered national attention last month when they let go of their ice dancers after nine seasons with the team. What other changes to the arena experience can fans expect at the BB&T Center this season?
CIFU: Having experienced one season, we concluded that we wanted the hockey experience at the BB&T to be just that -- all about hockey. We also know that while we want more fans, we have a very passionate, smart, loyal fan base that has seen a lot more Panthers games than we have in on one season. So we asked (team president Rory Babich) to make the experience all about hockey and focus all of our efforts on building a passionate, hockey-centric fan base. That's why you will see a smaller footprint for Club Red this year because our loyal fans, that want to be behind the benches but do not want an all-inclusive experience, had been displaced. We heard from them either directly at games or on great fan blogs like Litter Box Cats and Panther Parkway.
With respect to the ice dancers, it had nothing to do with money as some have speculated. We were contacted by a number of fans that bring young children to games who expressed some level of concern regarding the ice dancers. As a father of two children who are 11 and 12, I understood and respected their points of view which are consistent with our hockey-first vision for Panthers games. We want our fans to be entertained and leave feeling great about the experience, and that begins and ends on the ice.
FSF: Lastly, there has been talk in recent months that the Panthers may be leaving Florida in the future -- a conversation that has been ongoing for over a decade. Where do you see the Panthers in the next 5-10 years?
CIFU: Vinnie and I have both publicly said that we are here to make this franchise work in Florida. I said that in the hearing held by Broward County in February and Vinnie said it in our initial press conference when we bought the team. That being said, as you said in your question, the arena and the team have lost a significant amount of money year over year for the last 10-plus years and the current business model is not sustainable.
We have kept our end of the bargain by signing six free agents on July 1 to more than $60 million of contracts and resigning some key young players to multi-year deals. Our payroll is currently about $5 million from the NHL cap, the highest it has ever been in the history of the franchise, and we are excited about the team we will put on the ice come late September.
We've also continued to bring strong non-hockey content to the BB&T Center including events like the Jehovah's Witness convention that drive significant tourism dollars and have a number of high profile acts that will be announced in the next month.
You can follow Jameson Olive on Twitter @JamesonCoop or email him at JamesonOlive@gmail.com.
---