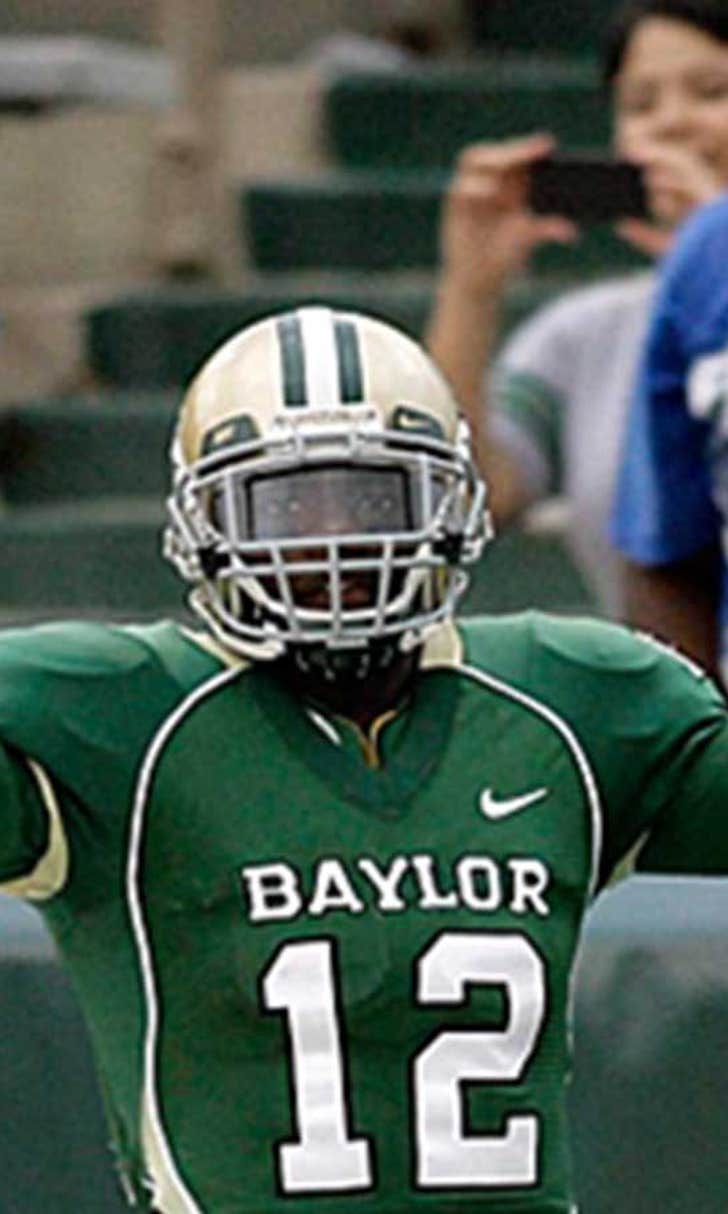 Dino Babers: Josh Gordon is the most talented guy I've ever coached
BY Lindsey Foltin • December 20, 2013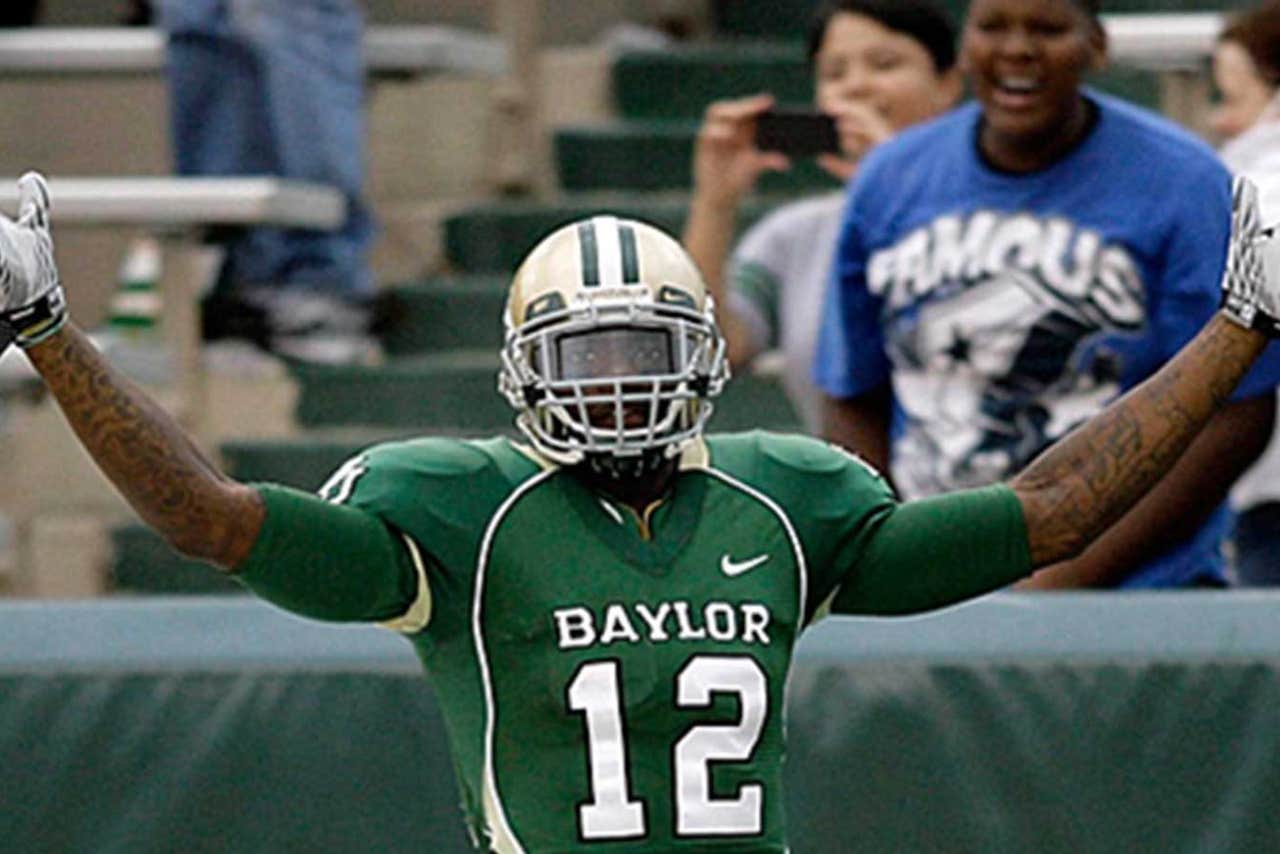 Next season will mark Dino Babers' 30th year as a college football coach. The new Bowling Green head coach worked for 13 different teams before landing the Falcons gig. Before that, he was at Eastern Illinois, his first head coaching job. Before Eastern Illinois, he spent four years at Baylor.
Enter Cleveland Browns star receiver Josh Gordon.
So what does "Flash" Gordon's former coach think about the record-breaking Browns receiver?
"Josh Gordon is the most talented guy I've ever coached," Babers said in an interview with sports radio station 92.3 WKRK FM Friday. "I can say that very easily. I've had over 30 wide receivers make the NFL-- and not just get on the team, but actually get paid-- 30 millionaires and I could line up the other 29 guys and say that Josh Gordon is the most talented guy that I've ever coached."
And Babers isn't exagerrating in the way that parents do when they brag about their kids. Gordon is getting national attention from the media and he's earning respect from other players around the league. He's even been compared to Lions receiver Calvin Johnson, aka "Megatron", and some even say he could be better. His college coach would probably agree.
BROWNS HIGHLY ENTERTAINED BY WINSLOW JR.'S COMMENTS
Laughter errupted in the Browns locker room when players heard that the Jets TE said his former team "can't cover" him. READ MORE
"The last two weeks, seeing him set that NFL record for (two straight games) over 200 yards, I was watching him like a proud grandpa. I couldn't be more proud."
So what's stopping him from being the best receiver in the league? Nothing right now, but Gordon has had his fair share of off-the-field issues and he's currently one slip-up away from a lifetime NFL ban. He struggled to stay in line throughout college and his failed drug tests followed him to the NFL.
Does Babers think Gordon has changed?
"You can always hope," Babers was upbeat in his response. "Everybody's committed sins and everybody's entitled to a second chance-- and what a job he's done with his second chance."
Babers expressed again how proud and impressed he's been with what Gordon has accomplished since leaving Baylor and said he wishes the very best for Gordon and the Browns.
"I'll tell you what," said Babers in closing, "I'd rather be on the Cleveland Browns playing with him than against him."
---