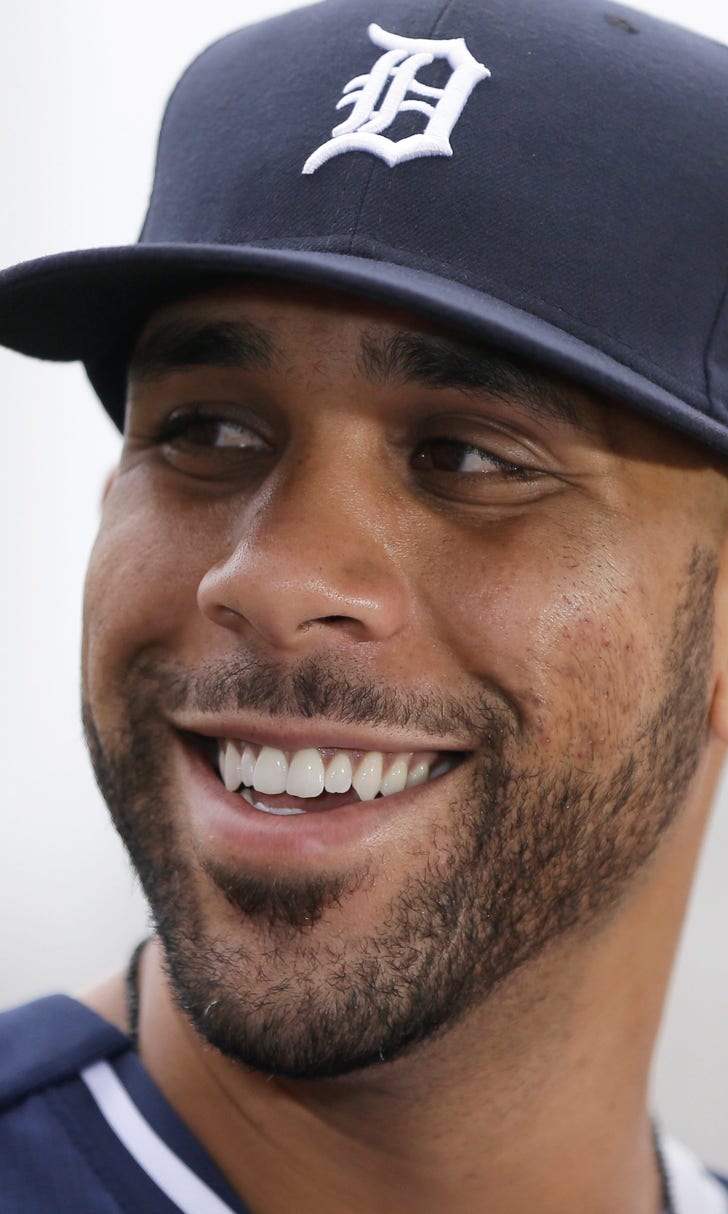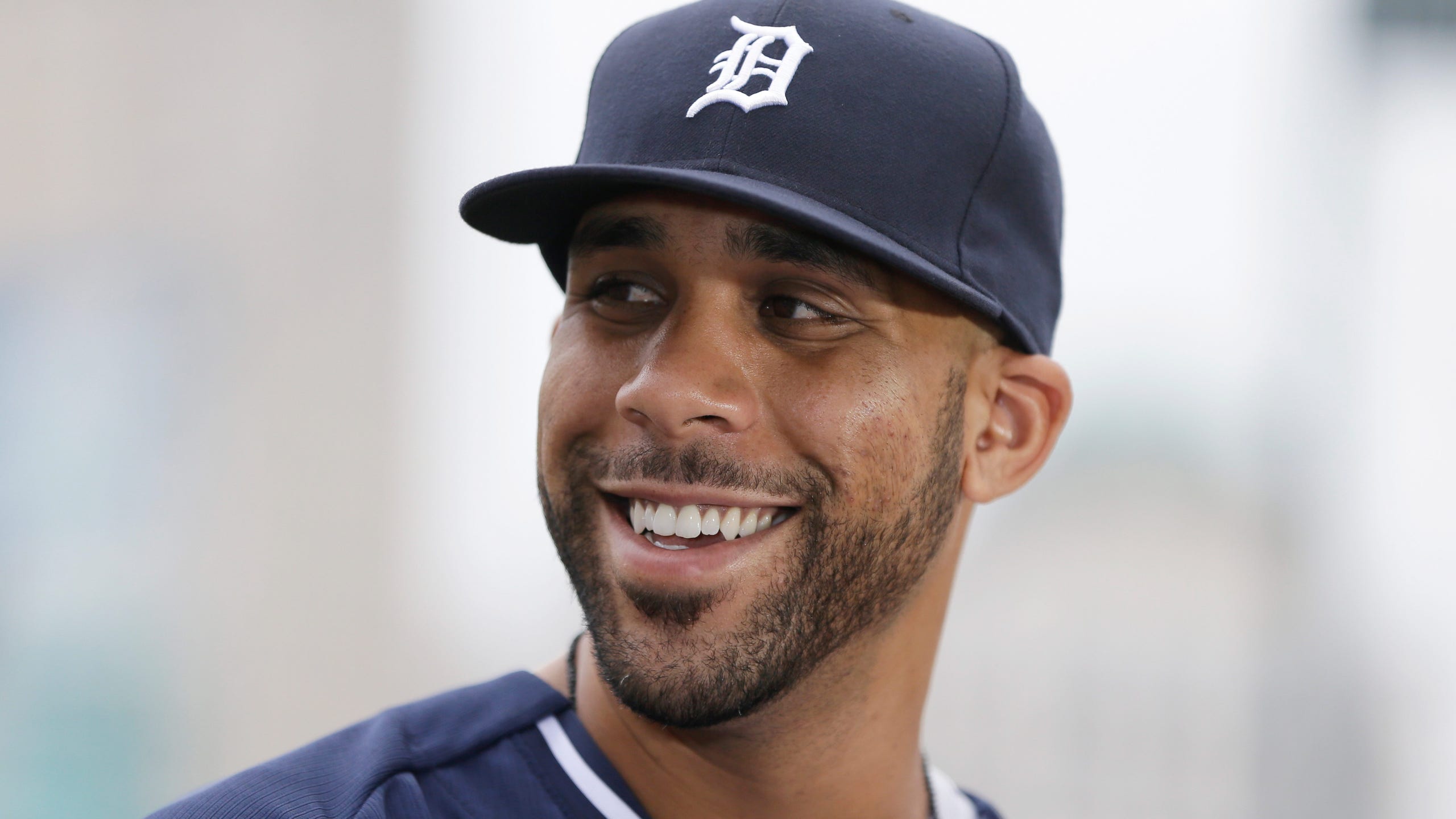 David Price to make Tigers debut Tuesday
BY foxsports • August 5, 2014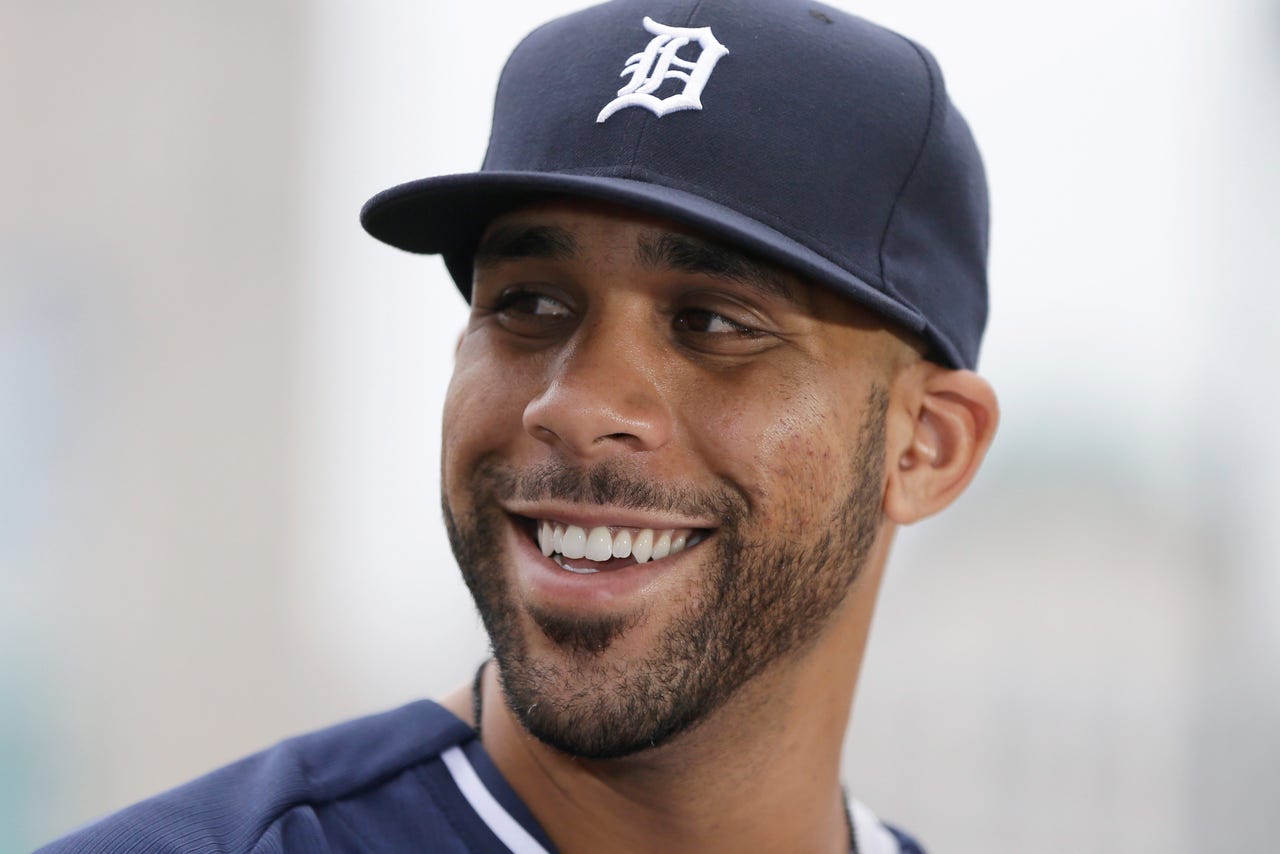 David Price is in a familiar place for his Detroit Tigers debut.
Having made more starts at Yankee Stadium than he has anywhere else as a visitor, Price will try to help the Tigers even this four-game set against the New York Yankees on Tuesday night (6:00 pregame, 7:05 first pitch) on FOX Sports Detroit.
Detroit (61-48) made one of the biggest moves of last Thursday's trade deadline when it acquired Price (11-8, 3.11 ERA) from Tampa Bay. He leads the majors with 189 strikeouts and joins a rotation that includes fellow AL Cy Young winners Max Scherzer and Justin Verlander.
"There's five leaders on this staff," Price said. "If (13-game winner Rick) Porcello is No. 5, that's pretty amazing the way he's thrown the ball."
The left-hander won't be thrown off by his surroundings Tuesday since he is 6-2 with a 3.57 ERA in 12 starts in Yankee Stadium, going 4-0 with a 1.91 ERA in his last five outings there. He's 1-1 with a 3.79 ERA in three starts against New York (58-53) this year, with Jacoby Ellsbury going 5 for 10 against him and Derek Jeter 3 for 8.
"He's got really good stuff," Yankees manager Joe Girardi told MLB's official website about Price. "He doesn't walk people. He commands the strike zone. He uses his offspeed well, he doesn't beat himself, really. So that's what makes him so difficult."
Price hasn't pitched since giving up four runs over seven innings in last Wednesday's 5-0 loss by the Rays to Milwaukee. He posted a 1.31 ERA in winning his previous six starts.
It's not clear if he will get a chance to face Mark Teixeira, a .220 hitter against him.
Teixeira was a late scratch in Monday's 2-1 win because he became lightheaded before the game. Teixeira was given IV fluids and Chase Headley got the start at first base.
"He got lightheaded, probably about 5:30, 6 o'clock so we took him out of the lineup," Girardi said. "My thought is he'll be in there tomorrow but we'll just have to wait and see."
The Yankees improved to 13-4 in the regular season against Detroit at the current Yankee Stadium, where they are 1-4 versus the Tigers in the postseason.
New York's Brett Gardner singled twice to give him 13 hits in his last 27 at-bats. The reigning AL player of the week is 2 for 17 against Price.
The Yankees will start right-hander Hiroki Kuroda (7-7, 3.98), who is 0-2 with a 3.67 ERA in four starts against Detroit including one in the postseason. Miguel Cabrera is 5 for 12 with two homers off him overall.
Kuroda gave up three runs over seven innings last Wednesday in a 3-2 loss at Texas.
One person the Yankees didn't face Monday is reliever Joba Chamberlain, who is returning to the Bronx with Detroit after spending his previous seven seasons in pinstripes. Chamberlain, among baseball's leaders with 22 holds, was excited to be back.
"New York will always be special in my heart," he said. "They gave me the opportunity to play this game. They've seen me grow up, they've seen my son grow up."
Chamberlain is part of a Tigers bullpen that has baseball's third-worst ERA at 4.53.
---