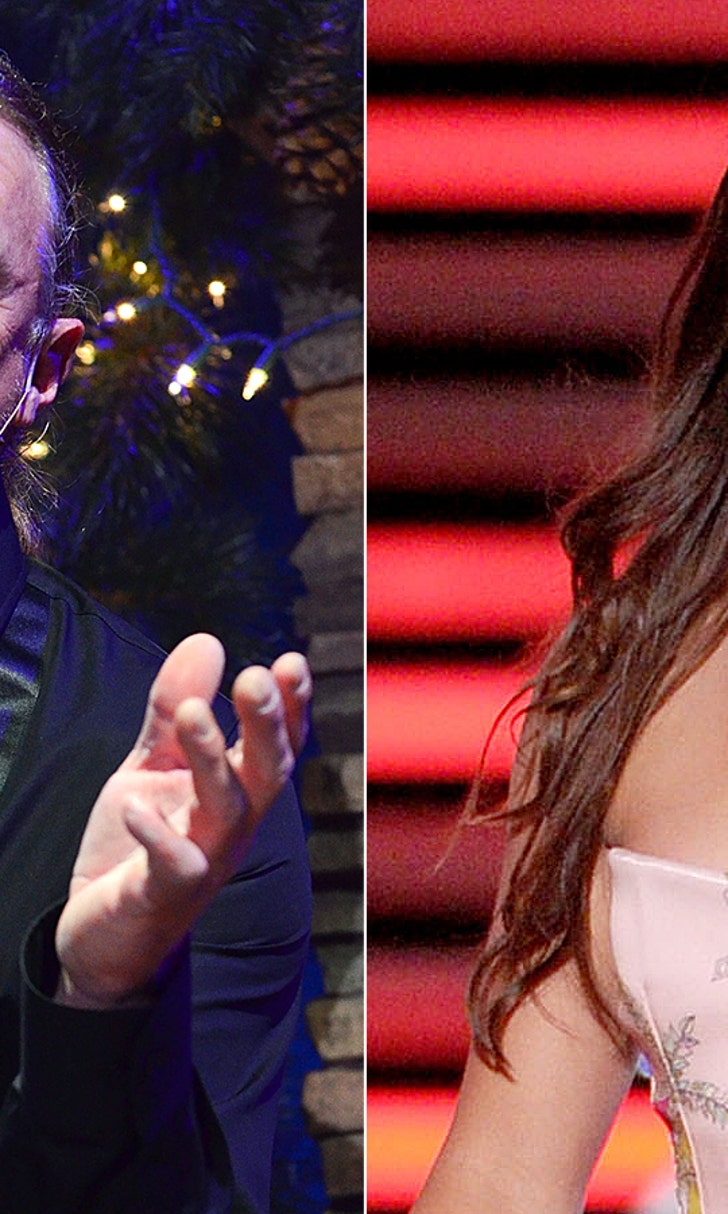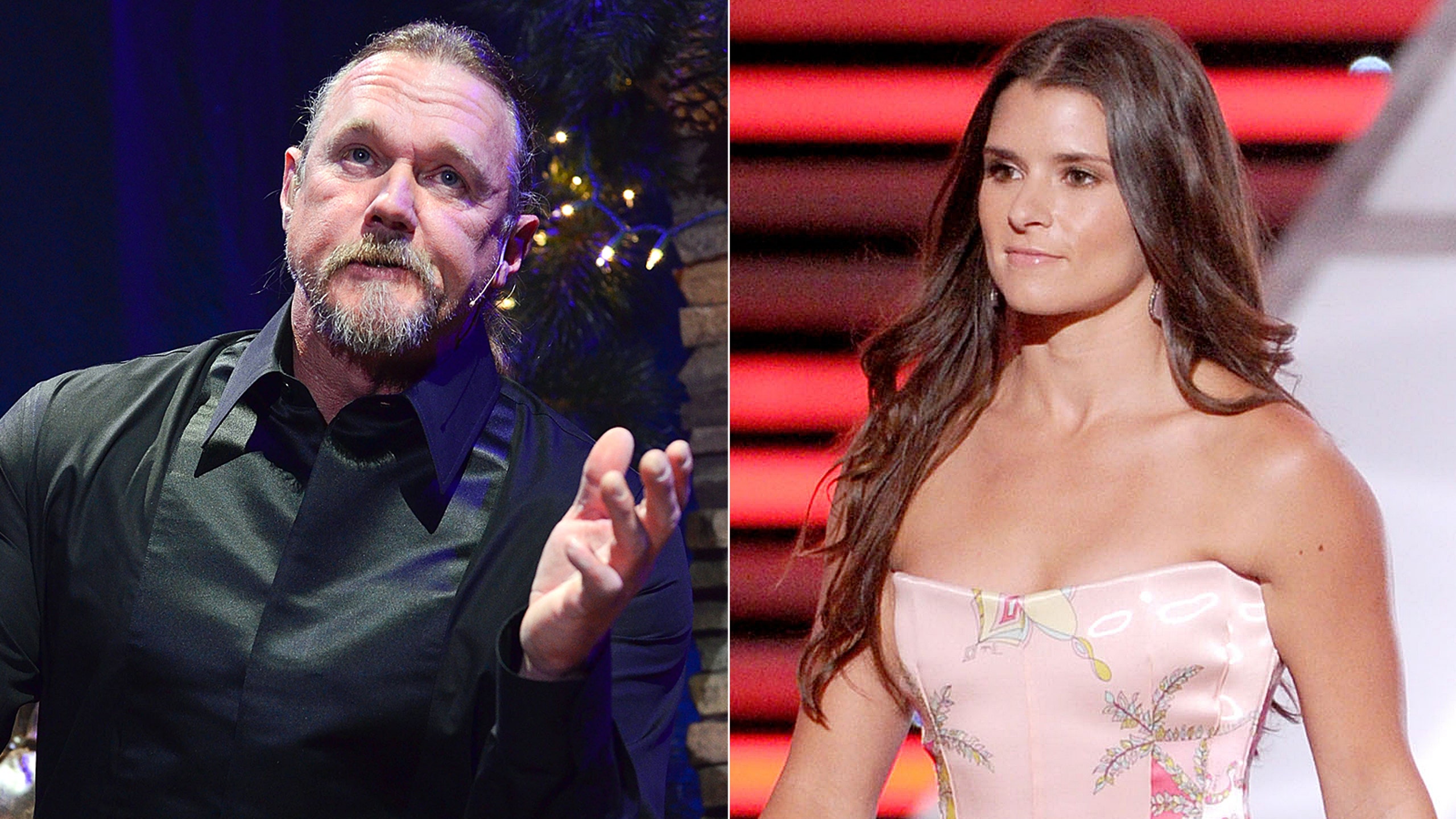 Danica Patrick, Trace Adkins team up for American Country Awards
BY Tom Jensen • December 10, 2013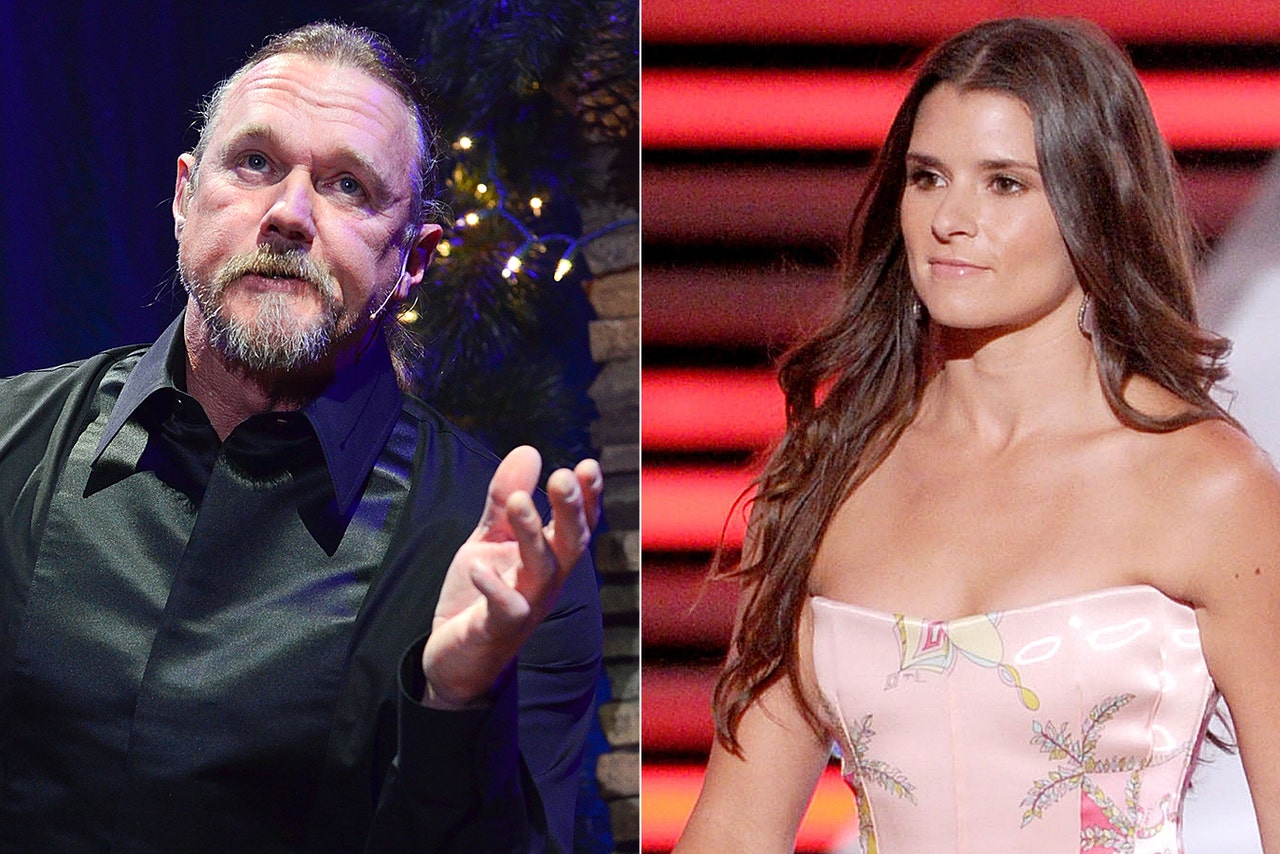 Tonight, Danica Patrick gets to see how the other half lives.
Patrick, who was the butt of a couple of pointed jokes from host Jay Mohr at last Friday night's NASCAR Sprint Cup Series Awards in Las Vegas, will co-host tonight's American Country Awards with Trace Adkins.
The show will air live on FOX at 8 p.m. ET.
Taylor Swift has been nominated for eight awards at the event, with Blake Shelton and Florida Georgia Line picking up seven nominations each.
But Patrick certainly will be the focus of a lot of attention.
Patrick's new Stewart-Haas Racing teammate, Kevin Harvick, said she was plenty tough to withstand Mohr's ribbing.
"She'll get over it. She knows it's all in good fun," Harvick said of Patrick. "Danica's one of those people you can pick on pretty good, but you better be ready to fire back. And she already fired back a little back, so she's got thick skin. She can handle it."
Patrick admitted to having some nerves, but is excited about the show tonight.
"I'm looking forward to it, and with a guy like Trace who's done it for a few years and is such a cool, relaxed guy and so well-known and respected in the music industry, and he has a great personality," Patrick told the Associated Press. "We're going to have fun."
As for Mohr, on Monday he Tweeted: "@DanicaPatrick Much love to you. See you soon."
---