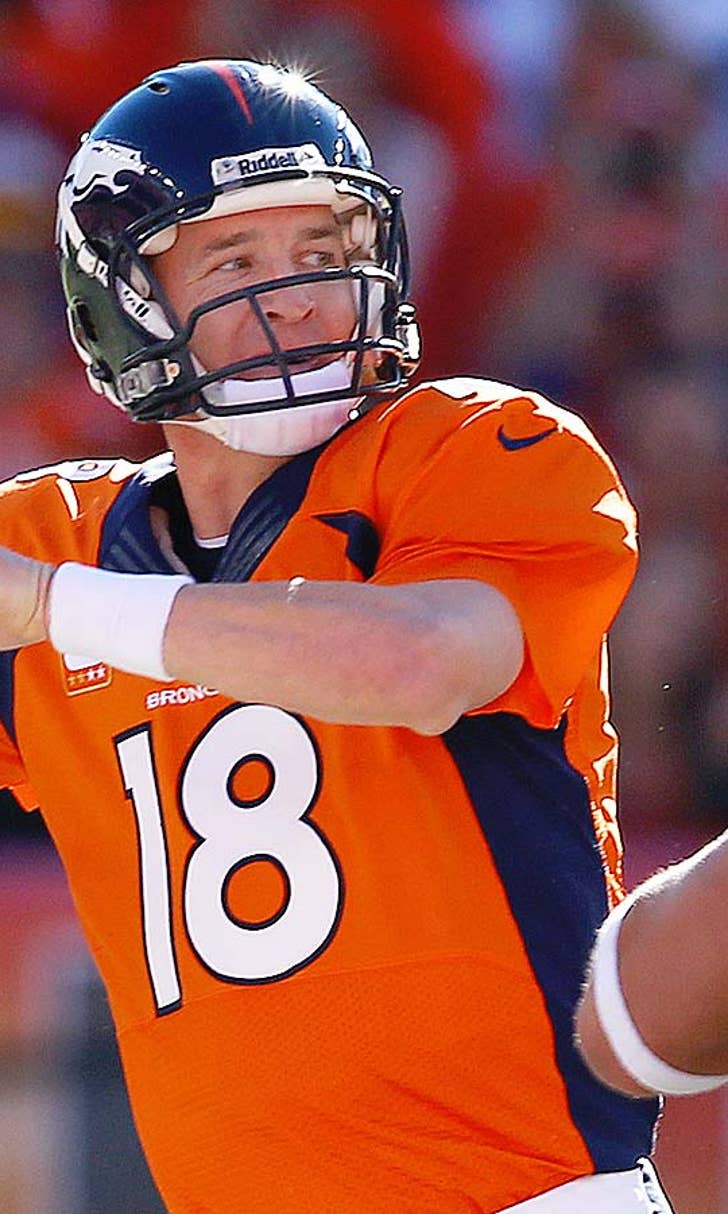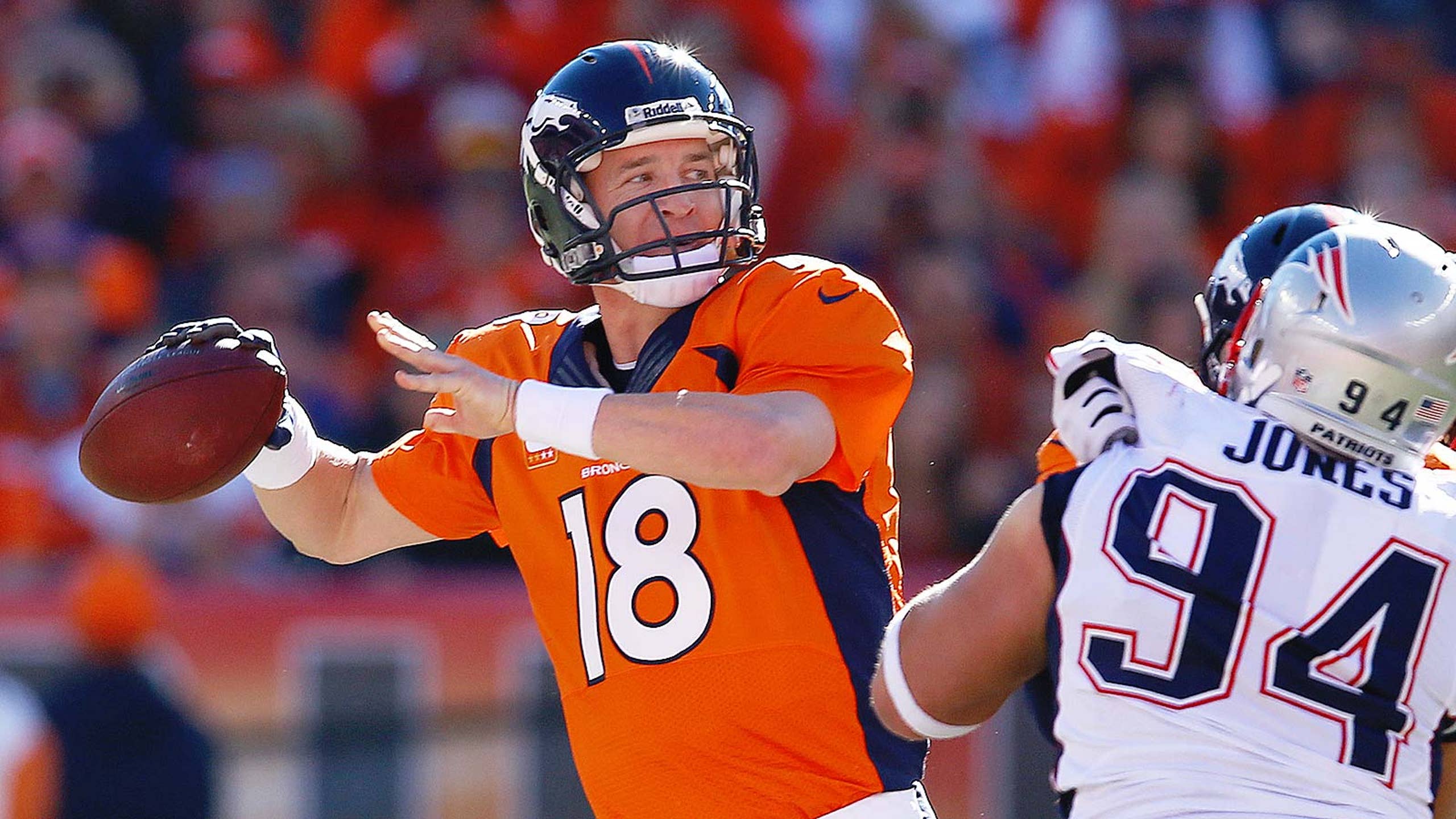 Dana White's Super Bowl pick: 'It's so hard to root against Peyton Manning'
BY Damon Martin • January 30, 2014
UFC president Dana White lost his original Super Bowl pick when his hometown New England Patriots fell to the Denver Broncos in the AFC championship game two weeks ago, but now on the precipice of the big game he's siding with the team that eliminated Tom Brady's bunch.
White took time ahead of a busy UFC 169 weekend in New Jersey to stop by FOX Super Bowl Daily on FOX Sports 1 Thursday to give his prediction for the Super Bowl this weekend.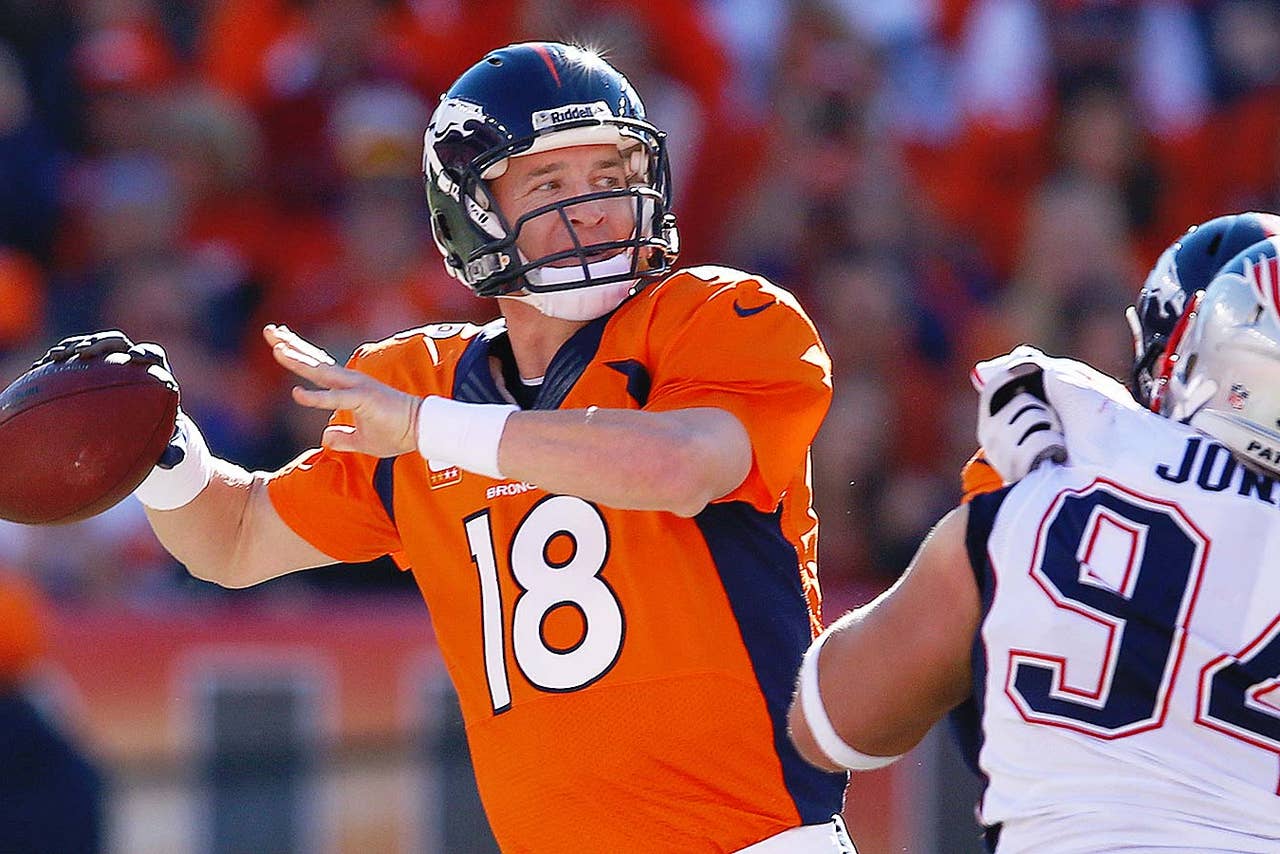 The projected 2013 NFL MVP doing his thing against Dana's Pats.

Ever the politician, White stayed loyal to both teams because he actually had a chance to spend some time with the Seattle Seahawks earlier this year, but despite those moments, he's going to find it awfully hard to not pull for Peyton Manning to get his second ring this year.
"The beginning of the year we went up to Seattle and coach was very good to us up there, Pete Carroll took us around, showed us around.  So obviously I like him, so I wouldn't mind seeing him win," White said.
"It's so hard to root against Peyton Manning.  The season that he's had, the things that he's overcome.  This is what I hope --€" I hope it's a great game.  My dog's out of the fight, I just hope it's a good game now."
White will enjoy a heated Saturday night inside the Prudential Center in New Jersey for UFC 169 before heading to MetLife Stadium on Sunday to see if Manning can win his second Super Bowl or if the Legion of Boom and the Seahawks defense can ground the most prolific offense in the NFL and bring a title back to Seattle.
---