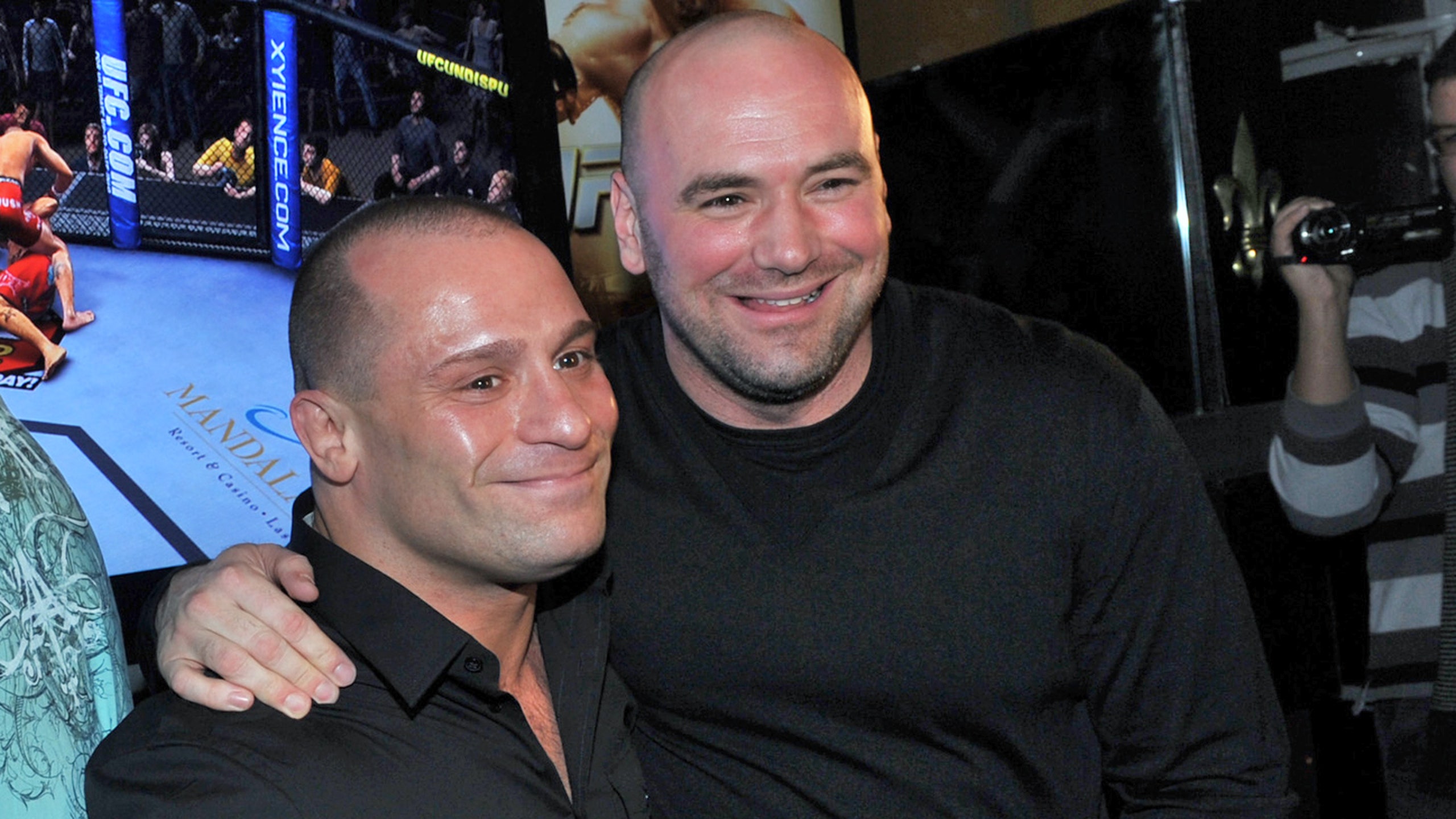 Dana White filming pilot for reality show with former champ Matt Serra
BY Damon Martin • June 18, 2015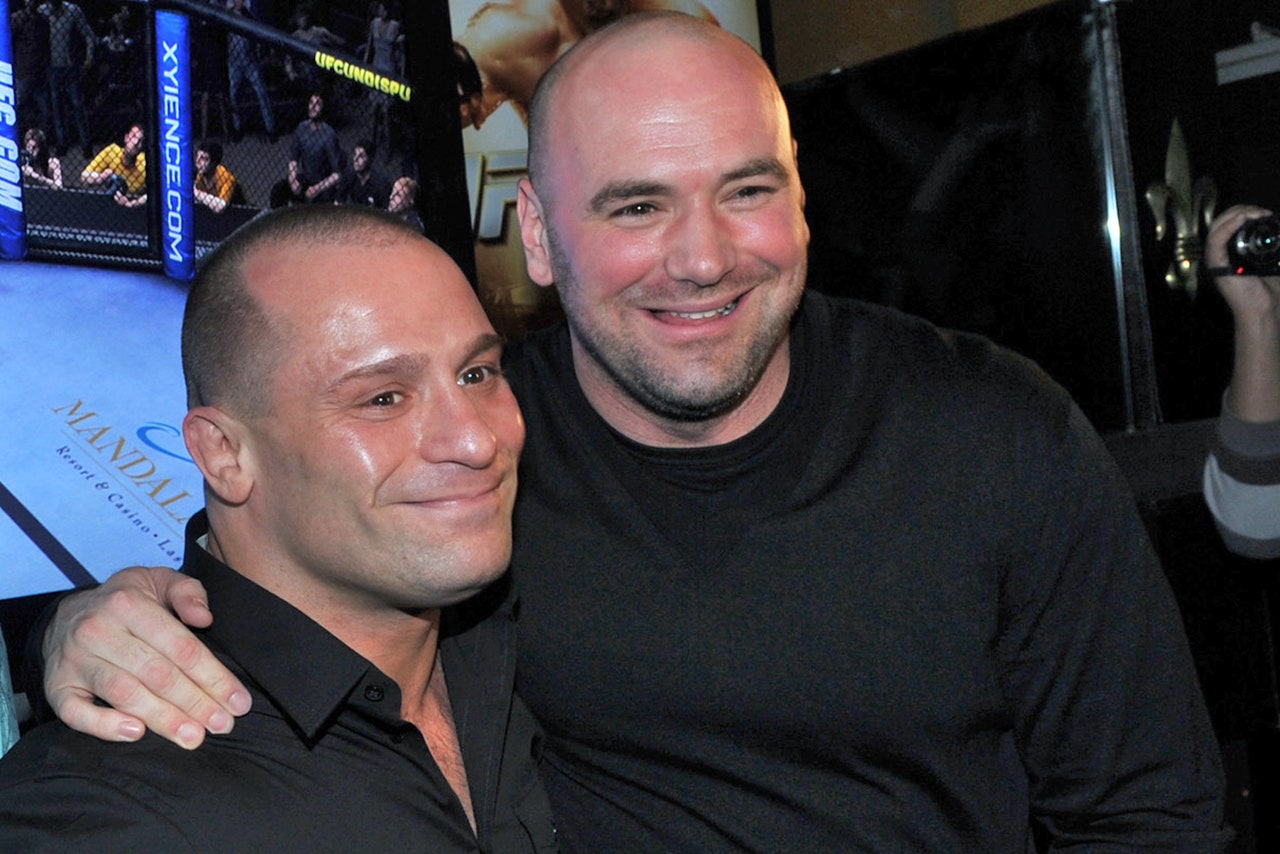 UFC president Dana White is ready to get back in front of the cameras, but he's not fighting and not doing an interview to hype the latest event.
White is currently developing a new reality show alongside former UFC welterweight champion Matt Serra and his long-time friend Nick 'The Tooth' Gallo with a pilot episode set to tape next weekend.
White revealed the news while speaking with fans via Periscope on Thursday.
"Next weekend, me, Nick the Tooth, Matt Serra and some other people start a new reality show. We start filming next Saturday," White said.
For several years, White did a series of video blogs that he posted on YouTube that would routinely pull in hundreds of thousands of views over the course of an event weekend.  The videos would follow White behind the scenes at various UFC events, meetings or even on his personal vacations.
White eventually transitioned away from the video blogs and developed the UFC Embedded series where cameras follow fighters during fight week for a behind the scenes look at their preparation.
White didn't reveal a title or concept for the reality show, but it seems like he will be one of the featured stars for the cast.
"We're shooting the pilot for it next Saturday. For the people that love the video blogs this should do it for you," White said.
The only other piece of information White revealed about the new reality show is that it won't air on the UFC's online digital network, Fight Pass, but instead get shopped to a network for broadcast.
"The reality show will be on TV." White confirmed.  "I don't know where yet, but it will be on TV."
---
---