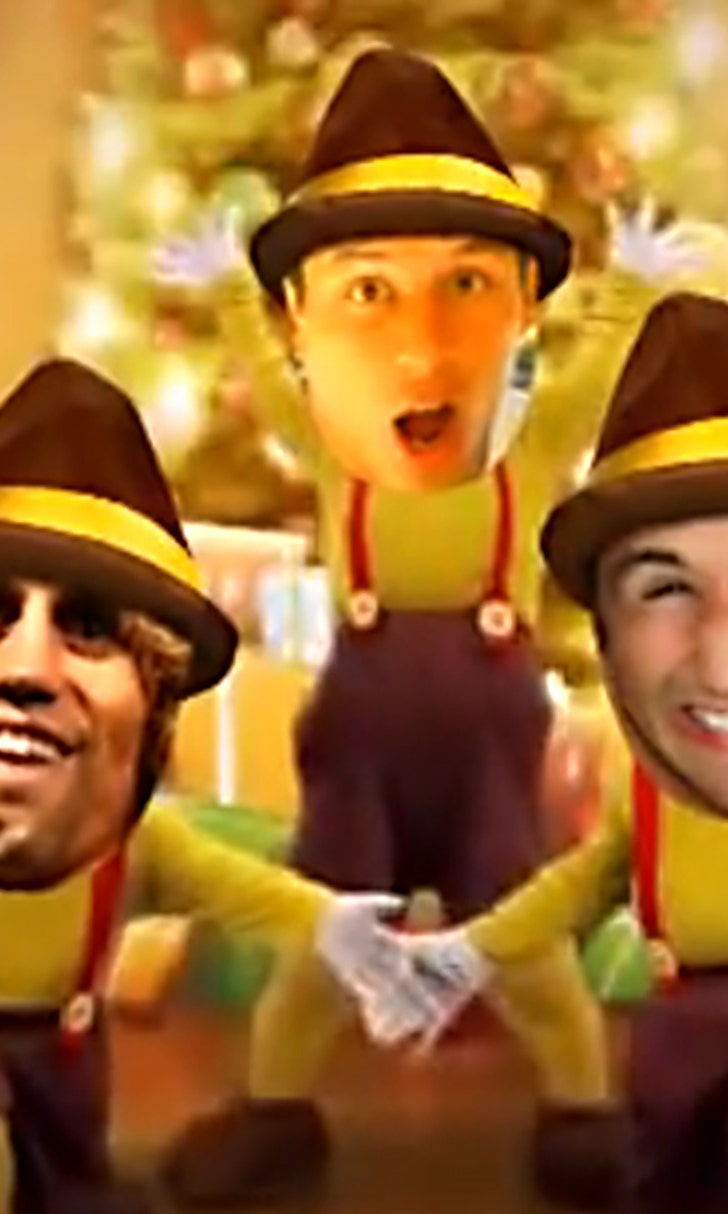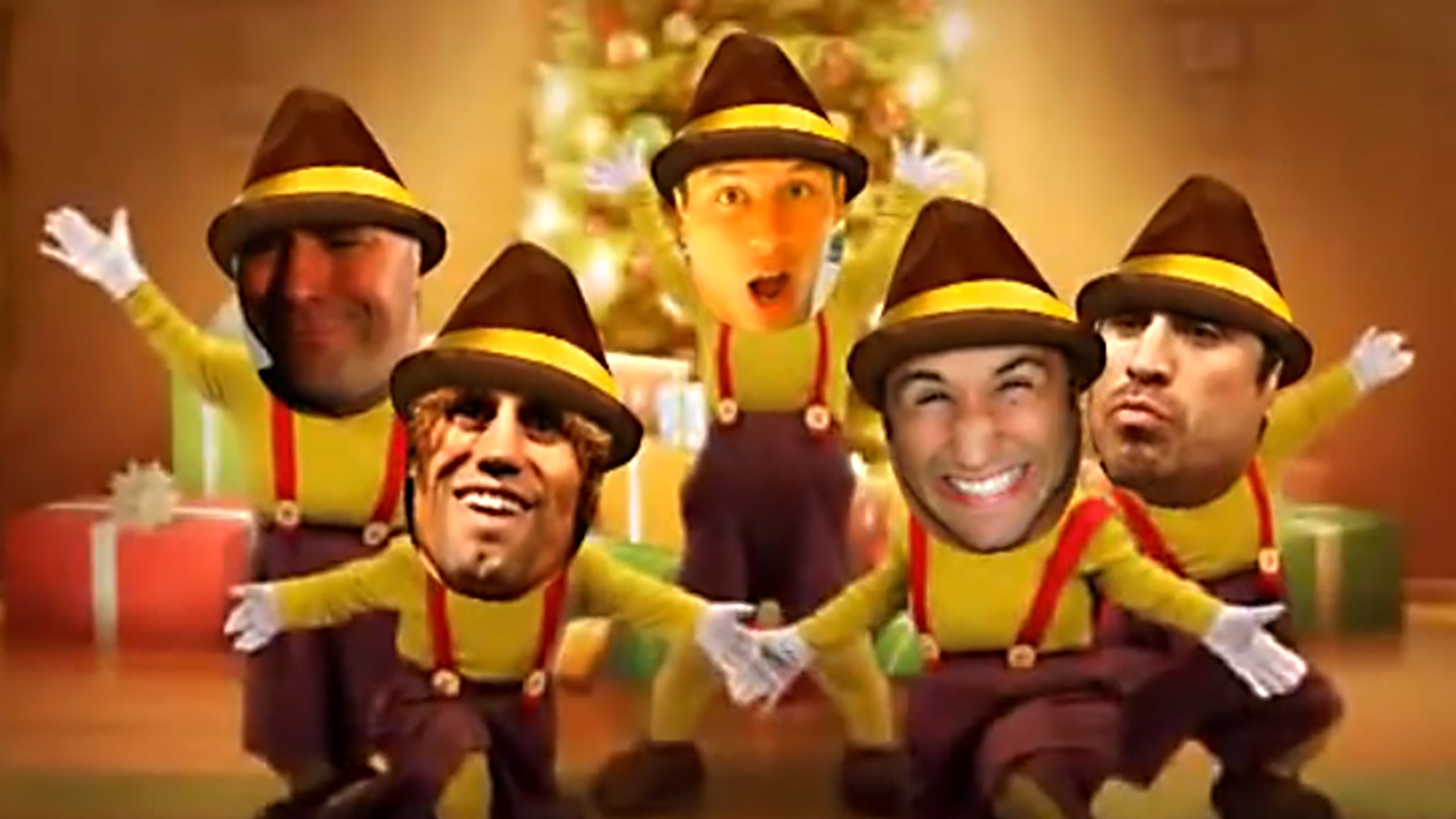 Dana White beat boxing, elves and more hijinks at UFC holiday party
BY foxsports • December 16, 2013
Think Bud Selig does this at the MLB holiday party?
Dana White is sports'€™ most unorthodox president. And if you needed any more confirmation here it is: video of the UFC boss beat boxing with the DJ at Zuffa's annual holiday shindig at Red Rock Casino Resort and Spa in Las Vegas.
You'd think after years of following the Beastie Boys, White would be a little more apt on the mic. Maybe he just needed some lyrics littered with f-bombs. That'€™s our Christmas wish for next year.
After Snoop Dogg and the Red Hot Chilli Peppers performing the last two bashes, the entertainment this time around apparently was White. We guess everyone has been hit hard by the economy. Hey, at least Dana is still in his prime.
In all seriousness, though, the UFC party seemed pretty awesome. Where else in the world can you see Chuck Liddell partying with an elfin version of himself and Santa Claus? Tito Ortiz even showed up. He'€™s not looking so good after his neck surgery.
Forrest Griffin looked like he was reimaging the TUF 1 Finale, flailing his arms and legs about haphazardly. That could also have just been him dancing. Hard to tell.
---