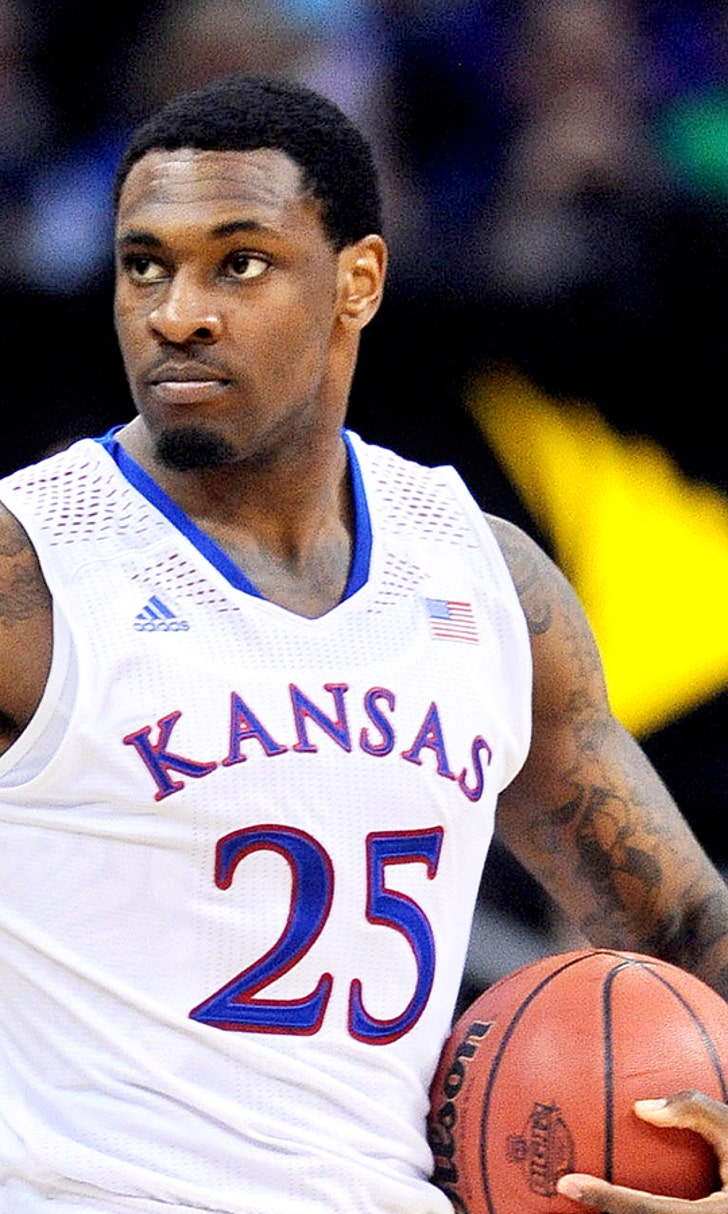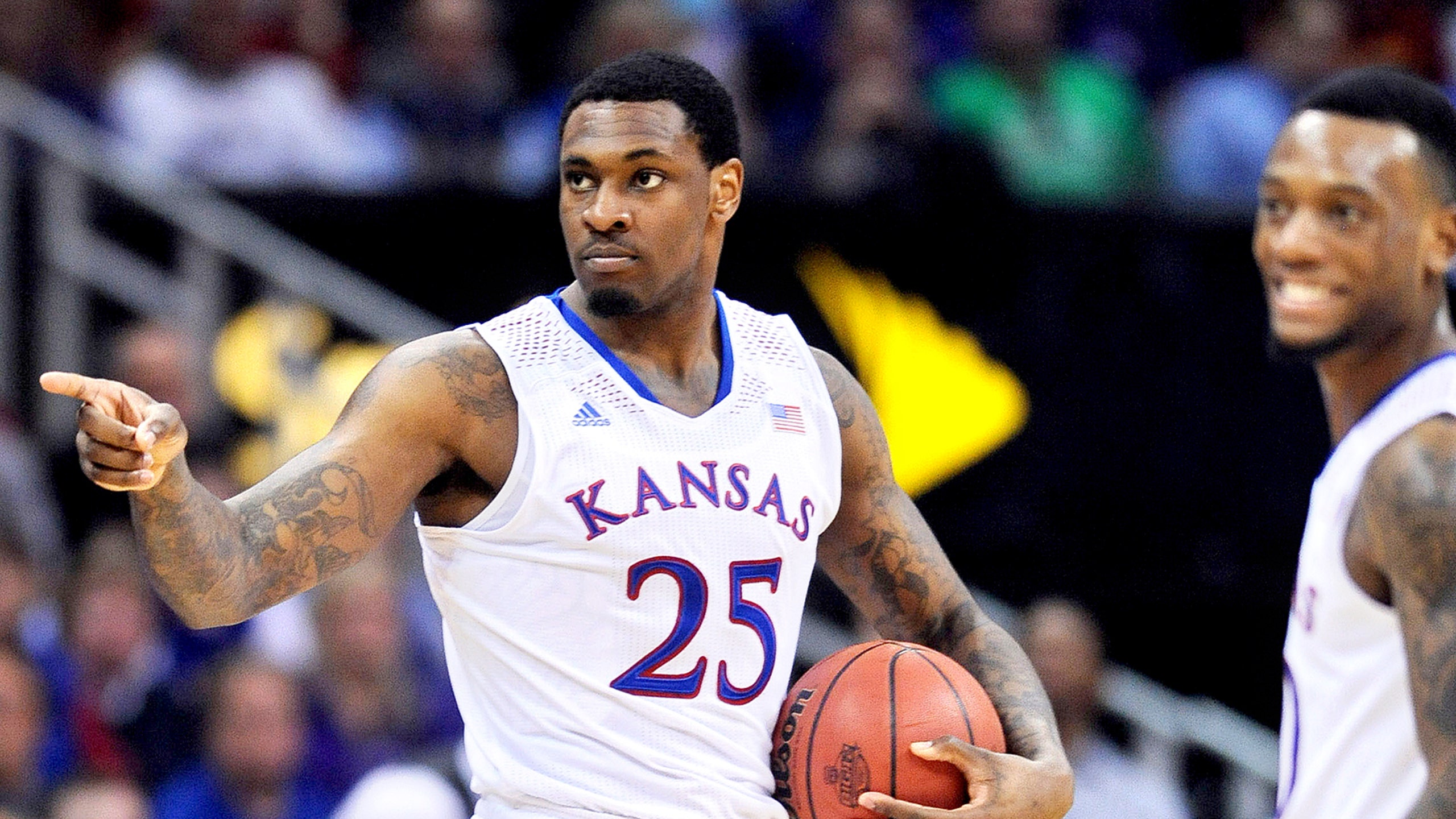 Daily Buzz: A smarter look at the NCAA Tournament
BY Sam Gardner • March 18, 2014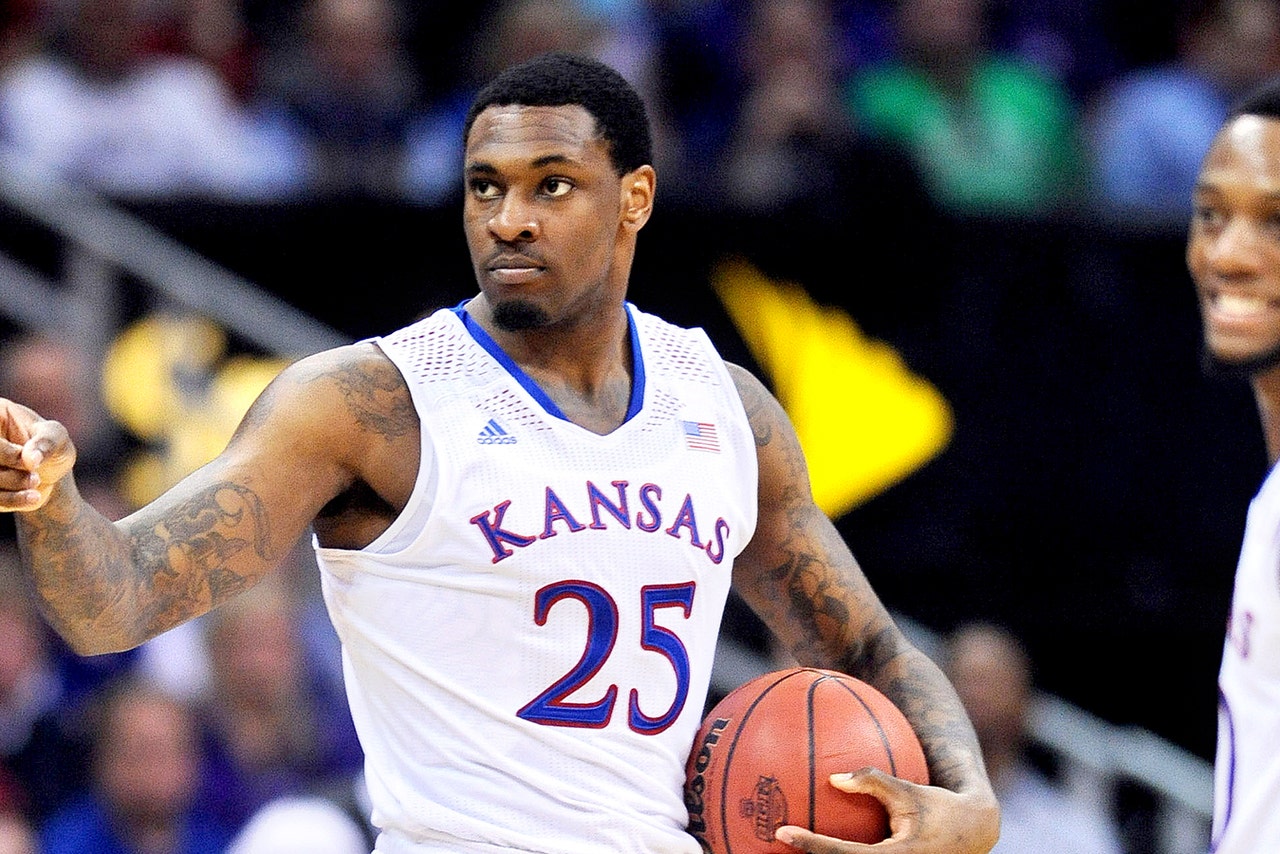 There are several strategies one might use to choose an NCAA Tournament champion from the field of 68. Team colors, mascots, maybe even basketball acumen. You know the drill.
Generally speaking, however, hoops fans aren'€™t filling out their brackets based on which teams boast the most brain power — though if you did, you might be surprised by the results.
Inside Higher Ed did just that Monday, filling out its annual academic tournament to decide who would win the 2014 NCAA tournament if each team'€™s smarts were the secret to success in the field.
The site used each team'€™s Academic Progress Rate to determine the winner of each matchup, with the teams'€™ NCAA's Graduation Success Rate as the tiebreaker, and the Federal Graduation Rate as the secondary tiebreaker, should one become necessary.
And while one might suspect that a team like Harvard or Duke would be a shoe-in under this format, it was actually Kansas and Texas — two teams with a perfect APR — who would compete for this hypothetical national championship, with the Jayhawks eking out a win via the GSR tiebreaker.
Rounding out the Final Four in Inside Higher Ed'€™s tournament were BYU and Memphis, though several other legitimate challengers in the real tournament, including Florida, Villanova and Louisville, reached the APR Elite Eight. You can check out the bracket in its entirety below: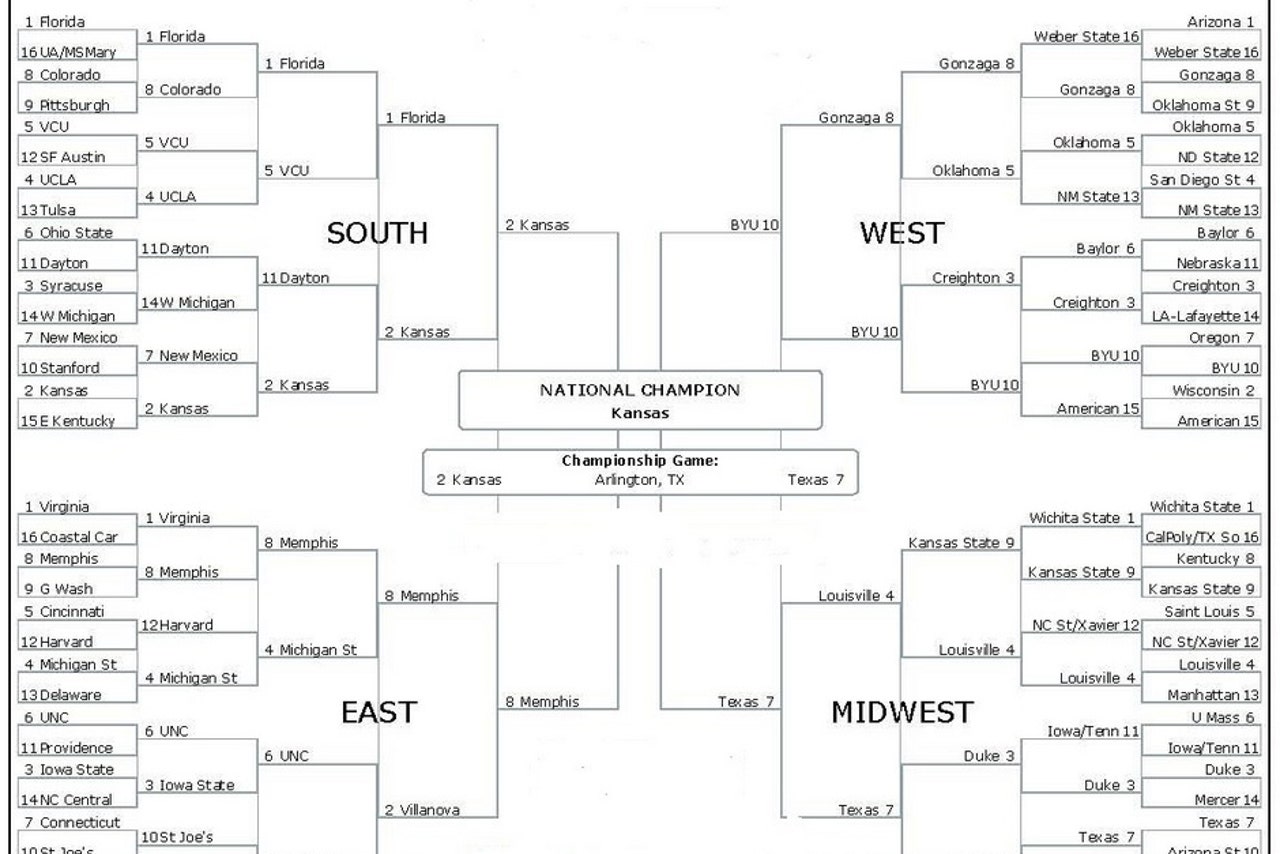 Now, for some links:
• Bo Jackson thinks Russell Wilson should stick to football. 
• Rex Ryan is said to be quite angry that the Jets couldn'€™t land a top cornerback in free agency.
• Michael Jordan thinks Phil Jackson can fix the Knicks.
• Watch this crazy person climb the rafters at Red Bull Stadium: 
• This fluke goal is almost too outrageous to be real: 
• This man was not going to let anything stand in between him and a souvenir: 
• Blake Griffin said he doesn't think he belongs in the NBA MVP race. 
• Actor Vince Vaughn bought Lane Kiffin's house in Manhattan Beach, Calif., for $6.5 million. 
• A tough winter has taken a toll on U.S. Cellular Field in Chicago. 
• Former NBA star Ben Wallace received a one-year prison sentence after pleading no contest to leaving the scene of an accident. 
• A Colorado woman is suspected of stealing $10,000 from a girls' volleyball booster club. 
• Lorde went to a Bulls game and tweeted about it and it was weird: 
• The Winnepeg Jets had an interesting way of congratulating the St. Louis Blues on their win Monday: 
• Penn State made a documentary about an assistant football coach running a 4.8-second 40: 
• Florida State running back Dalvin Cook will miss spring practice after he fell on a flight of stairs in the 'Noles weight room. 
• Bears tackle Henry Melton allegedly bit a restaurant manager. 
• Four Georgia football players were arrested on theft charges. 
• Joe Louis Arena eventually will be demolished after the Detroit Red Wings leave. 
• Nick Swisher beefed with Kenny Lofton at an Indians fan fest. 
• Andrew McCutchen impersonates some of baseball's top hitters: 
• This is one of the stranger double plays you'll ever see: 
• No, no, no — not today: 
---