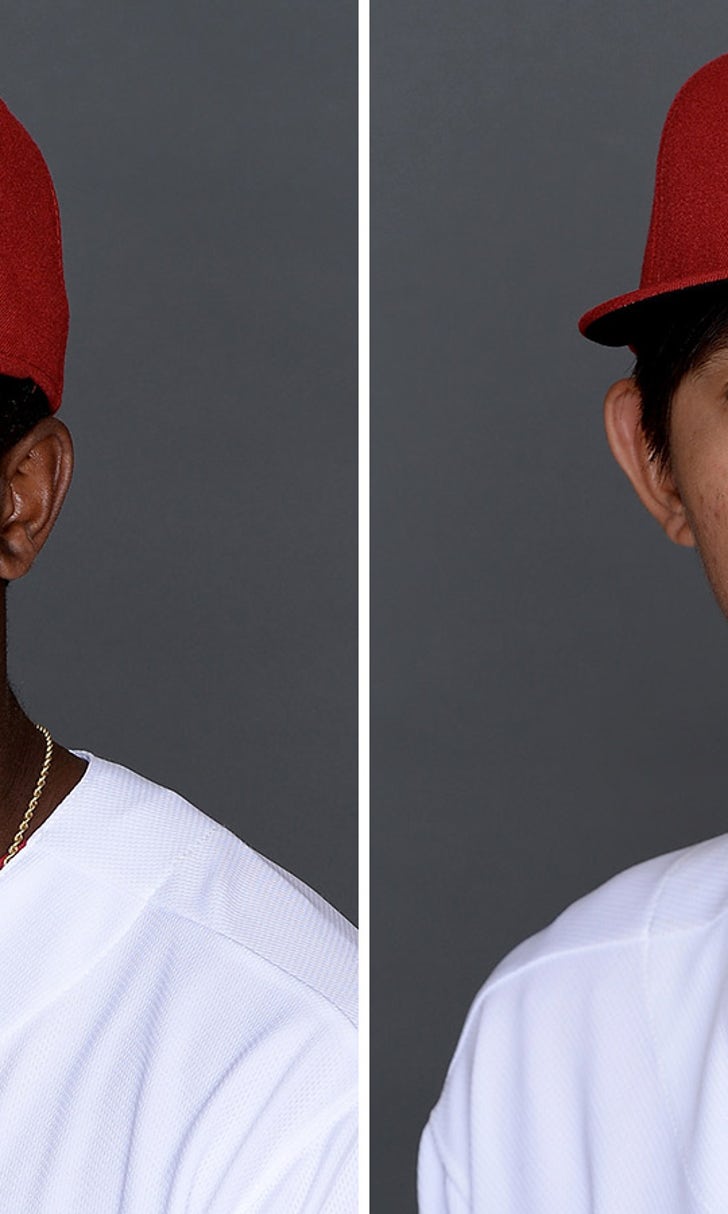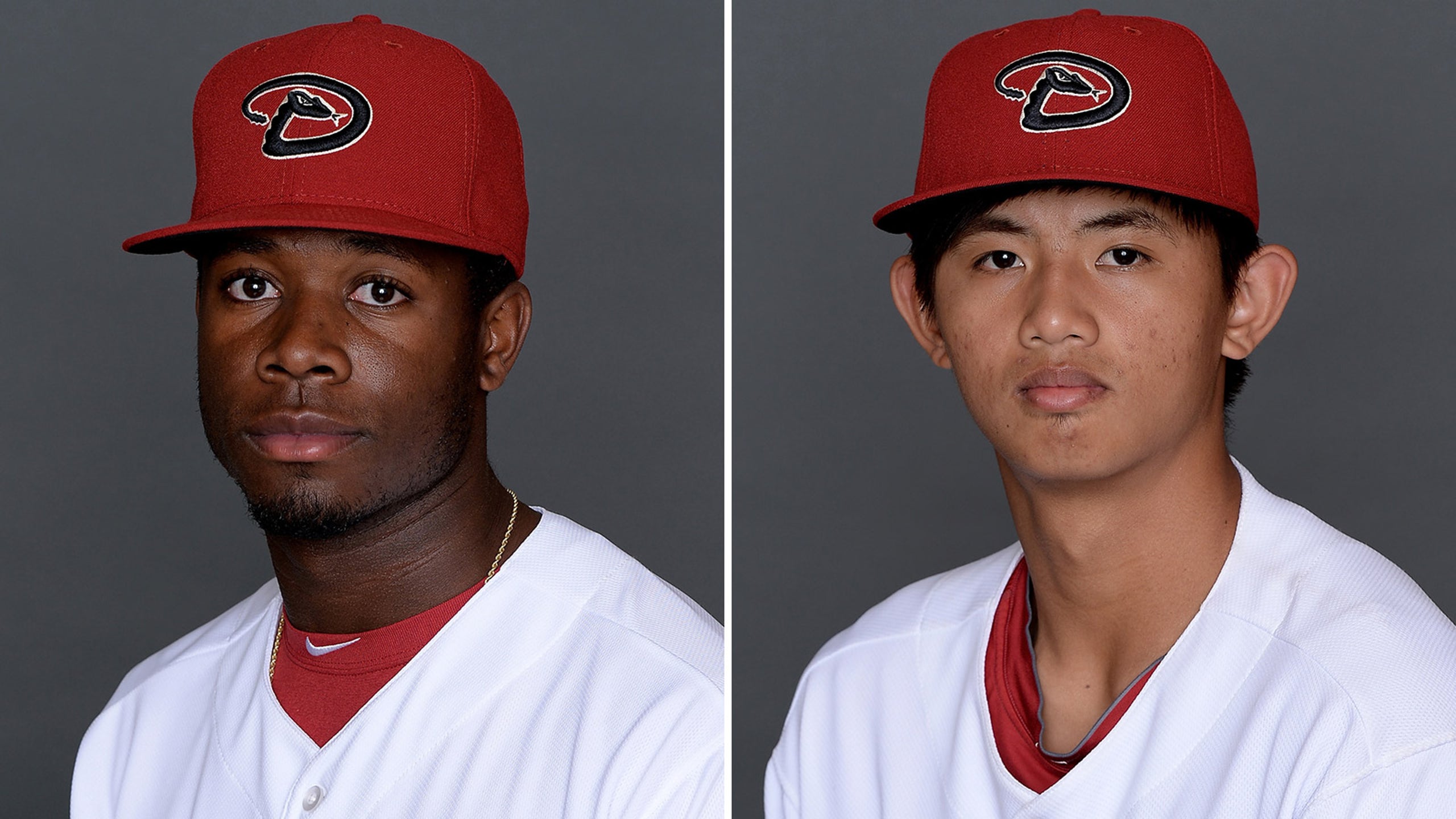 D-backs minor-league report: Huang, Toussaint off to good starts
BY foxsports • June 18, 2015
PHOENIX -- Two of the Diamondbacks' best young pitching prospects are adding an international touch to Low-A Kane County this season.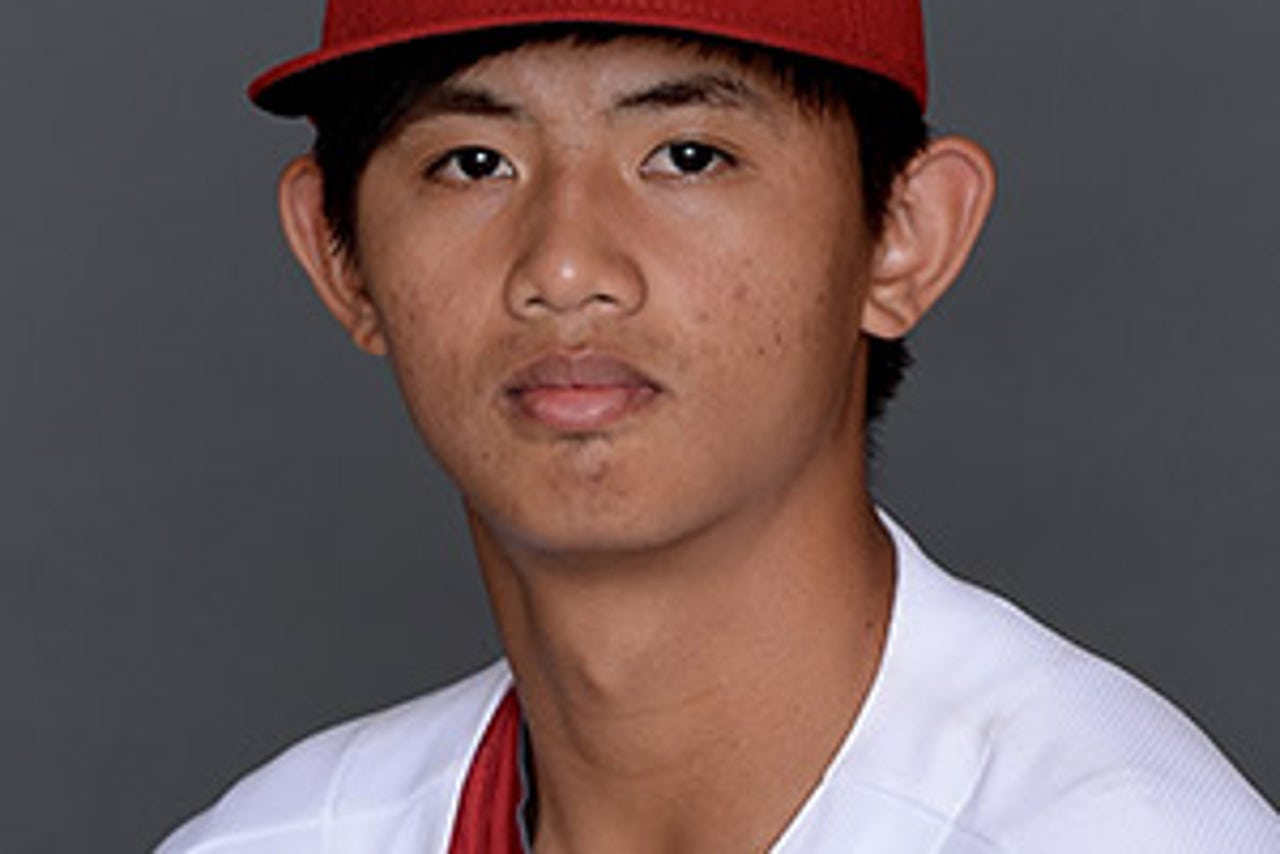 Wei-Chieh Huang
Both Taiwanese free agent right-hander Wei-Chieh Huang and right-hander Touki Toussaint, who was born in south Florida but spent time with his parents in Haiti, made the transition from the extended spring training program to full-season ball seamlessly thus far, D-backs director of player development Mike Bell said.
Huang is 3-0 with a 0.70 ERA in four starts since joining the Cougars in late May, with 28 strikeouts against only five walks in 25 2/3 innings. Toussaint, who reached Kane County about a week before Huang, is 1-2 with a 4.36 ERA and 24 strikeouts in 33 innings.
Like most development people, Bell pays less attention to the numbers than to the way his players attack the situations that come their way.
"I'm not too focused on the ERA and those things. I'm just looking at how they are competing as much as anything," Bell said. "When they get in a game, do they give their team a chance to win? Their presence on the mound. How do they carry themselves?"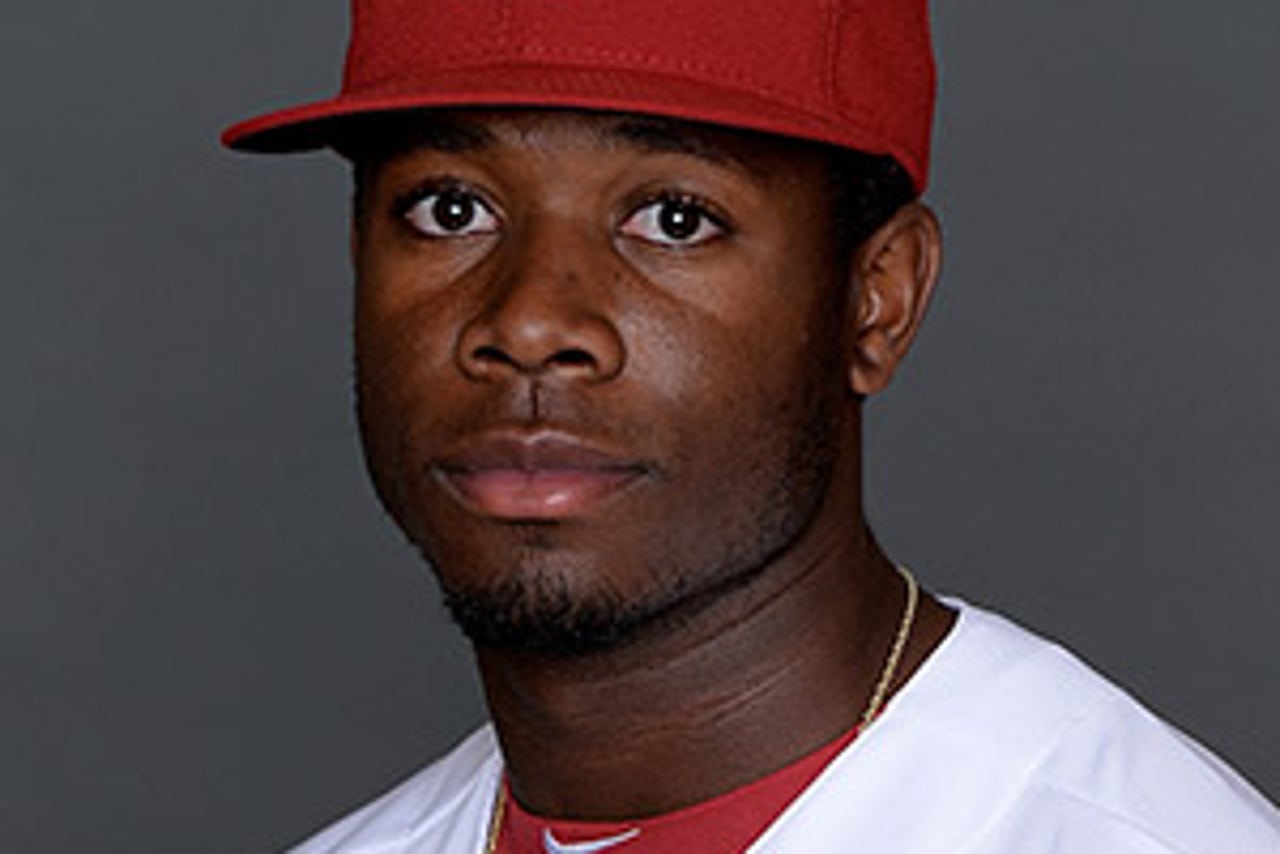 Touki Toussaint
Both Huang and Toussaint have shown well so far, Bell said.
"Wei-Chieh is very mature and confident, calm on the mound," Bell said.
Huang, a lithe 6-foot-1 and 170, was particularly impressive in his minor league debut, giving up two hits and striking out eight in 5 2/3 scoreless innings of a 3-0 victory against Quad Cities on May 26. He gave up two runs combined in his first four games.
"We've liked him every since we've had him," said Bell, adding the D-backs kept him in extended spring training to mange his innings. He has really good fastball command. He has a plus changeup and a good breaking ball. He is a pretty polished 21-year old. A pretty mature kid. When you say fastball command, there is not a whole lot better than that."
Huang has limited experience, a reason the D-backs will monitor his inning, although he pitched at the National Taiwan University of Physical Education and Sports, which is considered the premier college-level program in Taiwan. His signing bonus is unknown.
Toussaint, 19, received a $2.7 million signing bonus as the 16th player taken in the first round of the 2015 draft. His fastball has been timed in the mid-90 mph range, a few ticks above Huang, but his command has not been as sharp.
"We were taking our time with him," Bell said. "We wanted to get him more consistent, and he did that in extended (spring training). Then we got him out and he's been good. He's mixed in some good curve balls, and he's given his team a change to win every night."
Reno (Triple-A, Pacific Coast)
-- RHP Aaron Blair, the D-backs' best pitching prospect, was leading the Southern League in innings (83 1-3) and quality starts (11) when he was promoted to Reno this week. Blair, 6-3 with a 2.70 ERA, had been named to the Southern League all-star team. He gave up eight runs in four innings in his first start for Reno on Wednesday.
-- The Aces had four of the top eight doubles hitters in the league -- 1B/OF Nick Evans (20), 2B/3B Jamie Romak (20), OF Peter O'Brien (19) and SS Danny Worth (19).
Mobile (Double-A, Southern)
-- After a fast start, RHP Braden Shipley has scuffled recently, giving up 23 earned runs in his last 30 ⅓ innings while losing five of six decisions.
-- RHP Enrique Burgos stuck out two in a scoreless inning Monday in his first rehab game after being shut down with shoulder tendinitis.
-- SS Jack Reinheimer hit .296 with five doubles and four stolen bases in his first 12 games at Mobile since being acquired from the Seattle organization in the Mark Trumbo team. 
Visalia (High-A, California)
-- C Stryker Trahan had three homers and four RBI in his first seven games with Visalia after being promoted from Kane County on June 11. Trahan, the D-backs' first-round pick in the 2012 draft, earned the promotion with six hits, including three homers, and 11 RBI in his last three games in the Midwest League.
-- Manager J.R. House's team blew away the California League North Division, clinching the first half title with about a week left in the season. The first half ends Monday, and they lead by seven games with four to play.
-- RHP Zack Godley and RHP Blayne Weller are 1-2 in the Cal League in strikeouts, with 76 and 73. Weller, Minnesota's 14th round draft choice in 2008 before signing with the D-backs in 2013, had 161 strikeouts in 128 1/3 innings at two Class A stops last season. Godley continues to lead the league in ERA at 2.21.
Kane County (Low-A, Midwest)
-- CF Colin Bray was named the starting center fielder for the Western Division in the Midwest League's all-star game Tuesday. Bray, a sixth-round pick in 2013, is on a roll. He has 21 hits in his last 43 at-bats with two doubles and five RBI, raising his batting average to .296.
-- RHP Ethan Elias, RHP Markus Solbach and RHP Cody Geyer were named to the midseason all-star team. Elias and Solbach were tied for second in the league with six victories, and Geyer had 22 appearances, one short of league leader and teammate Zac Curtis. Curtis led the league with 13 saves.
-- 1B Marty Herum and 2B/3B Cody Regis were named to the league's midseason all-star team. Herum is second in the league with 78 hits.
Follow Jack Magruder on Twitter
---