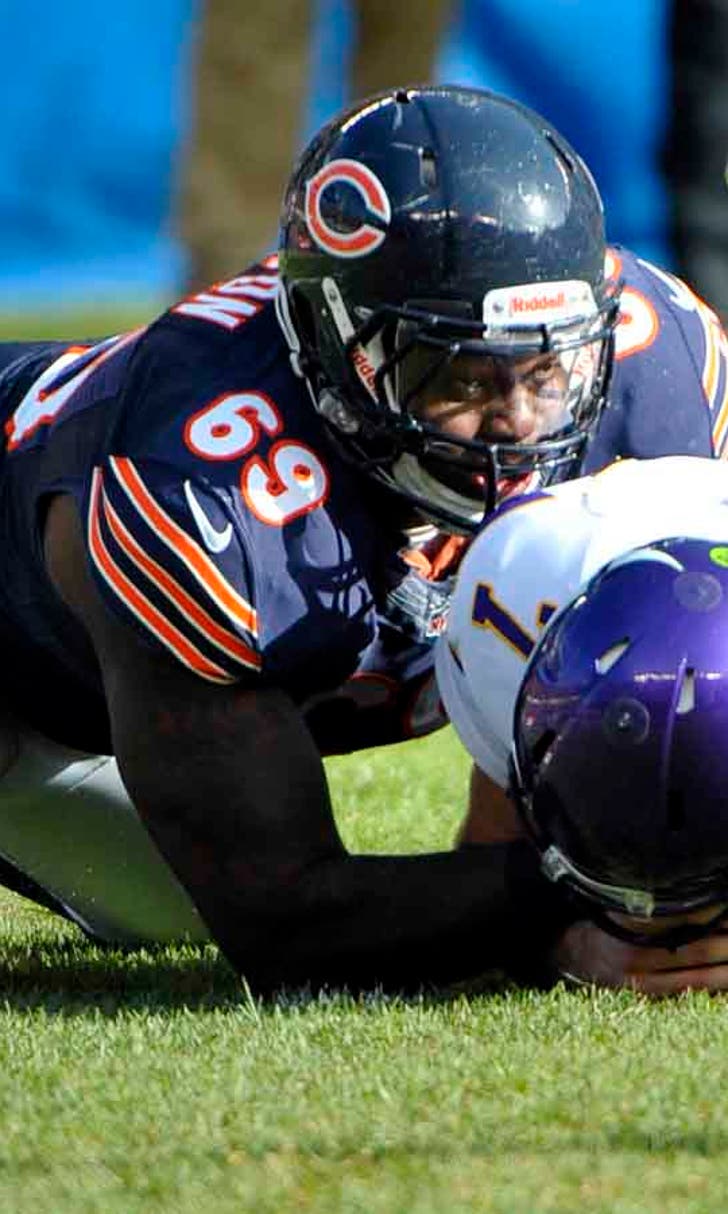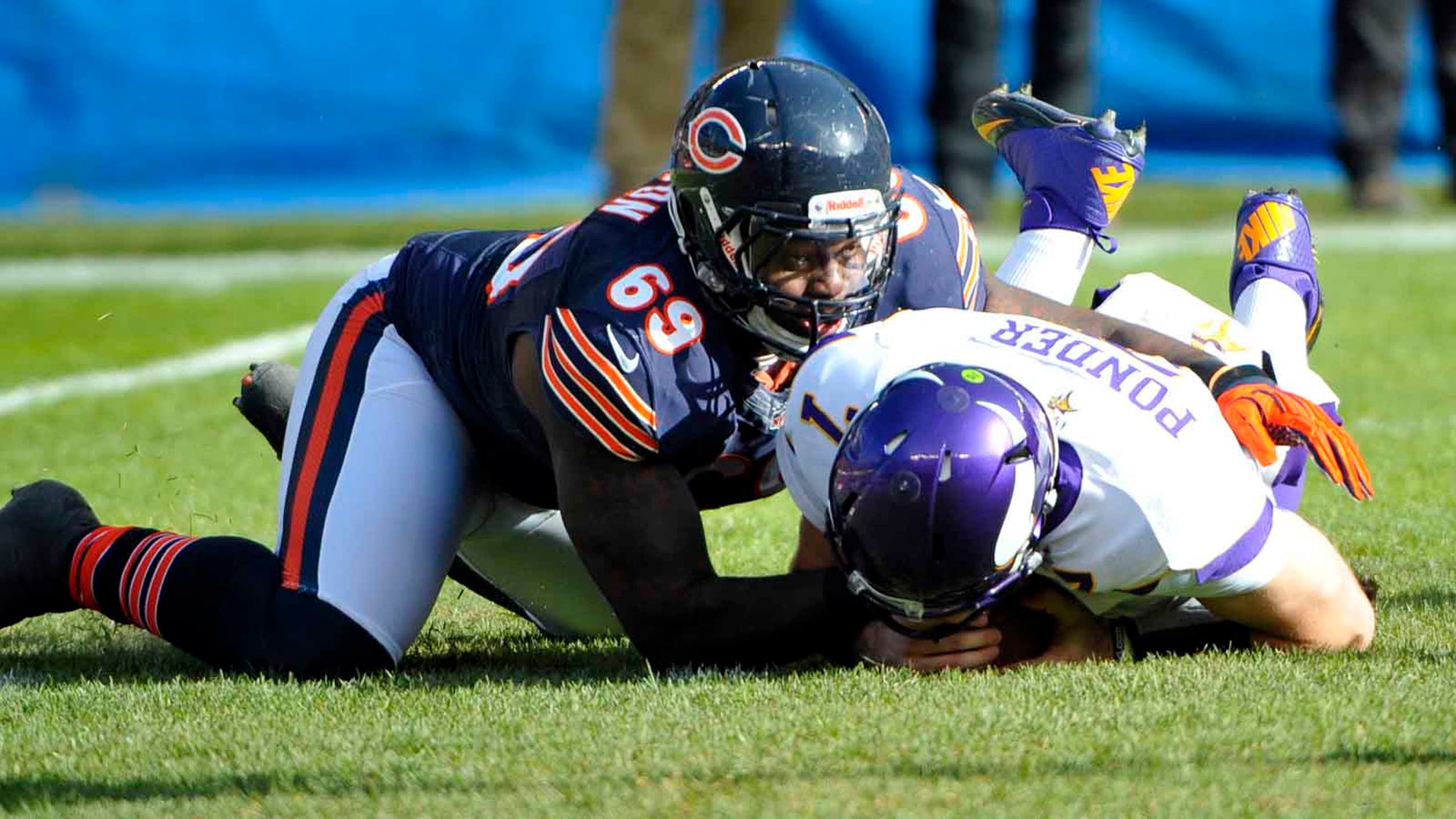 Cowboys visitors: Melton, Allen & Weeden
BY foxsports • March 17, 2014
IRVING, Texas - The Cowboys are hoping to be players in free-agent shopping by having avoided setting the retail market in its first week and finding better deals this week in the form of planned Valley Ranch visitors Henry Melton, Jared Allen, Brandon Weeden and possibly others.
Defensive tackle Melton, 27, is a DFW native with a connection to Dallas defensive coordinator Rod Marinelli, his former boss with the Bears. Defensive end Allen, who turns 32 next month, has 128.5 career sacks and is as legendary as the player he might replace, Denver-bound DeMarcus Ware. Weeden, 30, has been less than stellar as a Cleveland QB but played at Oklahoma State with Dallas receiver Dez Bryant and might be among a number of candidates to back up Tony Romo should Kyle Orton retire.
Allen is also reportedly considering retirement unless he gets a lucrative deal. He may be seeking something similar to Ware's $20-million guarantee in Denver, something the Cowboys have no interest in giving. Melton is seeking a top-of-market deal but may fall short of that due to his knee surgery last season.
---