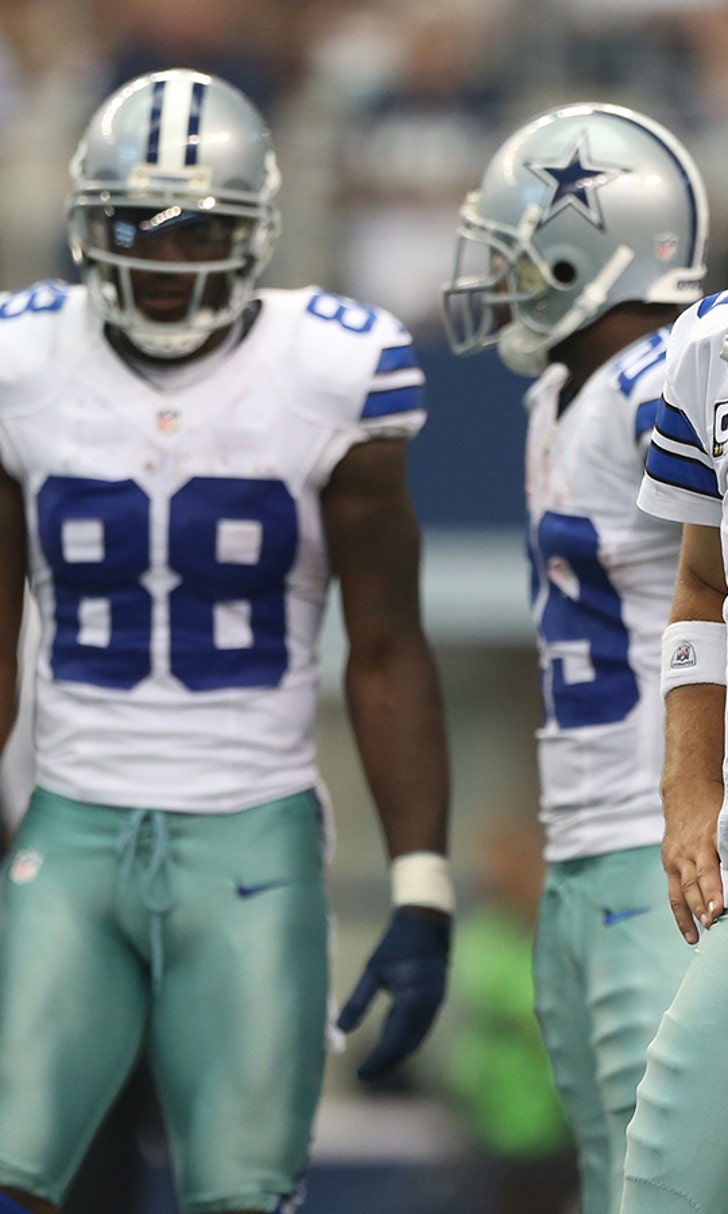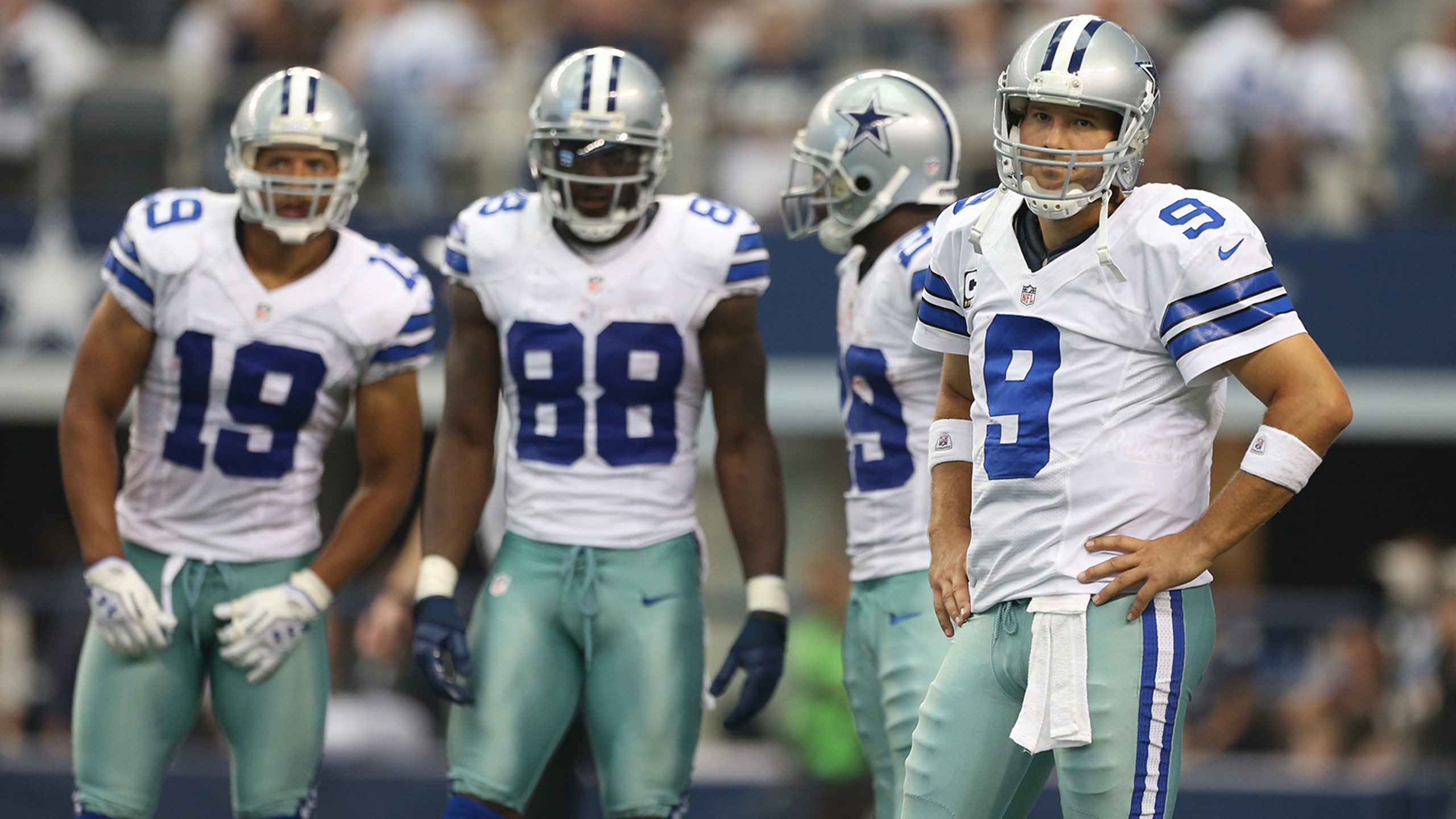 Cowboys get a little relief with expanded salary cap
BY foxsports • February 22, 2014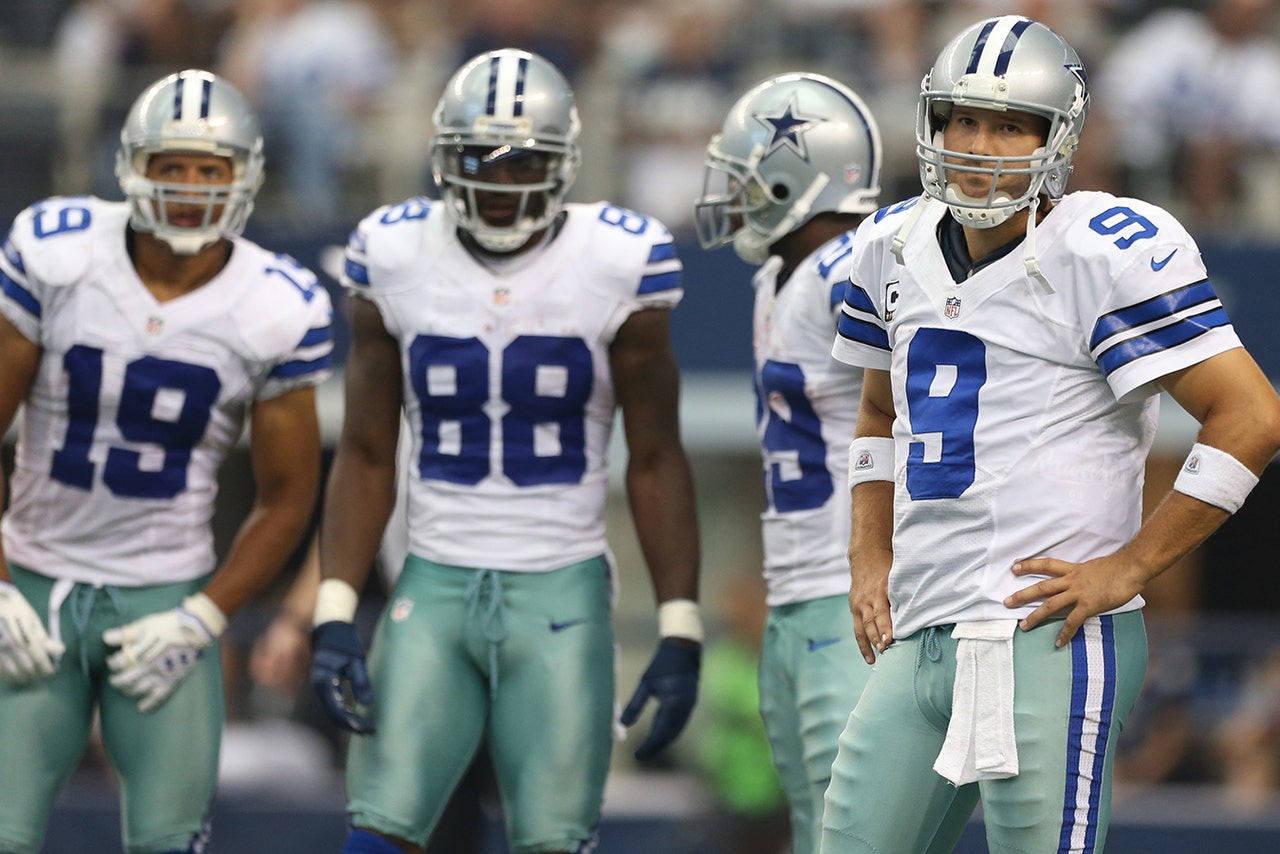 The over-extended Cowboys got some good news regarding the NFL's salary cap this week.
According to NFL.com, the salary cap is expected to expand to around $130 million in 2014, a significant jump from the $123 million cap teams worked under in 2013.
That still leaves the Cowboys nearly $20.9 million over the cap, according to tracking site OverTheCap.com. That means the Cowboys will still have some tough decisions to make regarding DeMarcus Ware and other veterans.
Still, it's a much-needed bonus, especially since the Cowboys have been operating with $5 million less than other teams each of the last two seasons.
The $5 million penalty is a result of the Cowboys exploiting the 2010 uncapped season by stashing $17 million of Miles Austin's $54 million extension into that year. The Redskins were hit with a $36 million penalty for doing the same thing, breaking an agreement among the owners to not take advantage of the uncapped year.
The Cowboys now have a little more wiggle room, but it will still be a tight fit to get nearly $21 million off the books in 2014. Teams have to be compliant with the salary cap on March 11, when free agency begins.
Follow Keith Whitmire on Twitter: @Keith_Whitmire
---