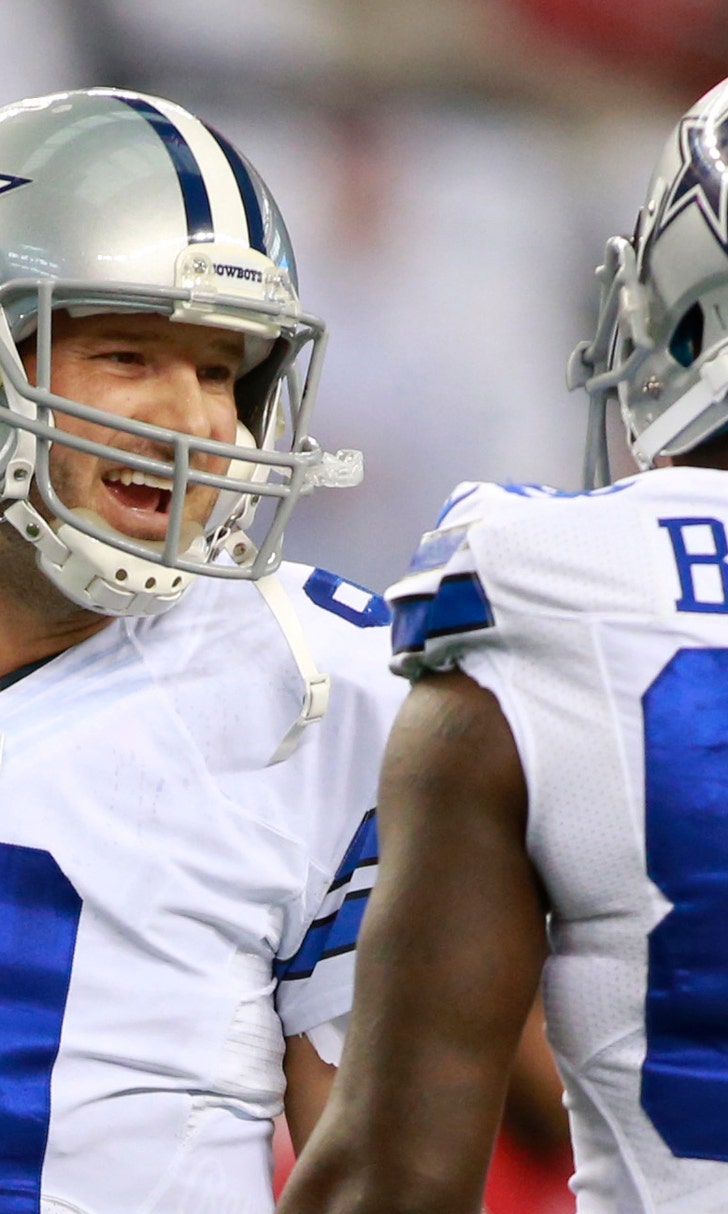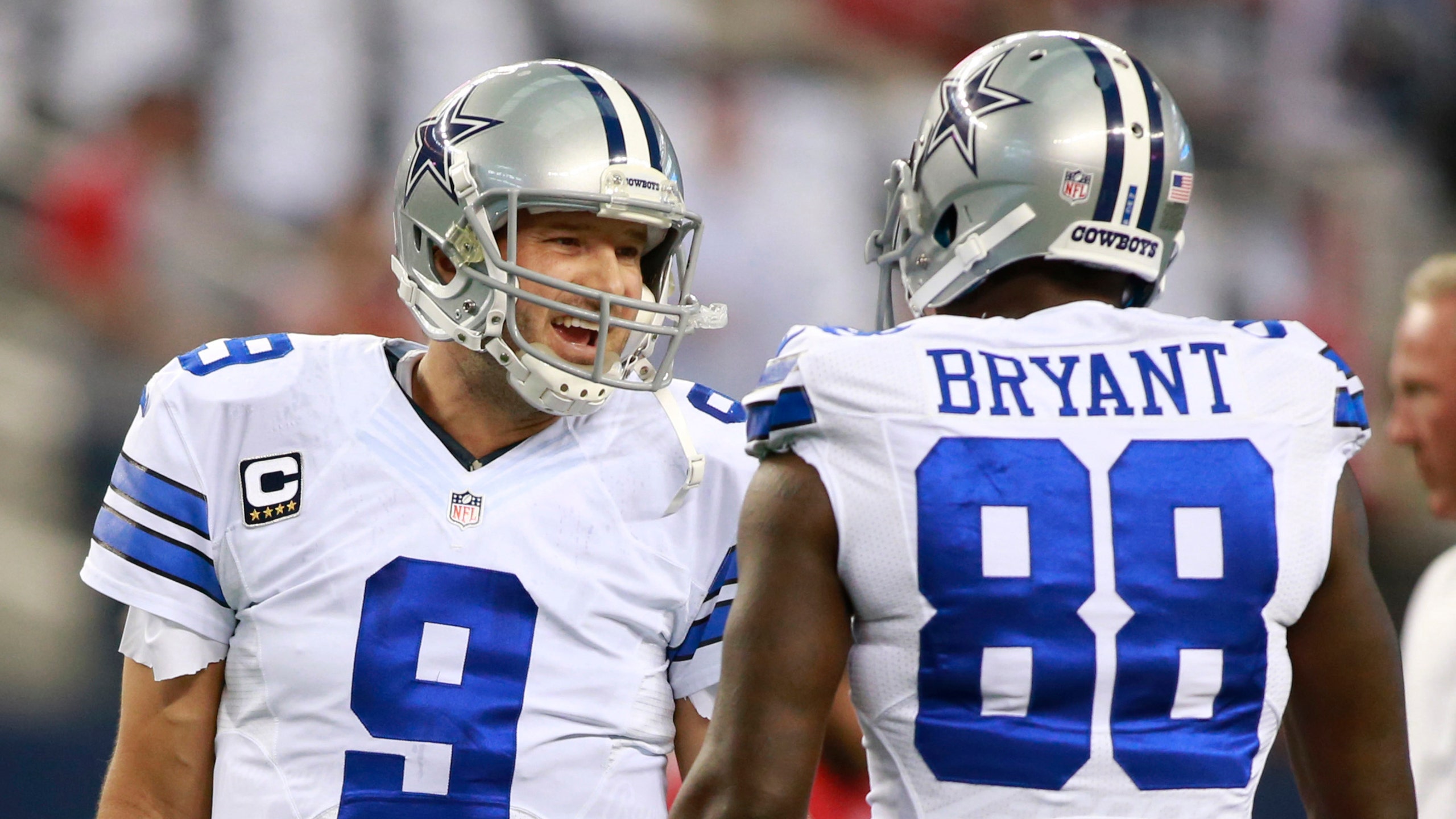 Cowboys' biggest storylines heading into training camp
BY foxsports • July 28, 2015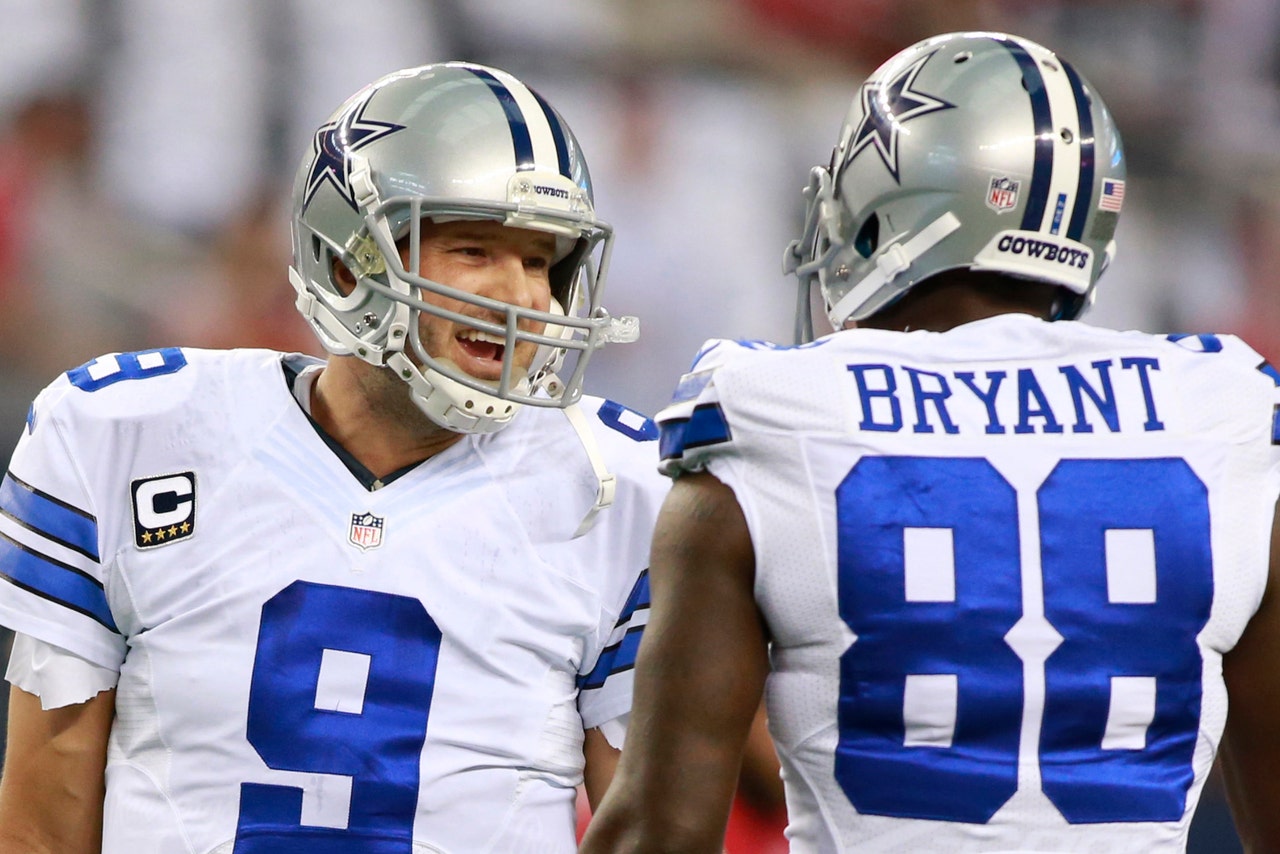 In a past life, I covered the NFC East for a media giant that shall remain nameless. As the four teams prepare to open camp, FOX Sports Southwest will break down some of the biggest storylines. Let's begin with the Dallas Cowboys since I'll arrive in Oxnard, Calif., on Tuesday.
What is the biggest concern? 
I think it would have to be running back. Despite what we've heard from Joseph Randle and Emmitt Smith, running for 1,845 yards in a season is a big deal. DeMarco Murray won't be easily replaced. The upside is that Randle should be very fresh after serving as Murray's backup last season. If Randle can keep his nose clean off the field, he could flourish behind this offensive line.
I just don't think the Cowboys have a lead back on the roster. Darren McFadden isn't going to make it through a season from a health standpoint. Lance Dunbar is a nice change-of-pace back, but he can't handle more than a handful of carries per game. I think the Cowboys will have to add a back during the preseason. This is not an impressive group.
Will having an enormous contract change Dez Bryant? 
I'm anxious to see where he is from a conditioning standpoint. The Cowboys will be cautious with Bryant early in camp. He will push for more reps, but they should bring him along slowly.
It's hard to say what making $45 million in guaranteed money will do to Bryant. The passion will be there, but he won't have the same chip on his shoulder. Here's my solution to this: have folks start suggesting that Giants wide receiver Odell Beckham Jr. is Bryant's equal. That should do the trick. Bryant is a touchdown machine for the Cowboys, but he can disappear from games at times. He'll have to become better at beating double teams to reach his full potential.
What will this defense look like early in the season?
The Cowboys will be missing Greg Hardy and Rolando McClain early in the season due to four-game suspensions. I think Hardy will come back strong after a long absence. I'll be surprised if McClain makes much of an impact this season. He'll likely start training camp on the physically unable to perform list. He's done his rehab work in Birmingham with the renowned Dr. James Andrews. But he should've been in Dallas with his teammates during offseason workouts.
FOX SPORTS DAILY
COWBOYS EDITION
Cowboys News To Your Inbox!
*By clicking "SUBSCRIBE", you have read and agreed to the Fox Sports Privacy Policy and Terms of Use.
Defensive end DeMarcus Lawrence needs to emerge as a reliable pass-rusher early in the season. Rookie Randy Gregory is a huge talent, but the Cowboys will bring him along slowly. 
Jasper Brinkley will begin the year as the starting middle linebacker. He's a competent player, but he doesn't have McClain's athleticism. Sean Lee has missed 31 games the past three seasons. If he can stay healthy at weakside linebacker, it will make a huge impact.
Lee is a tremendous leader, but he needs to play at least 14 games in 2015. This has a chance to be a special team, but there's also some bust potential. It's not often the NFL Offensive Player of the Year is allowed to walk. And Murray hears all the doubters. Week 2 features the first Eagles game.
I wish the game was tomorrow.
MORE FROM FOX SPORTS SOUTHWEST: 
- PHOTOS: Cowboys Cheerleaders Auditions
- Ranking NFL quarterback salaries
- Oldest player on every NBA team
- College football's highest paid coaches in 2014
---
---