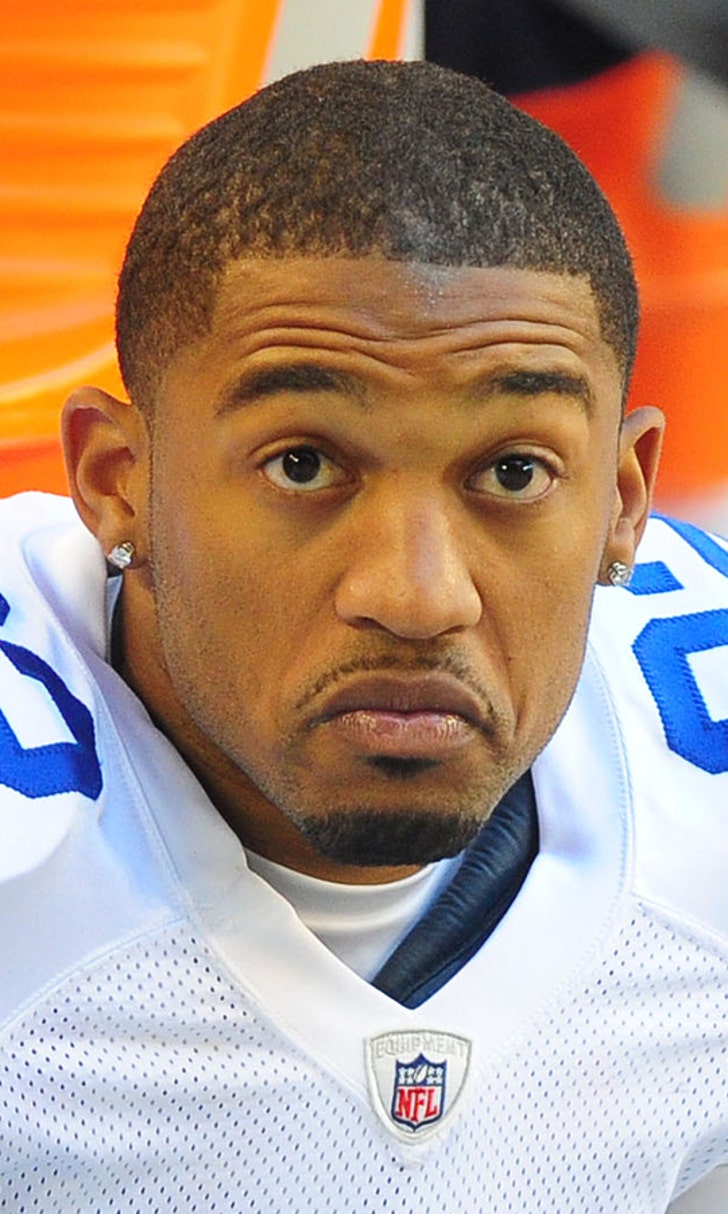 Cowboys' bad defense gets worse with suspension of Scandrick
BY foxsports • August 12, 2014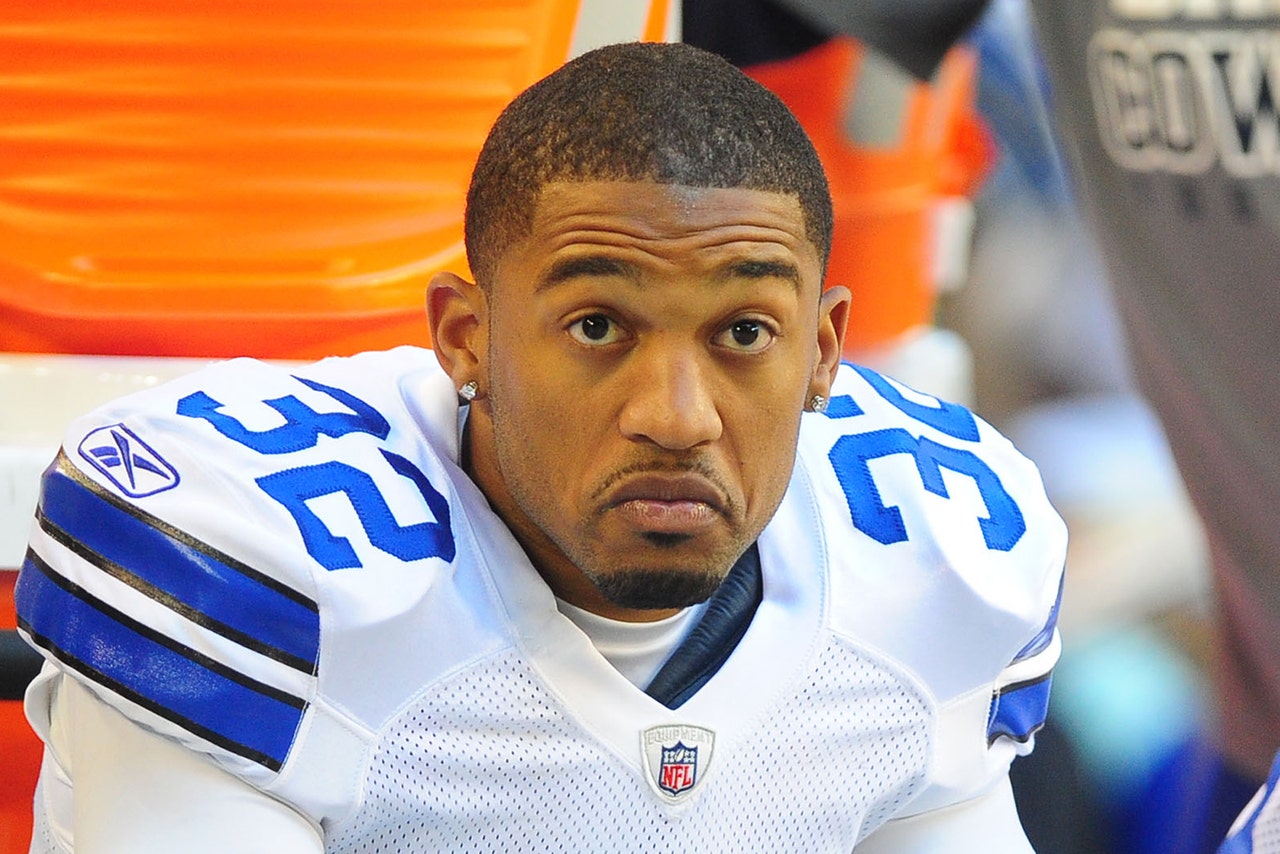 Leave it to Jerry Jones to walk into a media party at a lavish Malibu restaurant and immediately break some news. I was standing a few feet away from him when I saw a handful of reporters pull out their smartphones.
The Cowboys owner had just revealed that starting cornerback Orlando Scandrick would miss the first four games of the season for violating the NFL's drug policy. Scandrick reportedly took a "Molly" while vacationing in Mexico and his case has been under appeal since April. If you believe Scandrick's story, he certainly wasn't attempting to take a performance-enhancing drug. But it doesn't matter now. The Cowboys will be without one of their only defensive players who has consistently challenged the offense in this camp.
"It's certainly a setback, mainly for our team, and no one expresses that more than Orlando," Jones said Tuesday on 105.3 FM. "But I have known about this for several months. This was an appeal process that he was going through. This was a performance-enhancing drug and one that without a doubt you can have some time no matter what your intention was. He's one of our top, top off the field players."
The Cowboys have already lost rookie defensive end DeMarcus Lawrence to a broken foot. And cornerback Morris Claiborne continues to miss time with a balky knee. Cornerback Brandon Carr has yet to go through a full practice after losing his mom to breast cancer.
Rod Marinelli said Monday on 103.3 ESPN that the secondary might be able to "save" this defense. He thought an improved group on the back end would give pass rushers a better chance to pressure the quarterback.
Now, the Cowboys must lean on players such as journeyman cornerback Sterling Moore and rookie Terrance Mitchell. Losing Scandrick is a bigger deal than losing Lawrence because of his experience.
FOX SPORTS DAILY
COWBOYS EDITION
Cowboys News To Your Inbox!
*By clicking "SUBSCRIBE", you have read and agreed to the Fox Sports Privacy Policy and Terms of Use.
On Sunday, Dez Bryant admitted that Scandrick had "gotten under our skin." It's a defense that was already short on playmakers. Scandrick is a fearless player who helps set the tone in practice.
Scandrick apologized to his family and teammates in a statement. His agent talked about the unfairness of the current drug policy. 
It is troubling that the league can be so firm in this area while appearing so weak in its stance on domestic abuse (see Ray Rice). That said, players are responsible for what goes in their bodies.
Fair or not, the Cowboys begin the season without their best defensive back. Who said this year's defense couldn't get any worse?
---