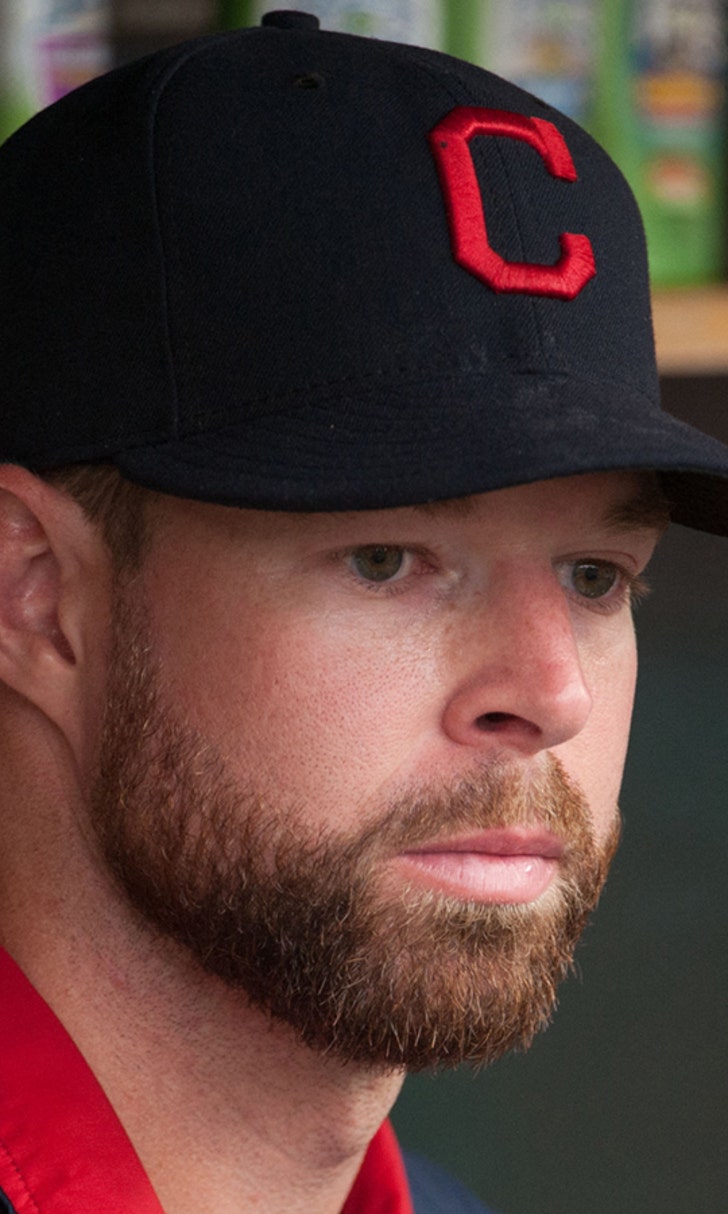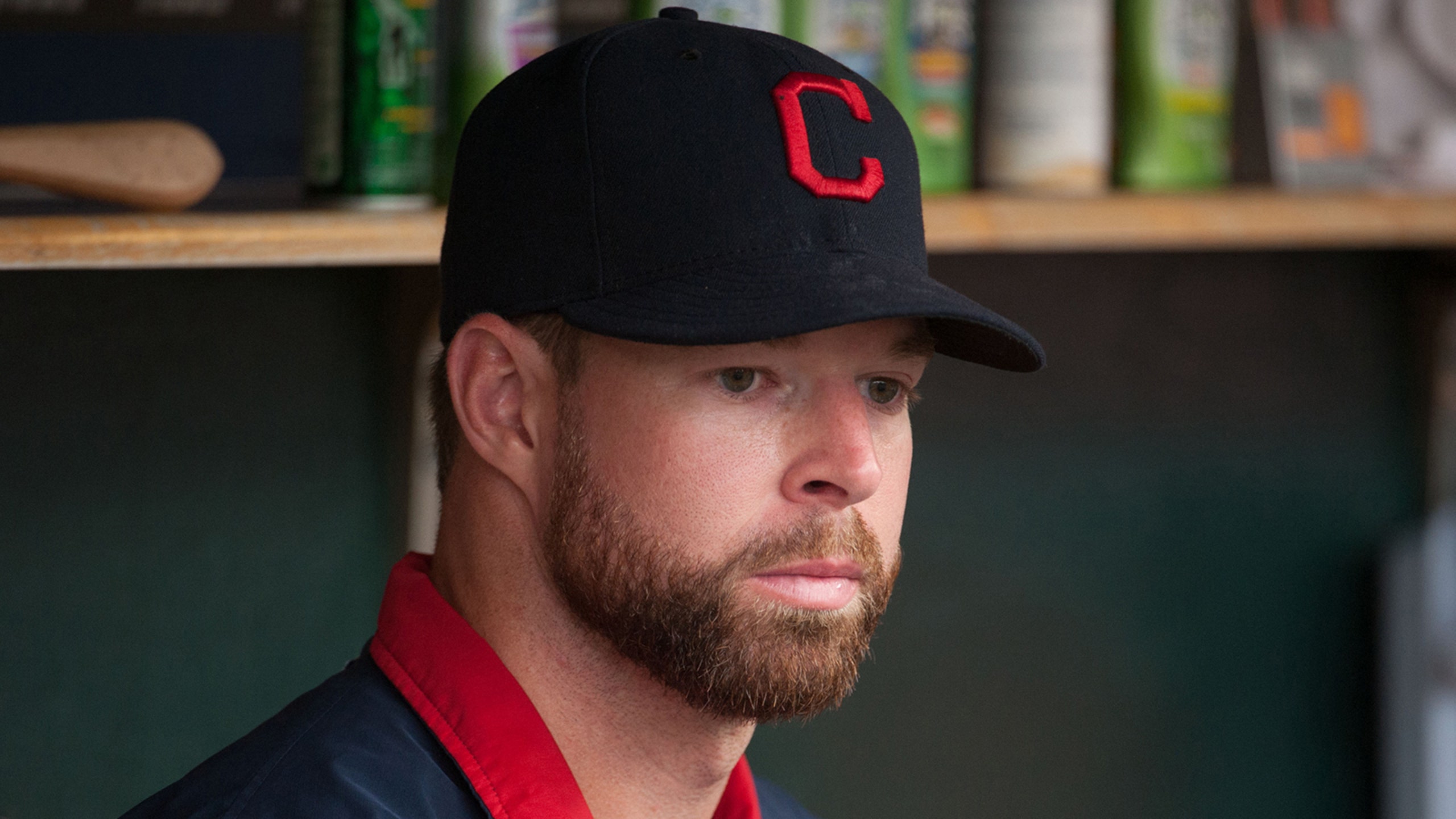 Corey Kluber looks very excited in bobblehead form
BY Connor Kiesel • January 30, 2015
Cleveland Indians starting pitcher Corey Kluber is never shy with showing his emotions.
Here he's excited in the dugout.
Then he shows off some pure joy in his warmup jacket.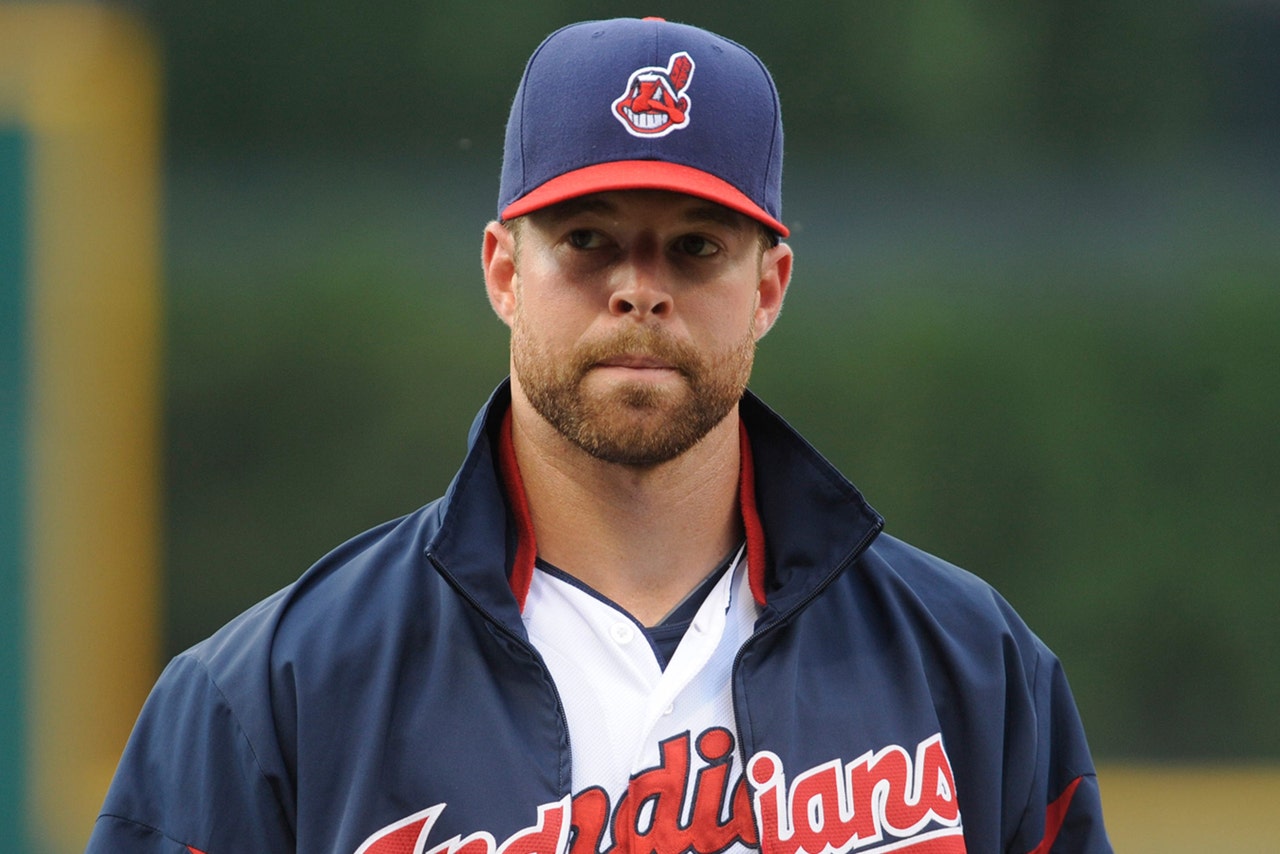 When talking about receiving his Cy Young award, he did crack a smile (there is photographic evidence).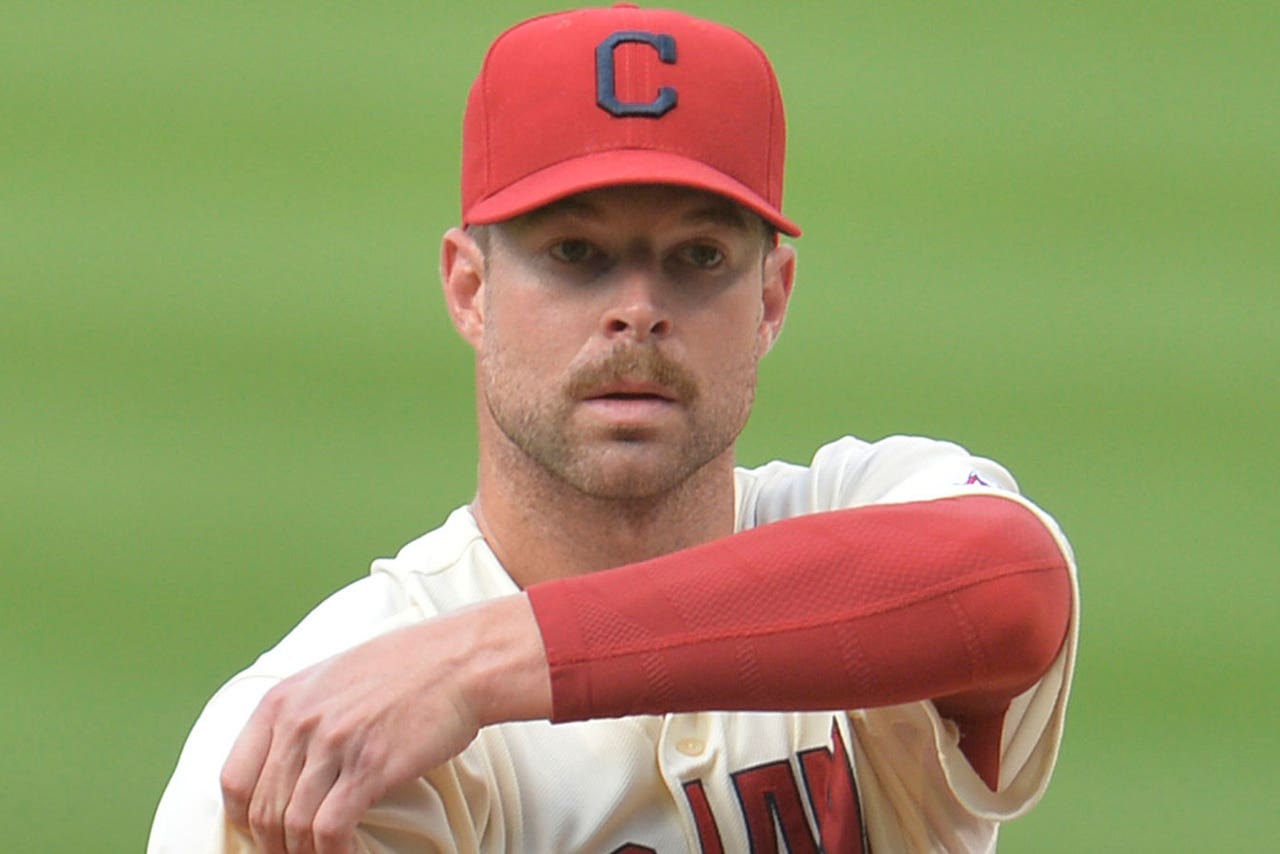 But the bobblehead version of "Cy Kluber" captures his true essence to a tee.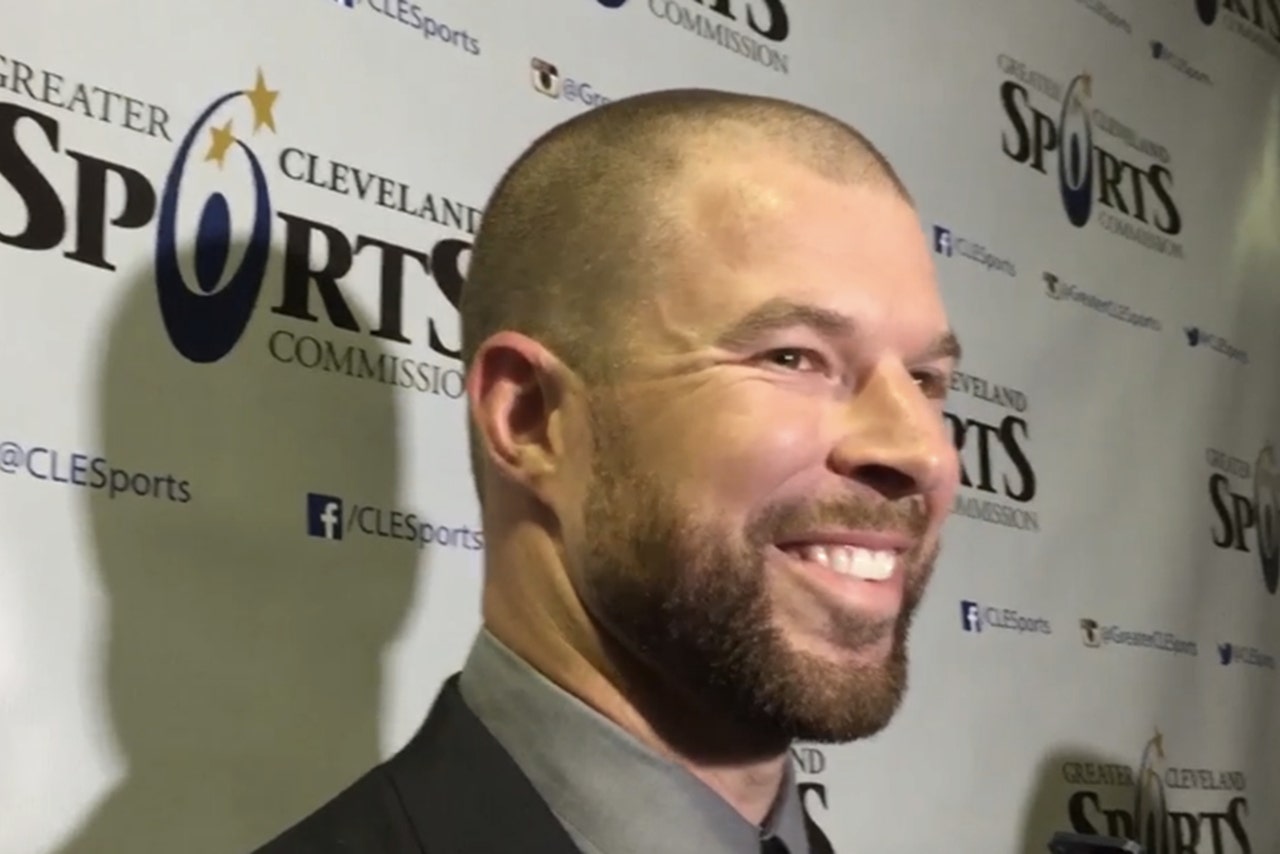 Never change, Corey -- never change. Remember to keep voting for Kluber as the "Face of MLB" using "#FaceOfMLB #CoreyKluber" on Twitter.
---