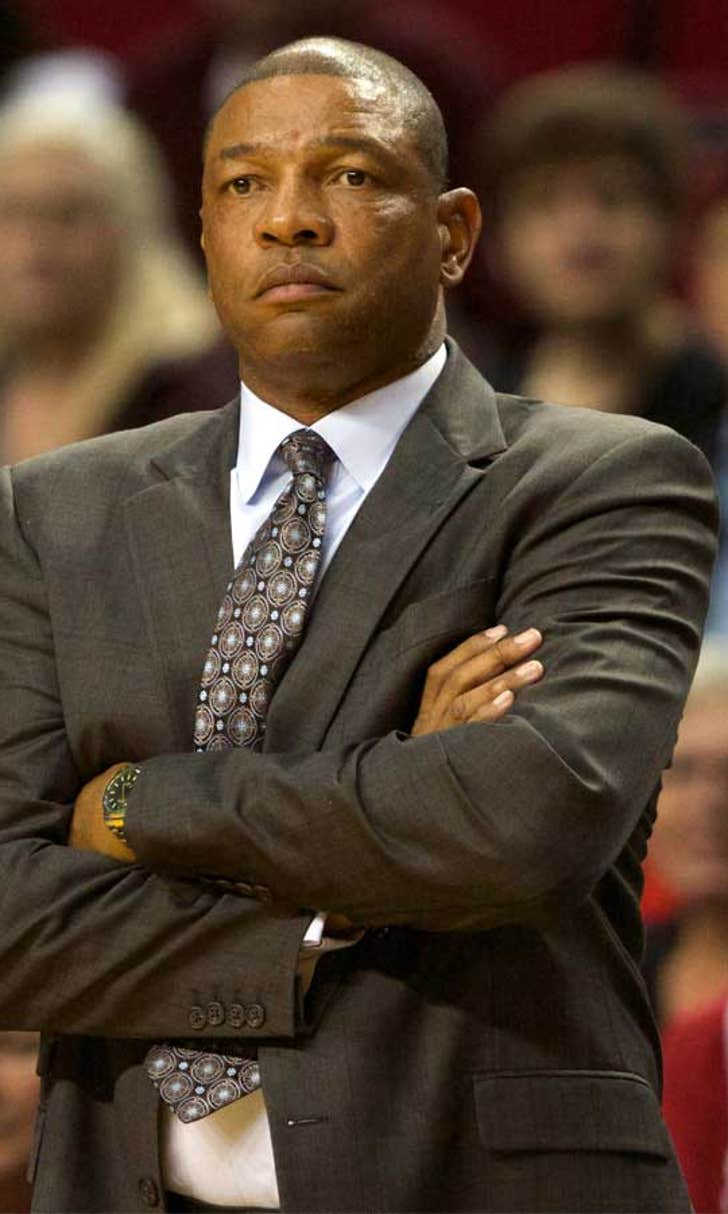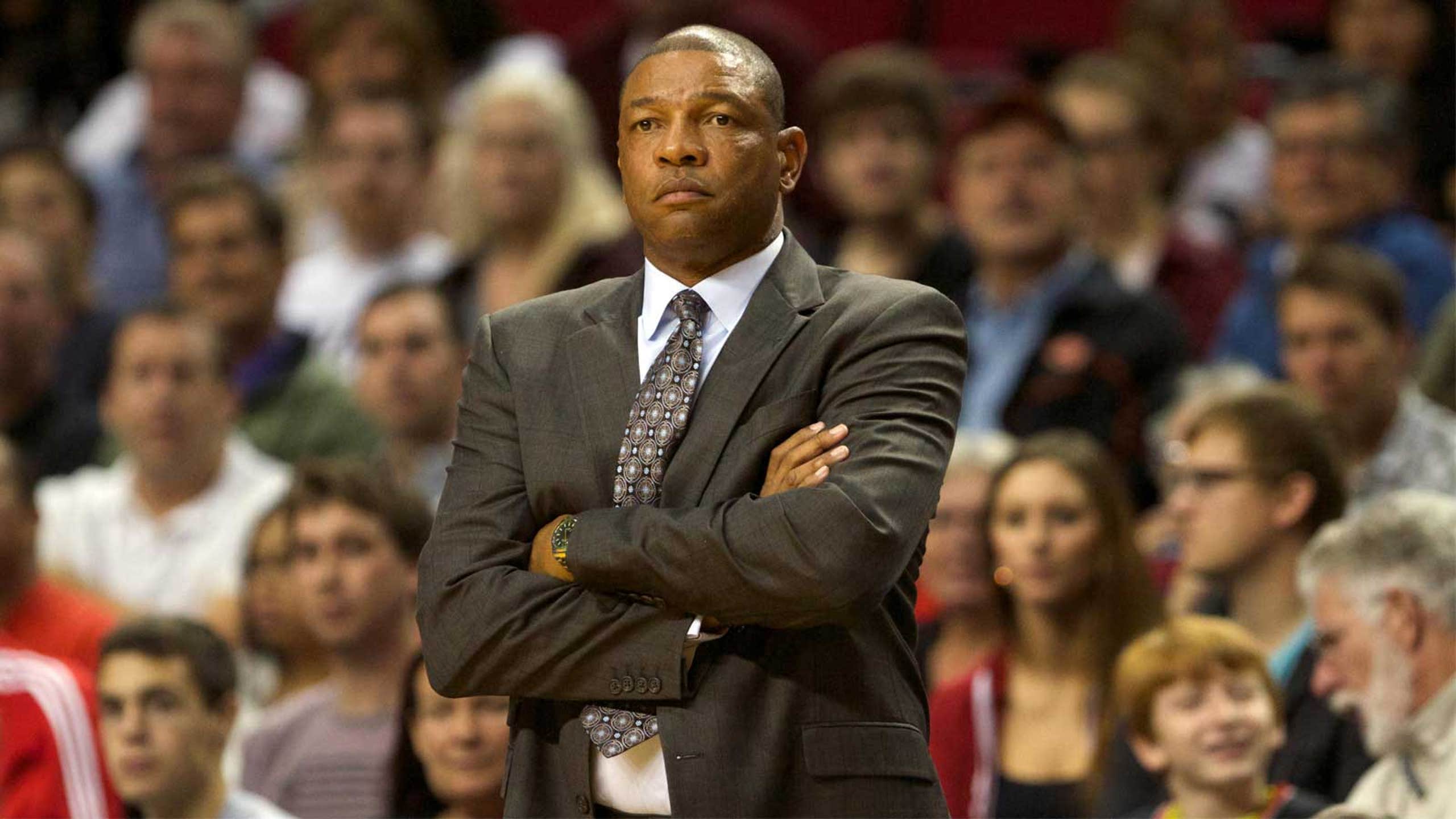 Clippers-Thunder Preview
BY foxsports • October 30, 2014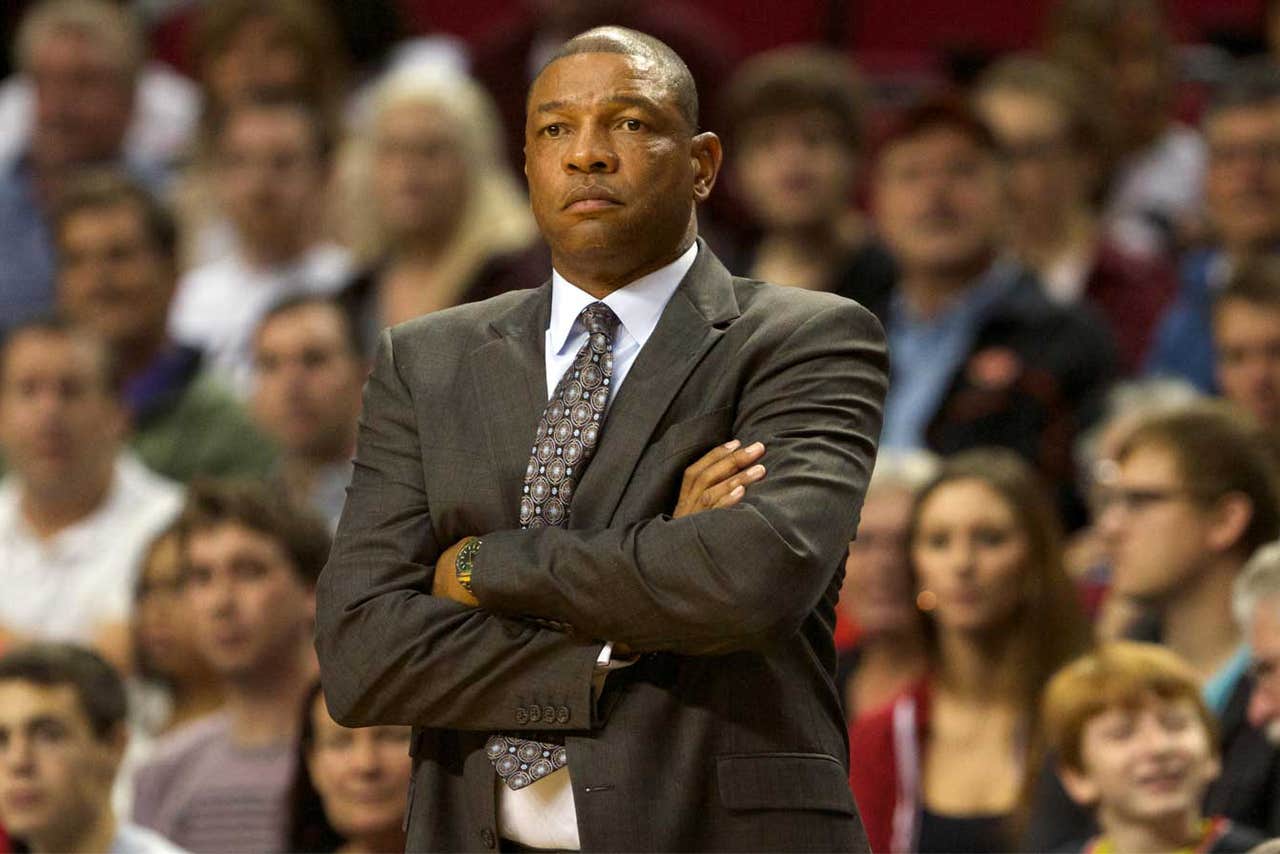 A new owner and mantra have the Los Angeles Clippers looking for more than a third straight Pacific Division title.
The Clippers begin their quest to win their first NBA title on Thursday night, when they face the visiting Oklahoma City Thunder - the team that eliminated them from last season's playoffs.
Los Angeles' postseason run ended in the second round, as they were ousted in six games by Oklahoma City (0-1). However, much of the attention surrounding the Clippers had to do with former owner Donald Sterling's racist remarks and subsequent lifetime ban and removal of ownership.
"It's been a long summer," star guard Chris Paul said. "A lot of interesting things happened."
Perhaps most importantly, former Microsoft CEO Steve Ballmer plunking down a record $2 billion to buy the Clippers from Sterling, with the desire of turning the once-moribund franchise into one of the elite in the league and emerge from the giant shadow of the Los Angeles Lakers.
One of Ballmer's first moves was signing coach Doc Rivers to a five-year extension, while giving him the resources to hire former coaches Mike Woodson and Lawrence Frank and veteran guard Sam Cassell as assistants.
"It's been really good," Rivers said of his relationship with Ballmer. "He's given me a lot of room. He's allowed us to do basically anything we wanted within reason."
Despite those changes, Los Angeles (57-25), which is rallying around the theme "Be Relentless," is still built around Paul and Blake Griffin. The duo have been integral to helping the team set franchise records for wins in each of the past two seasons.
"Our expectations are the same, but they're more focused," Rivers said.
Paul, who missed 20 games last season with the majority due to a separated shoulder, led the league with 10.7 assists per game and added 19.1 points, while Griffin had a career-high of 24.1 with 9.5 rebounds.
DeAndre Jordan is expected to be back at center after having a breakout season with a league-high 13.6 rebounds per game. However, Rivers wants to see more support on the boards after Los Angeles was outrebounded in all eight of its preseason games, losing six.
"We need people to help him, you know what I mean? We've got to join in," Rivers told the team's official website. "D.J. is fantastic in what he's doing on the glass, offensive and defensive glass. He's been fantastic. We've all got to pitch in and help him. It's not just the bigs, the guards, too."
Jordan had 9.5 boards per game while Griffin chipped in 8.8 with 23.8 points in the playoff series with the Thunder. Paul contributed an average of 22.5 points and 11.8 assists, but the Clippers struggled to overcome 39 points from Kevin Durant in a 104-98 loss in Game 6 at Staples Center.
The Clippers won't have to deal with the NBA's reigning MVP since Durant is recovering from surgery on his right foot performed earlier this month.
Oklahoma City didn't do too well without the five-time All-Star in its season opener Wednesday, falling 106-89 at Portland after entering the fourth quarter with a two-point lead.
"We put ourselves in position to win the game but we don't take moral victories around here and never will," Russell Westbrook said. "We just gotta find a way to close the game out better."
Westbrook had 38 points but scored just two in the fourth on 1-of-6 shooting.
Lance Thomas (14) and Serge Ibaka (10) were the only other Thunder players to score in double digits.
Westbrook averaged 27.8 points against Los Angeles in the playoffs, second only to Durant's 33.2. However, the star guard will likely need some help to pick up the slack in Durant's absence after Ibaka's 11.3 average was the highest among the rest of the Thunder roster in the series.
---