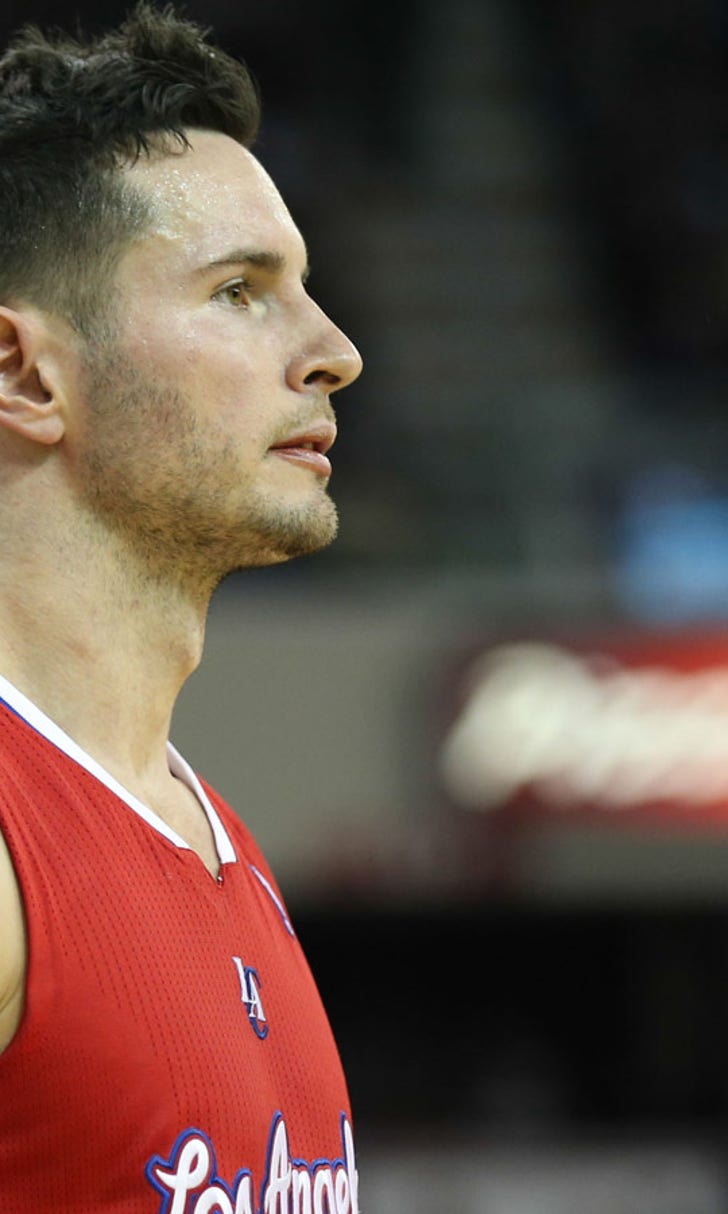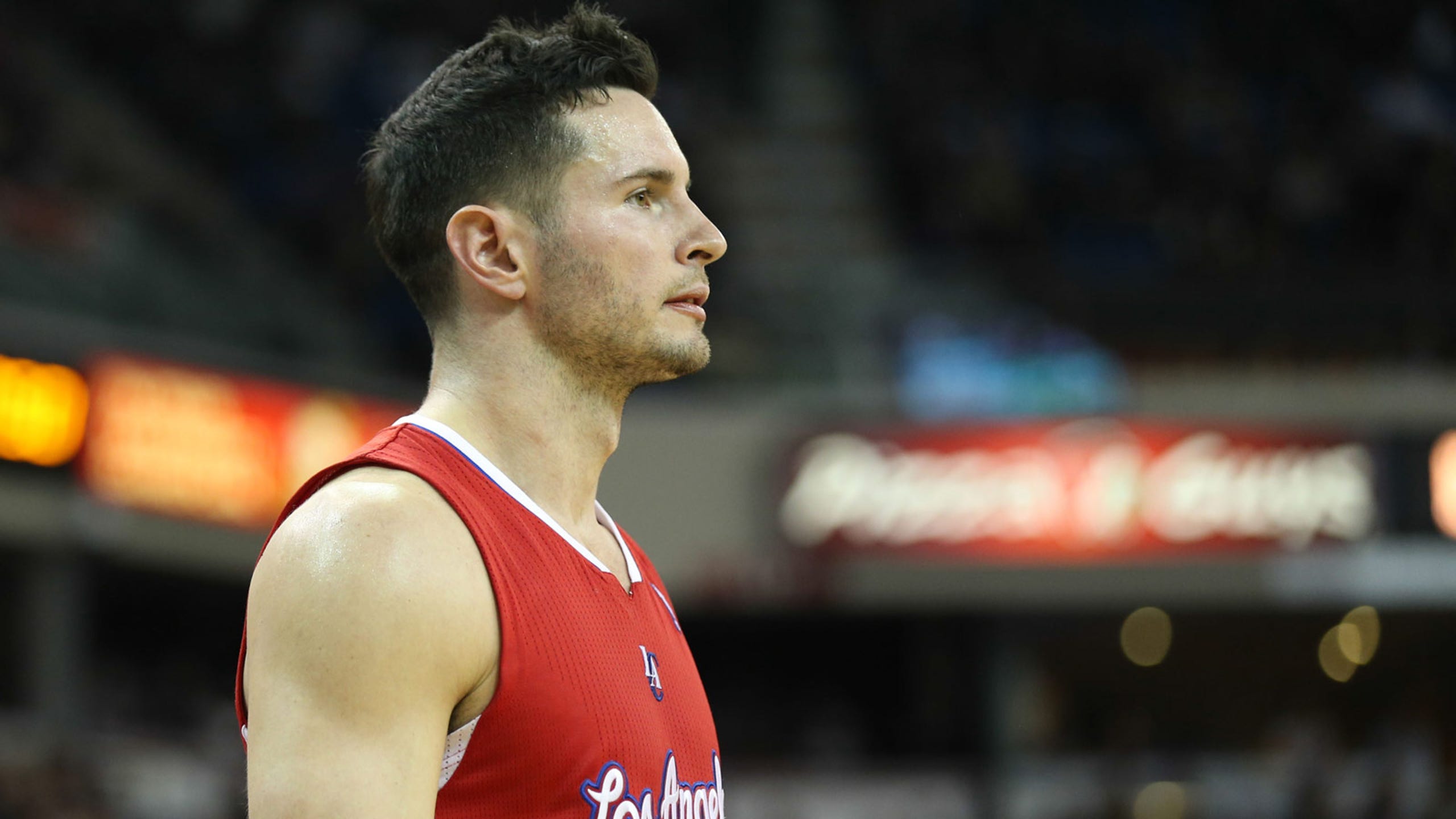 Clippers' J.J. Redick out vs. Spurs; Willie Green may miss game too
BY foxsports • February 17, 2014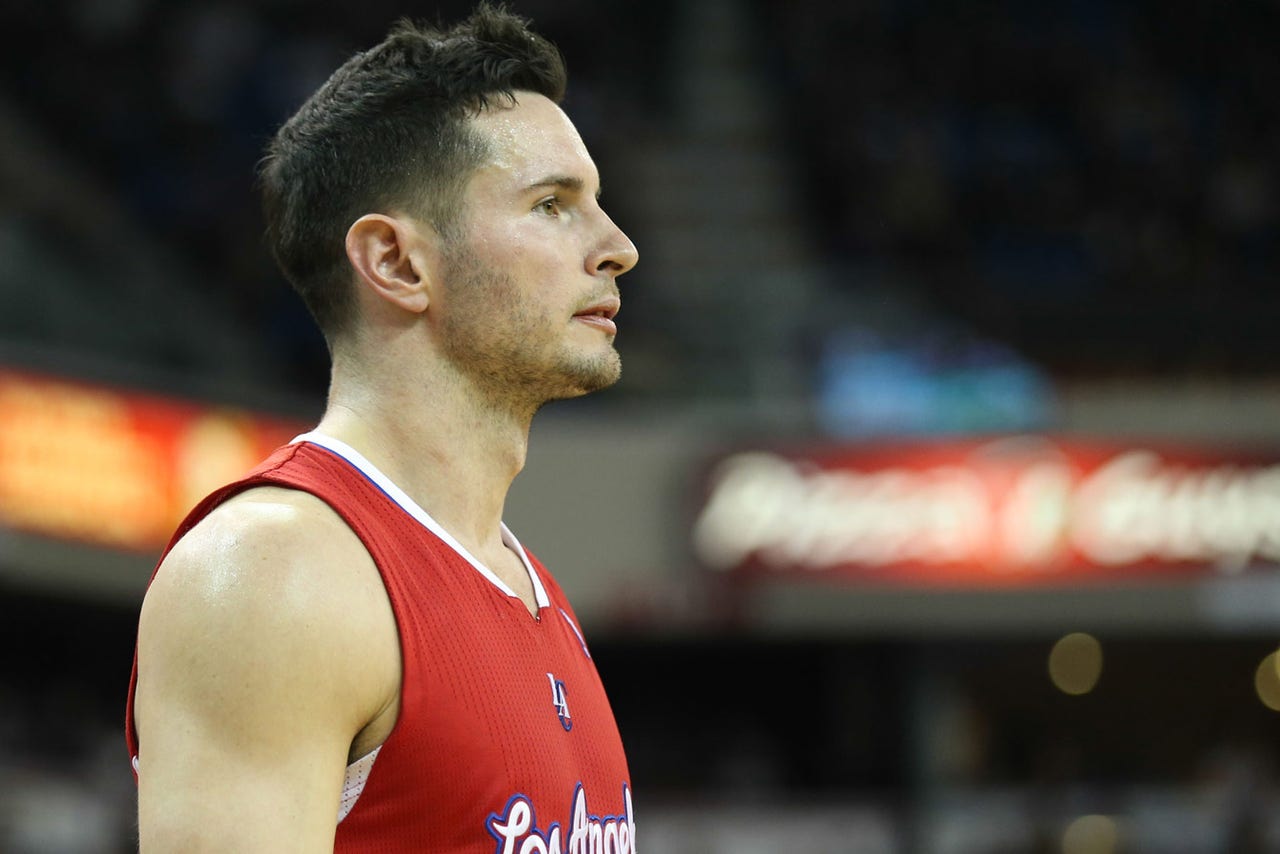 Clippers shooting guard J.J. Redick won't play against the San Antonio Spurs on Tuesday night because of a sore right hip.



Coach Doc Rivers said Willie Green "might be out too" for the San Antonio game because of a sore right hip.



Redick missed the last four games before the All-Star break because of the hip injury.



"J.J. is out [Tuesday] and probably at least until the Memphis game, too," Rivers said.



The Clippers play at Memphis on Friday night.



Rivers said before the Clippers practiced Monday that Redick saw team physicians Monday, but "we don't know what the results are yet."



With two guards injured, Rivers said the plan is to sign another player to a 10-day contract, but he wouldn't say whether it would be Sasha Vujacic, whose 10-day contract with the Clippers expired last Thursday.



Rivers said the Clippers will wait until after the trade deadline this Thursday to make a decision on whether to sign another player.



"You don't want to have the extra contract," Rivers said. "You may need the [roster spot]. I don't think anything is going to happen, honestly. But you just never know."


---