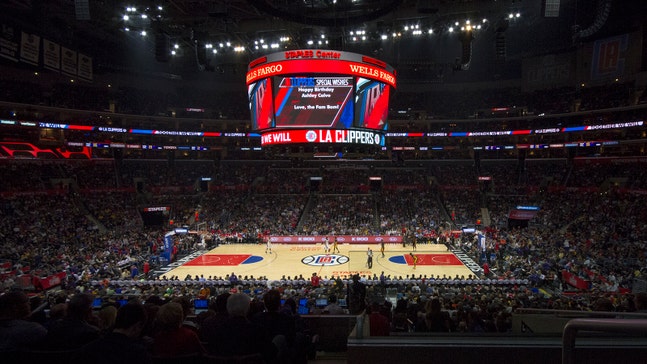 Clippers host Nuggets Wed. night
Published
Feb. 24, 2016 1:50 p.m. EST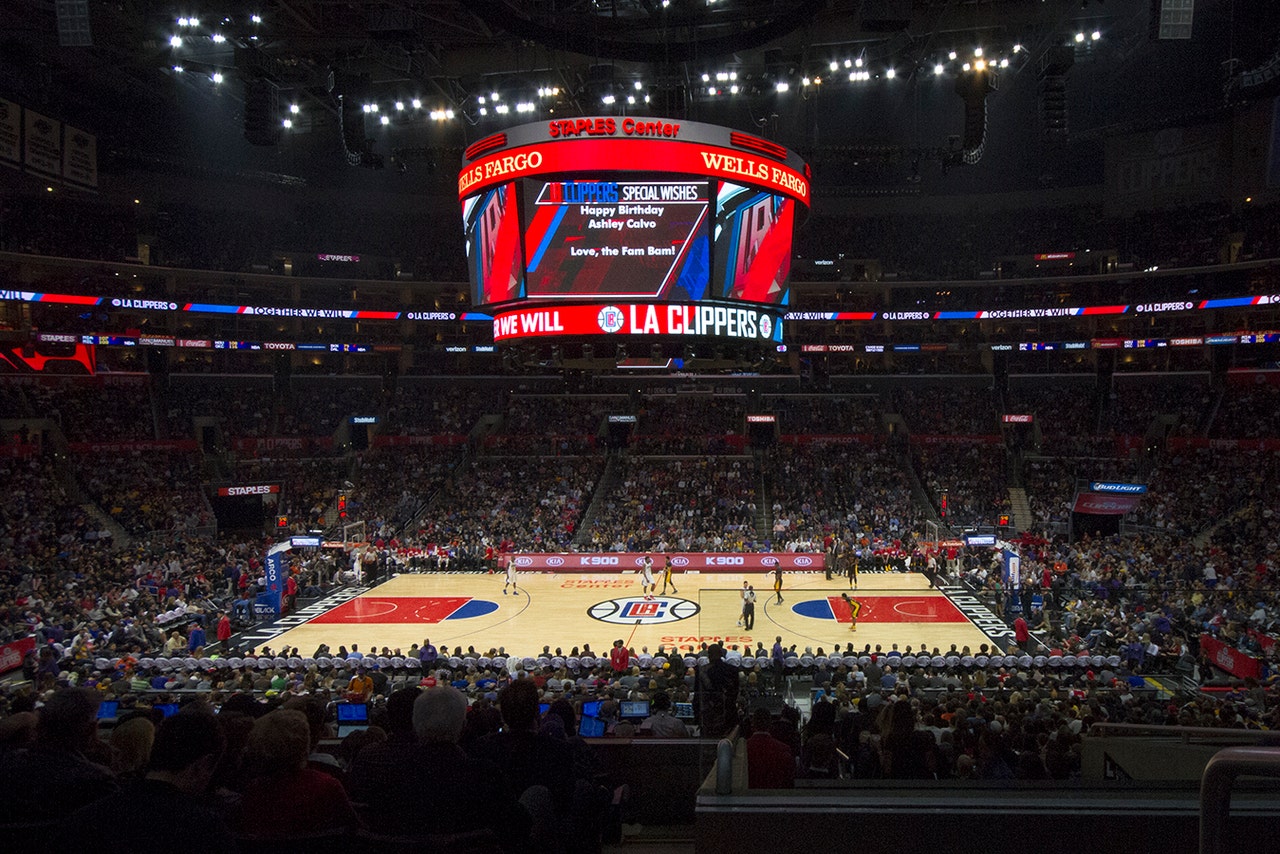 The Los Angeles Clippers opened a favorable stretch with some gaudy offensive numbers, and they figure to flash some more while extending Denver's dull defensive spell.
While the Clippers look to keep lighting up the scoreboard without their leading scorer Wednesday night, the Nuggets hope they can put an end to their defensive woes to snap a six-game skid in this series at Staples Center.
Los Angeles (37-19) has split its last four games but is on an offensive roll that led to the third-largest margin of victory in franchise history on Monday. The Clippers shot 55 percent and made 13 of 24 3-pointers in a 124-84 rout of lowly Phoenix - a scoring differential only smaller than wins of 48 points and 45 points over the Los Angeles Lakers and Philadelphia in 2013-14.
The blowout victory opened a four-game stretch against under-.500 teams.
"There are going to be a lot of teams we play down the stretch that aren't really playing for anything," J.J. Redick told the team's official website. "For us, we have to value each possession more than the other team."
The Clippers have done plenty with their offensive possessions the last four games, averaging 118.8 points while shooting 50.1 percent against Boston, San Antonio, Golden State and the Suns.
The latest victory highlighted just what Los Angeles has become the last two months without Blake Griffin. Chris Paul tallied his 14th double-digit assist game in the last 26 with 14 along with 16 points, while DeAndre Jordan logged his 23rd double-digit rebounding game in the same span, finishing with 11 boards and 17 points. Redick extended his streak of games with a made 3-pointer to 33 by draining 4 of 6 on the way to 22 points.
All three did it while sitting out the entire fourth quarter.
Paul, Jordan and Redick have combined for 47.8 percent of the Clippers' points and Redick has made 50.3 percent of his 3-pointers while LA has gone 20-6 without Griffin since Dec. 26.
Next, the Clippers seek their fifth straight win in this series and seventh in a row against Denver in LA. They extended the former with a 111-94 victory at Denver on Nov. 24. Jordan finished with 18 points, 11 rebounds and four blocks, while Paul had 15 points and 10 assists.
Denver (22-35) dropped its third straight game out of the All-Star break with Tuesday's 114-110 home loss to Sacramento. The Nuggets rallied from a 17-point deficit to take a fourth-quarter lead but couldn't regroup from another poor defensive showing.
The Kings made 51.8 percent of their shots and scored 91 points through three quarters. Sacramento also beat the Nuggets 116-110 on Friday and Boston downed them 121-101 on Sunday.
"You can't play one quarter in this league and expect to win and be a consistent winner," coach Mike Malone said. "Our defense is still nowhere to be seen."
Denver's leading scorer Danilo Gallinari has made just 38 percent of his shots while averaging 19.8 points over the last six games. He grabbed a career-high 18 rebounds against the Clippers in November, though he made just 2 of 10 shots while sinking 16 of 17 free throws for 20 points.
Gallinari went to the bench in the second quarter Tuesday to tape up a healing cut on his hand and returned to finish 5 of 14 from the floor. He offered little insight into his status when asked if his hand was OK.
"Not really, but I'll say yes."
---
---