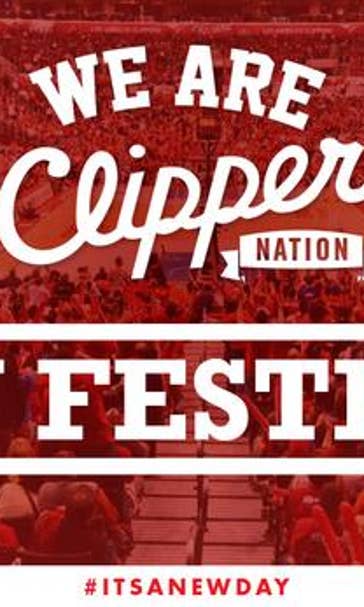 Clippers Fan Festival, Steve Ballmer presser Monday on Prime Ticket
BY foxsports • August 13, 2014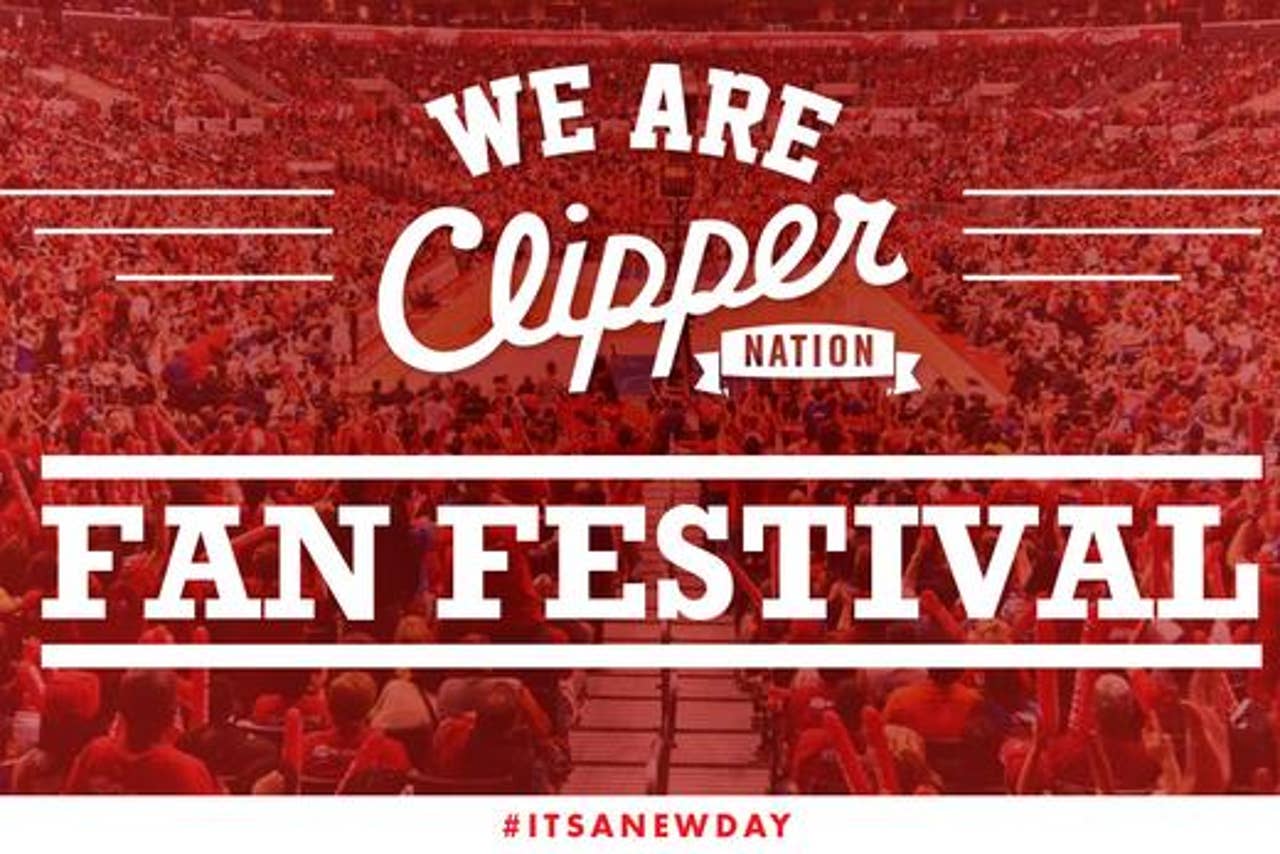 It's a new day for the Los Angeles Clippers.
With the news Tuesday that the sale to of the team to ex-Microsoft CEO Steve Ballmer is now official, it's time to celebrate.
On Monday at 12:30 p.m. on Prime Ticket, the Clippers Fan Festival and Ballmer press conference will be shown LIVE from Staples Center.
It will also been streamed LIVE on FOXSportsWest.com and Clippers.com.
Also, a marathon of Clippers programming is scheduled on Prime Ticket, including encore presentations of the Fan Festival, to mark the beginning of a new era for the Clippers.
MONDAY, Aug. 18 on Prime Ticket
10 a.m.: Before the Bigs: Chris Paul
11 a.m.: Before the Bigs: Blake Griffin
12 p.m.: In My Own Words: Doc Rivers
12:30 p.m.: Clippers Live: Clippers Fan Festival and Steve Ballmer Press Conference (LIVE)
2 p.m.: Clippers Live: Clippers Fan Festival and Steve Ballmer Press Conference (ENCORE)
3:30 p.m.: Before the Bigs: Jamal Crawford
4:30 p.m.: Clippers Spirit Dance Team: 2013 Special
5:30 p.m.: Before the Bigs: Blake Griffin
6:30 p.m.: Before the Bigs: Chris Paul
7:30 p.m.: Clippers Live: Clippers Fan Festival and Steve Ballmer Press Conference (ENCORE)
9 p.m.: Clippers Live: Clippers Fan Festival and Steve Ballmer Press Conference (ENCORE)
10:30 p.m.: In My Own Words: Doc Rivers
11 p.m.: Clippers-Warriors: 2013 Playoffs, First Round, Game 7
---