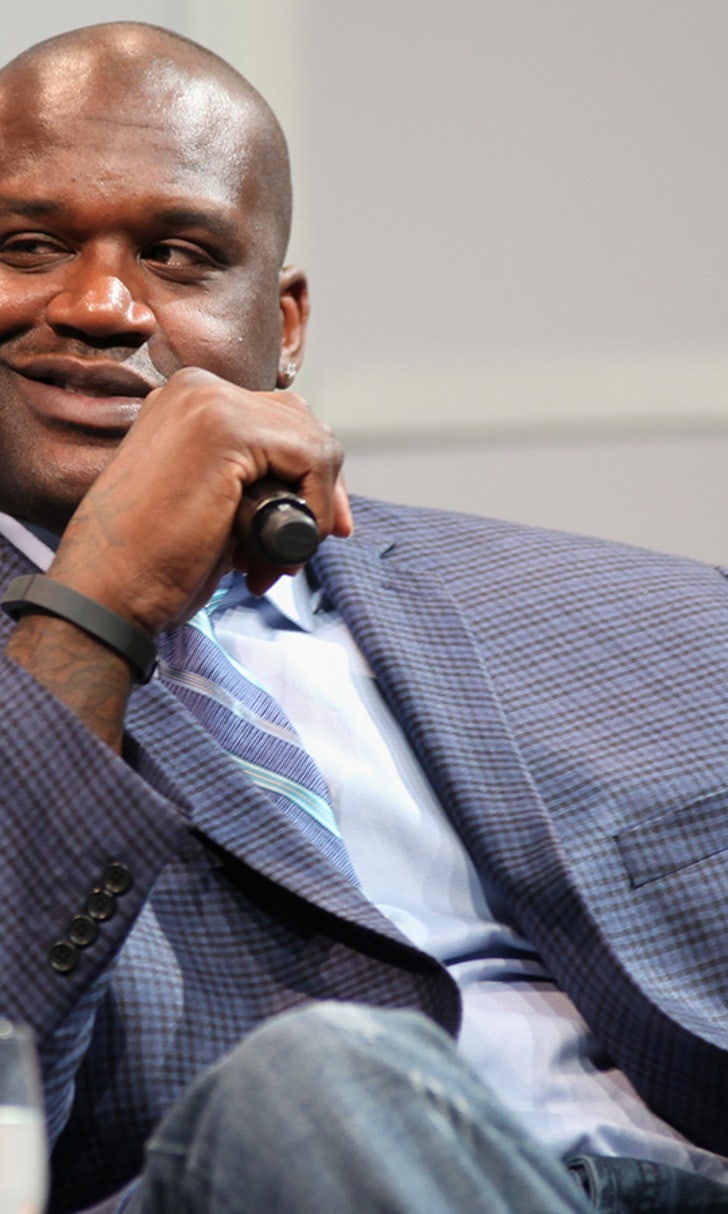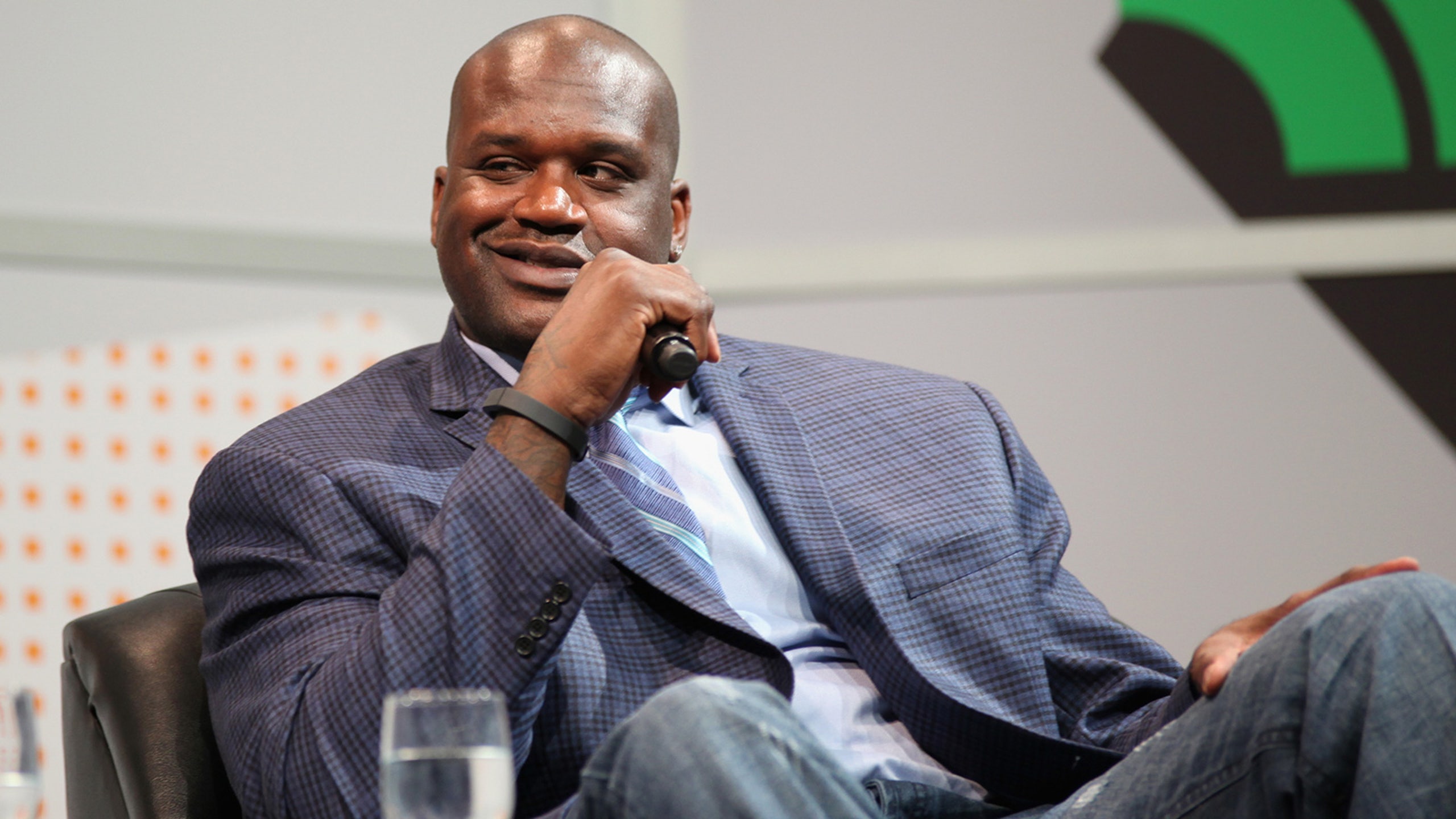 Clarification: Shaquille O'Neal is not a 9/11 truther
BY Jimmy Traina • June 12, 2015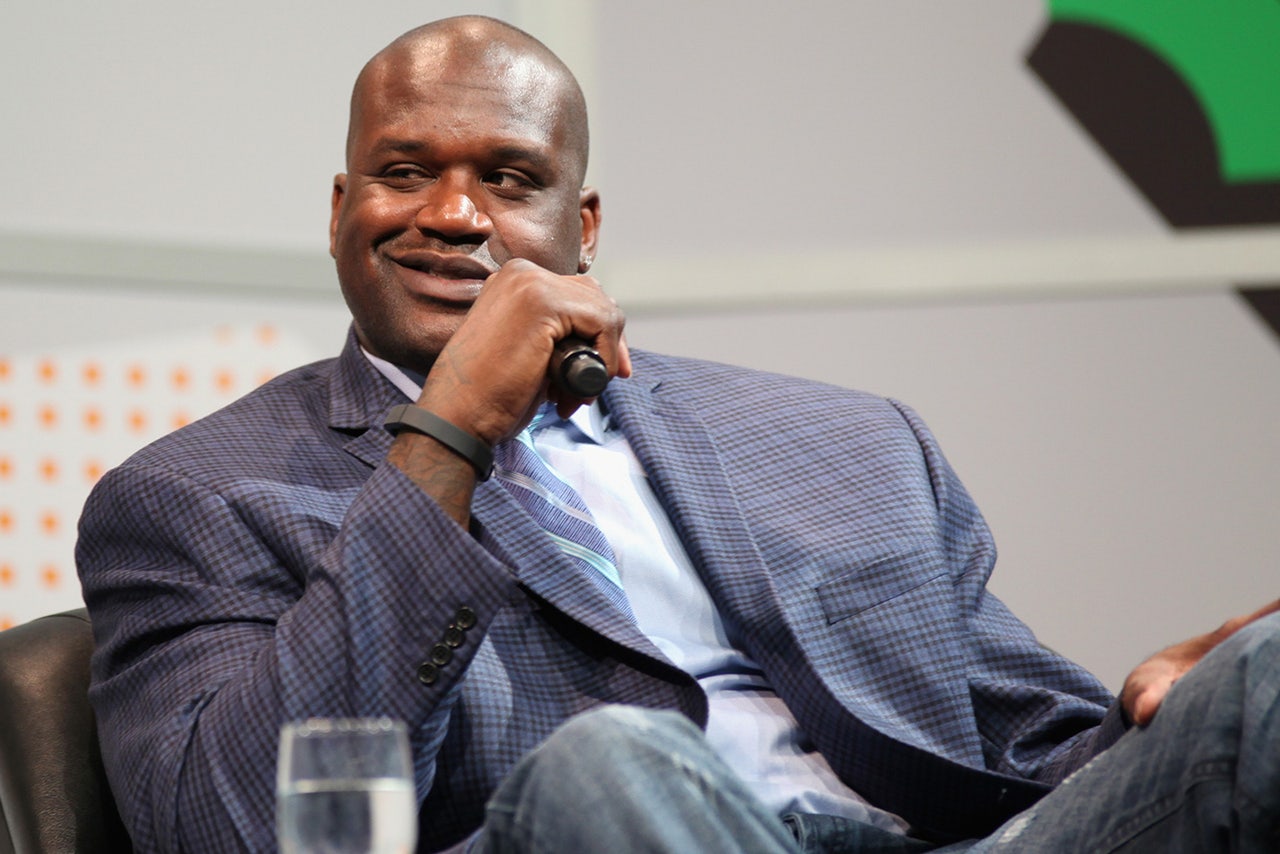 Someone from O'Neal's marketing firm had published an article about planes not being able to crash though buildings on Shaq.com and his Facebook page (which has more than 5 million likes) on Thursday. The headline on the Facebook post (screencapped here) declared, "A Close Up Video Was Discovered Of 9/11: You Won't Believe What It Shows!"
On Friday, O'Neal released the following statement:
The CEO of O'Neal's marketing firm Digital Mavericks also released a statement:
Wouldn't it be nice if athletes and ex-athletes just posted their own content?
---