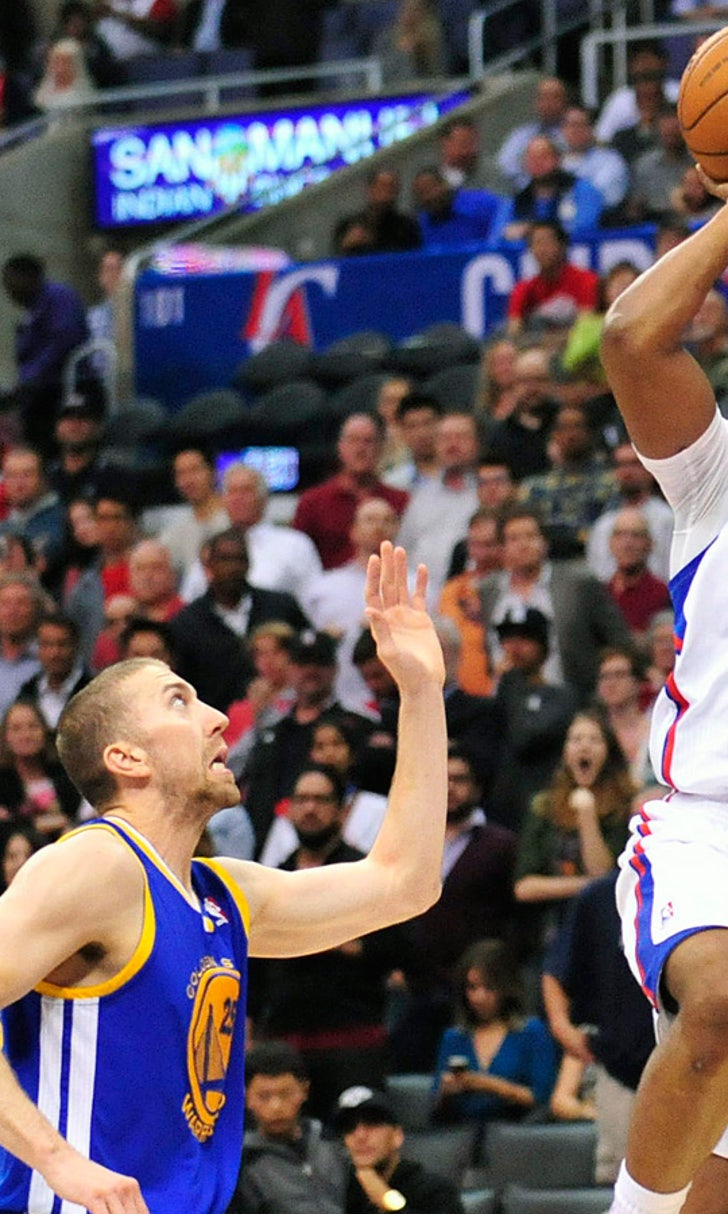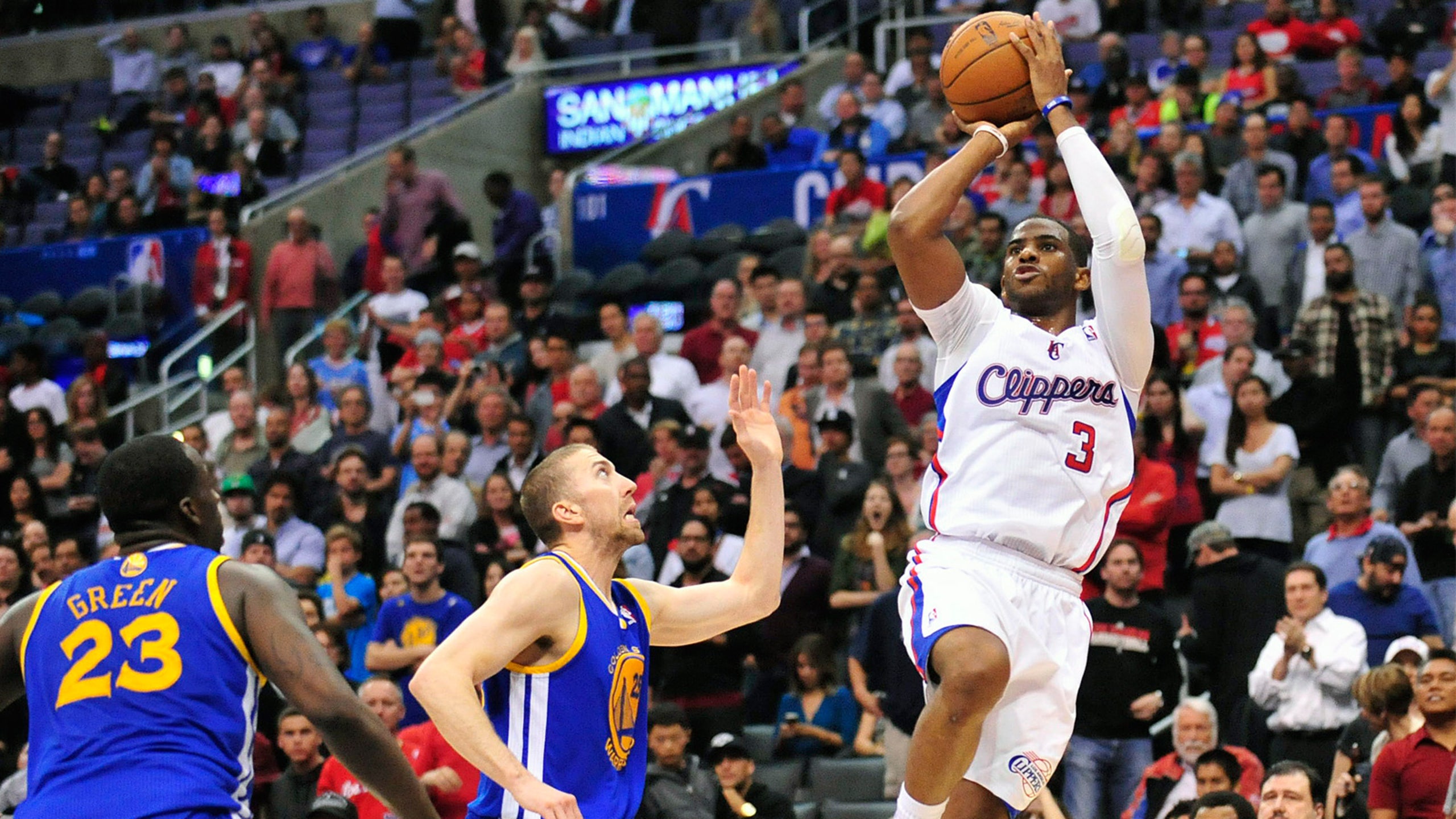 Chris Paul looking to take Clippers to the next level
BY foxsports • March 13, 2014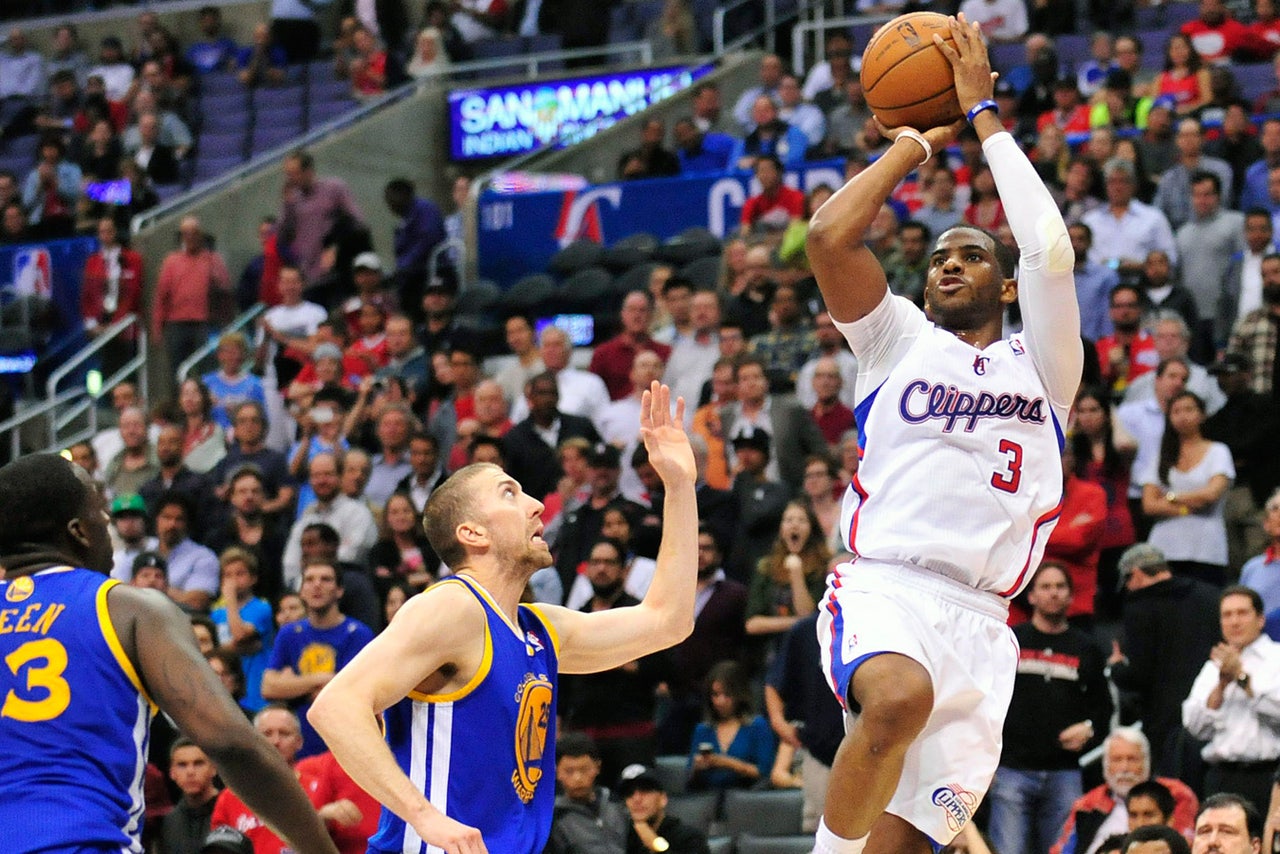 The horn sounded Wednesday night, and fans headed toward the exits. But Clippers guard Chris Paul remained on the Staples Center court.
Paul wasn't particularly interested in soaking up his team's 111-98 victory over the Golden State Warriors. He just wanted to shoot jumpers.
And he did, for 25 minutes after the game had ended.
Paul had a simple reason. "To practice," he said. "During the game -- and I say it all the time, sometimes you struggle with confidence -- I just didn't feel like I could throw it in the ocean. So I wanted to go shoot."
It says something about Paul, a reliable shooter and arguably the best point guard in the game, that he wasn't satisfied with his 5-for-15 night from the floor. He came close to a triple-double, finishing with 16 points, 12 assists and eight rebounds, but he didn't feel he'd done enough in the Clippers' ninth consecutive win.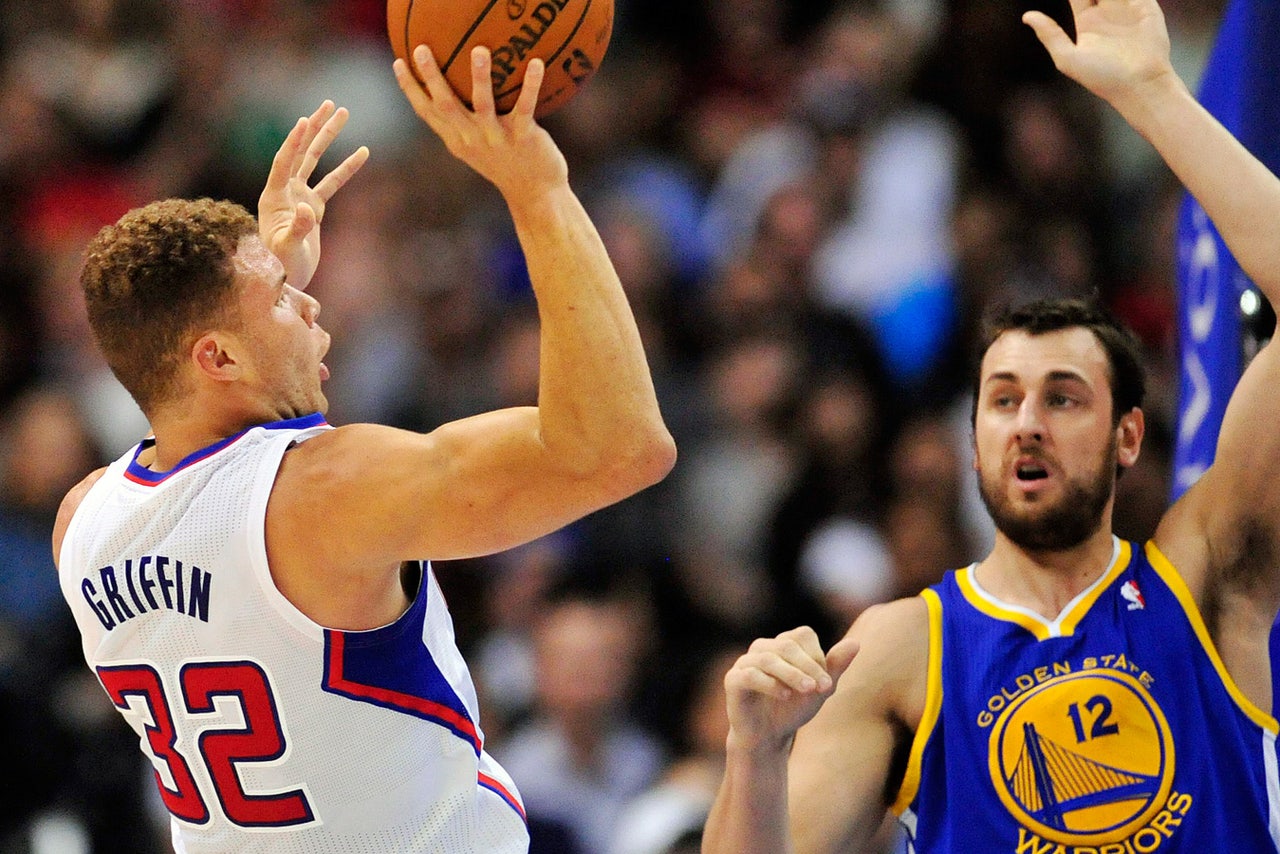 Playoff preview? Clippers grind out win over Warriors for 9th straight
READ MORE
So working on his shot became his focus, not celebrating a win against a Warriors team that could be the Clippers' first-round opponent in the Western Conference playoffs next month.
"Chris is a warrior," Clippers coach Doc Rivers said. "He wants to get it right."
Paul is also driven by the fact the Clippers are playing their best right now, despite not having guards Jamal Crawford and J.J. Redick available because of injuries. Paul is also still looking for his rhythm after missing 18 games with a separated right shoulder.
Against Golden State, he missed nine of his first 11 shots before hitting a three-pointer at the third-quarter buzzer. It gave the Clippers a five-point lead going into the final period in a game that had 12 ties and 21 lead changes.
It also swung the momentum of the game in the Clippers' favor.
"Maybe he didn't shoot a great percentage but I don't think any of us did," forward Blake Griffin said. "For him to go do that (after the game) shows you how hungry he is. I think that's the way our whole team is.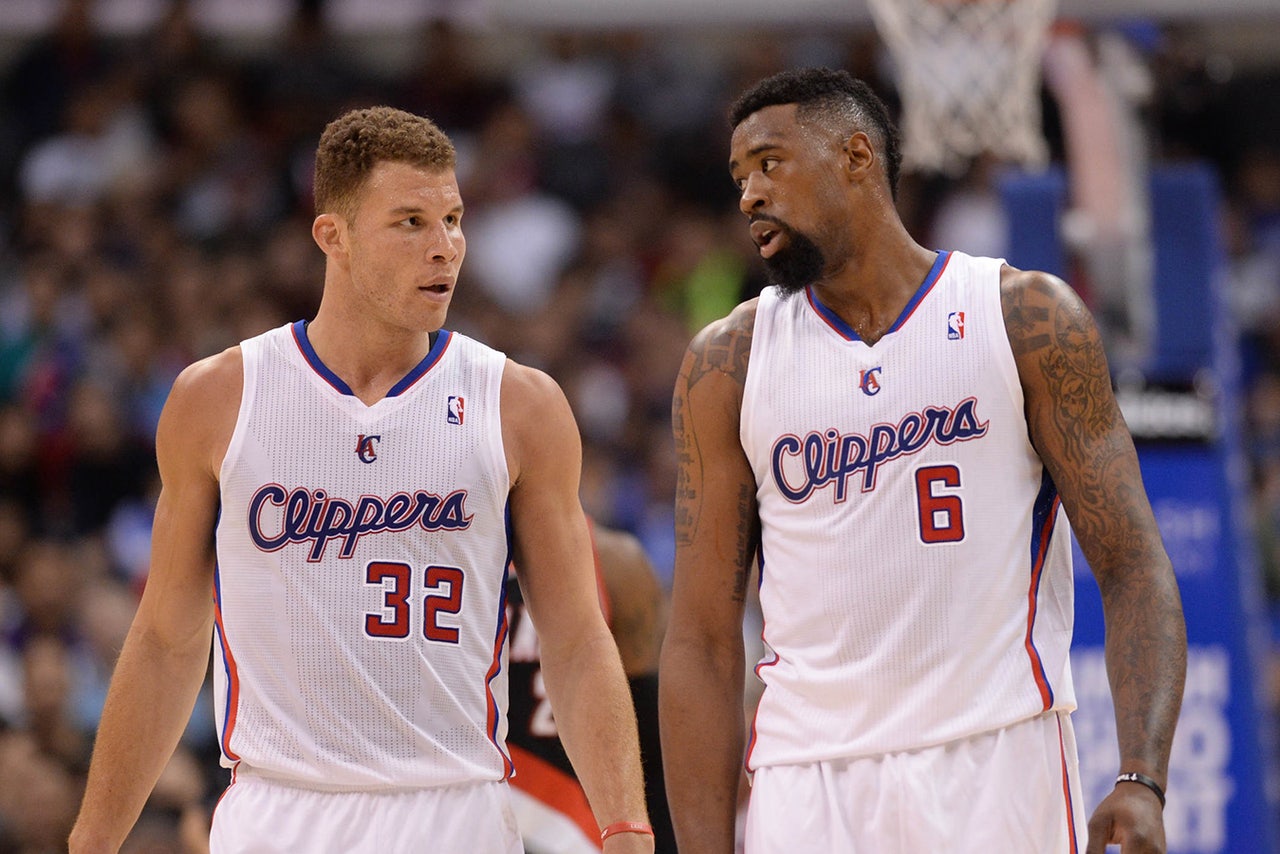 Blake Griffin, Clippers keep calm under pressure
READ MORE


"This isn't a time for us to be complacent. We have to keep pushing because we feel like we can be much better than we are now."
The timing is perfect. The Clippers, who play on the road at Utah on Friday, have 16 games left in the regular season. Their 46-20 record is a franchise best after 66 games, and they are two games behind Oklahoma City for the conference's No. 2 seed. They have one more game remaining against the Thunder, April 9 at Staples.
Their current win streak comes as they approach the stretch run, making it more impressive in some ways than their club-record 17-game winning streak last season that ran from Nov. 28 to Dec. 30.
At least it feels that way to Paul.
"There were times during that 17 games when it felt like we were losing," he said. "Everybody in that locker room knows it was an unbelievable task to do that, but at times during that streak you weren't sure if we won or lost.
"Right now, we just feel it building. Before every game, Doc keeps telling us he sees it. We're almost there. This team is really together."
---