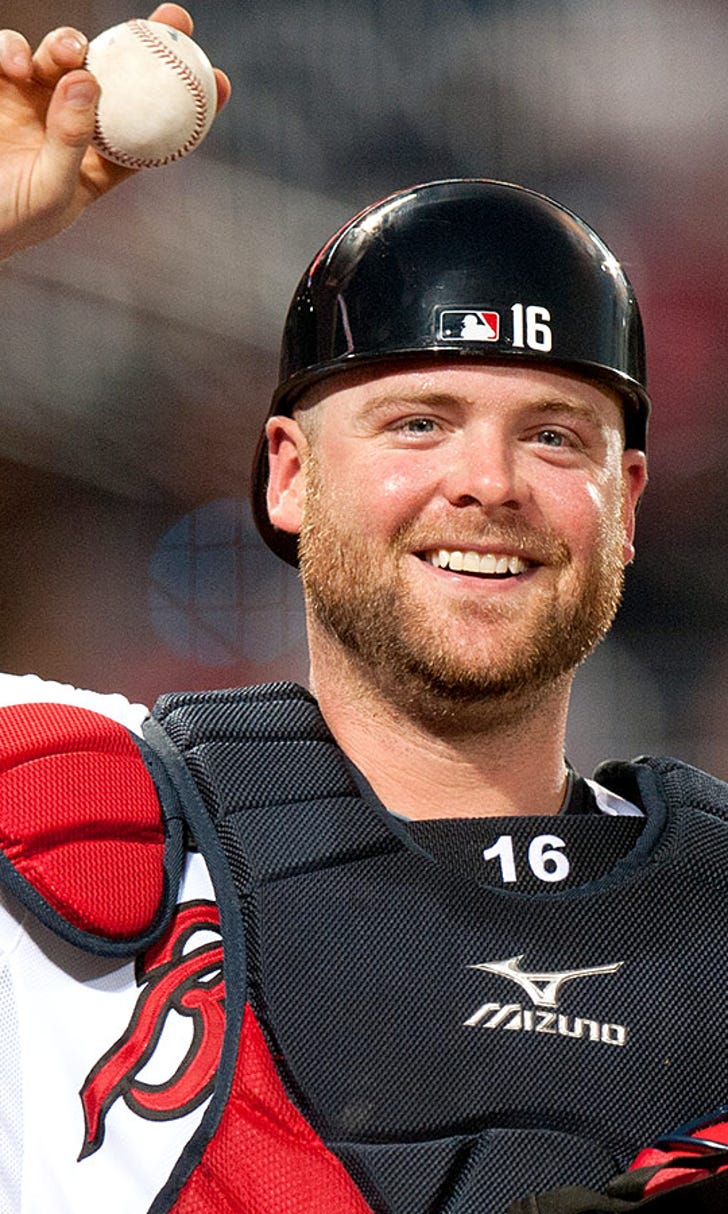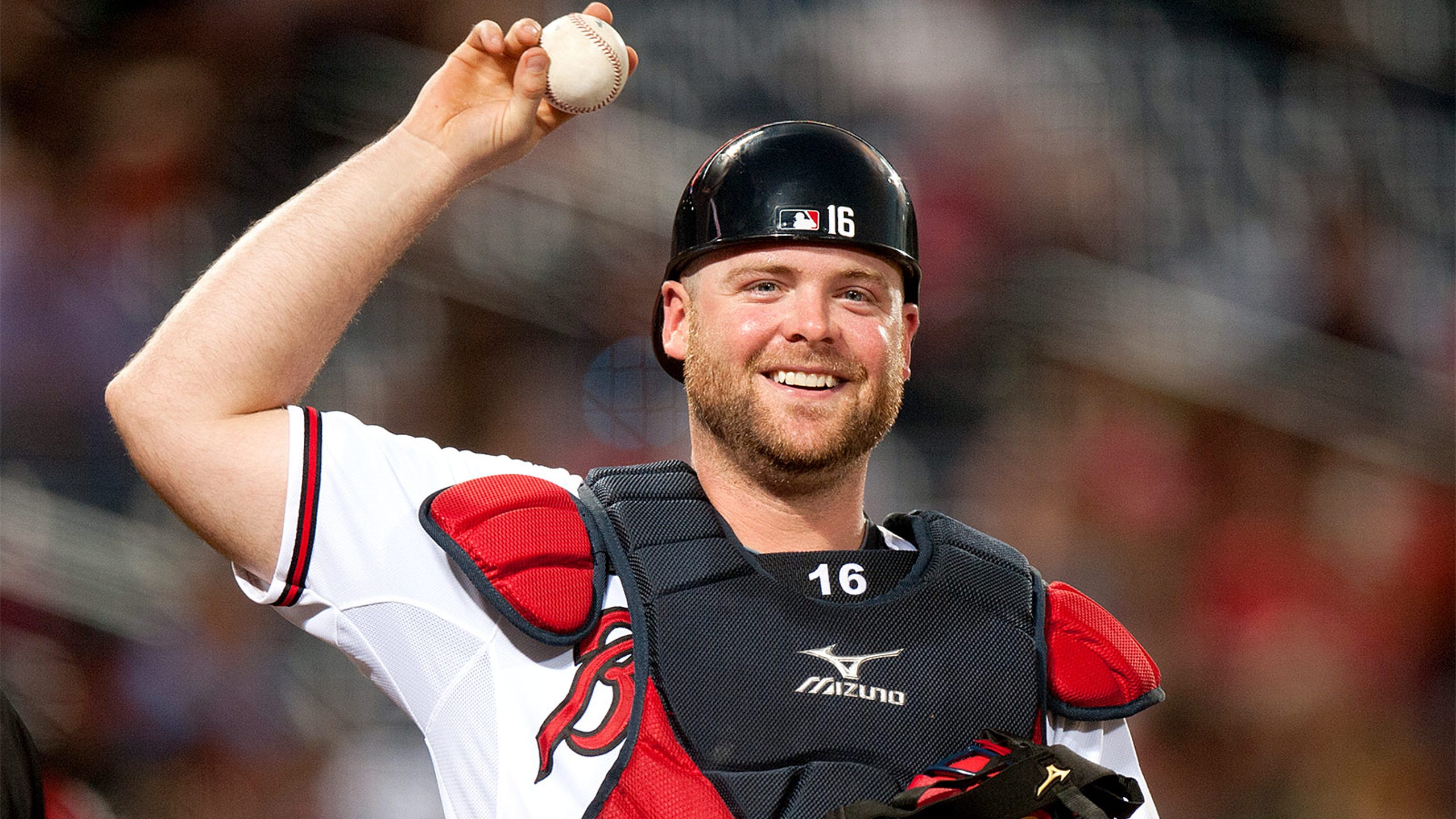 Chopcast: McCann's departure leaves big shoes to fill
BY foxsports • December 10, 2013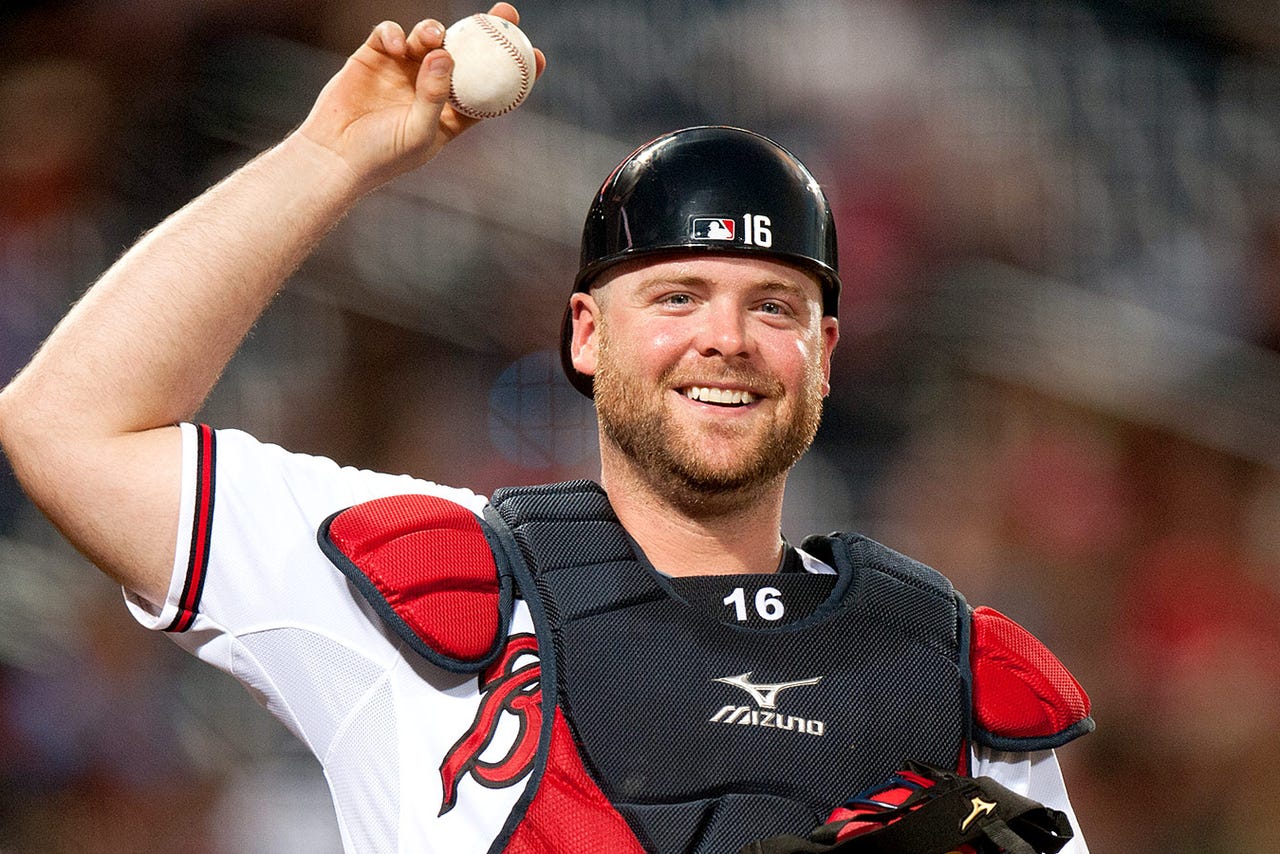 Brian McCann is on his way out of Atlanta, signing with the New York Yankees for what is one of the most lucrative deals ever given to a catcher. At five years and $85 million, with the possibility of breaching the $100 million mark when all is said and done, the seven-time All-Star was paid handsomely for his services.
Chopcast: Brian McCann leaving Atlanta by Fox Sports South Podcasts on Mixcloud
But even with a new deal and a new stadium -- with a lefty-friendly right field porch -- it's clear that many of McCann's best seasons will remain in Atlanta, playing for his hometown club. He averaged 21 home runs and 80 RBI while hitting .277/.350/.477 in eight full seasons with the Braves, winning five Silver Slugger Awards and placing himself in the conversation to join the likes of Chipper Jones, Greg Maddux and Tom Glavine in the Braves Hall of Fame.
If he can hold up those numbers over the life of his Yankees contract, he might just be considered for another HOF nod.
Still, McCann's departure, coupled with Tim Hudson signing with the Giants, signals the end of an era this offseason in Atlanta. It wasn't always a successful era, especially in the postseason, but they never let the team fall on hard times in the wins column.
In the latest Chopcast, our writers -- Zach Dillard, Cory McCartney and Jay Clemons -- discuss McCann's new deal, his legacy in Atlanta and how the Braves are set up for the future behind the plate.
---