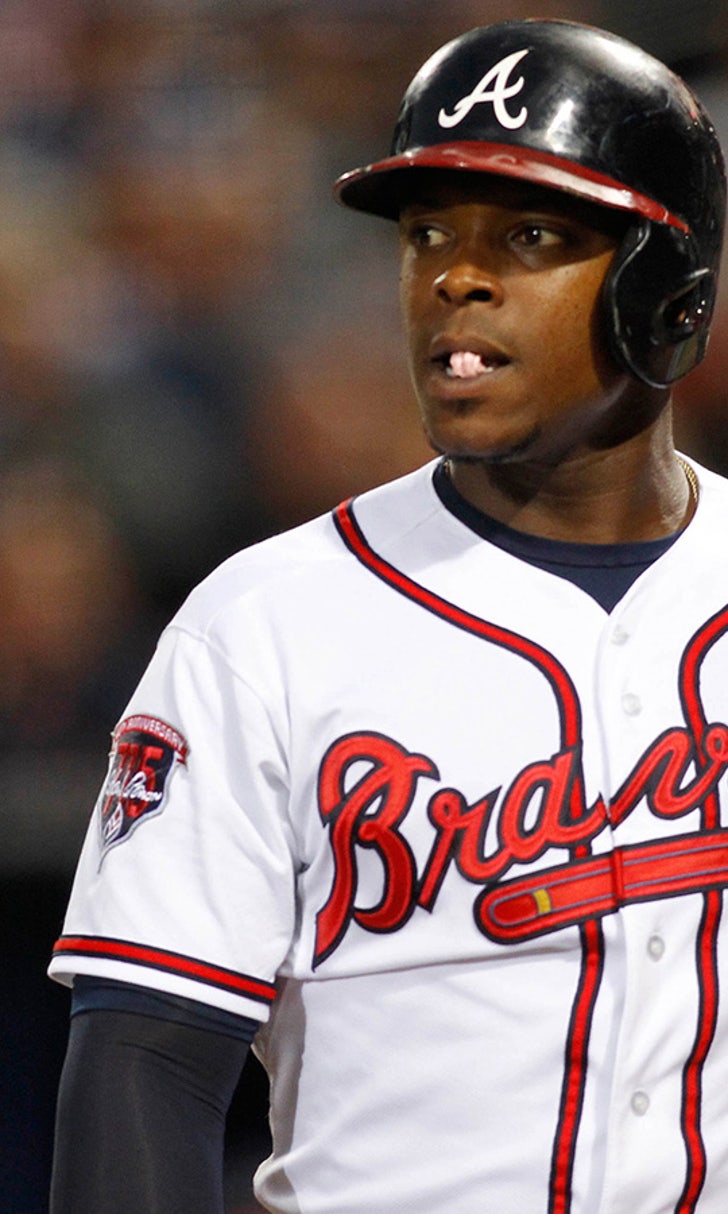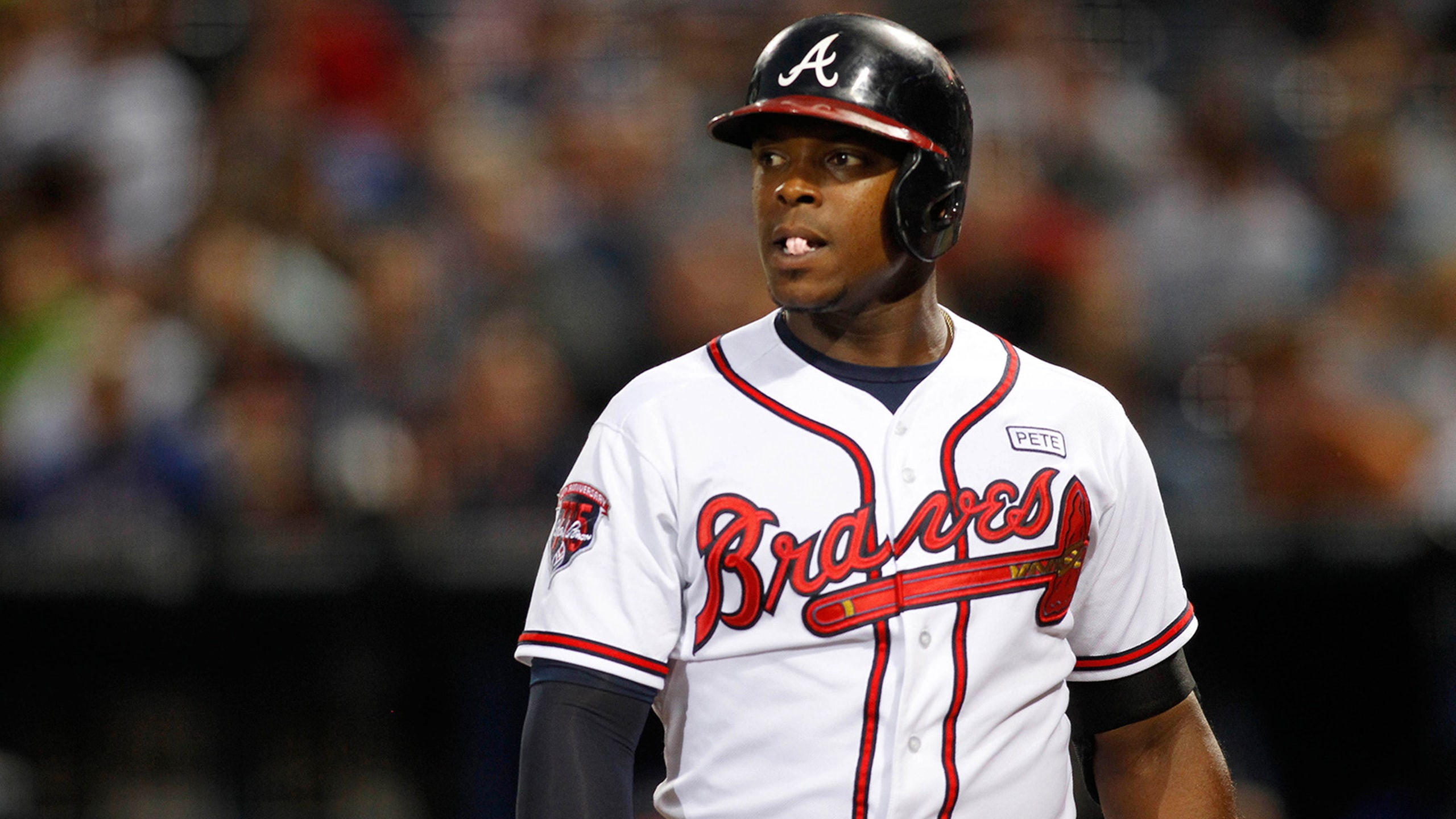 Chopcast: Braves enter Winter Meetings with specific needs
BY foxsports • December 8, 2014
The Atlanta Braves are considered to be one of the primary players at the 2014 MLB Winter Meetings being held in San Diego.
The franchise holds two well-known potential trade pieces in outfielder Justin Upton and outfielder/catcher Evan Gattis and has its eyes set on improving the 25-man roster. President of baseball operations John Hart has not made the team's intentions much of a secret: the Braves are not in rebuilding mode. They are in San Diego in search of a starting pitcher to fill out their rotation and a second baseman.
If it was not already clear, the Braves' 25-man roster could look dramatically different in 2015. Gold Glove right fielder and homegrown talent Jason Heyward, along with reliever Jordan Walden, has already been traded to St. Louis with one year remaining on his contract, starting pitchers Kris Medlen, Brandon Beachy and Jonny Venters were the big names on the team's non-tender list and Upton and/or Gattis could very well end up on other MLB clubs this offseason. In return, the Braves acquired Cardinals starter Shelby Miller and signed former Orioles Nick Markakis (outfielder, four-year deal) and Jim Johnson (reliever, one-year deal), along with a few other names that could work their way into the mix.
(The team also moved to sign Cuban outfielder Dian Toscano on Monday.)
So, what is the team's mindset entering the Winter Meetings and how should they address their needs -- both present and future -- moving forward? Our writers discuss on the latest episode of the Chopcast:
---