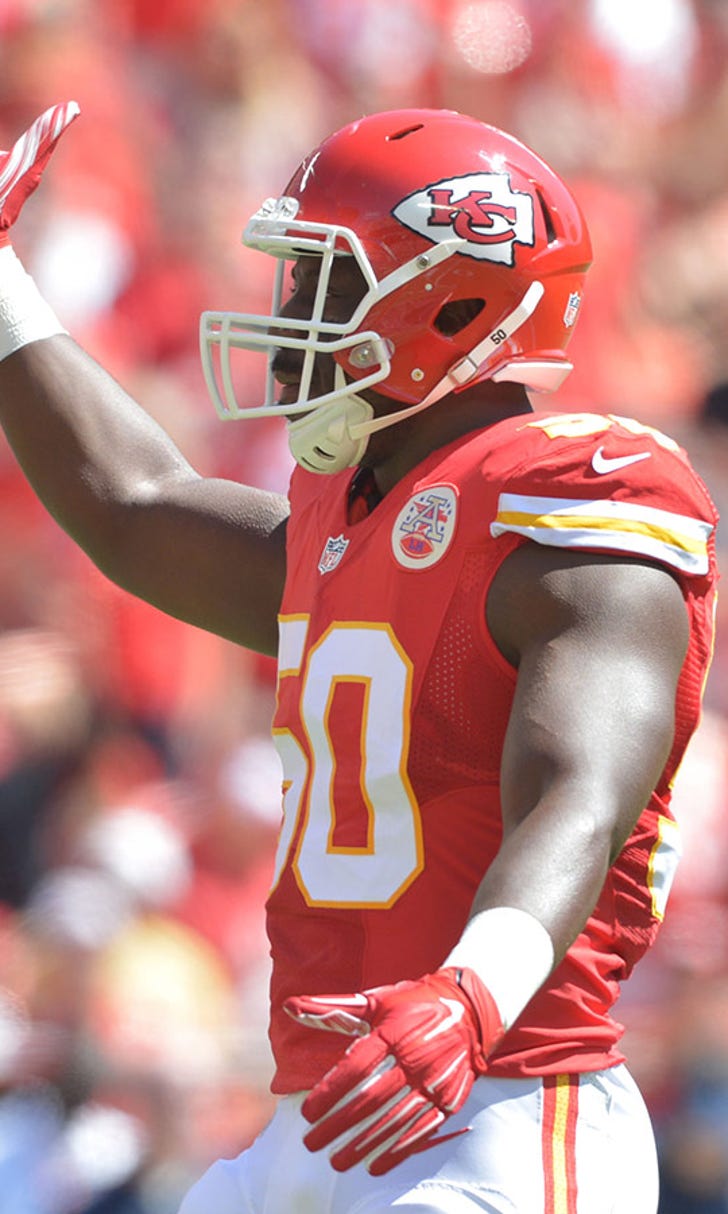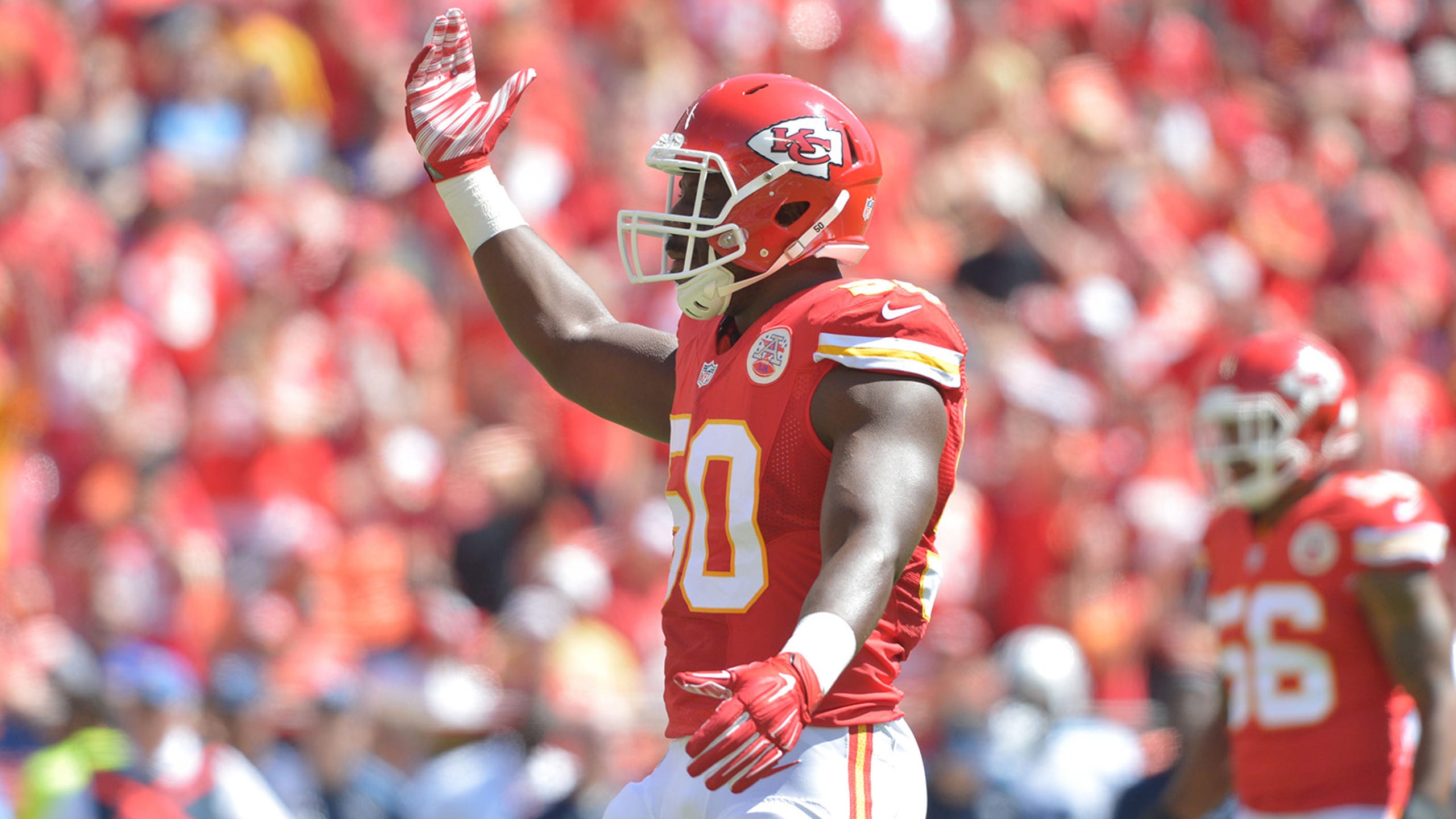 Chiefs defense should feast on woeful Jets offense
BY foxsports • October 30, 2014
Michael Vick owes a lot to Andy Reid for giving him a second chance in the NFL.
The veteran quarterback isn't thrilled that his first start with the New York Jets comes against his former coach.
Trying to help the Jets avoid their first eight-game losing streak in 18 seasons, Vick faces Reid and the formidable Kansas City Chiefs defense Sunday at Arrowhead Stadium.
"I liked him better when he was in my world with the same helmet and team because he's a good football player," said Reid, whose Chiefs (4-3) have won two straight and four of five.
Vick went 18 of 36 for 153 yards with an interception and ran for 69 but also lost two fumbles in relief of Geno Smith during last Sunday's 43-23 home loss to Buffalo. That performance was better than the three-interception, first-quarter effort from Smith and good enough to earn Vick the start this week.
"My focus is just on Kansas City and trying to find a way to get a win," said Jets coach Rex Ryan, who has not committed to Vick as the starter beyond this game. "That's why this decision was made."
The 34-year-old Vick's only other significant action for New York (1-7) came at San Diego on Oct. 5, when was 8 of 19 for 47 yards. With Smith struggling and also dealing with a shoulder injury, Vick is the only quarterback option for a team that hasn't lost eight in a row since opening 0-8 in 1996.
"I think it's a great opportunity," Vick said. "Any time you get named to be the starter, in any profession, in professional sports, it's a great thing. You have to relish it, but also at the same time take it extremely serious and understand what's at stake and what needs to be done."
Vick is in the NFL because Reid gave him a fresh start with Philadelphia in 2009 after the former Atlanta star spent nearly two years in prison for his role in a dogfighting ring. After not starting a game at quarterback in that first season together, Vick threw for 8,683 yards with 51 TDs and 30 INTs while averaging 6.7 yards per carry over the next three seasons before Reid was fired after the Eagles went 4-12 in 2012.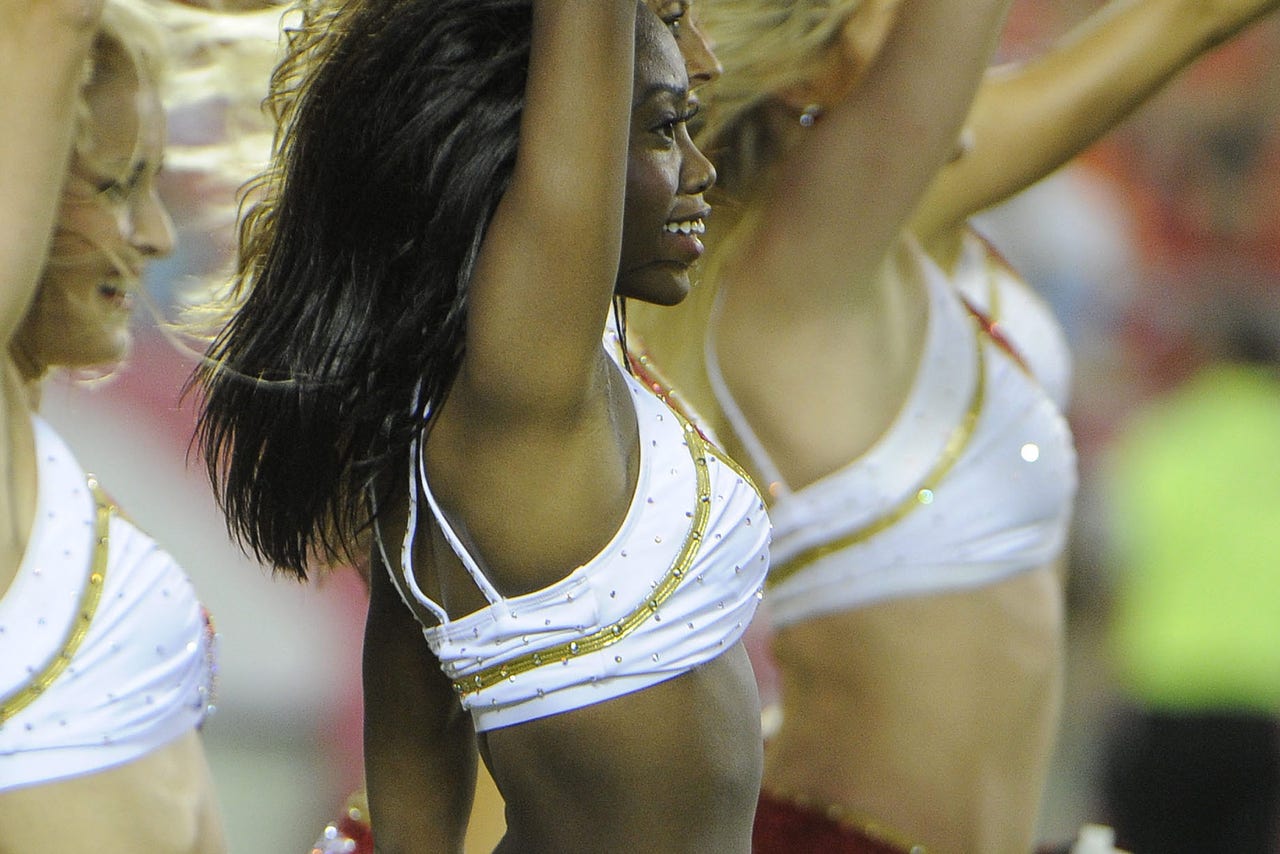 Flip through our photo album of NFL cheerleaders.
"I love Andy Reid for the man that he is," said Vick, the NFL's Comeback Player of the Year in 2010. "As far as the football game, football is football. I just want to go out there and do what's best for the team and hopefully try to get a win."
Though Vick is eager to make his first start since suffering a hamstring injury against the New York Giants one year ago this week, he'd rather it not come against the man who helped revive his career.
"It's kind of ironic," Vick said. "Would I have wanted it that way?" Honestly, no."
Vick and the Jets understand the challenge that awaits against a Kansas City defense which is No. 1 against the pass (195.7 yards per game) while ranking third overall (308.6) and in points allowed (18.3). The Chiefs have given up 451 combined yards in consecutive victories over San Diego and St. Louis.
Linebacker Justin Houston had three of their seven sacks in last Sunday's 34-7 home rout of the Rams.
New York has a league-worst minus-15 turnover margin while ranking 28th in both total yards (319.4) and scoring (18.0).
Percy Harvin, who caught three passes for 22 yards and ran four times for 28 in his New York debut last Sunday, could benefit with a veteran like Vick under center.
However, stopping the opposition remains a problem for the Jets, who have allowed an average of 30.6 points during the seven-game skid.
Despite spraining his throwing shoulder in the first half against the Rams, Kansas City quarterback Alex Smith stayed in the game and threw for 226 yards. Reid said Smith experienced no serious damage to the shoulder.
"He's upbeat about it and we did all of the precautionary things looking at it, so just need a little time to get the soreness out of there," Reid said.
If Smith plays, he can lean on the duo of Jamaal Charles and Knile Davis, who ran for 122 yards and three TDs last Sunday. The Chiefs are averaging an AFC-best 140.7 rushing yards but are facing a Jets run defense which is among the league's best, allowing 85.4 per game and 3.3 per carry.
Charles has averaged 5.0 per rush and scored six TDs in the last four games.
A knee injury kept Charles out of the Chiefs' 37-10 loss at New York in 2011 when the teams last met.
---