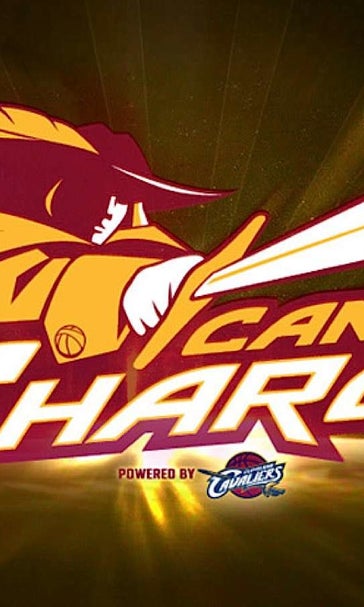 Charge acquire Anthony Harris
March 14, 2014

Press release from the Charge:  
The Canton Charge have acquired guard Anthony Harris (6'2", 188, Miami (FL)) from the available player pool and waived guard Brandon Paul due to a season-ending injury, the team announced today.
Harris, 29, brings 92 games of D-League experience (32 starts) over four seasons (2010-14), averaging 10.1 points on .445 shooting with 3.2 rebounds, 3.9 assists and 0.7 steals in 23.6 minutes per game. He also spent time playing professionally overseas in Cyprus (2009-10) and Hungary (2007-08).
In 106 career collegiate games for the Hurricanes (77 starts) over four years (2003-07), he averaged 9.1 points with 2.0 rebounds and 3.1 assists in 23.9 minutes per game. He was a two-year captain and ranks seventh all-time in school history in assists with 330.
Paul played in two games with Canton this season and averaged 5.0 points with 2.0 rebounds and 1.5 assists in 10.5 minutes per game. The Charge roster now stands at 10.
Harris will not be available for Canton's matchup at the Memorial Civic Center against the Los Angeles D-Fenders tonight, March 14 at 7:00 p.m. The Charge will wear special white and purple jerseys presented by Longbridge Wealth Advisors that fans can bid on during a live in game auction with all proceeds benefitting the Domestic Violence Project. For tickets, game day promotions and links to live stats and YouTube game streams, head to www.CantonCharge.com.
---