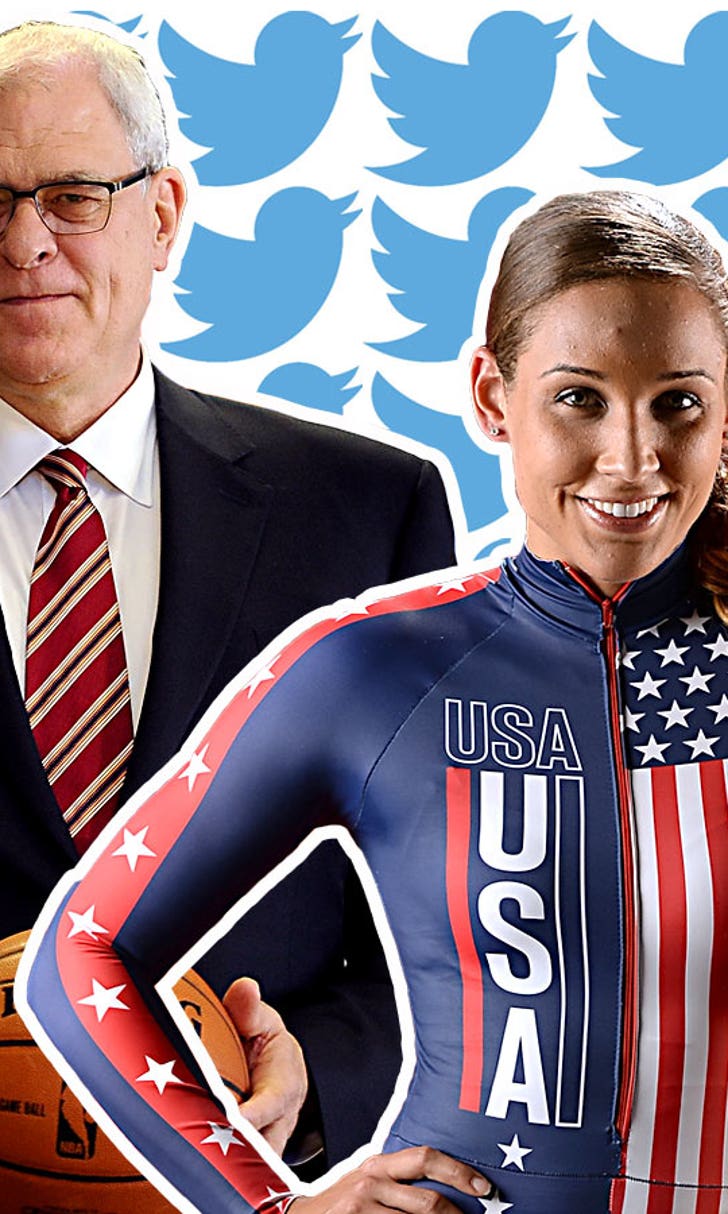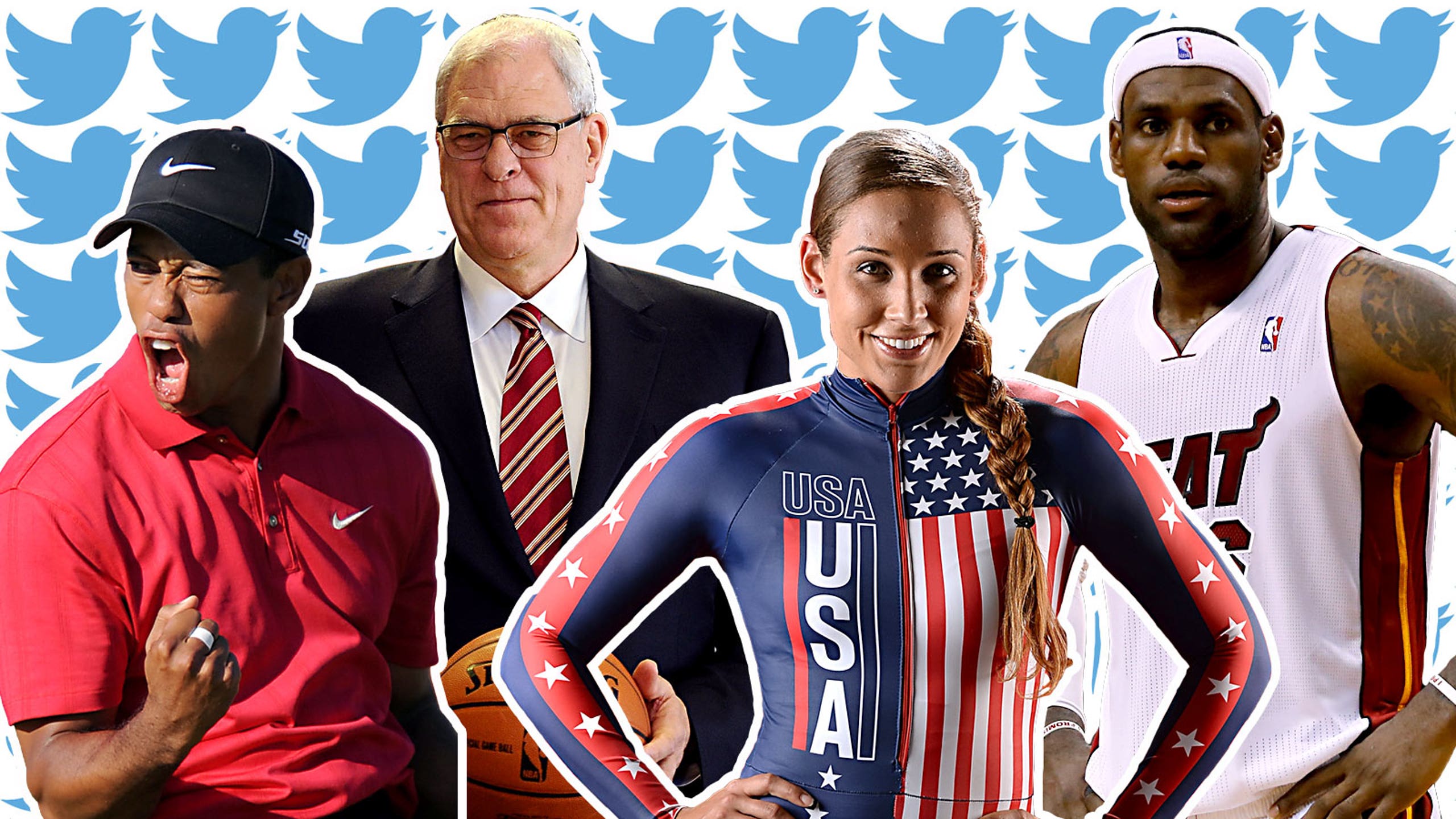 Celebrate Twitter's birthday with these sports figures' first tweets
BY foxsports • March 20, 2014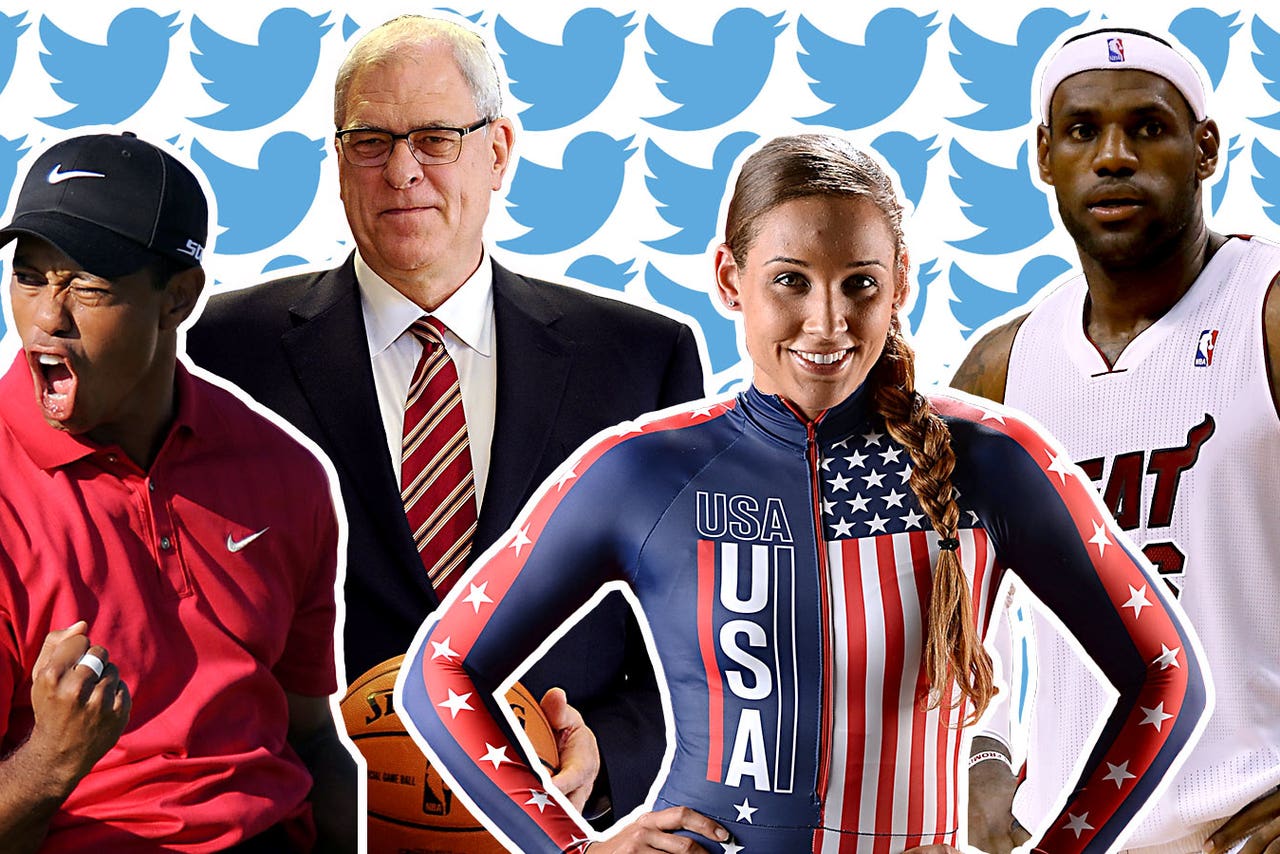 When it debuted on March 21, 2006, who knew that Twitter would become the all-pervasive juggernaut that it is today? 
In honor of its eighth birthday on March 21, the social media platform has allowed its users to go back and uncover any Twitizen's first 140-character attempt. 
And as this rundown shows, some effortlessly jumped right into the Twitter mix. A few were cautious with their approach. Some were downright awkward. 
Here are some of the most memorable first tweets from your favorite sports figures:  
Hello World, the Real King James is in the Building "Finally". My Brother @oneandonlycp3 gas'd me up to jump on board so I'm here. Haaaa

— LeBron James (@KingJames) July 6, 2010
ITS OFFICIAL...Thanks again @HoopHunnie21 my baby sis for setting up my Twitter page, cause you know I'm going to acted a fool on this ish.

— Brandon Phillips (@DatDudeBP) January 18, 2011
The Trailblazers' tweet flashback was so depressing that Deadspin did a whole post about it. To which the Blazers smartly responded: 
---