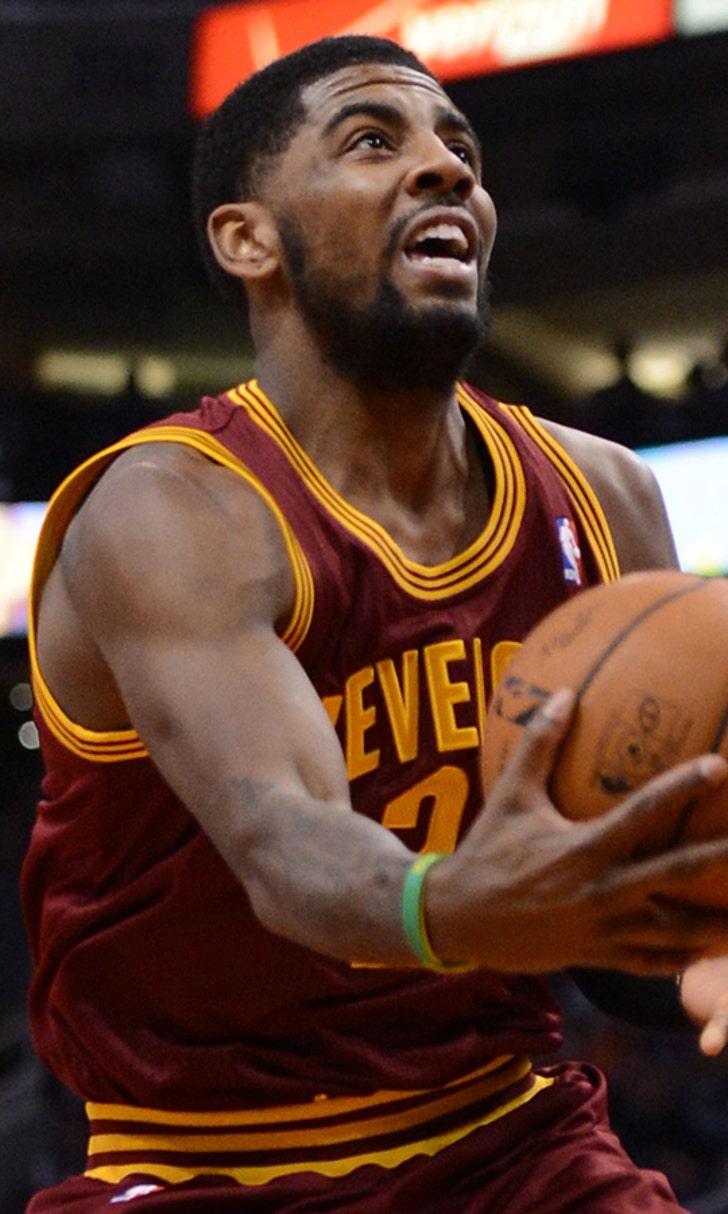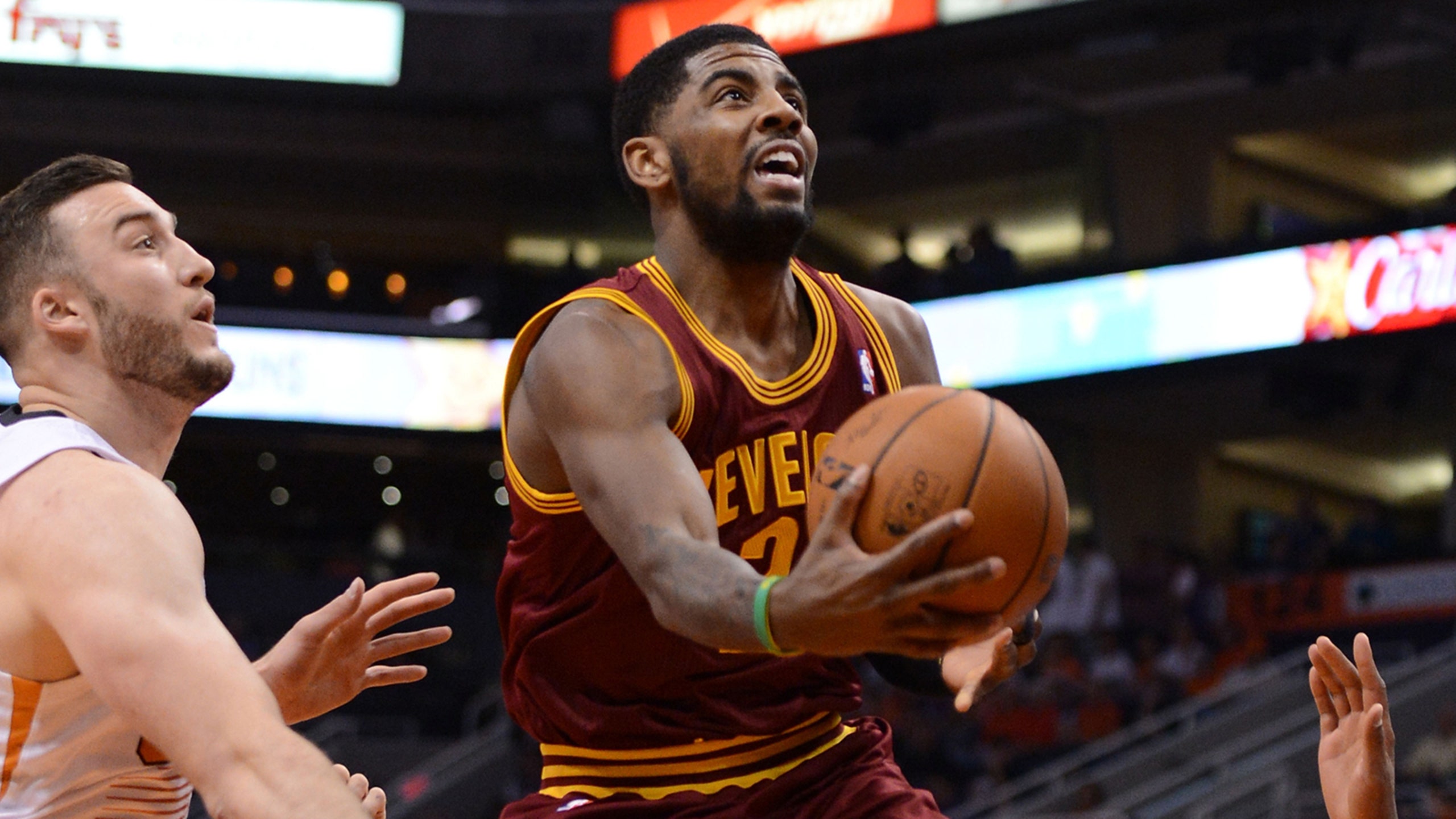 Cavaliers going for sweep of Western trip
BY foxsports • March 16, 2014
The Los Angeles Clippers are finding different ways to extend their winning streak, though they might be more concerned with the status of their two banged-up stars.
With Chris Paul and Blake Griffin insisting they'll be ready, the Clippers seek their 11th straight victory Sunday night when the Cleveland Cavaliers go for a three-game sweep of their Western trip.
Trailing by 10 in the third quarter, Los Angeles (47-20) put together a 20-2 run en route to a 96-87 win at Utah on Friday. Amid the surge, however, the Clippers received a scare when Paul landed awkwardly on his left ankle while driving for a layup.
"It was the freakiest thing ever," Paul said. "I laid it up, nobody was around me; I landed and my foot was on the (basket) stanchion."
The All-Star guard remained in the game, limping up and down the court during the third-quarter burst. He still had seven points and three assists in the six-minute run before quickly getting the ankle taped between quarters.
Paul ended up with 18 points, seven assists and six rebounds while making 8 of 12 shots to help the Pacific Division leaders overcome a relatively quiet 20-point performance from Griffin.
The All-Star forward had averaged 28.8 points over his previous 16 games, but needed his back wrapped when he sat on the bench and had ice applied afterward.
With the team already missing second-leading scorer Jamal Crawford (calf), Paul and Griffin told reporters they would be alright as Los Angeles looks to extend its longest streak since a 17-game run Nov. 28-Dec. 30, 2012.
After averaging 115.0 points over the first nine games, the Clippers got it done on the defensive end Friday while posting their lowest point total of the streak. They held the Jazz to 36 points in the second half and forced 20 turnovers overall.
"For us, it's not even about the streak," Paul said. "It's about playing the right way."
With Paul and Griffin possibly limited, the Clippers may need another strong defensive effort against a Cleveland team that has averaged 106.5 points and hit 22 of 46 (47.8 percent) from 3-point range in the first two games of its brief trip.
After putting up 19 points in a 110-101 victory at Phoenix on Wednesday, Spencer Hawes had 22 points and 13 rebounds Friday as the Cavaliers erased an early 18-point deficit in a 103-94 win at Golden State. Dion Waiters added 18 points off the bench, while Luol Deng and Kyrie Irving had 16 apiece.
Cleveland (26-40) can wrap up a perfect trip with its fifth win in six road meetings with the Clippers. The Cavaliers are 10th in the Eastern Conference and still within striking distance of Atlanta for the final playoff spot.
"We did the hard part winning the first two," guard Jarrett Jack said. "Now we have to do a good job of going down to L.A. against a tough team that plays well in their building and try to finish off the job."
Irving finished with 20 points and Tristan Thompson scored 20 with 13 rebounds in an 88-82 home win over the Clippers on Dec. 7 that gave Cleveland its 12th victory in the last 14 meetings overall.
The Cavaliers limited Paul and Griffin to a combined 23 points on 7-of-28 shooting in that game. They also held Los Angeles to a season-low point total and a season-worst 32.2 field-goal percentage.
---