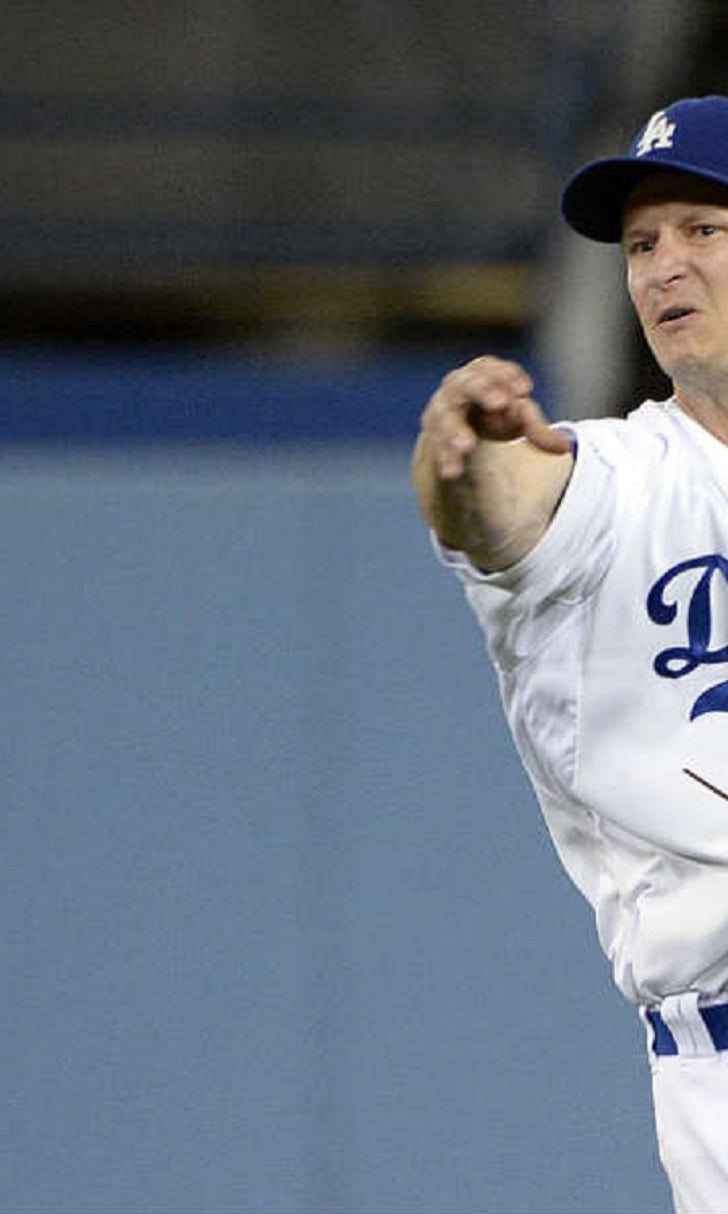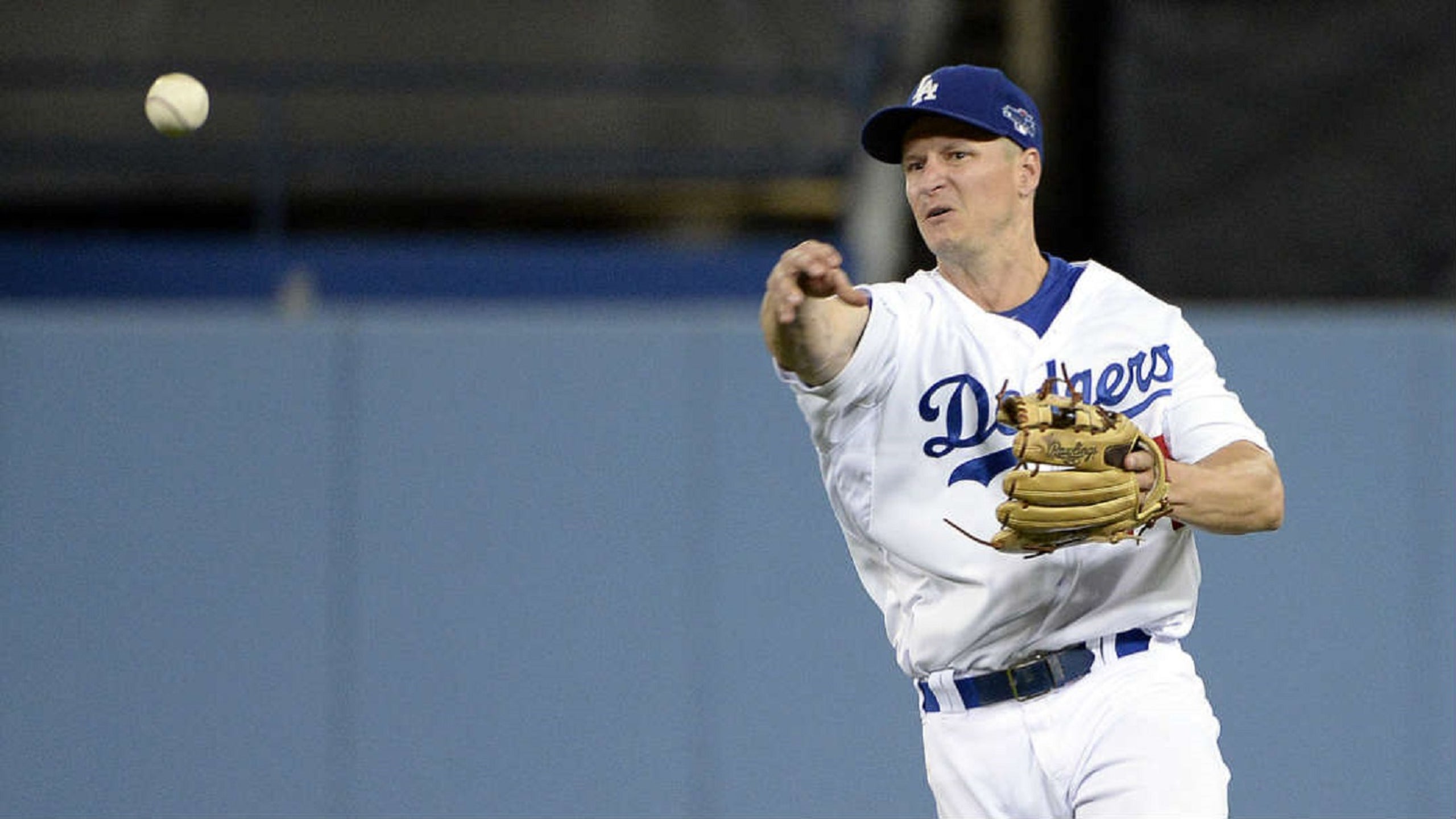 Cardinals pursue one-year contract with veteran 2B Mark Ellis
BY foxsports • December 15, 2013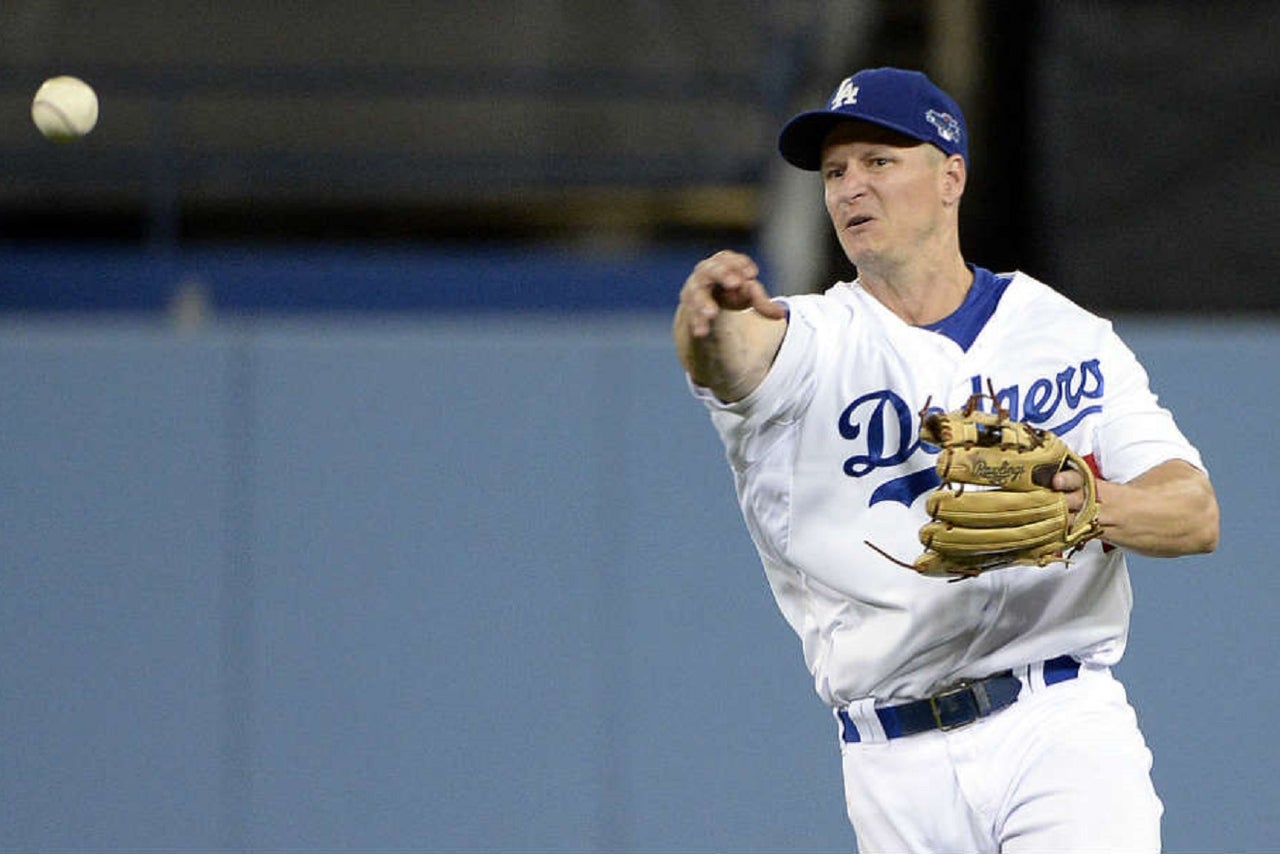 ST. LOUIS -- Mark Ellis wasn't the best second baseman on the free-agent market, but he sure looks like the best fit for the Cardinals.
General manager John Mozeliak was seeking a player with experience who bats right-handed, would fit in an already tight clubhouse, wouldn't cost any trade chips and could handle second, short and third.
Check, check, check, check and check.
And, if Ellis indeed has agreed to terms on a one-year deal as first reported Sunday morning by the St. Louis Post Dispatch, he has decided that, at 36, he's ready to be a back up.
Mozeliak said at the Winter Meetings last week that he was making sure potential free agents knew he was seeking someone primarily to provide insurance if rookie Kolten Wong falters as the everyday second baseman.
When asked if he was telling prospective players that this would be a back-up job, Mozeliak said yes.
"I'd rather over deliver (on playing time) than under," he said.
He could not have found a much better backup than Ellis, a regular pretty much since he arrived in the majors in 2002. Ellis, however, has been trending towards a lesser role. He started 106 games last season when he missed three weeks (quad) and only 100 in 2012, when he missed two months after spraining a knee in a collision with then-Cardinal Tyler Greene, who was trying to break up a double play. 
Ellis hit .270/.323/.351 with six homers and 46 runs scored in 126 games for the Dodgers in 2013. He played in every inning of the Dodgers' six-game loss to the Cardinals in the NLCS, hitting .240 and starting a two-run rally that proved key in Los Angeles' Game 3 victory. 
More to the point for St. Louis, Ellis hit .282/.331/.412 against left-handers last season. He is .276/.348/.429 against lefties for his career, compared to .265/.330/.390 against right-handers. 
Although Ellis has played second base almost exclusively in the majors, he played mostly shortstop in the minors and was a third baseman and shortstop at the University of Florida, where teammate David Eckstein handled second. 
Ellis doesn't bring a lot of power but he has piled up nine seasons with at least 20 doubles. He has reached double-digits in homers five times, but none since 2009.
A ninth-round pick by the Royals in 1999, Ellis was traded to Oakland as part of the Johnny Damon deal in 2001. He made his big-league debut the following season and has gone to play 1,362 games, the second most of any player born in South Dakota. Dave Collins, who finished his career with the Cardinals in 1990, sits atop the list, with 339 games more than Ellis. 
You can follow Stan McNeal on Twitter (@stanmcneal) or email him at stanmcneal@gmail.com.
---