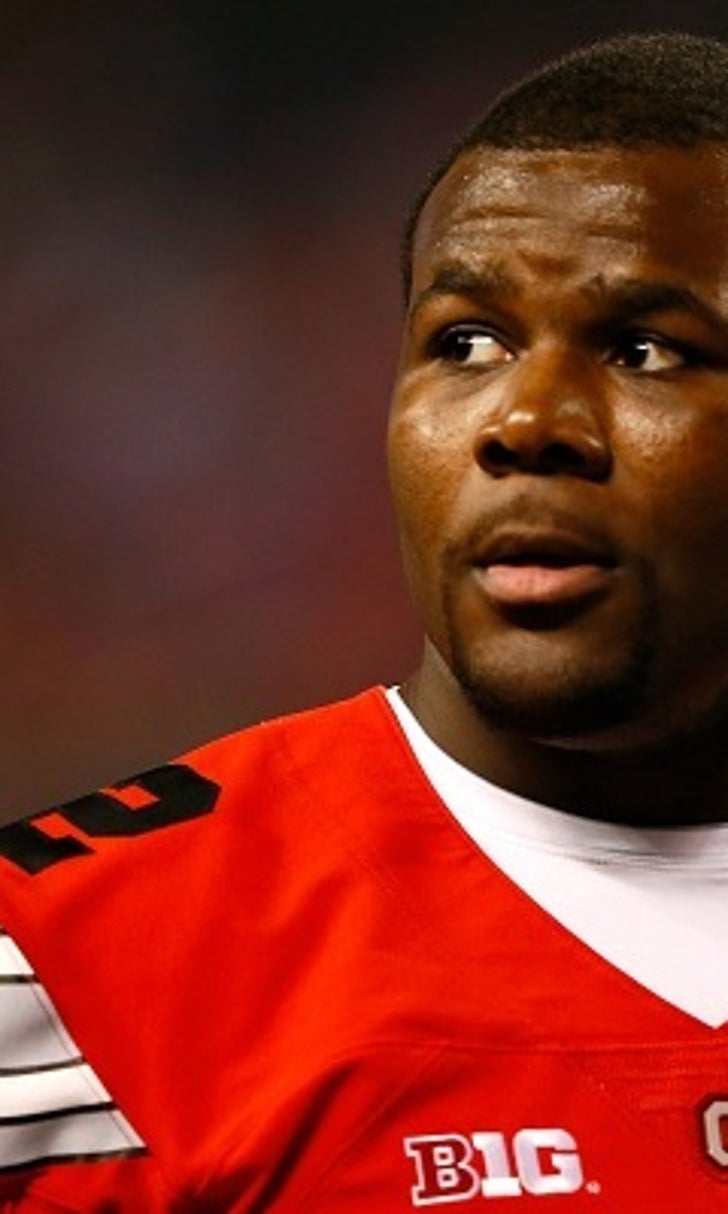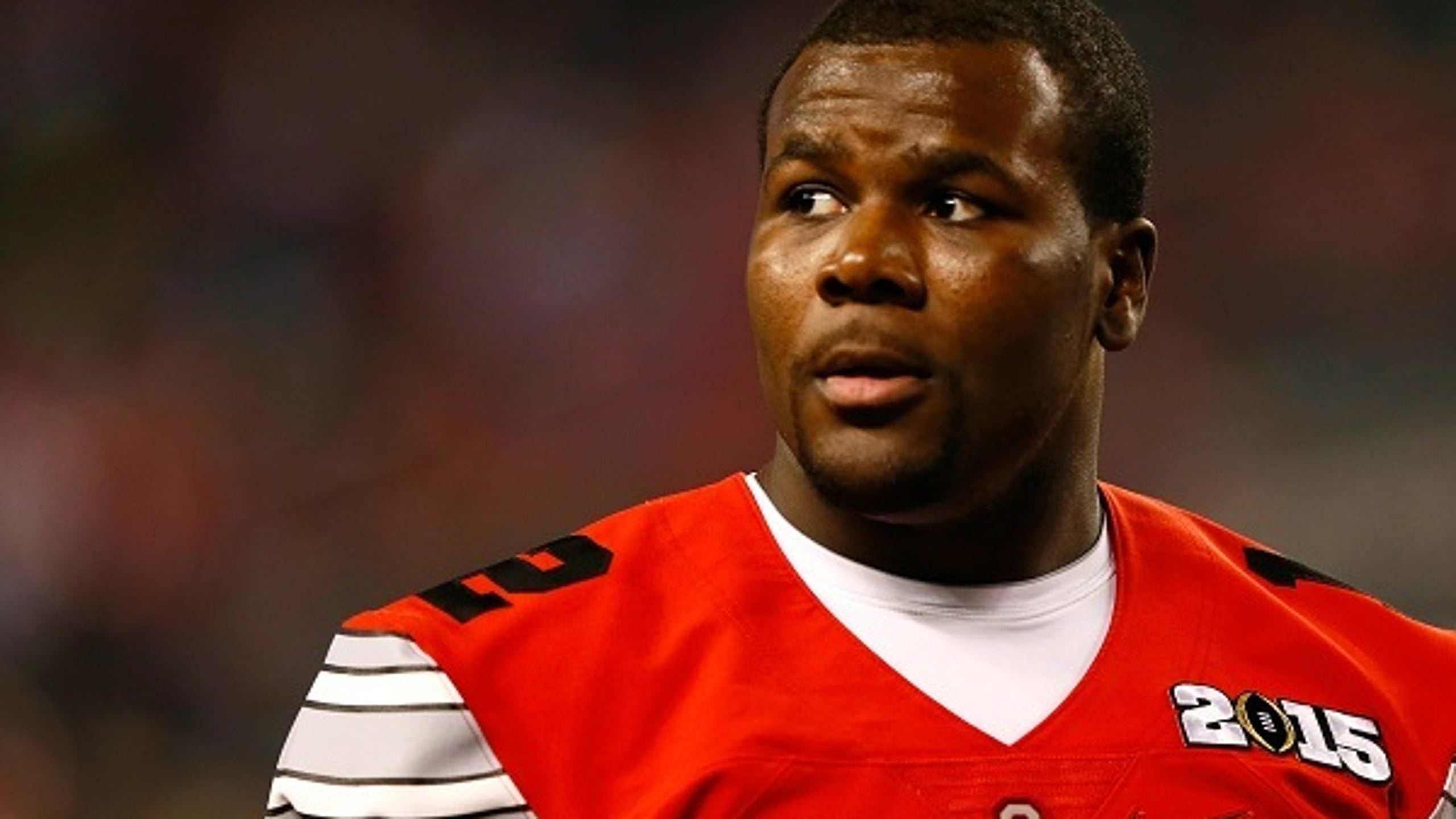 Cardale Jones happy with decision to return to school
BY foxsports • June 16, 2015
It's been a few months since Ohio State quarterback Cardale Jones made his decision to return to school after leading the Buckeyes to a national champion in his first there career starts.
According to ESPN.com, after looking back on his decision, if had the choice again Jones still believes he'd make the same one.
"I don't know, I always say that if I had more time, maybe it would have been a different decision," Jones told ESPN's Austin Ward. "But in my personal opinion, having more time I would have had a chance to weigh the pros and cons of coming back to school as well."
Jones is taking four courses this summer, and is on track to graduate in December with a possible NFL future waiting.
"My main thing was coming back to school to graduate so that when I do have a chance to go to the NFL, I don't have to worry about taking classes in the offseason," Jones said. "I want to be done with school when I'm done with school so I can devote all my time to being a great father and NFL quarterback.
After winning the championship, Jones returned to the Buckeyes and setup one of the most fascinating quarterback competitions in recent memory. With Heisman trophy finalists J.T. Barrett and Braxton Miller both returning, Jones' spot as the starter is no guarantee.
But, with terrific size, and a cannon for an arm, Jones will most likely get a shot at the NFL no matter what happens this fall in Columbus.
---