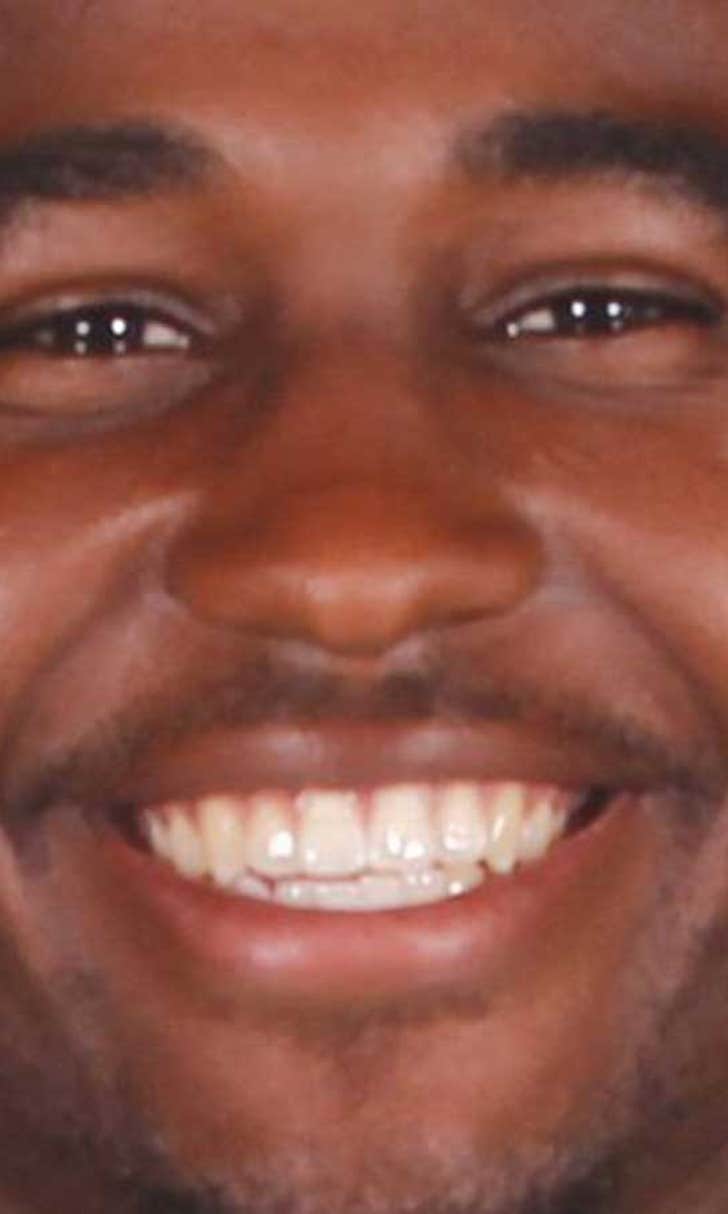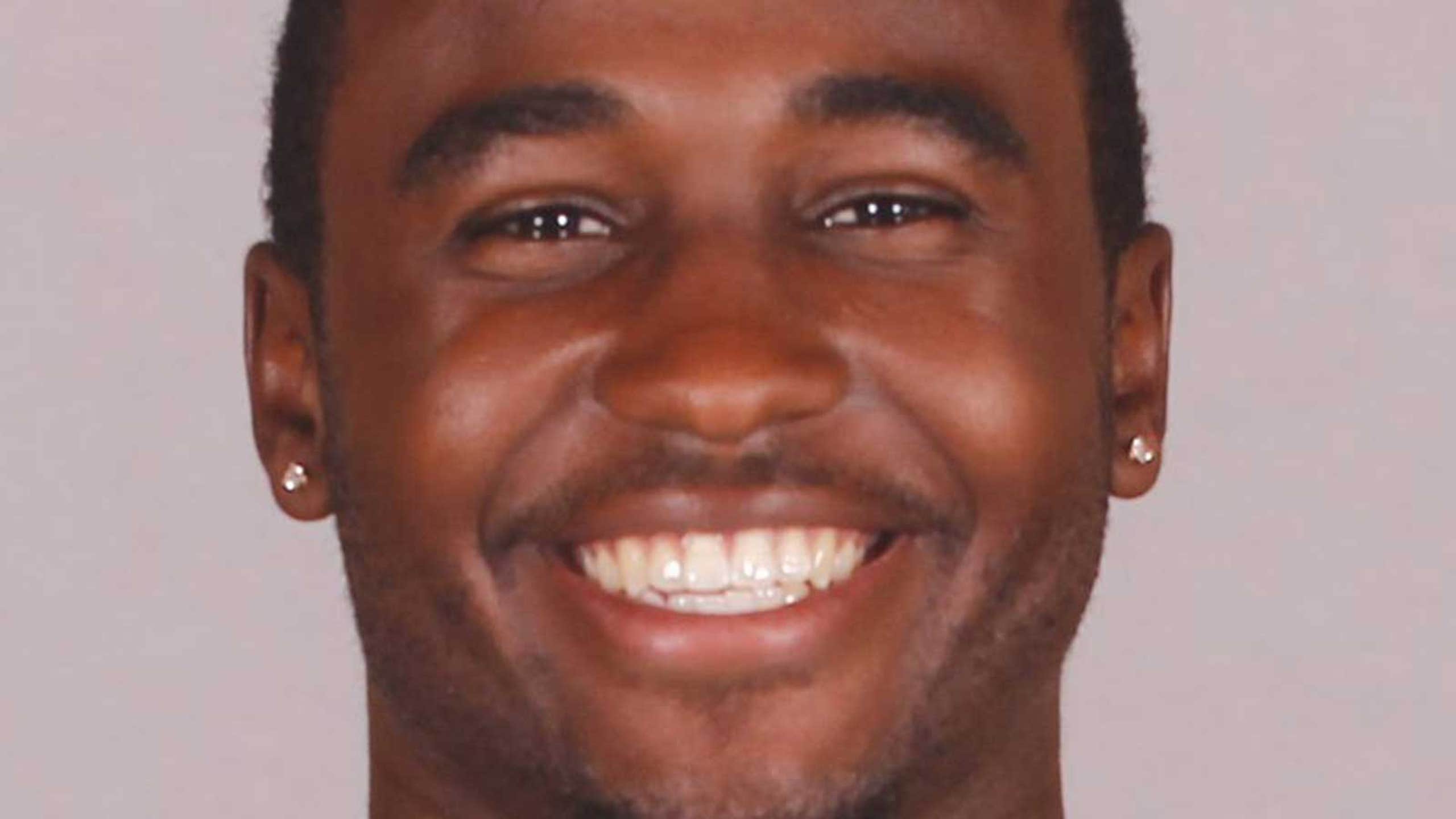 BYU wide receiver Devon Blackmon allegedly suspended for earrings
BY foxsports • August 12, 2014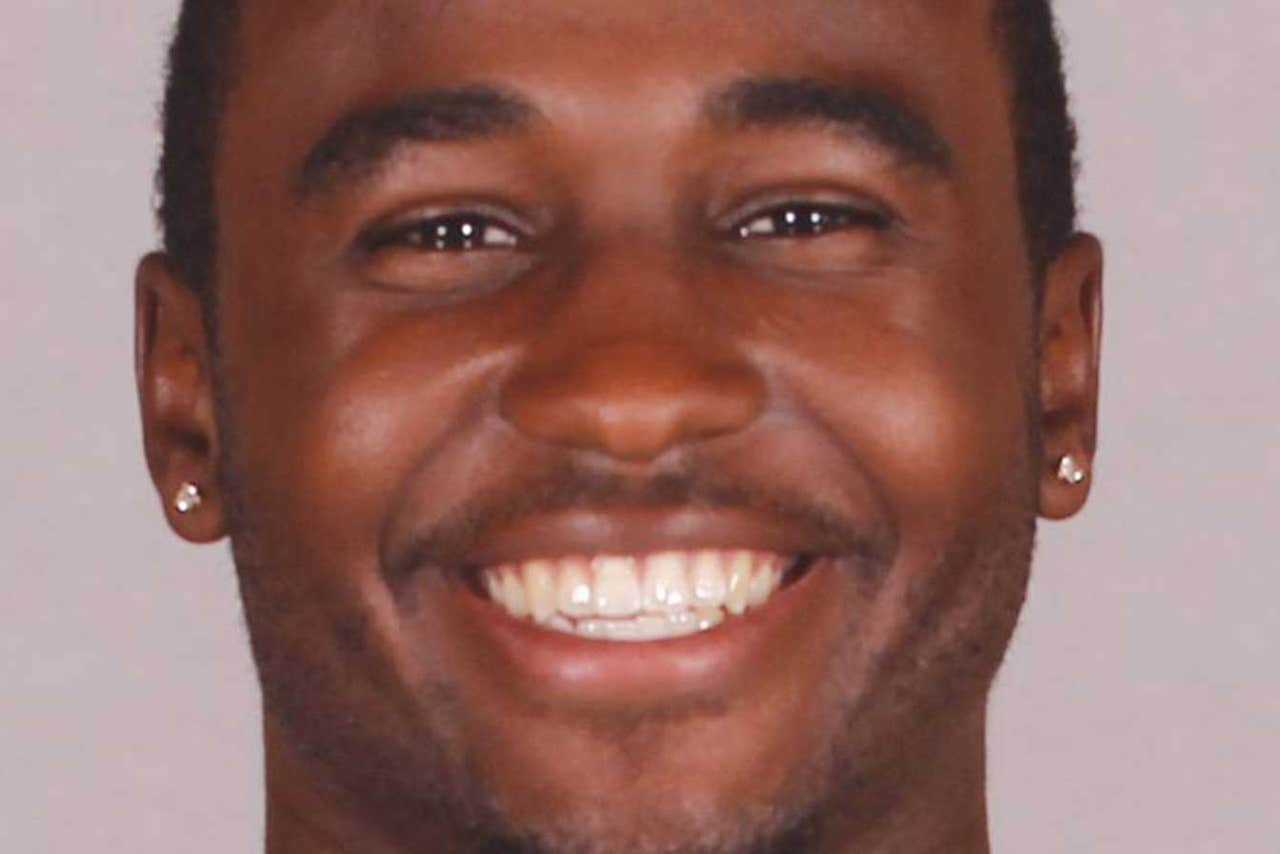 According to BYU junior wide receiver Devon Blackmon, he has been suspended for the team's August 29th opener against UConn for — wait for it — wearing earrings.
"Rules are rules.. Abide by them or suffer the consequences…. Looking forward to the Texas game," read the post on Blackmon's now-defunct Twitter on Monday night. "We have team standards. And there's consequences if you don't follow them, I shouldn't wear earrings But I'll bounce back."
There could be more going on behind the disciplinary curtain, but if the post is to be believed, then score another one for BYU's honor code. Remember, the same set of guidelines famously forced hoops star Brandon Davies into suspension in 2011 after admitting to having premarital sex.
The code reads, in part:
While wearing earrings seems like a much more negligible offense than premarital sex, Blackmon — an Oregon transfer — has learned the hard way that BYU has a very unique way of doing things.
More from Lost Lettermen:
---