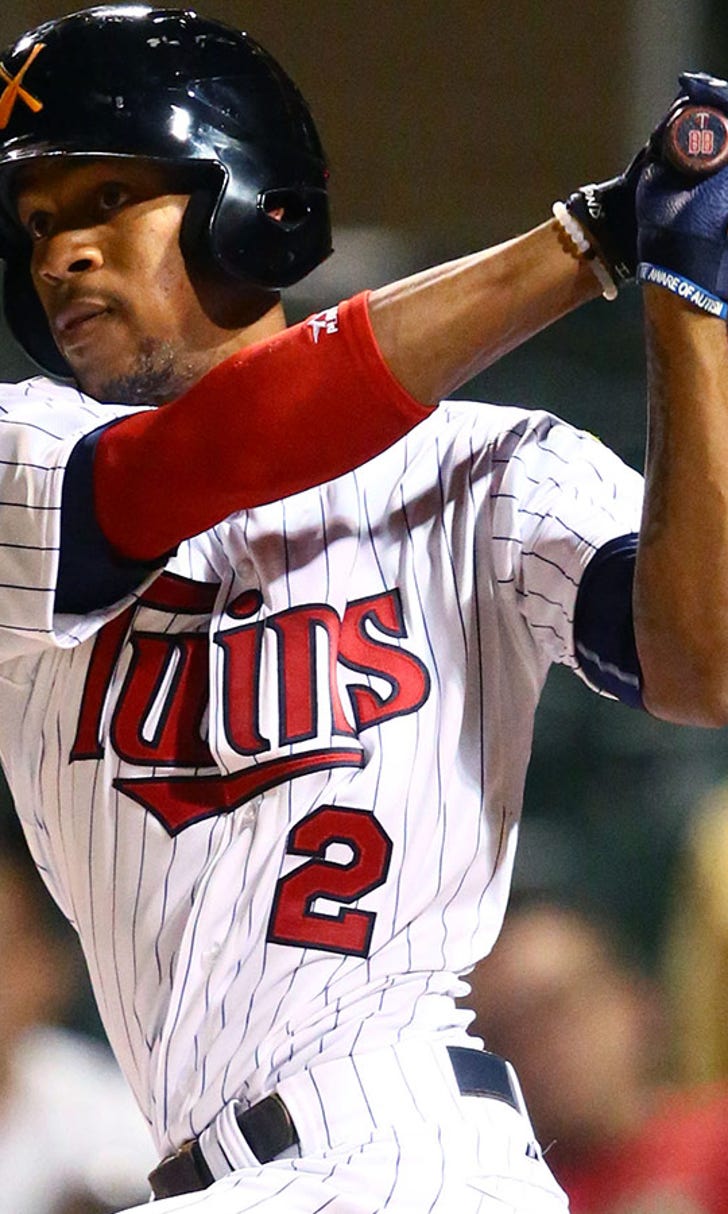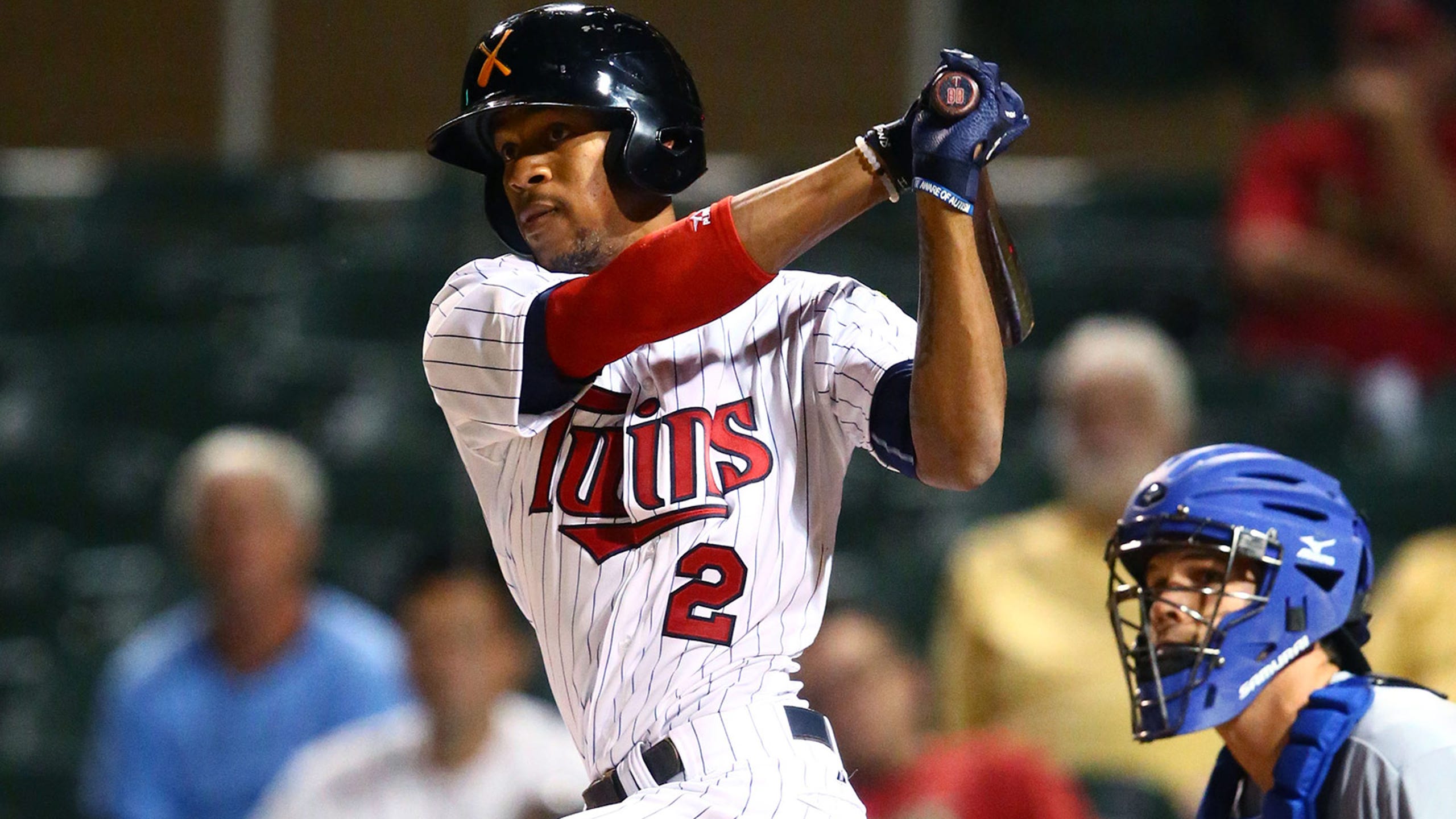 Buxton tops Baseball Prospectus prospect list, eight Twins named
BY foxsports • February 9, 2015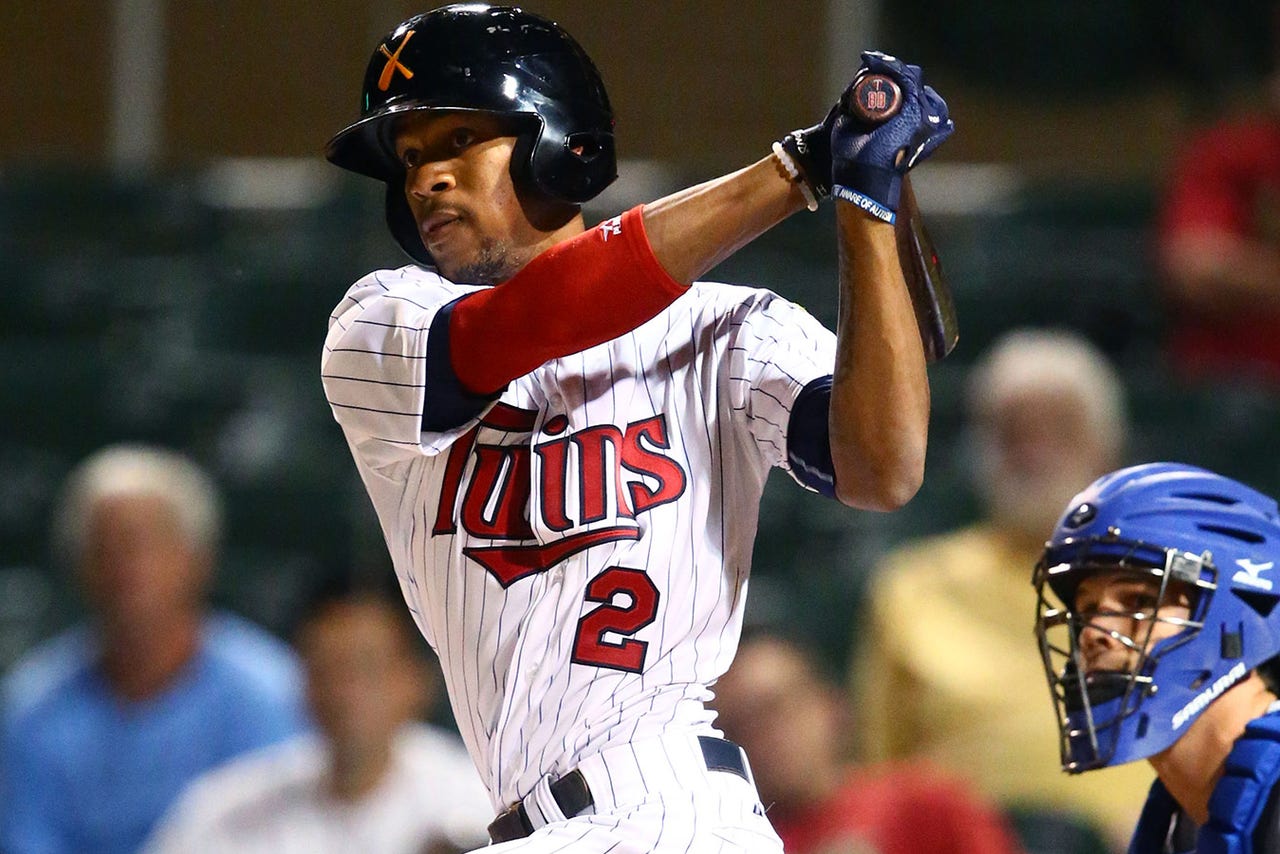 MINNEAPOLIS -- An injury-plagued season didn't prevent Twins minor leaguer Byron Buxton from topping another prospect list.
Baseball Prospectus released its list of the top 101 prospects for the 2015 season, and Buxton was No. 1. He was one of eight Minnesota prospects to make the list, including one of three in the top 15.
It's the second year in a row that Buxton has topped Baseball Prospectus' preseason prospect list. He was No. 1 before the 2014 season and No. 8 prior to 2013. He earned the top distinction once again despite being limited to just 31 games in 2014 due to numerous injuries.
Joining Buxton on the list is third baseman Miguel Sano, who ranks 12th overall despite missing all of 2014 following Tommy John surgery on his right elbow. Right-hander Alex Meyer isn't far behind, checking in at No. 14. Sano moved up two spots on the list from last year, while Meyer jumped from No. 32 in 2014.
Other Twins minor leaguers on Baseball Prospectus' Top 101 list include right-hander Kohl Stewart (28th); right-hander Jose Berrios (48th); shortstop Nick Gordon (70th); left-hander Lewis Thorpe (91st); and hard-throwing right-hander Nick Burdi (99th). The eight players Minnesota had on this year's list matches the total the Twins had in 2014. Just six Twins prospects were on the list for the 2013 season.
Meyer and Sano are currently on Minnesota's 40-man roster and will be in camp with the major league club when the Twins report to spring training later this month. Though Buxton and Berrios aren't on the 40-man roster, they were each invited to major league camp. Twins pitchers and catchers report to Fort Myers, Fla., on Feb. 22. The first full squad workout is Feb. 28.
Follow Tyler Mason on Twitter
---