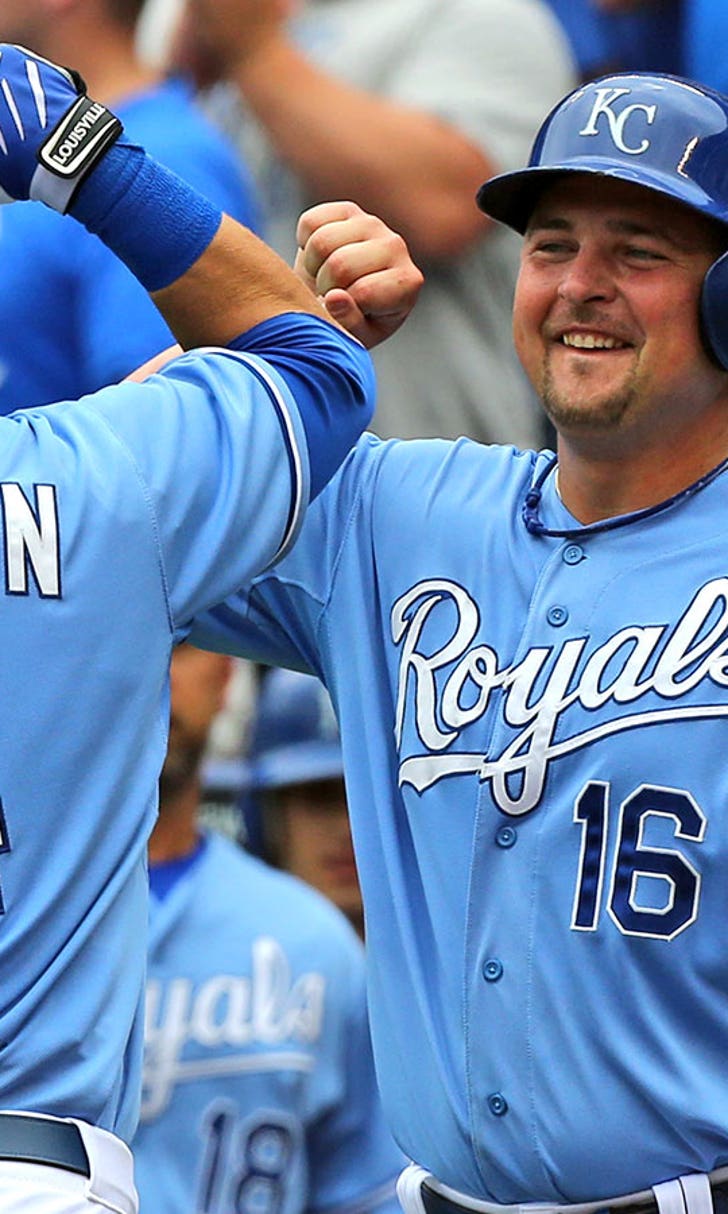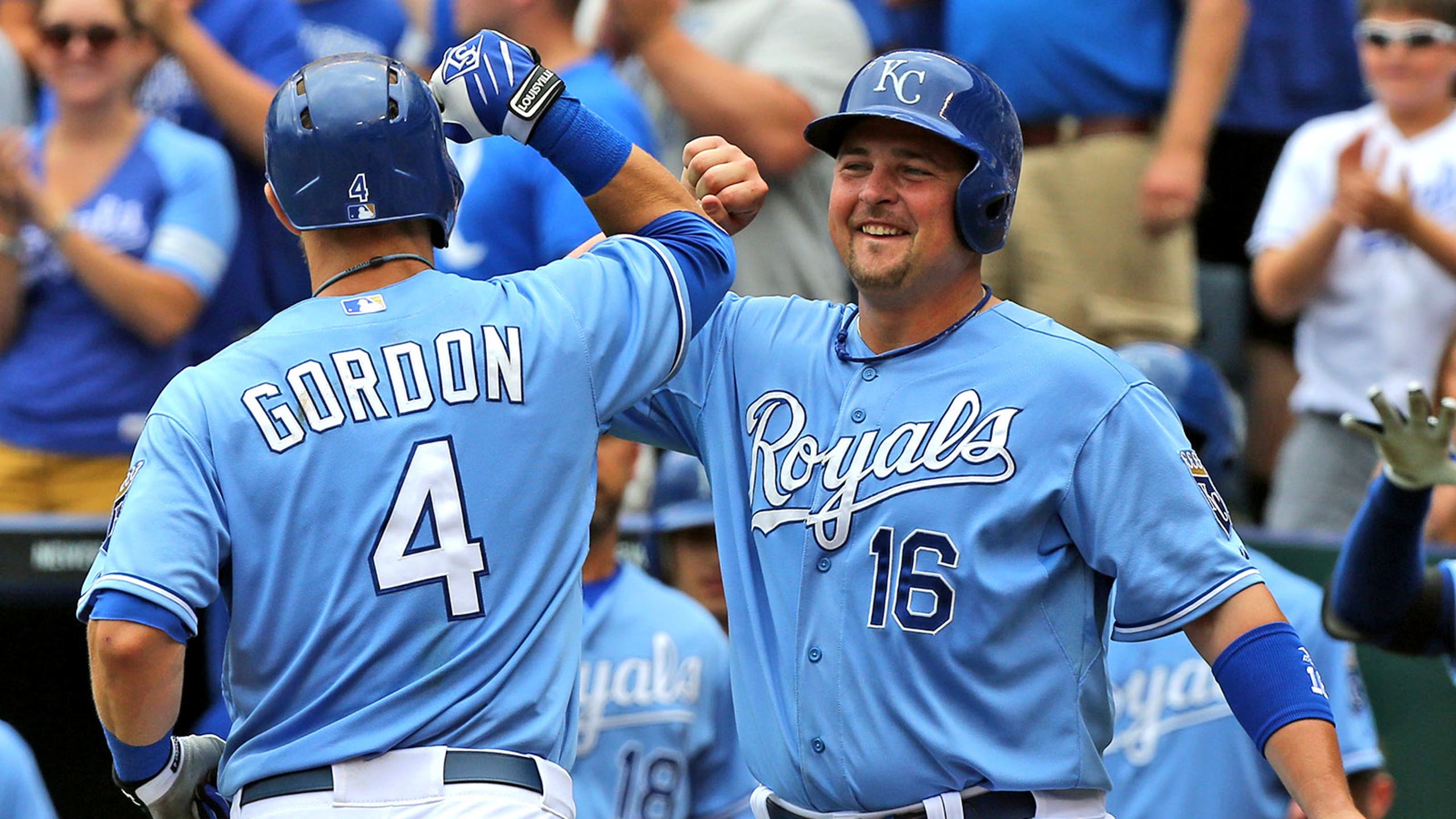 Butler would be willing to renegotiate deal to stay in KC next season
BY foxsports • August 11, 2014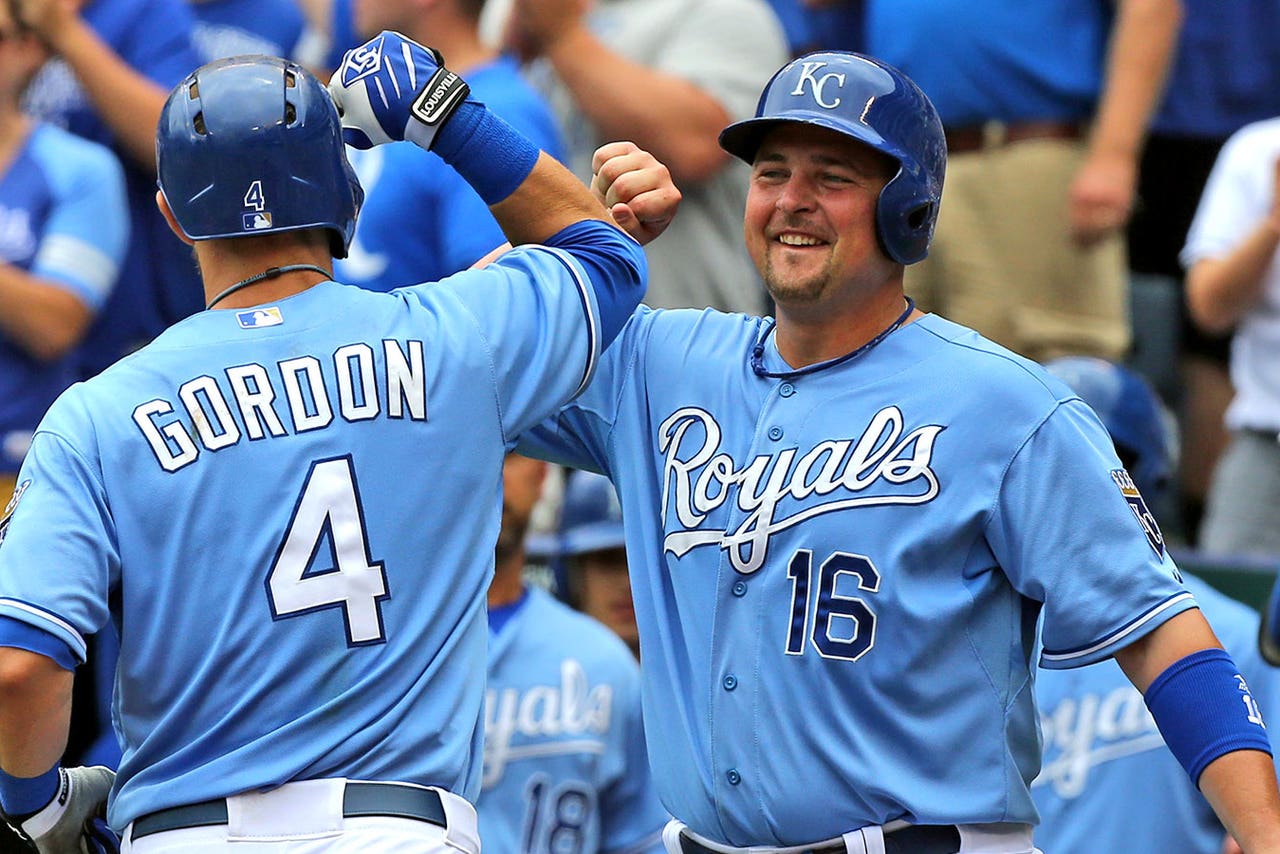 KANSAS CITY, Mo. -- When Billy Butler thinks about next season and ponders the possibility of not being in a Royals uniform, he quickly tries to think of something else.
"It would definitely be painful," Butler tells FOXSportsKansasCity.com.
Butler is in the final season of a four-year, $30 million deal he signed in 2011. There is an extended year to the deal, but it is a club option valued at $12.5 million with a $1 million buyout.
The Royals, naturally, won't comment on their plans with Butler now. But it seems highly unlikely they would exercise the option at that price.
And that means this could be Butler's last season with the Royals, the only team he has known since they drafted him out of high school 10 years ago. He is fully aware of this, of course.
"Absolutely," he says. "This game is a business. I know what my job is for now and through the rest of the season. After that, who knows? That is what happens when you have an expiring contract.
"Any player with any team who has to go through that uncertainty knows what I'm talking about. But you just focus on each night and try to play the game right and then ..."
Butler's voice trails off as if not to think of the future. Make no mistake, he wants to stay with the Royals.
Butler and his wife, Katy, have embraced the Kansas City community for years and often engage in charity functions, most notably with the "Hit a Ton" foundation they started in 2008 that donates food to the needy.
Watch the Royals Live pregame and postgame shows before and after every Kansas City Royals game on FOX Sports Kansas City.
And Butler has always dreamed of playing his entire career in Kansas City, just like George Brett did. And, in fact, Butler has borrowed Brett's oft-used line that "everything I have in life I have because of the Royals."
That is why Butler said he would be willing to take less money in a renegotiated deal just to stay with the Royals.
"I would definitely be more than happy to make that an option," he says. "I'd do it because I love playing here. It's all I have ever known. There's been a lot of tough years, but there have been a lot of good memories, too.
"I don't want to let that go. I've enjoyed every minute of it."
While much of this season has been tough for Butler offensively, he has experienced a tremendous surge lately. In his last 18 games he is hitting .344 with a whopping 1.031 OPS. In that span he has four homers, seven doubles and 12 RBI.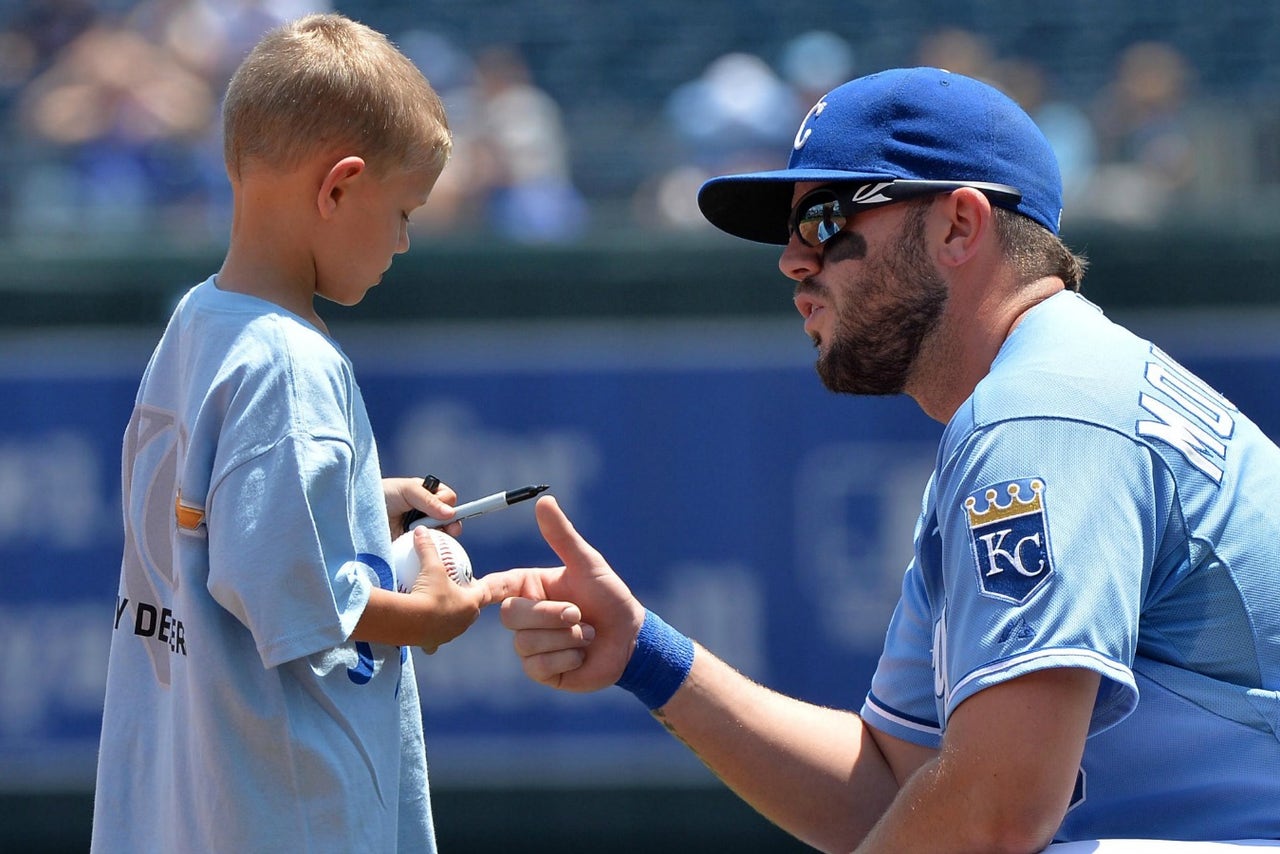 LET'S GO ROYALS: Check out these photos of fans and the excitement around Royals baseball.
It's no coincidence, Butler says, that his bat perked up the minute he started playing more at first base, replacing the injured Eric Hosmer.
"It relaxes me, playing in the field," he says. "I just tend to get more involved because they have to rely on me defensively, too. And the thing is, I tend to let bad at-bats go more easily. I don't linger on them."
It seems likely that the Royals' front office is noticing the change in Butler's offense as he plays more first base, though the organization isn't about to make any moves with a Gold Glover like Hosmer when he gets healthy just to accommodate Butler.
Manager Ned Yost confirms this.
"It's not a hard decision," Yost says. "When Hosmer comes back, he plays first. He's a Gold Glover. We're a team built on pitching and defense."
Butler understands this, too.
"I've never been one of those guys (in management), so I don't know what they're thinking," he says, smiling. "I know it can't hurt for them to see me do this.
"I don't know how they're evaluating or how they're processing what is going on. I just know that we're winning games right now and I'm at first base. And I'm contributing. We're on a surge and I'm playing, so it definitely can't look bad to them. I know that."
Other teams, too, are likely checking out Butler.
"I will say it's not hurting my chances (for next year) to have everyone see me play defense," he says. "It's not hurting my chances to have other teams see that. If they're watching, they're seeing I'm doing a good job, hopefully.
"After the season, we'll see what happens. We'll know five days after the World Series what will happen. But even if they decline (the option), it doesn't mean they won't offer me something else.
"I hope that's the case."
You can follow Jeffrey Flanagan on Twitter at @jflanagankc or email him at jeffreyflanagan6@gmail.com.
---