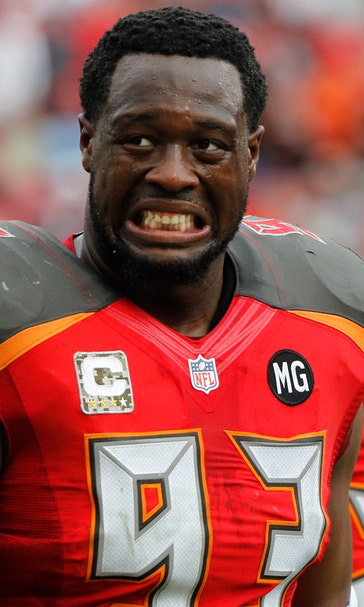 Buccaneers announce dates and times of 2015 preseason games
April 17, 2015

TAMPA, Fla. -- The Tampa Bay Buccaneers finalized their preseason schedule Friday night.
Earlier, the Bucs announced that they would face the Minnesota Vikings, Cincinnati Bengals, Cleveland Browns and Miami Dolphins in exhibition games.
Tampa Bay's full preseason schedule is as follows:


Week 1 (Aug. 15): at Minnesota Vikings, 8 p.m.
Week 2 (Aug. 24): vs. Cincinnati Bengals, 8 p.m.
Week 3 (Aug. 29): vs. Cleveland Browns, 7 p.m.
Week 4 (Sept. 3): at Miami Dolphins, 7 p.m.
---