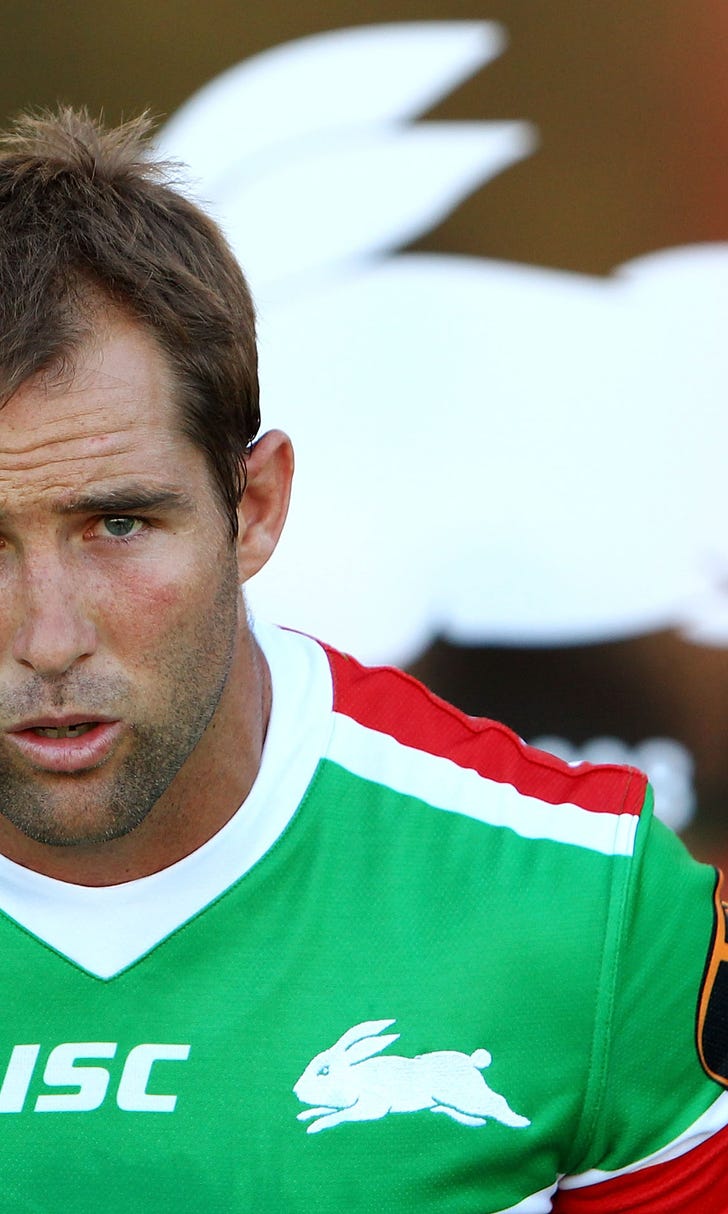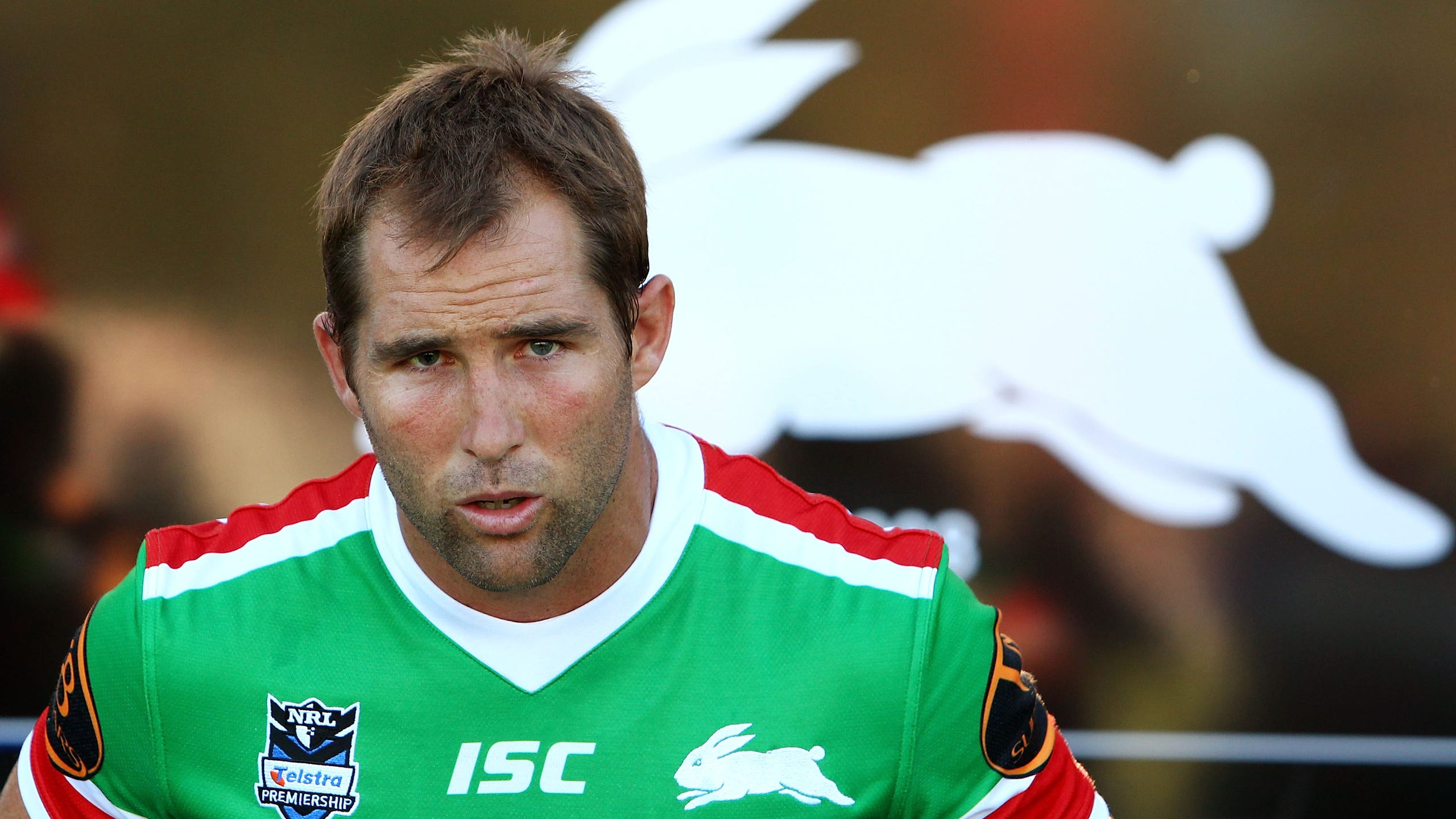 Brutal: Former rugby star's arm snaps during arm wrestling match on live TV
BY Brett Smiley • June 11, 2015
Retired Australian professional rugby player Ben Ross not only lost the "Iron Arm Challenge" arm wrestling finals on Thursday but also full use of his poor appendage for at least a few weeks.
The unfortunate scene unfolded live on "The NRL Footy Show" shortly after Ross and another former rugby tough guy Wendell Sailor locked up.  
WARNING: The sound is worse than the sight. Put another way: YOU MAY NOT WANT TO WATCH THIS!
According to the Sydney Morning Herald, "There are fears his arm is broken or his biceps muscle has been torn."
The charitable event benefited the Men of League foundation for former players who've fallen on hard times, which offered best wishes to Ross:
Glad to hear that @benross23 is in high spirits even being on his way to hospital. Our thoughts are also with @RealBigDell during this time

— Men of League (@menofleague) June 11, 2015
UPDATE ON BEN ROSS: An X-ray on Ben has confirmed a broken humerus. (1/3) #NRLFootyShow

— The NRL Footy Show (@NRLFootyShow) June 11, 2015
Ben has been in remarkably good spirits all night and is already asking for a left handed rematch! (2/3) #NRLFootyShow

— The NRL Footy Show (@NRLFootyShow) June 11, 2015
---