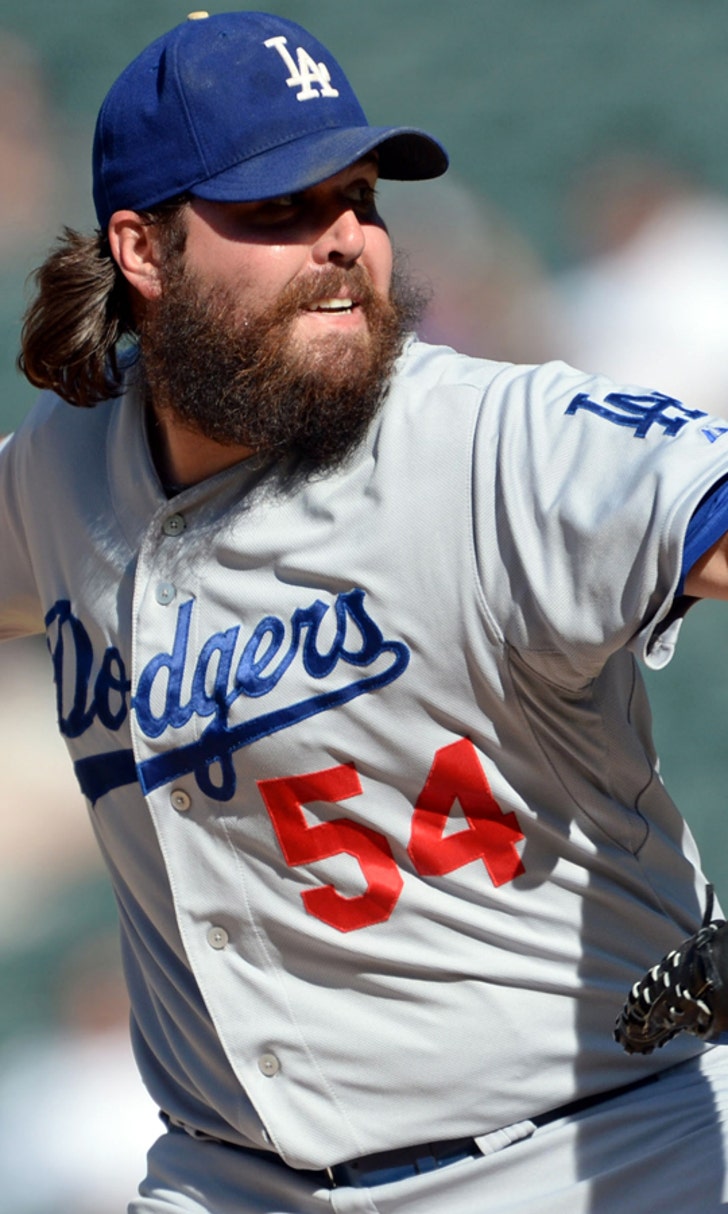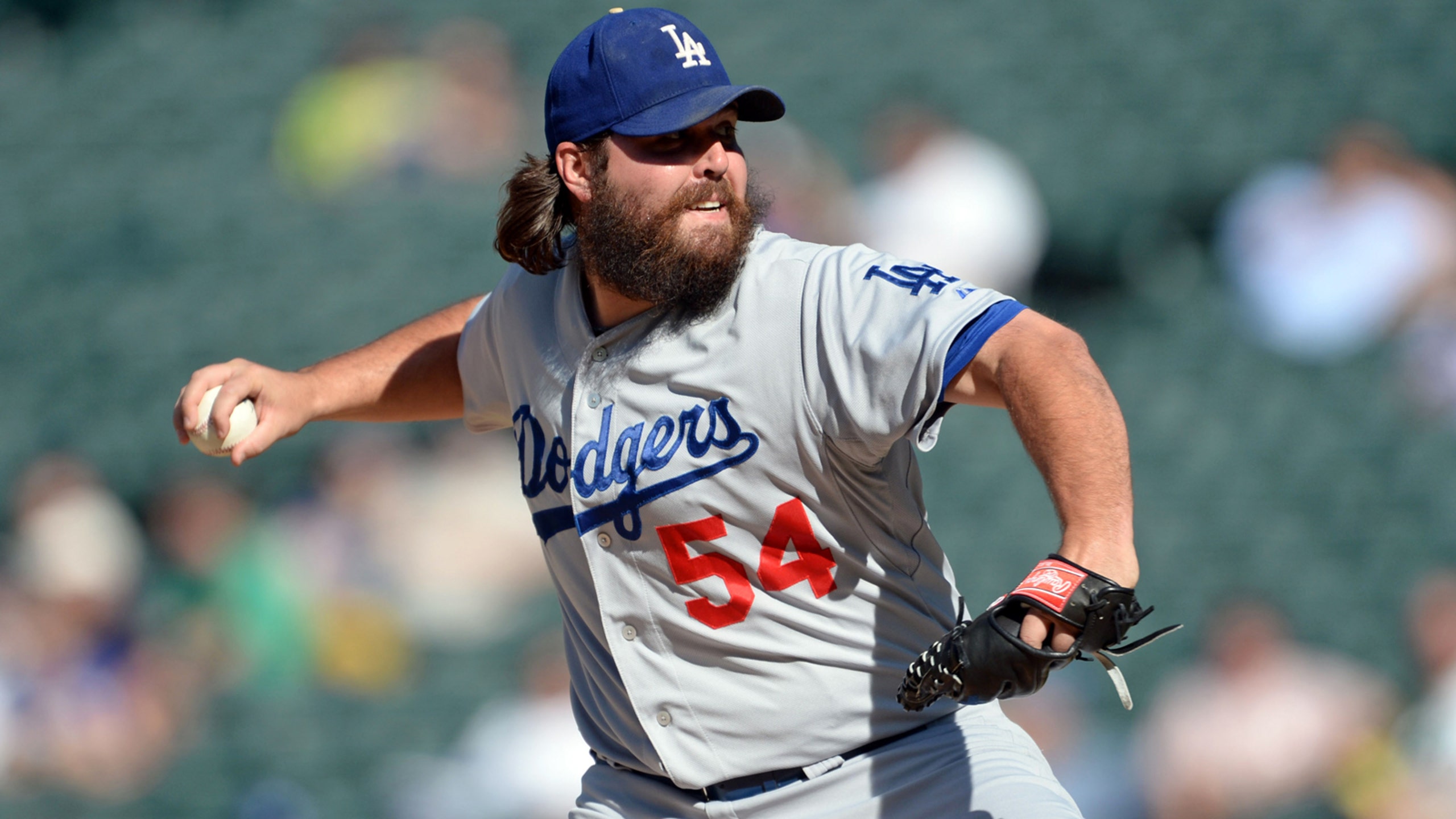 Brewers sign reliever Chris Perez to minor-league deal
BY foxsports • February 4, 2015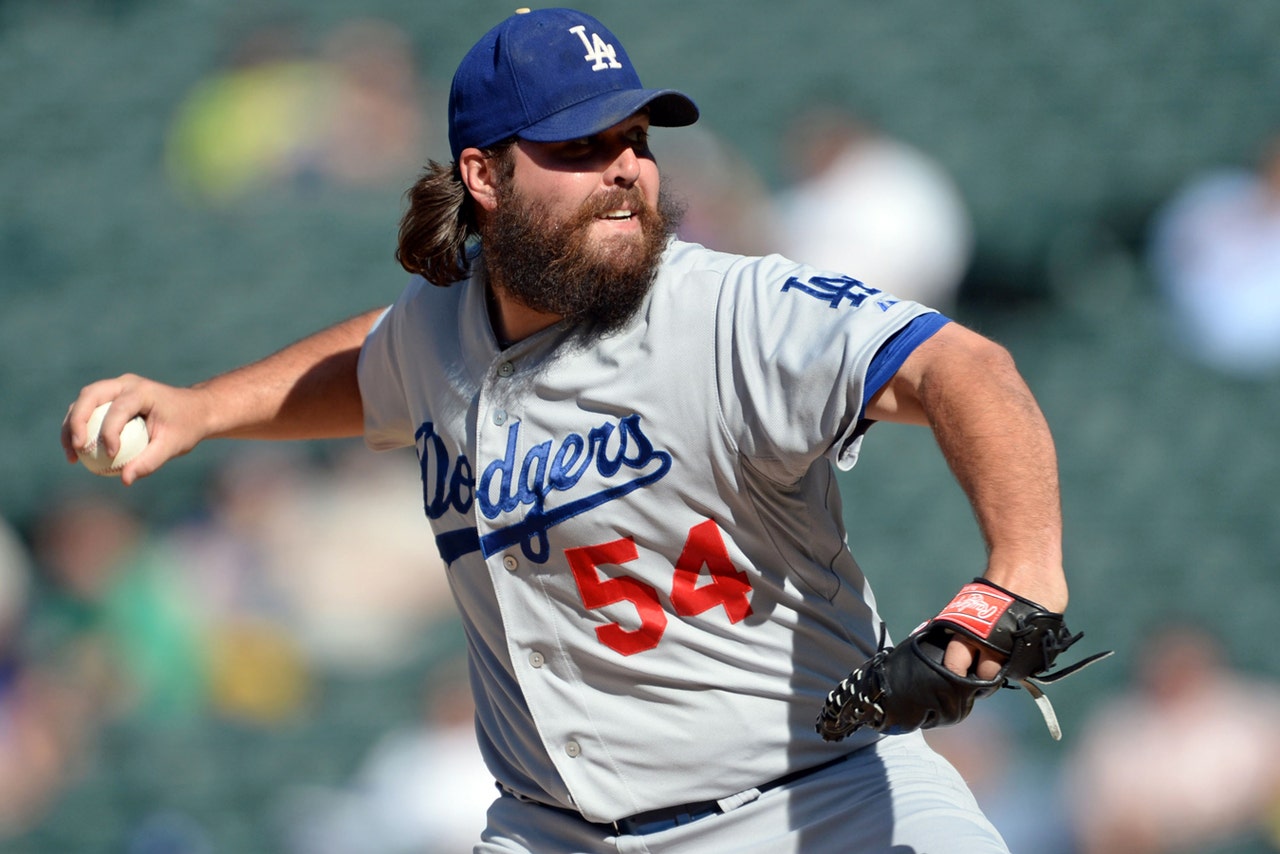 The Milwaukee Brewers have signed right-handed pitcher Chris Perez to a minor-league deal with an invitation to big-league camp, adding a reliever with closing experience to their bullpen mix.
Perez spent last season in a set-up role with the Los Angeles Dodgers, posting a 4.27 ERA in 49 appearances out of the bullpen.
The 29-year-old made the All-Star team in 2011 and 2012 while closing games for the Cleveland Indians. Perez became Cleveland's closer in July of 2010 and finished the year with 23 saves and a 1.71 ERA.
He saved 36 games in 2011 and recorded 39 saves in 2012, finishing fourth in the American League both seasons.
Perez went 5-3 with a 4.33 ERA and 25 saves in 2013 but was released by the Indians following the season. He agreed to a one-year, $2.3 million incentive-laden contract with the Dodgers in the offseason to serve as a set-up man to Kenley Jansen.
The right-hander has had several off-the-field incidents in his career, including a June 2013 arrest after a package containing nine ounces of marijuana was delivered to his house in his dog's name.
Perez is mostly a two-pitch pitcher, as he almost exclusively uses a fastball and a slider. According to fangraphs.com, Perez's fastball averaged at 94.3 mph last season.
With questions at the back end of Milwaukee's bullpen, Perez will have a good chance to make the Opening Day roster with a strong spring training. The Brewers were looking to add a reliever with closing experience to the mix and found Perez, who is currently 15th in career saves (133) among active relievers.
Follow Andrew Gruman on Twitter
---