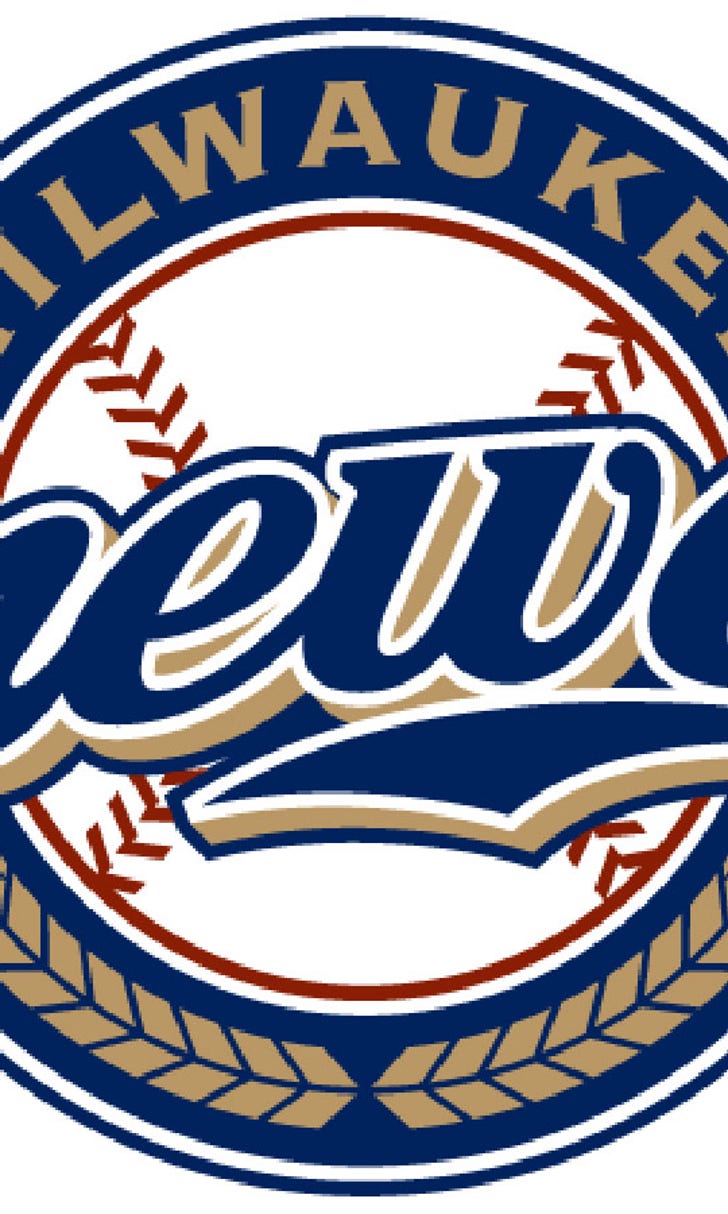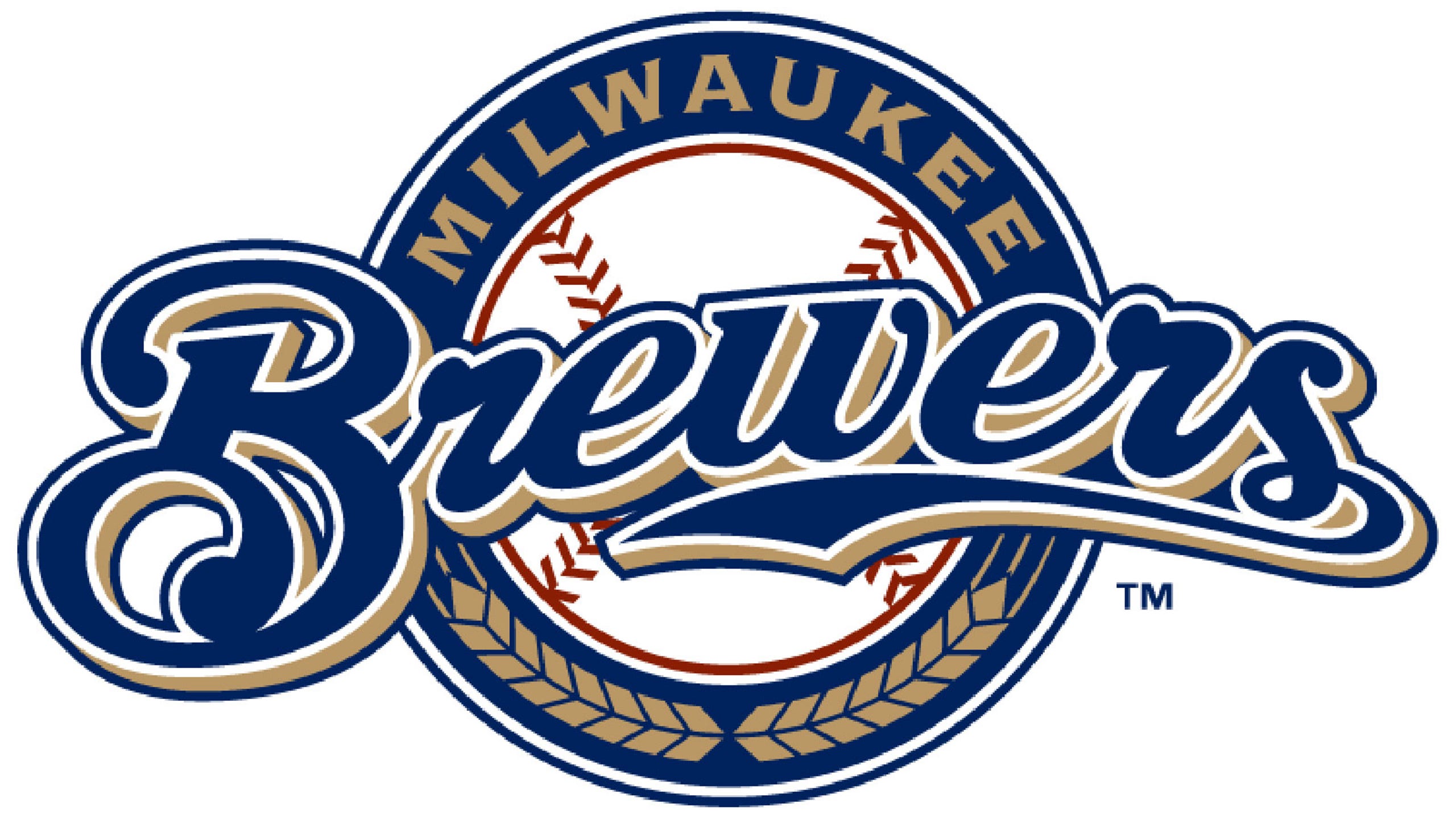 Brewers hold off Arizona in 10 innings
BY foxsports • March 14, 2014
Goldschmidt helped the Diamondbacks jump out to a 6-2 lead but the Brewers rallied late Sean Halton went 2 for 2 and tied the game with a ninth-inning double.
The Brewers took the lead in the seventh but right-hander Hiram Burgos allowed back-to-back home runs by Tuffy Gosewisch and Rudy Flores in the eighth.
Khris Davis led off the 10th with a double to left and moved to third on a sacrifice before sliding in ahead of the throw home when Caleb Gindl reached on a fielder's choice.
"I really liked the way we battled back," Brewers manager Ron Roenicke said. "We got some big hits when we needed to. We did a good job offensively."
STARTING TIME
Arizona: Delgado allowed five hits over four innings but held the Brewers to just two runs while striking out three.
"He threw the ball OK, but he just made too many mistakes," Arizona manager Kirk Gibson said. "He's got to command the zone better."
Milwaukee: Wily Peralta overcame a rough first inning and worked into the fifth. In four appearances -- three starts -- this spring, the young right-hander is 0-2 with a 4.15 ERA.
TRAINER'S ROOM
Milwaukee: Right-hander Francisco Rodriguez played catch for the second straight day Friday but is still a ways from pitching after stepping on a cactus Monday night.
Rodriguez was scheduled to make his first spring appearance Thursday but had nearly two dozen spines pulled from his left heel -- and still has a number of spines lodged under the skin.
"Yesterday, once he got off his long toss, it didn't feel good on his landing foot," Brewers manager Ron Roenicke said. "Hopefully tomorrow to the next day we'll see where we are.
"He doesn't need a lot of outings and arm-wise, he thinks he's OK if he only makes three or four (appearances)," Roenicke added. "It probably depends on how his command is when he's out there."
---