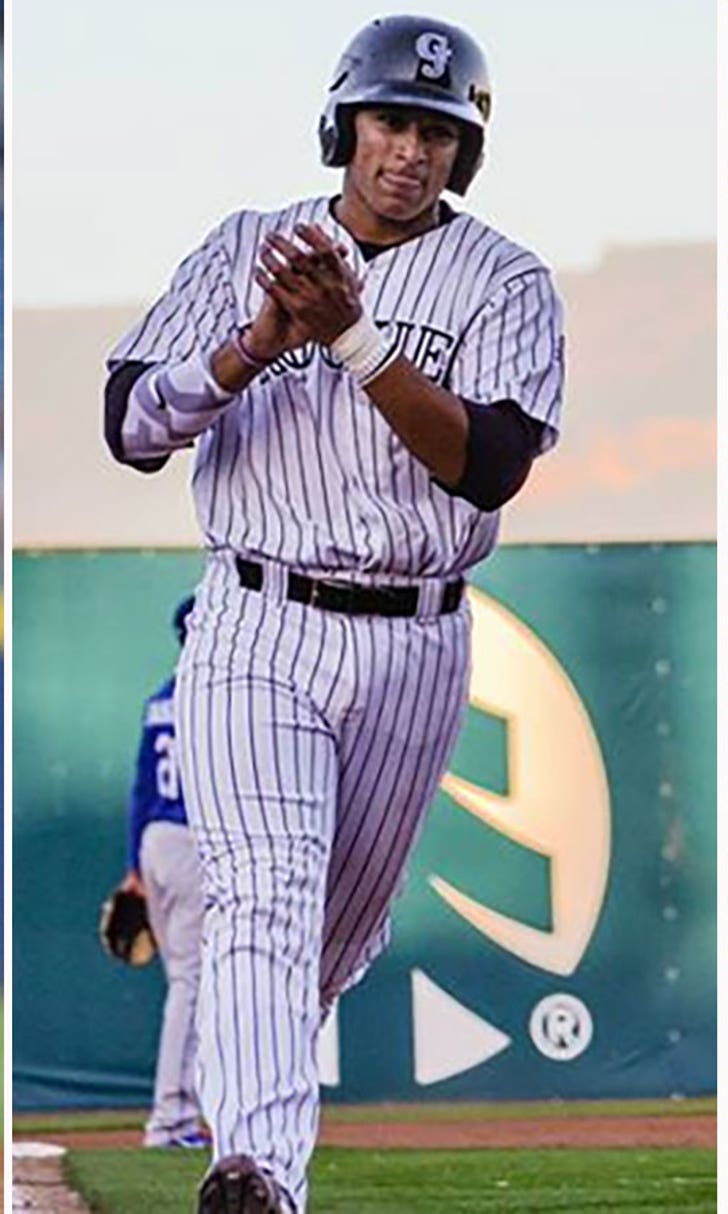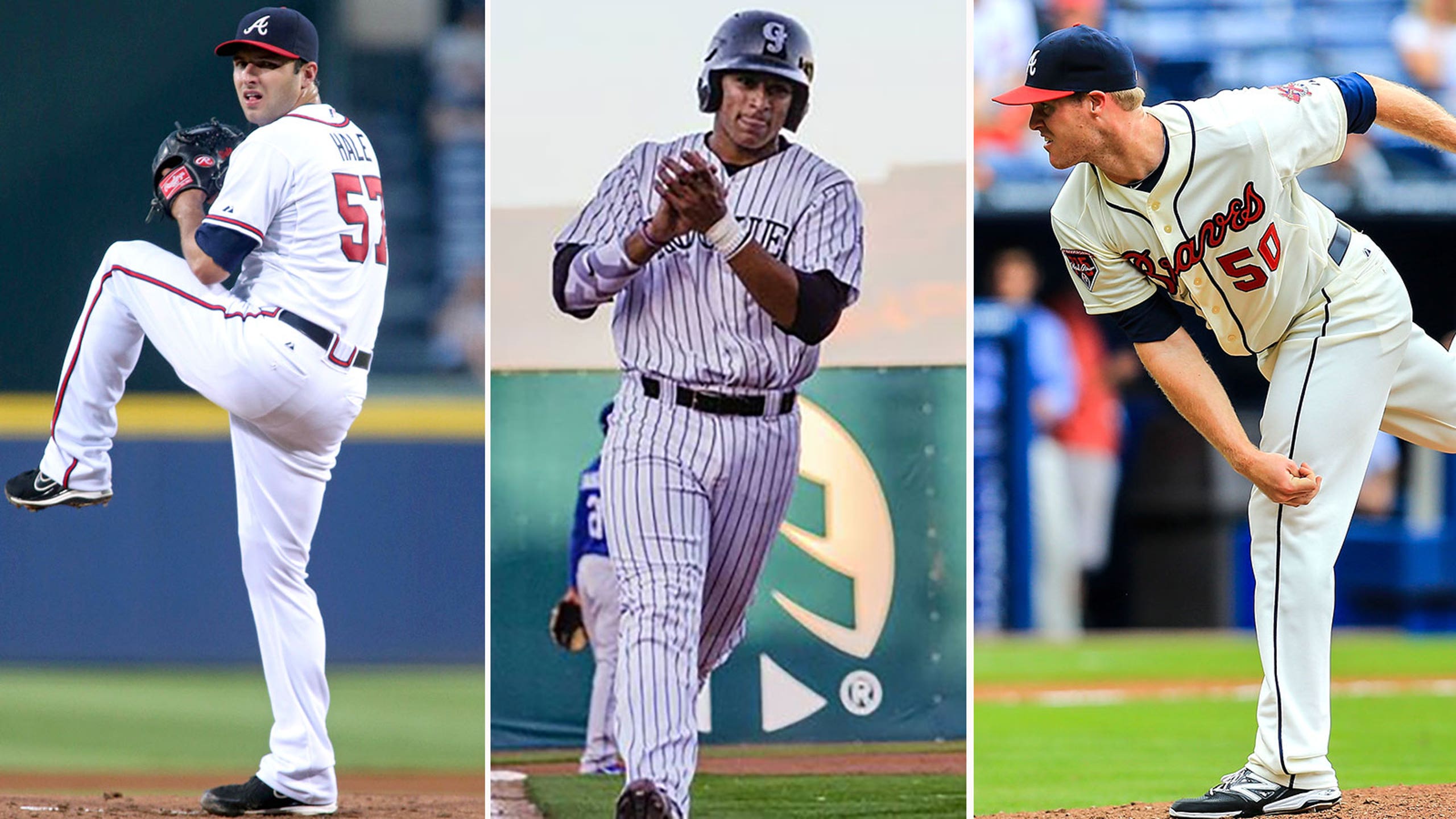 Braves trade for catching prospects, ship Hale, Schlosser to Rockies
BY foxsports • January 30, 2015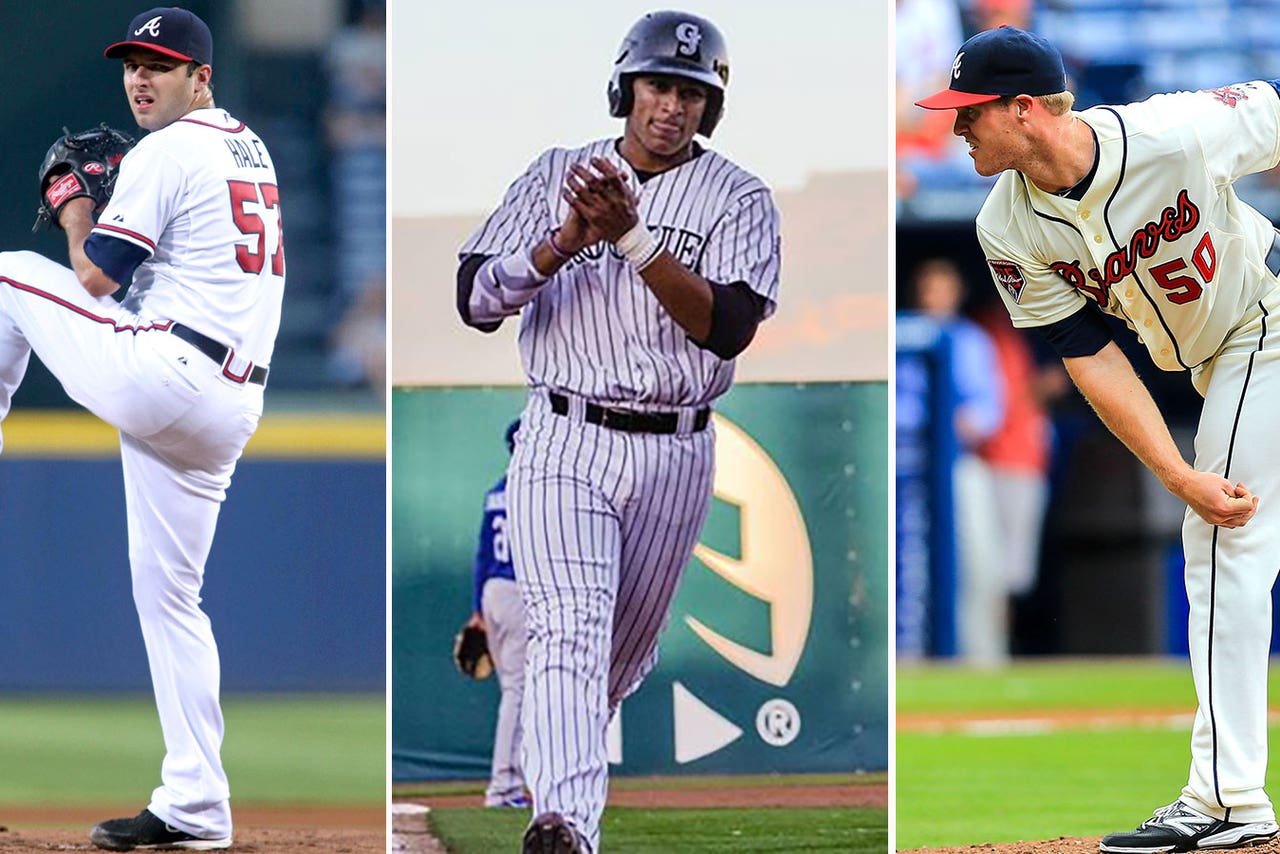 ATLANTA -- The Atlanta Braves' offseason of change included a new twist on Friday, with the team trading pitchers David Hale and Gus Schlosser to the Rockies for a pair of catching prospects.
Atlanta's new additions, catchers Jose Briceno (22 years old) and Chris O'Dowd (24), will provide organizational depth to a Braves club that's suddenly teeming with top-shelf prospects at just about every position.
But all swaps come at a price, meaning the Braves may have fewer options for the No. 5 starter slot in the rotation -- even with the acquisition of former Padres southpaw Eric Stults on Thursday (4.12 career ERA -- minor-league deal).
Don't be fooled by Briceno's tender age. The Venezuelan native has been playing professional ball for the better part of five seasons. Of the last two years, the catcher/first baseman logged averages of 11 homers, 44 RBI, 41 runs, 8.5 steals and a .295 batting average.
On the defensive end, Briceno also boasts a 44-percent rate of eliminating base-stealers (35 of 80), which runs consistent with his career proficiency of 42 percent.
O'Dowd, the son of former Rockies general manager Dan O'Dowd, racked up five homers, 48 RBI, 27 doubles and a .271 batting average in 113 minor-league games last season (two levels). According to the Braves, O'Dowd will receive an invitation to the club's major-league camp in spring training next month.
Through 47 MLB appearances (eight starts), the 27-year-old Hale had compiled a rock-solid ERA of 3.02, while fanning 58 hitters over 98.1 innings.
Prior to the trade, he would likely have competed with Stults, Arodys Vizcaino, James Russell, Chien-Ming Wang and Manuel Banuelos for the final spot in Atlanta's rotation -- with Julio Teheran, Alex Wood, Shelby Miller (trade pickup from November) and Mike Minor occupying the 1-4 slots.
The right-handed Schlosser, 26, was drafted by the Braves in 2011 (17th round) and owns a 29-19 record with a 3.11 ERA (four seasons in the minors).

In the last three months, the Braves have dealt prominent names like Jason Heyward (to the Cardinals), Justin Upton (Padres), Evan Gattis (Astros), Jordan Walden (Cardinals), David Carpenter (Yankees), Chasen Shreve (Yankees), Tommy La Stella (Cubs) and Anthony Varvaro (Red Sox), among others, for the aforementioned Shelby Miller ... and a slew of well-regarded prospects.
For spring training, the Braves launch full-squad workouts on Feb. 25 (Walt Disney World complex in Florida).
---