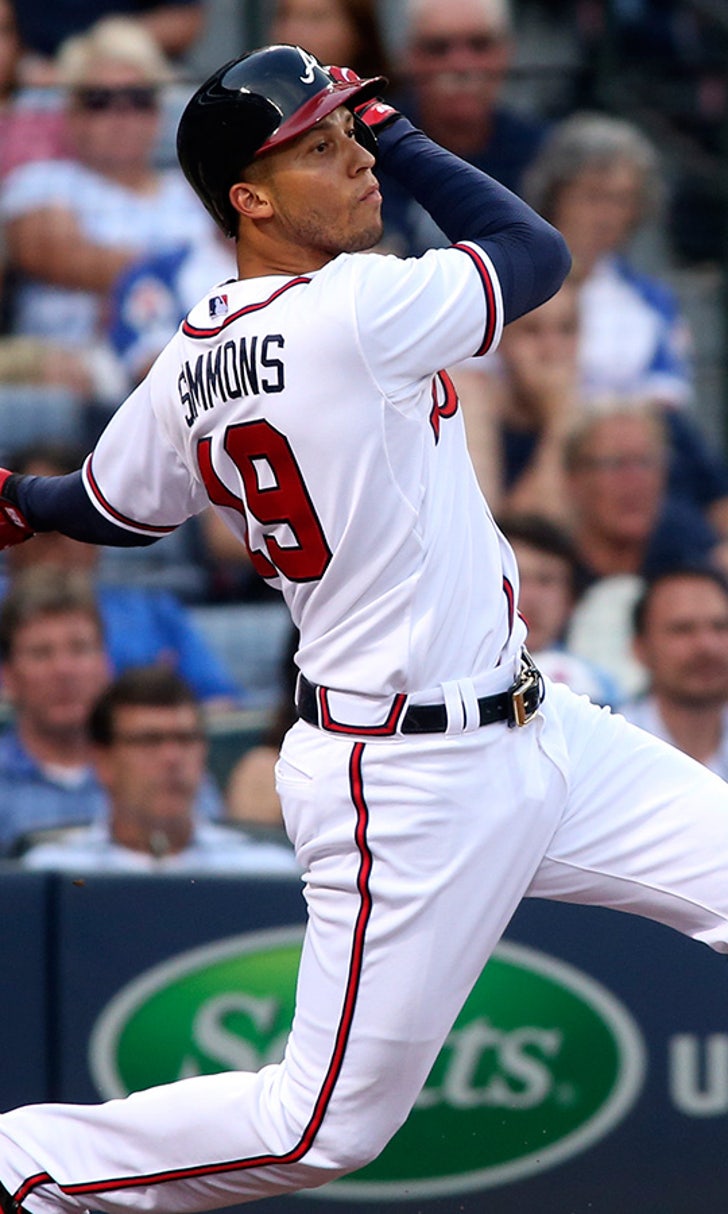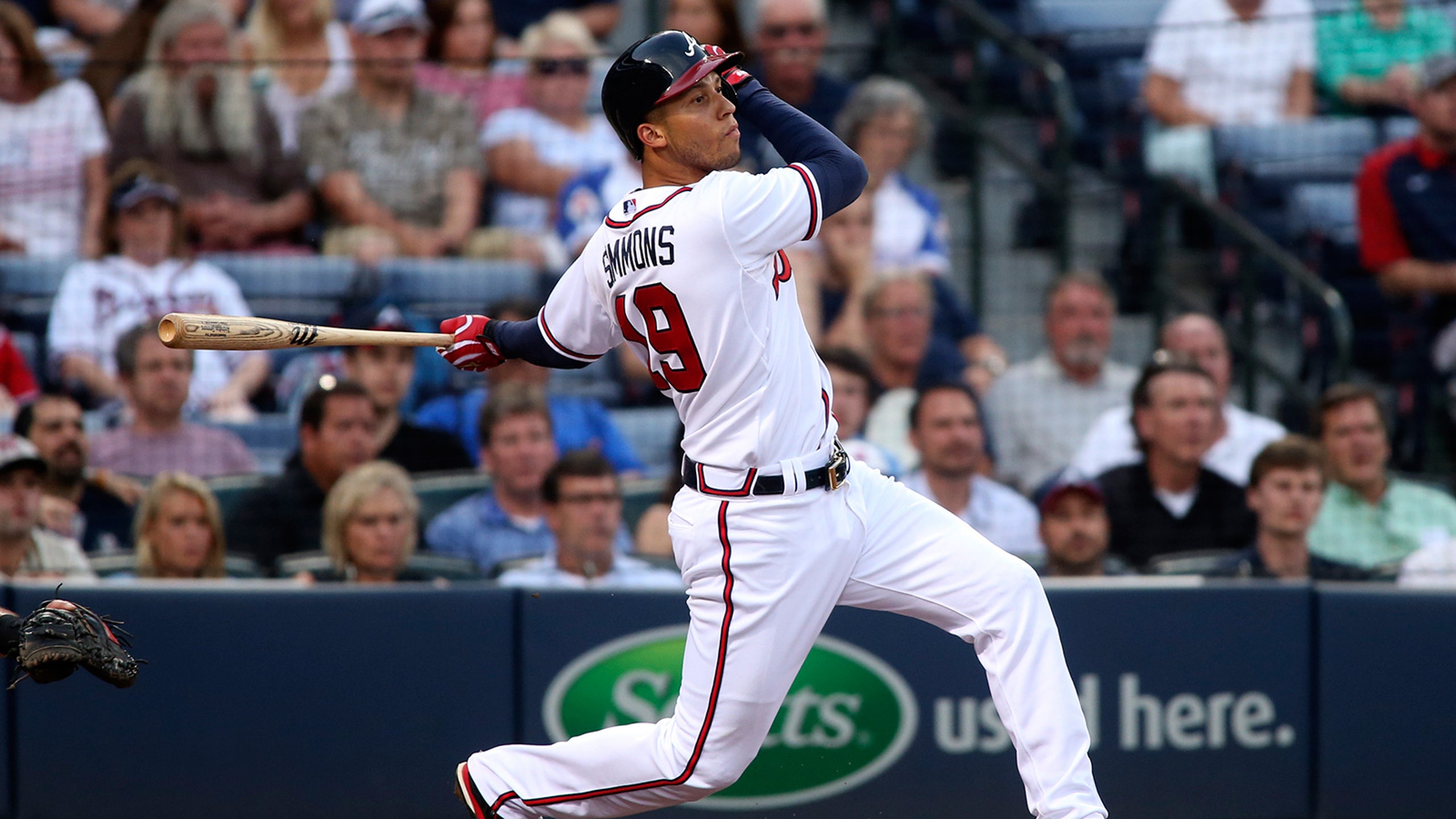 Braves' Simmons (hand) held out of Tuesday's Red Sox game
BY foxsports • June 16, 2015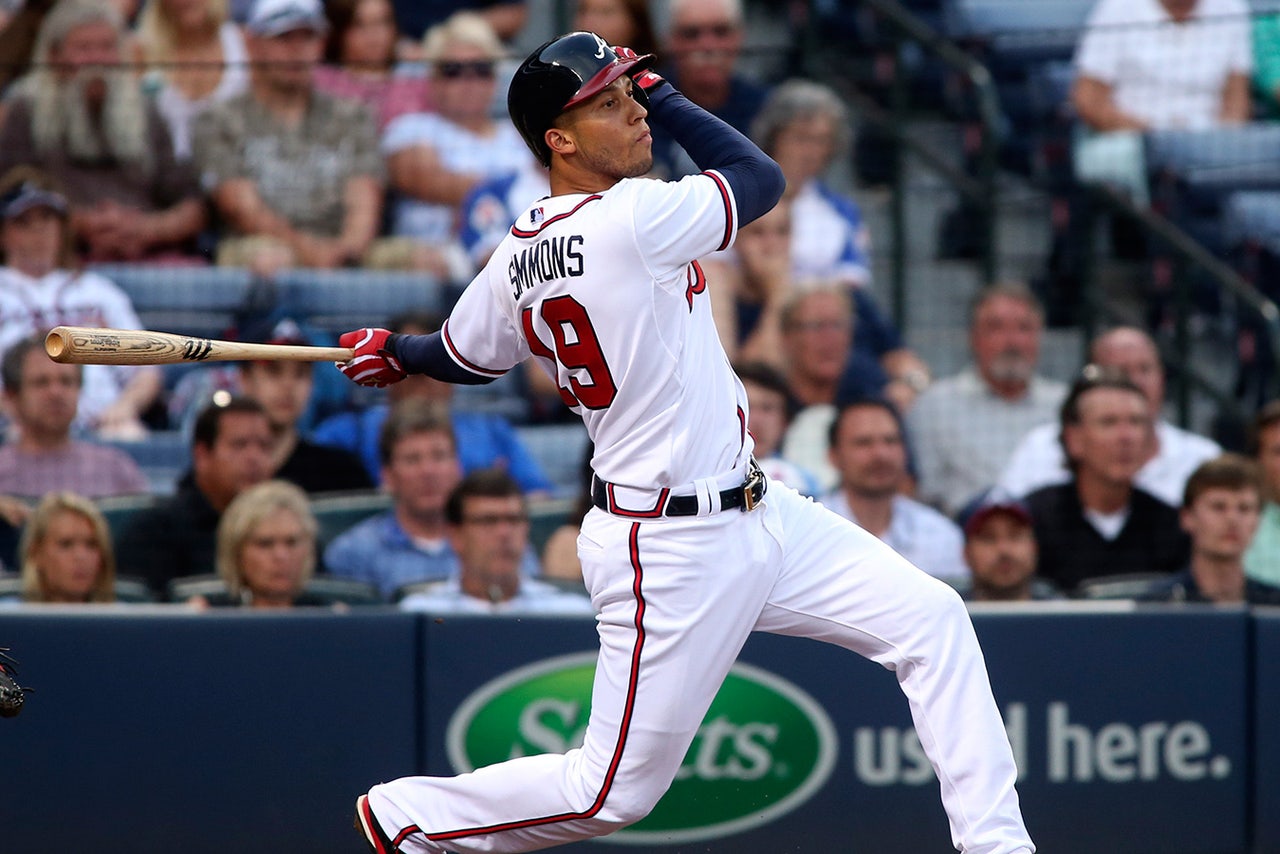 Braves shortstop Andrelton Simmons is being held out of Tuesday's game against the Boston Red Sox after being hit by a pitch on his throwing hand on Monday night. Backup infielder Pedro Ciriaco will start in Simmons' place.
The Gold Glove shortstop was hit in the hand while trying to lay down a bunt in the seventh inning against Boston starter Rick Porcello. He stayed in the game, but grounded into a double play in the ninth and was charged with a throwing error in the bottom half of the final frame -- a rare defensive mistake that Braves manager Fredi Gonzalez said was unrelated to the hand injury.
After the game, Gonzalez said Simmons would receive treatment before being reevaluated.
Simmons experienced some swelling in the hand and fingers, but Gonzalez said the team is calling the injury day-to-day and that the 25-year-old could be available for Wednesday's game in Atlanta.
"We feel like we dodged a bullet because it got him between the fingers in the fatty part. You can see the laces right there on his fingers," Gonzalez said on Monday night. "I'm sure Bubba (Braves trainer Jeff Porter) will figure out if he needs X-rays or just treatment and we will go from there."
Simmons is enjoying an offensive resurgence in his third full major-league season, hitting .267/.327/.372 to go along with his world-class defense. He's cut his strikeout rate by nearly four percentage points while walking more and, in general, looking more comfortable at the plate under the tutelage of hitting coach Kevin Seitzer.
Ciriaco is making his seventh start of the season after being called up in early May. He's hitting .200/.216/.314 while serving as the team's de facto utility man.
---