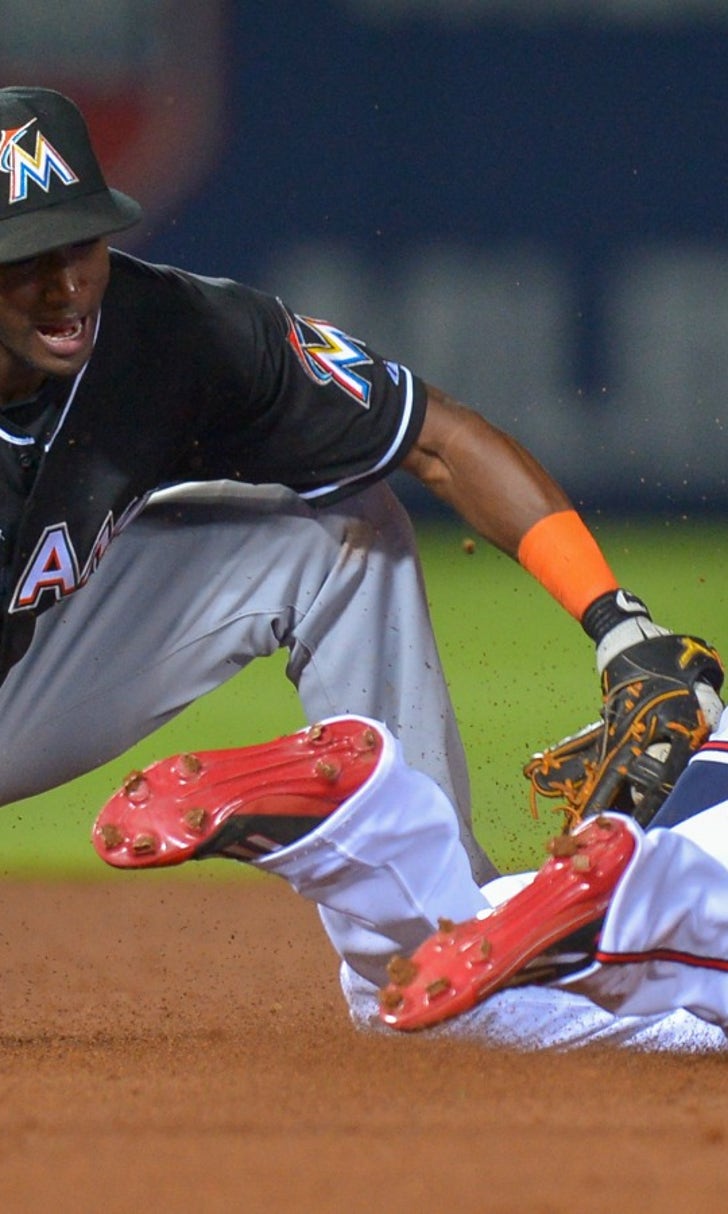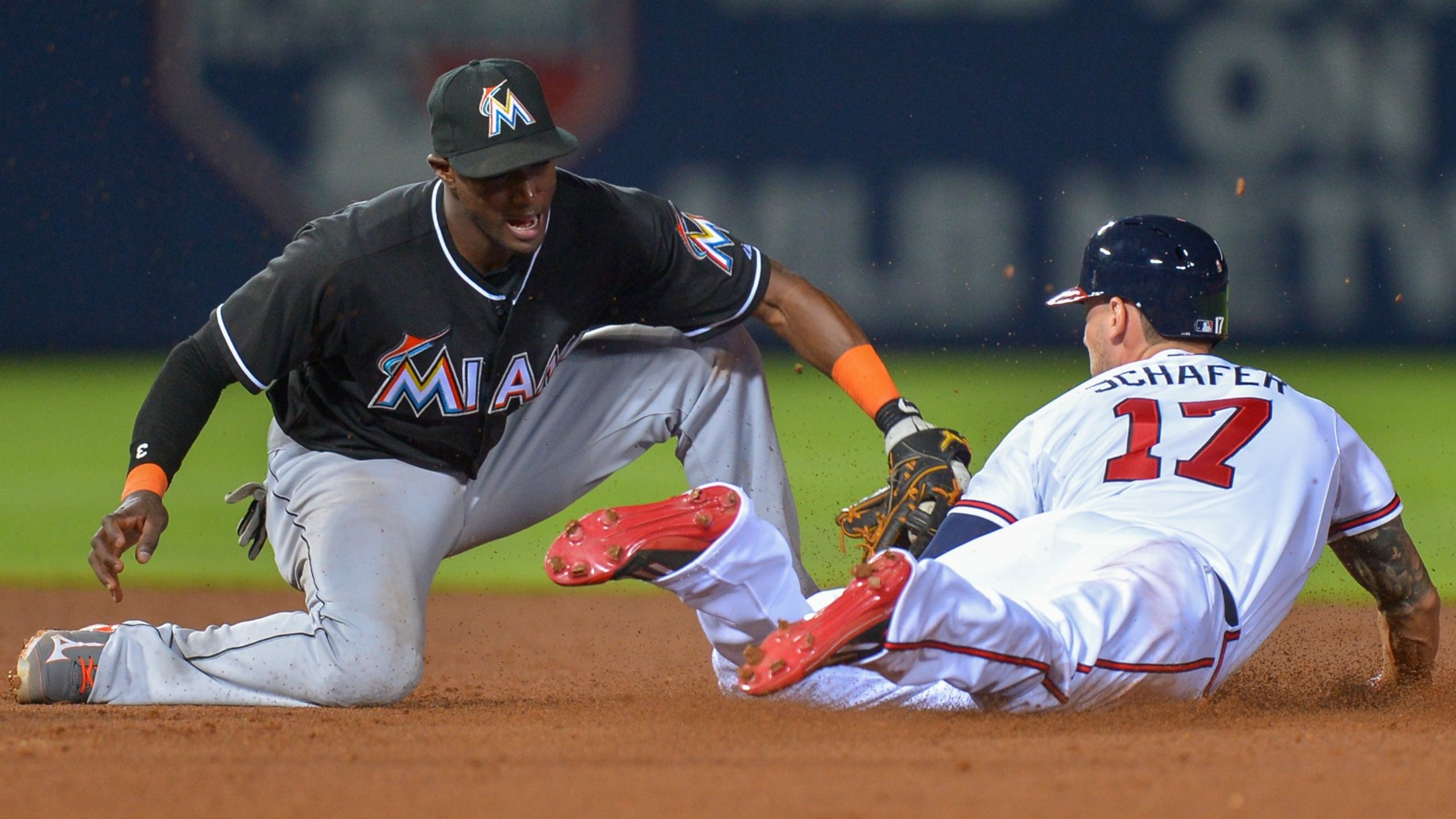 Braves demote Schafer, add Bonifacio, Russell to roster
BY foxsports • August 1, 2014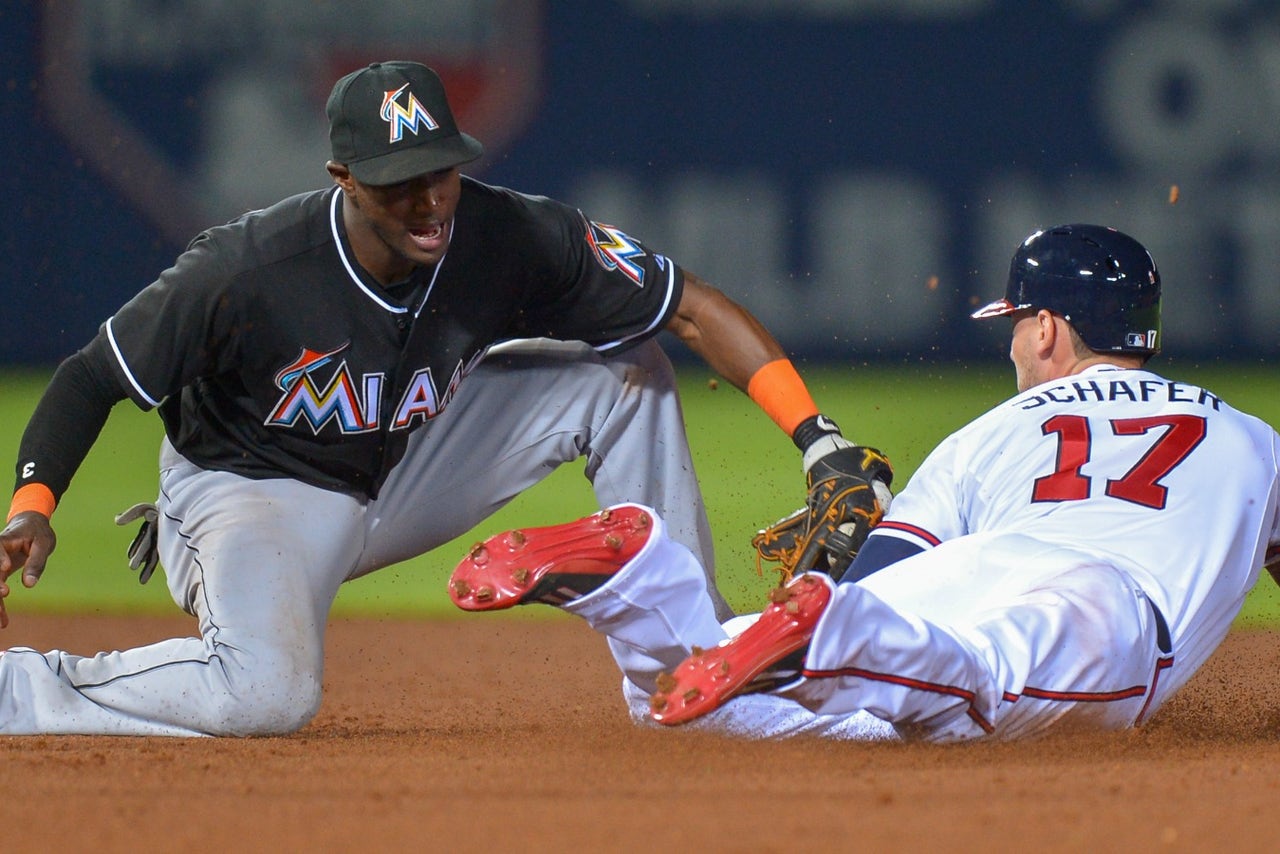 One speedster in, one speedster out.
To make room for their pre-trade-deadline acquisition of Cubs outfielder Emilio Bonifacio (.279 batting, .318 on-base percentage), the Atlanta Braves designated outfielder Jordan Schafer for assignment on Friday, leaving the other 29 MLB clubs a 10-day window to claim Schafer (.163 batting, 15 steals), via waivers.
"I'd be surprised if (Schafer) lasts 10 days (on waivers)," skipper Fredi Gonzalez told MLB.com on Friday. "I think somebody will take a shot at him as a fourth or fifth outfielder. He can do a lot of good things."
Known for his defensive versatility (essentially any position but catcher or first base) and game-changing speed, Bonifacio (14 steals, 35 runs with the Cubs) was a priority for GM Frank Wren and the Braves' front office personnel. Bonifacio also represents stability at the top of the lineup, when applicable, given his .281 average and .318 OBP in the 1-hole.
Left-handed relief was also a priority for the Braves, having acquired James Russell in Thursday's three-player deal with the Cubs. (Atlanta surrendered catching prospect Victor Caratini.) As part of that roster addition on Friday, the Braves sent lefty reliever Chasen Shreve to Triple-A.
With the trade deadline in the rear-view mirror, the Braves (58-51, 2nd place in NL East) are simultaneously focused on keeping up with the first-place Washington Nationals in the division ... and preserving/building upon their status as a wild-card team for the NL playoffs.
After a five-game road swing through San Diego and Seattle, Atlanta will then encounter the most crucial home stand of the season -- a 10-game gauntlet of three first-place clubs: Washington, the Los Angeles Dodgers and Oakland from Aug. 8-17.
---