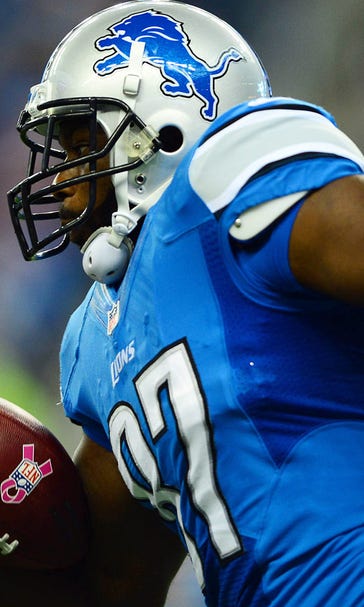 Brandon Pettigrew returning to Lions
March 14, 2014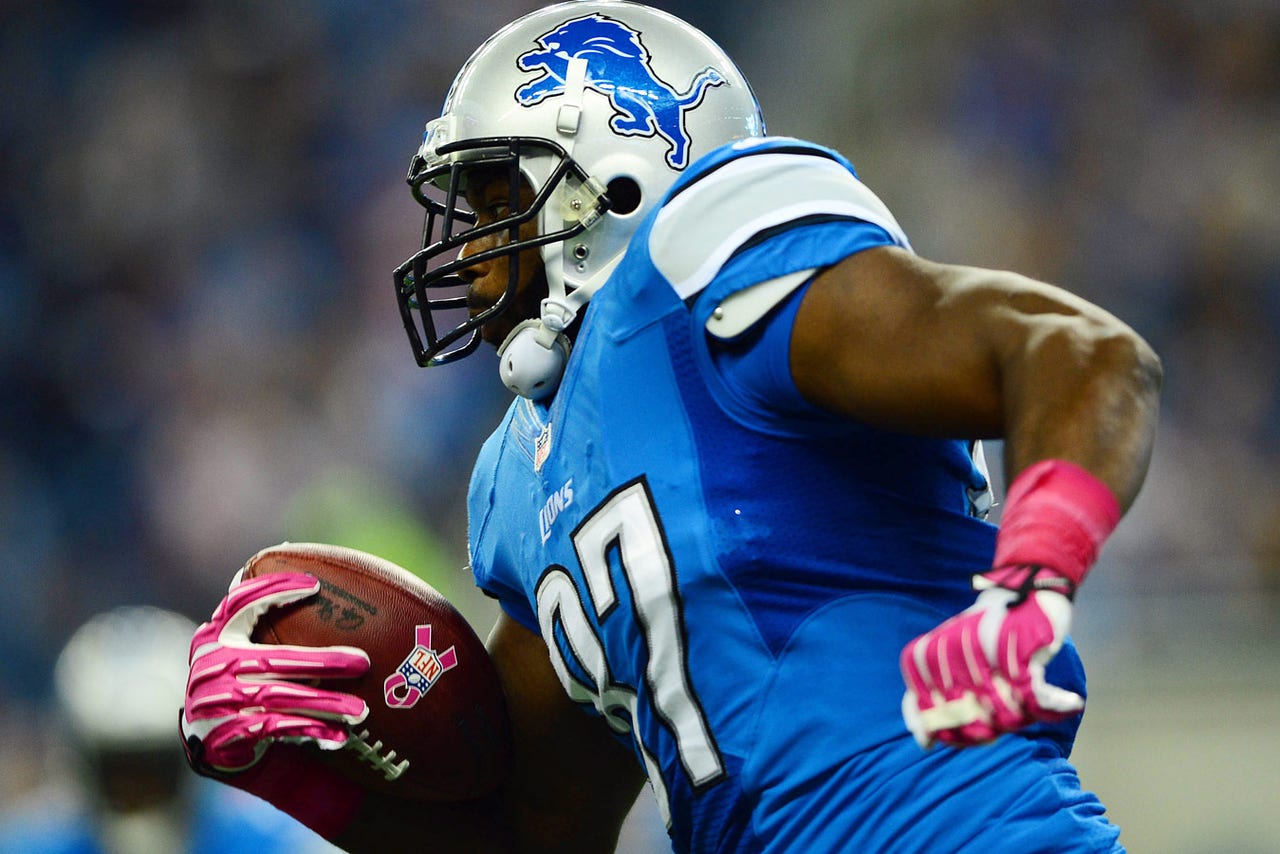 Other teams that reportedly had shown the strongest interest in him included the New York Jets, Oakland and Kansas City.
Pettigrew, the 20th pick overall in the 2010 draft coming out of Oklahoma State, was fifth on the team last season in receptions with 41 for 416 yards and two touchdowns in 14 games.
He's played for the Lions the past five years. His best season came in 2011, the year Detroit won 10 games and went to the playoffs, when he made 83 catches for 777 yards and five touchdowns. All three totals are his career bests.
Nevertheless, Pettigrew hasn't been a fan favorite because of his inconsistency catching the ball, but his role in the Lions' offense has been important. He's a good blocker and is a threat -- barring those untimely drops -- in the pass game.
The Lions have another tight end who can make plays downfield but can't block very well in Joseph Fauria. They also drafted a tight end last year, Michael Williams (seventh round out of Alabama), who's respected much more for his blocking than his pass-catching. Williams missed all of last season after suffering a broken hand during the preseason.
Neither Fauria nor Williams, however, can fill the versatile, dual role the way Pettigrew can -- at least at this point in their careers.
Pettigrew was one of the top tight ends in what was considered a weak free-agent pool at his position.
---