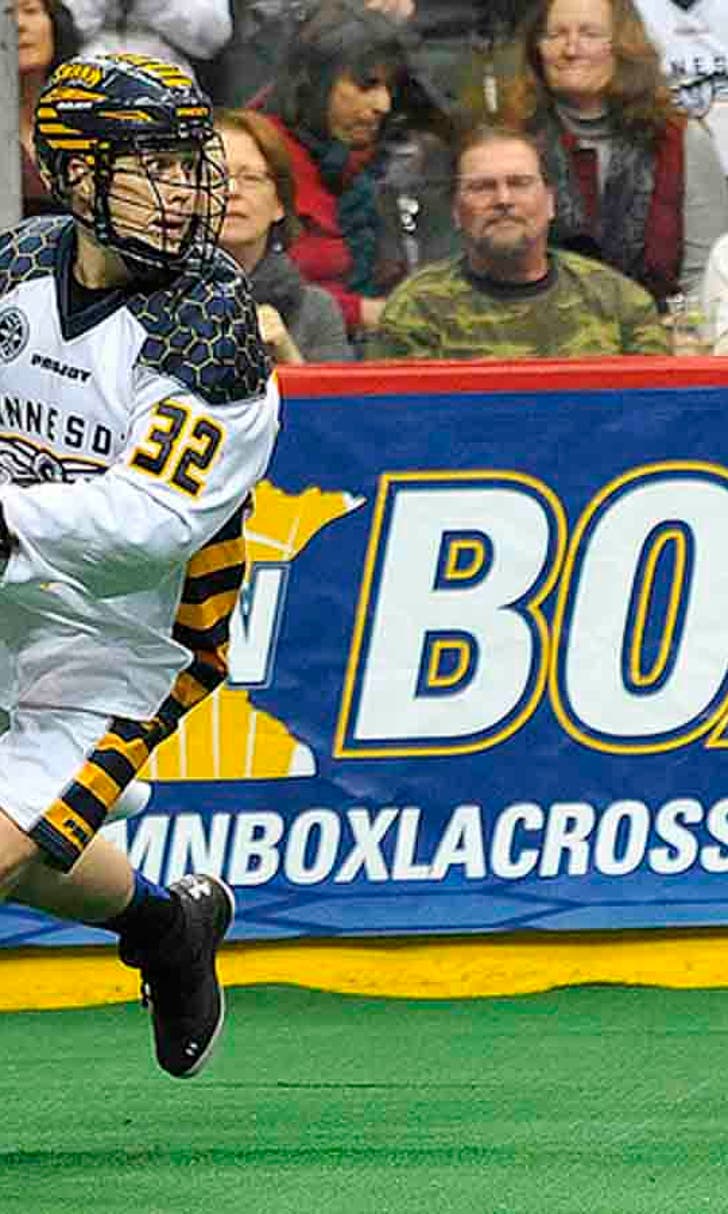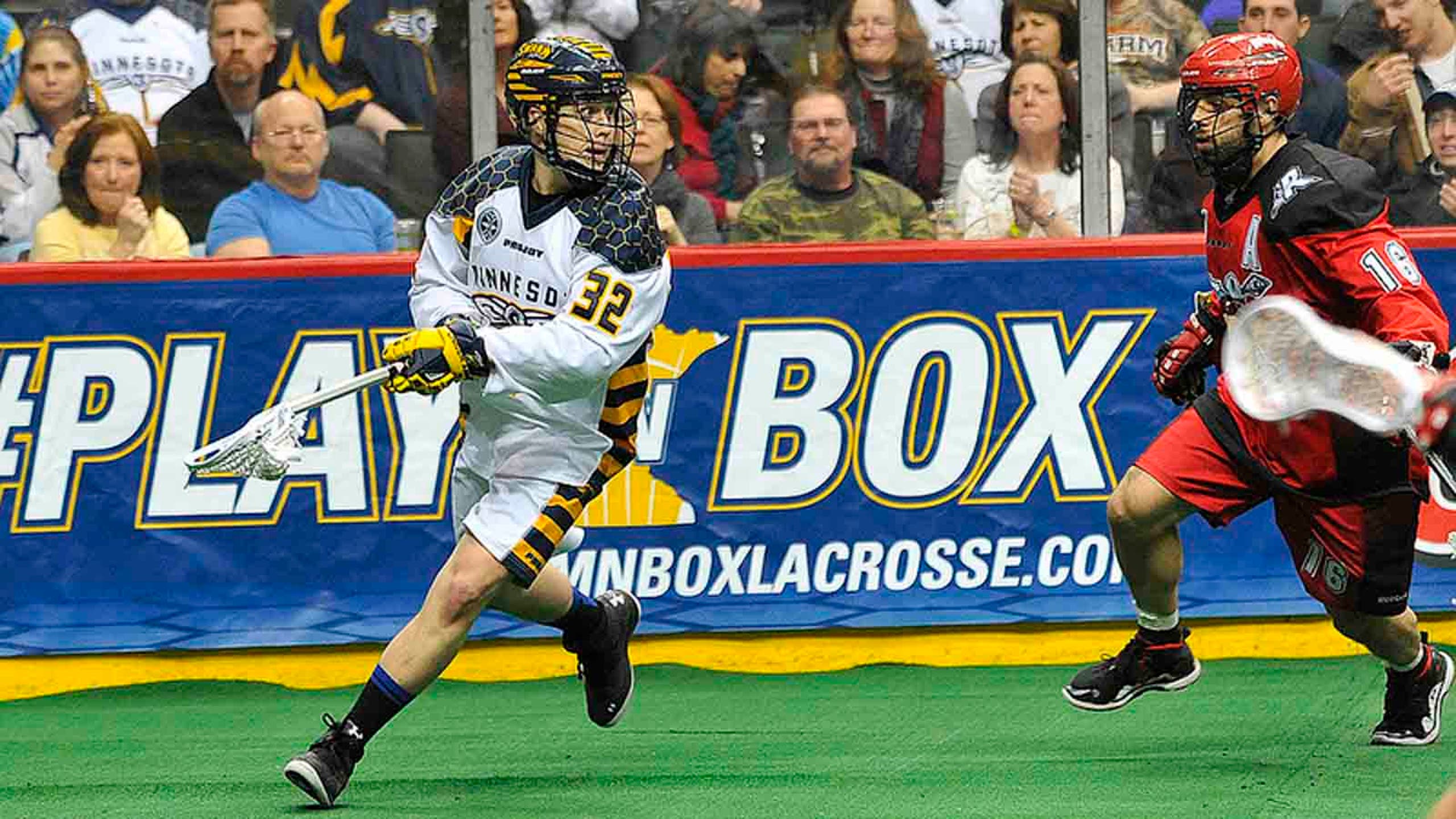 Box lacrosse gaining popularity in State of Hockey
BY foxsports • February 19, 2014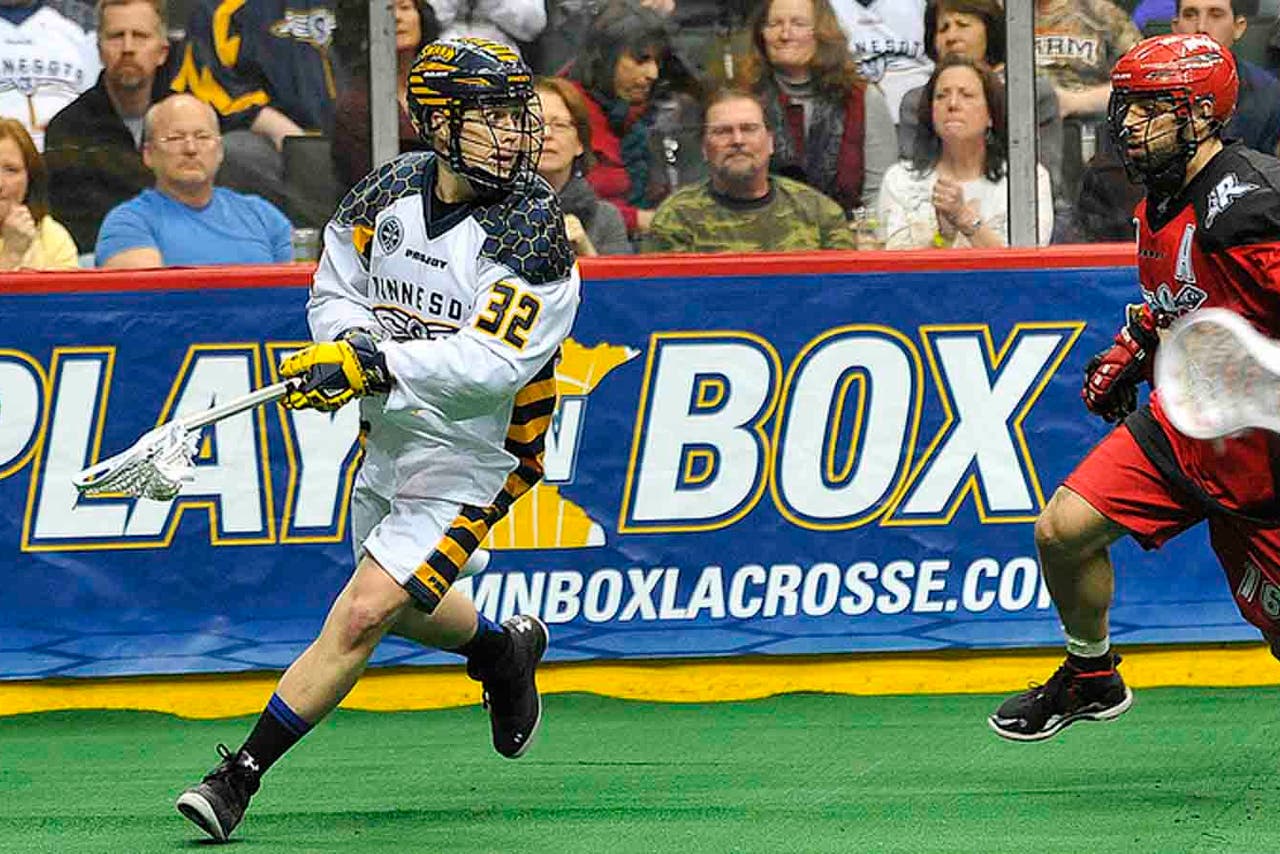 The handful of Minnesota Swarm players taking part in Wednesday's small practice session were a bit late to arrive, but the four Canadians had a good reason: they had to watch the second period of Canada's hockey game against Latvia in the Sochi Olympics.
Even among these professional lacrosse players, hockey still runs in their blood.
In a country where hockey dominates, lacrosse is a close second in Canada. Most kids who play hockey in the winter will make the transition to lacrosse in the summer after the hockey season is done. Now, the State of Hockey is seeing a similar trend as lacrosse is becoming a more popular sport.
Thanks in part to the Swarm's involvement in spreading the game, more and more Minnesotans are playing box -- or indoor -- lacrosse. It's the preferred version of the sport in Canada, and an increasing number of youth in Minnesota are making the transition from field lacrosse to box lacrosse.
"One thing I have noticed is when you talk to the kids, you ask them what they like better, a lot of them have been saying box lacrosse," said Swarm forward Shayne Jackson, who grew up playing box lacrosse in Canada. "It's more physical. Field lacrosse, you don't touch the ball as much. It's more of a slower pace. A lot of the guys like it because you're always on the floor. Every 30 seconds, you get back on the floor. It's fast-paced. A lot of the kids have been liking it."
The Swarm -- one of nine teams in the National Lacrosse League -- play their home games at the Xcel Energy Center, which also happens to be home of the NHL's Minnesota Wild. At first glance, a Swarm game has many similarities to hockey. There are five players plus a goalie on the field at a time, with frequent line changes. It's more physical than its outdoor counterpart -- meaning players wear more padding -- and there's also a 30-second shot clock similar to a basketball game.
The strategies differ between box lacrosse and field lacrosse as a result of the different field dimensions. The pace in an indoor game is quicker and the goals are smaller, although it's not uncommon for a team to score double-digit goals in a game.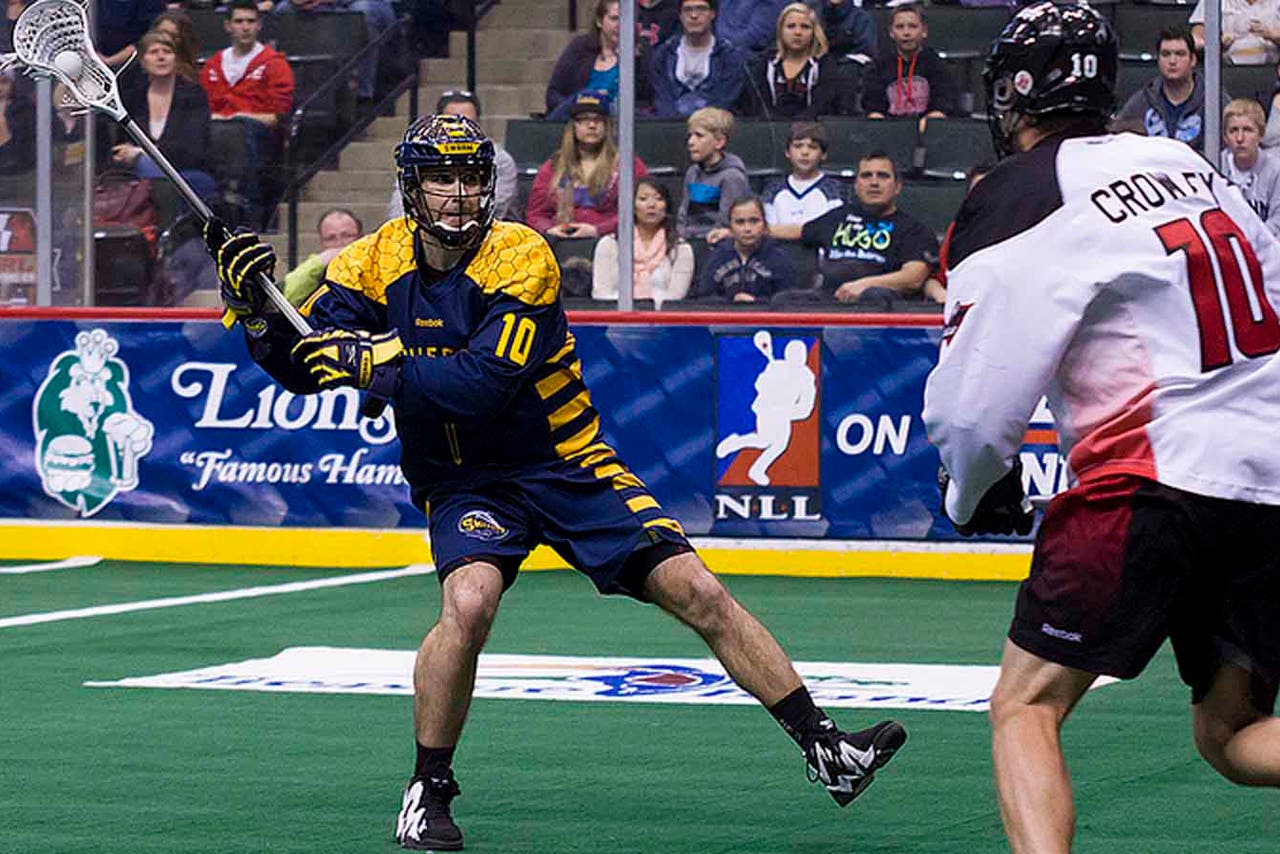 The Minnesota Swarm's Alex Crepinsek (left) takes charge in a game at the Xcel Center in St. Paul.
For many who grew up in the United States, this style takes some getting used to. Perhaps that's why the Swarm have just one American-born player, Greg Downing, on their roster. The rest of the team hails from Canada, and many players live north of the border and work other jobs during the week while flying back to St. Paul for games.
Despite the variance of styles, many NLL players who grew up playing field lacrosse have adapted well the indoor game -- or so say their Canadian teammates, most of whom started playing box lacrosse at a young age.
"I think the guys on our team that started playing field lacrosse, their first box lacrosse experience was playing professional," said Swarm forward Alex Crepinsek. "They're just such good field lacrosse players that they could adapt and learn the game. With kids now growing up and playing box lacrosse, it should help the improvement of the league and help the popularity of it as well."
Swarm assistant coach Aime Caines has seen both sides of the coin in Minnesota. He's currently the head boy's lacrosse coach at East Ridge High School, one of the nearly 70 high schools in the state to have a varsity lacrosse program. While Caines grew up playing box lacrosse in Canada as well as in the NLL, he now coaches both field and box lacrosse.
Caines also serves as the director of the Youth Box League, which has leagues for various ages of both boys and girls in Minnesota. That also includes the Jr. Swarm, an elite youth team that travels across North America to play other box lacrosse teams. According to Alec Schimke of the Swarm, Minnesota's Youth Box League is the largest in the country. Caines said the number of kids in the league grew from 185 when it started six years ago to 1,200 participants last year.
Box lacrosse may not be a common household term among many Minnesotans, but there's no doubt the sport continues to grow in popularity. The Swarm are doing their part to spread the word.
"I think it's going to grow. It's going to become I think just as popular as field lacrosse," Caines said. "I think in Minnesota, we already have a foundation. It's just going to really take off."
Follow Tyler Mason on Twitter
---