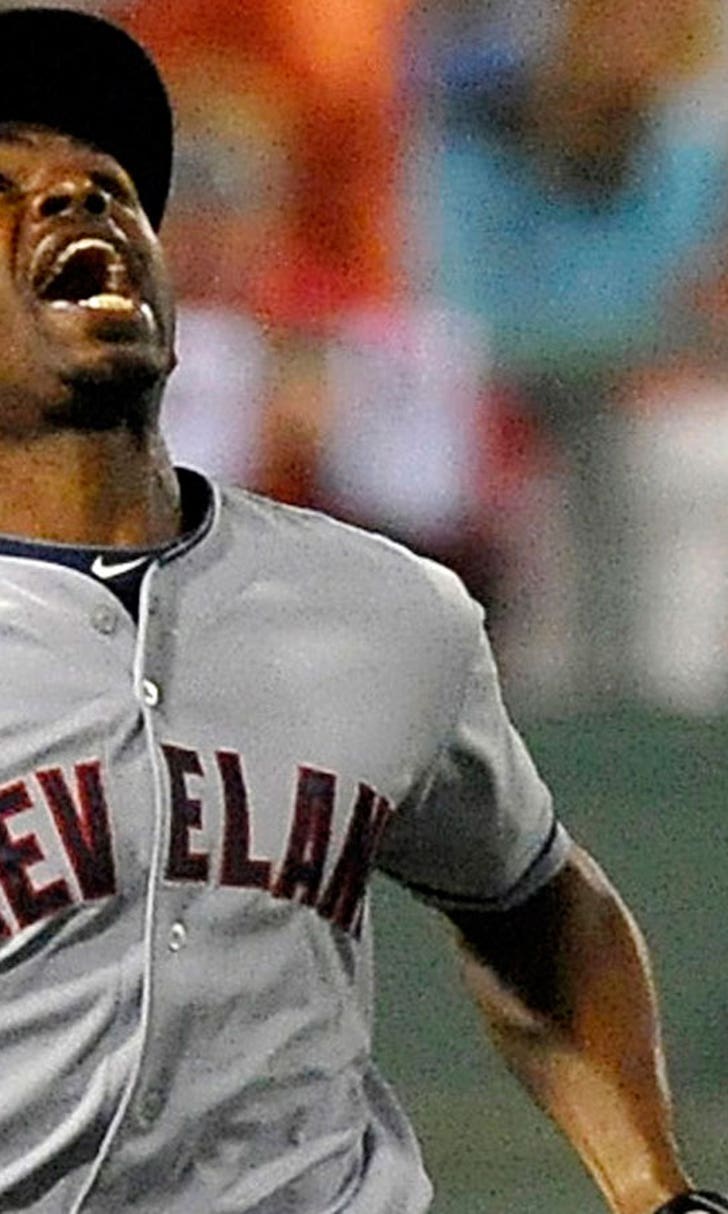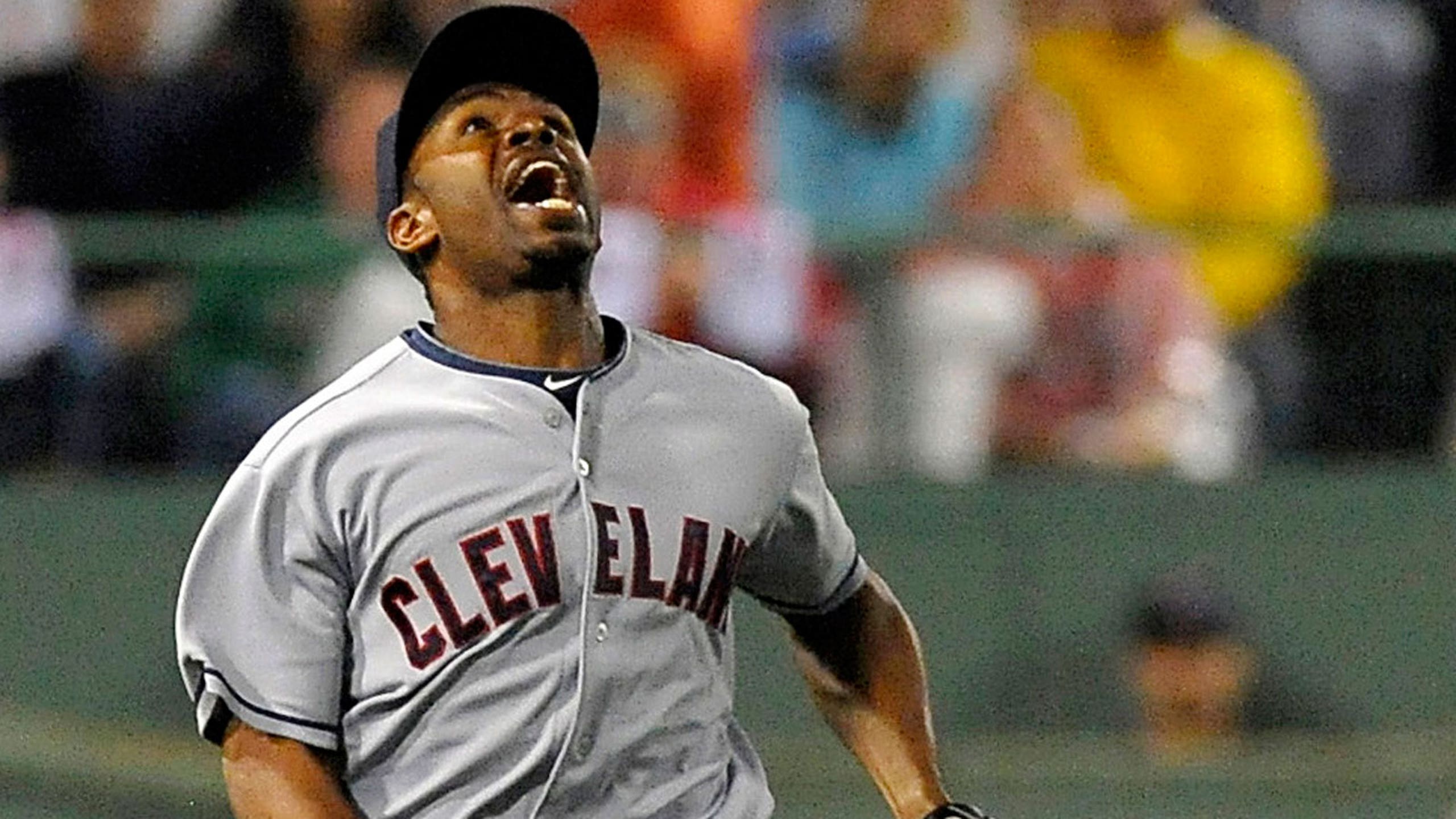 Bourn expected back by week's end
BY foxsports • August 13, 2014
CLEVELAND -- Michael Bourn was back in the Indians clubhouse before Wednesday's doubleheader against Arizona and should be activated on Friday for the start of a three-game series against Baltimore.
Bourn has been on the disabled list since July 6 with a strained left hamstring. In his fifth rehab game last night, he went 1 for 5 with a double and two RBI in Columbus' 6-1 win over Lehigh Valley. Bourn will have one more rehab game on Thursday for the Clippers and will be the designated hitter.
Manager Terry Francona said the plan for Bourn is to play Friday and Saturday before he gets Sunday off.
Bourn has hits in his past two rehab games after going 0 for 10 in the first three, which he played with Akron.
SWISHER UPDATE: Nick Swisher, who was placed on the disabled list this past Sunday with right knee soreness, will be in Los Angeles on Tuesday to get a second opinion from Dodgers' team physician Dr. Neal S. ElAttrache. Swisher was examined by Dr. Rick Parker at the Cleveland Clinic on Monday.
LATE SWITCH: After last night's postponement, the Diamondbacks announced that Andrew Chafin would start Game 1 and Vidal Nuno the nightcap. After a night to sleep on it, manager Kirk Gibson flipped them.
Nuno (0-3, 4.05) will get the start in the opener against Trevor Bauer (4-7, 4.52), who was the fourth overall pick by the Diamondbacks in 2011.
Chafin, a former Kent State standout, will make his major-league debut in Game 2. Chafin, who was called up on Aug. 8, was the 43rd overall pick in 2011. He will be opposed by Josh Tomlin (5-8, 4.68). Francona moved Tomlin to the bullpen after giving up five earned runs in 4 1/3 innings last Tuesday against the Reds. He went 1 1/3 scoreless innings against the Yankees on Friday.
ABOUT LAST NIGHT: Like everyone else, Francona was expecting a heavy cloudburst and then for things to clear up. That didn't happen which is why the Indians are playing their fourth doubleheader today.
Added Francona: "A half hour turned into an hour, an hour turned into two hours and they finally decided at 11:30 that we would play. And then at 11:29 it started raining so that was perfect. Whoever was doing the forecast last night had a bad night."
---