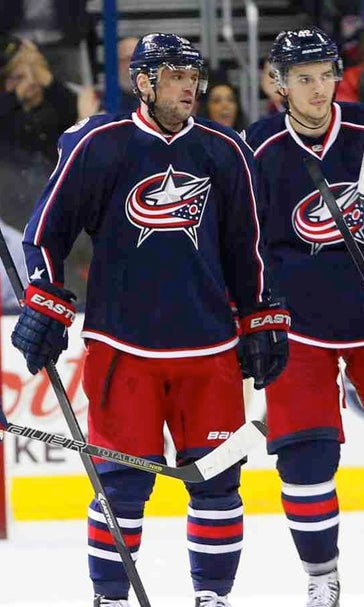 Blue Jackets set to host Flyers Saturday night
BY foxsports • December 21, 2013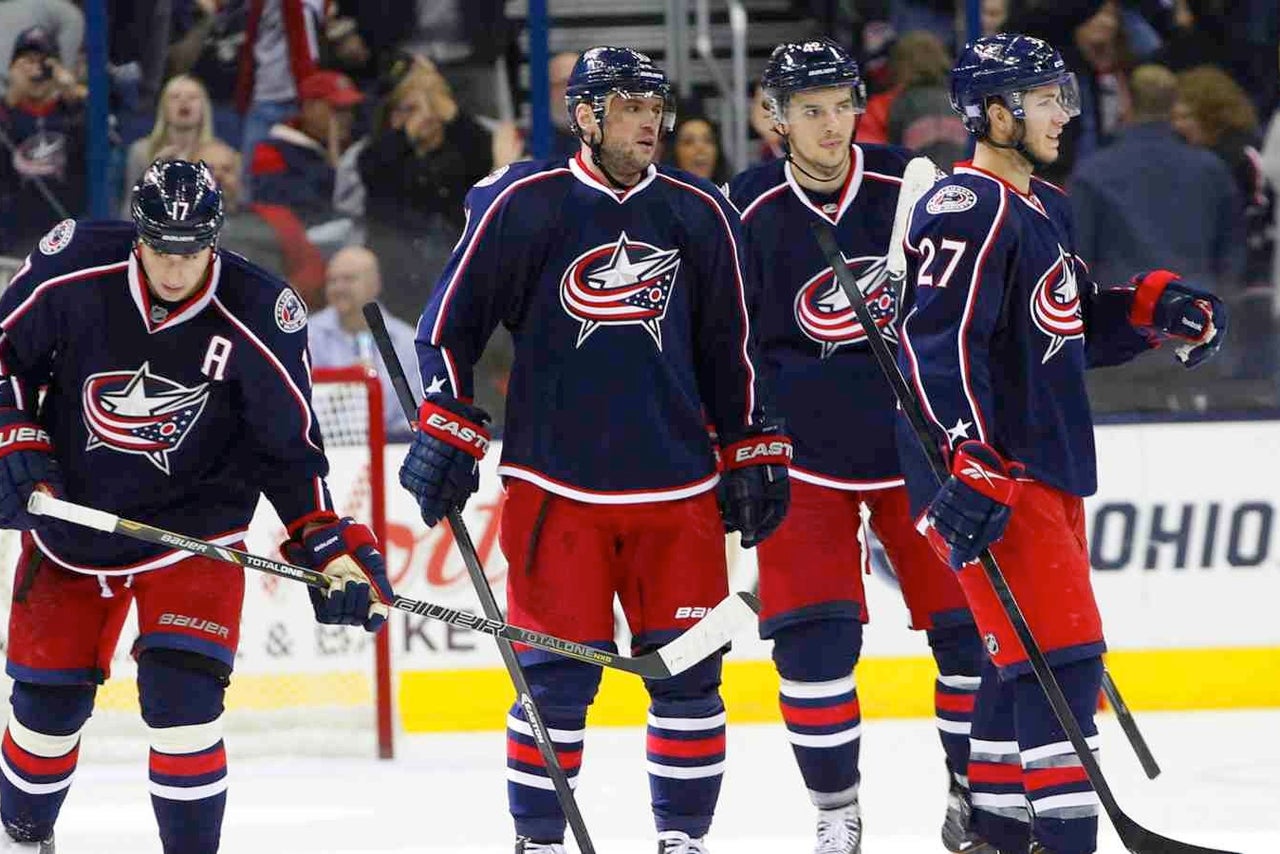 At least one of two former Columbus Blue Jackets is certain to make his return to Nationwide Arena on Saturday night with the Philadelphia Flyers.
Columbus is hopeful that getting two key players back will help it recover from a collapse in the opener of this home-and-home set.
Marian Gaborik and James Wisniewski are set to play for the Blue Jackets against a Flyers team that features former Columbus stars Steve Mason and Jakub Voracek.
Columbus (14-17-4) seemed certain to tie Philadelphia (16-15-4) in the standings and end the Flyers' seven-game home win streak Thursday as it took a 3-0 lead into the third period and was up 4-2 with five minutes left. The Blue Jackets allowed three goals over the remainder of the contest, with Claude Giroux scoring the equalizer with 3:46 left and adding the winner 2:08 later.
"We're looking forward to playing these guys again," Blue Jackets defenseman Jack Johnson said. "We blew it here tonight and we're looking forward to redeeming ourselves."
Mason faced his former team for the first time, making 25 saves. He was destined for the loss before Philadelphia's five-goal outburst in the final 20 minutes.
"Made this night pretty special," Mason said. "It's a difficult game for a goaltender to be a part of something like that, with the goals going in. But there's nights like these that come along every so often where your team bails you out."
HEATING UP THE ICE
---