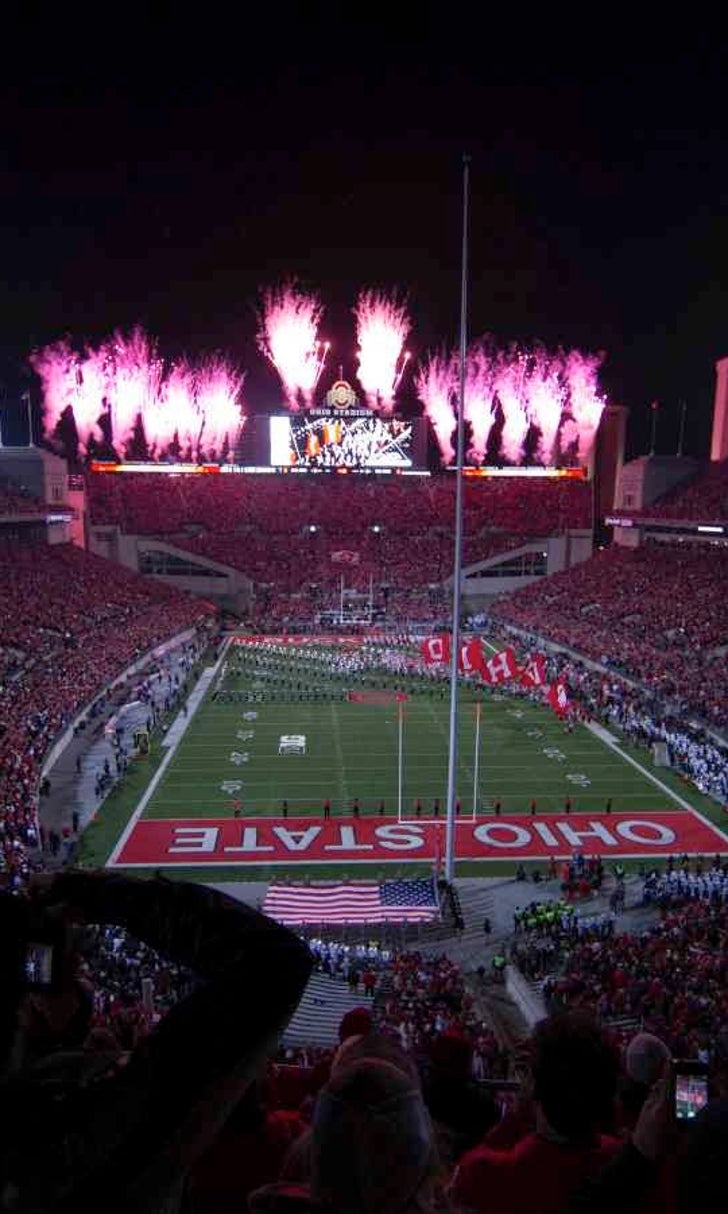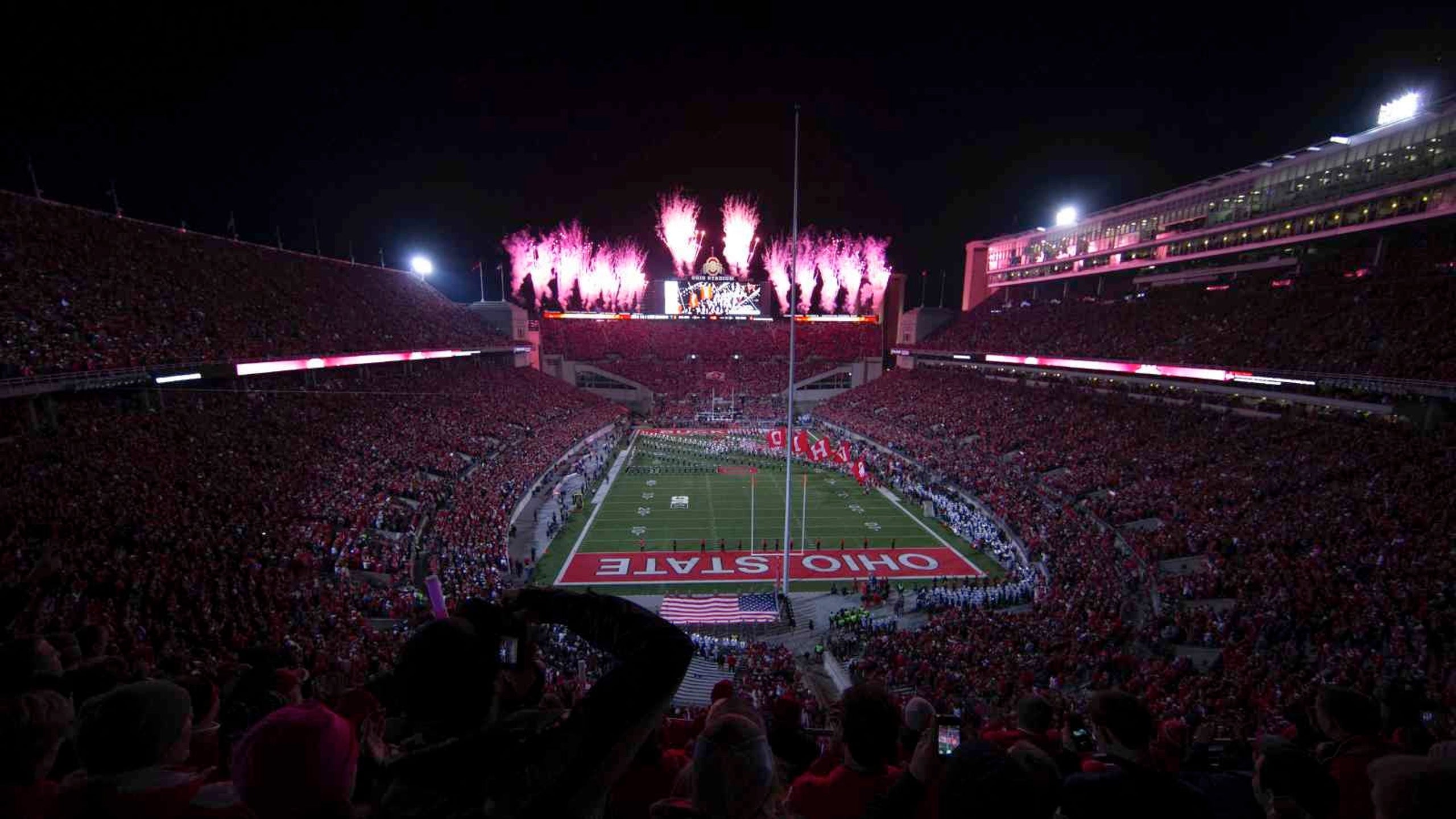 Big Ten considering Friday night games
BY foxsports • February 26, 2014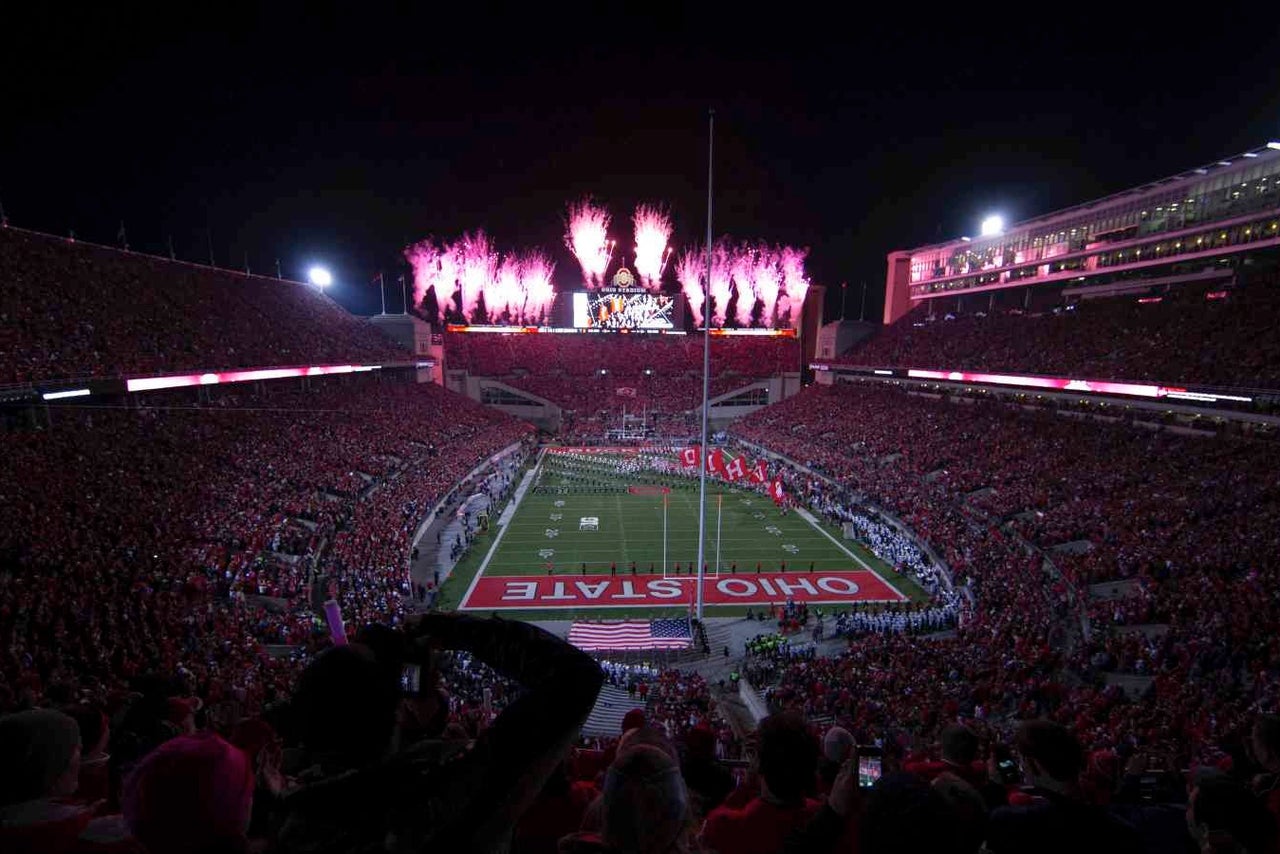 The Big Ten is constantly looking for ways to adapt and generate more revenue. The most recent idea from Big Ten Commissioner Jim Delaney is the possibility of Friday night games according to madison.com.
Now, these proposed ideas wouldn't be in effect for a few years and they are in the very early talking stages.
The biggest problems facing Friday night games is they will interrupt high school football. Obviously in a state like Ohio, where high school football is taken very seriously, making fans choose between their high school team and watching the Buckeyes would be a tough decision for some.
On the other hand, Friday night games could bring in more TV revenue and exposure for the conference.
Regardless of whether the Buckeyes play on Saturday, Friday, or even Monday, fans will pack 'The Shoe'.
What do you think, are Friday night games a good idea for the Big Ten?
---