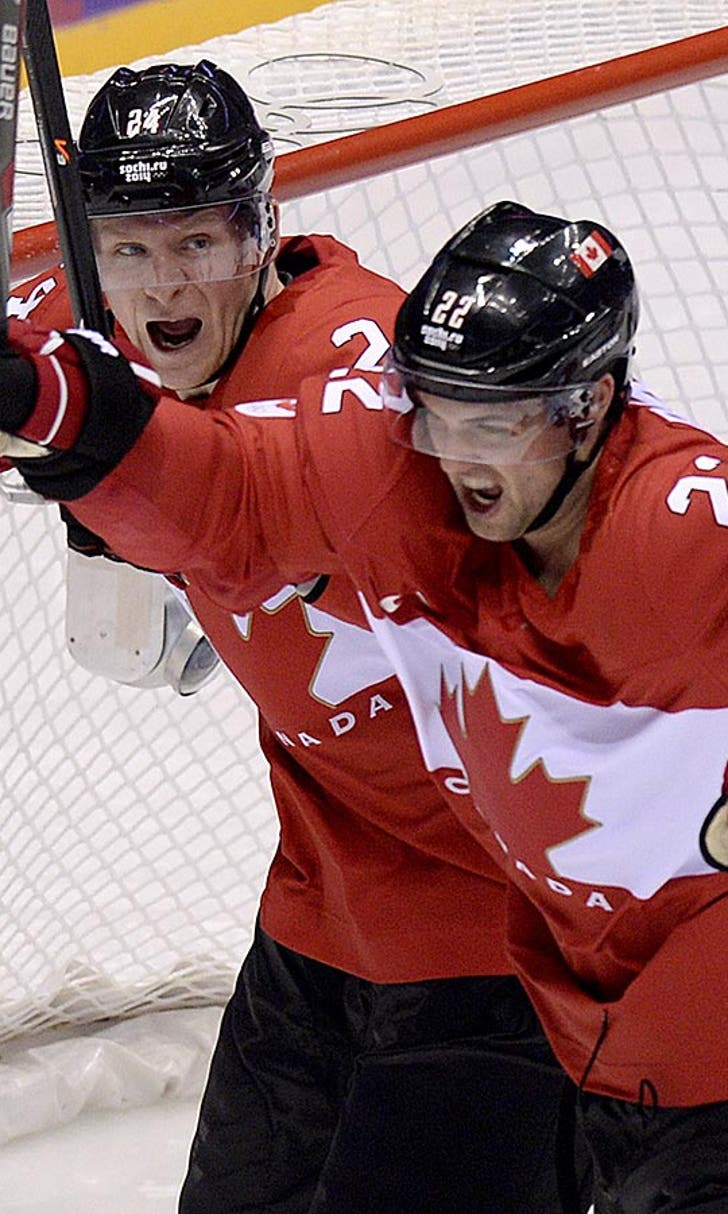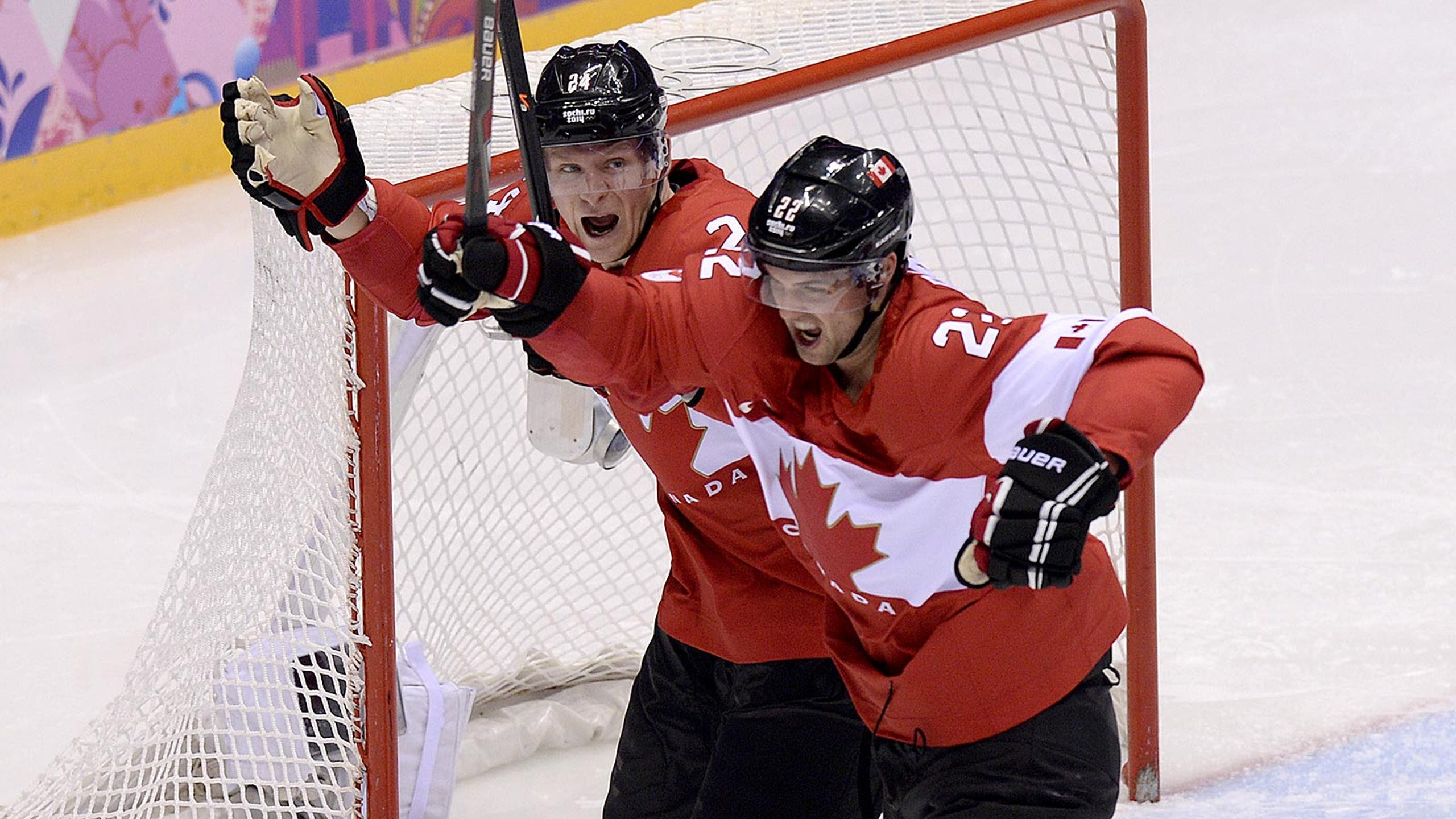 Benn's goal sends Canada to gold medal game; Lehtonen shines for Finland in loss
BY foxsports • February 21, 2014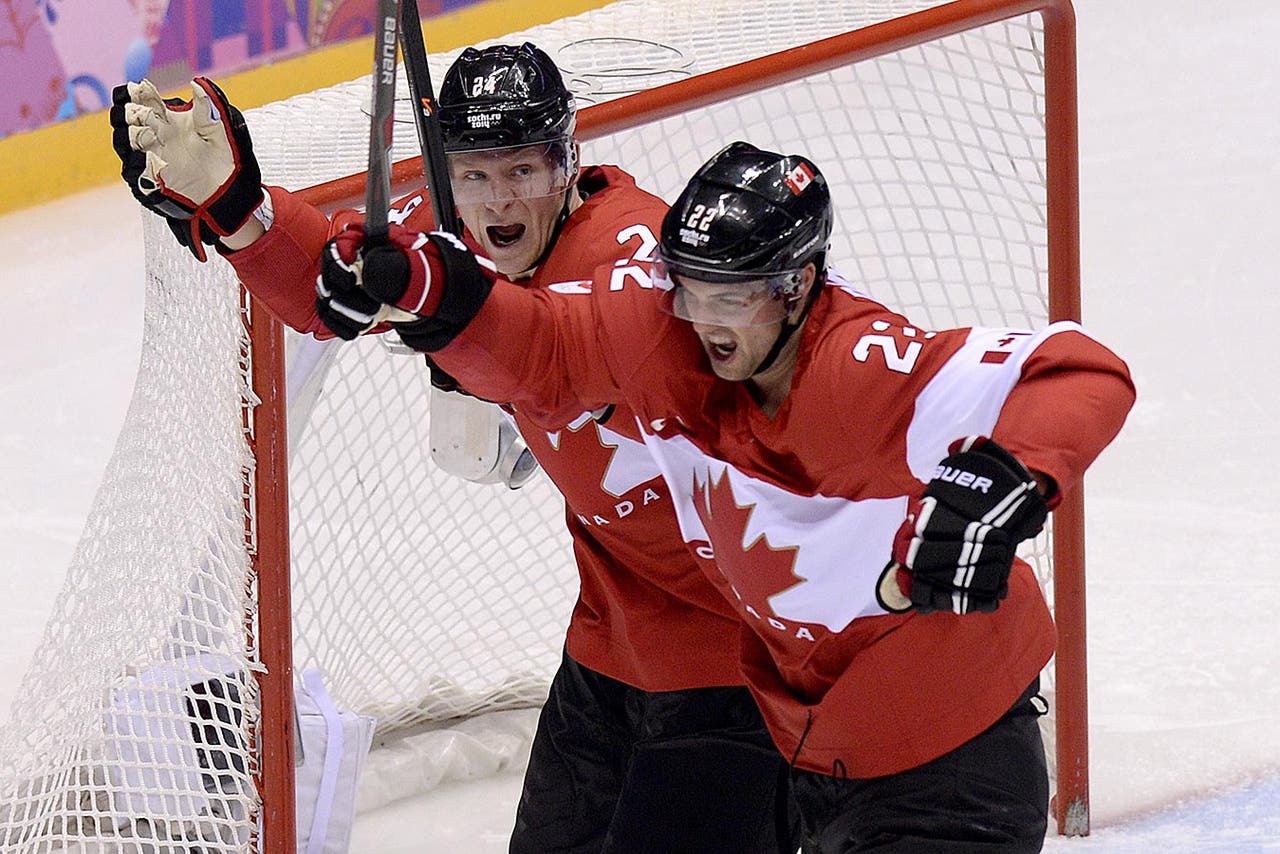 The two remaining Dallas Stars in the 2014 Sochi Winter Olympics showed well for themselves on Friday. Stars captain Jamie Benn netted the lone goal of the game early in the second period for Canada as they beat the United States, 1-0, to advance to Sunday's Gold Medal game against Sweden.



And Dallas No. 1 goaltender Kari Lehtonen also delivered a strong performance for Finland, who fell 2-1 to Sweden. Lehtonen stopped 23 of the 25 shots he faced. Finland will next face the United States in the Bronze Medal game on Saturday morning.



Benn's goal, his second of the Sochi Games, came 1:41 into the second period when he flicked in what appeared to be a pass from Jay Bouwmeester for what proved to be the lone goal of the game. Benn also scored in Canada's first game of the tournament, a 3-1 win over Norway on Feb. 13.



"(Getzlaf) used his big body, found me in the middle. I made a feed back to our D and (Jay) Bouwmeester made a great shot pass," was how Benn described his goal to NBC Sports during the second intermission.



Benn has been skating on a line alongside Anaheim's Corey Perry and Vancouver's Ryan Getzlaf, two players he has enjoyed playing with during their time in Sochi.



"I think before this tournament probably (was when we started developing some chemistry). I have a lot of fun playing with those guys back in the NHL and we've got great chemistry off the ice, we're always hanging out and it's just fun to play with these guys," Benn said.



Now all that's left for Benn is a shot at the Gold Medal on Sunday. Lehtonen and Finland will get their shot at the Bronze on Saturday morning.


---