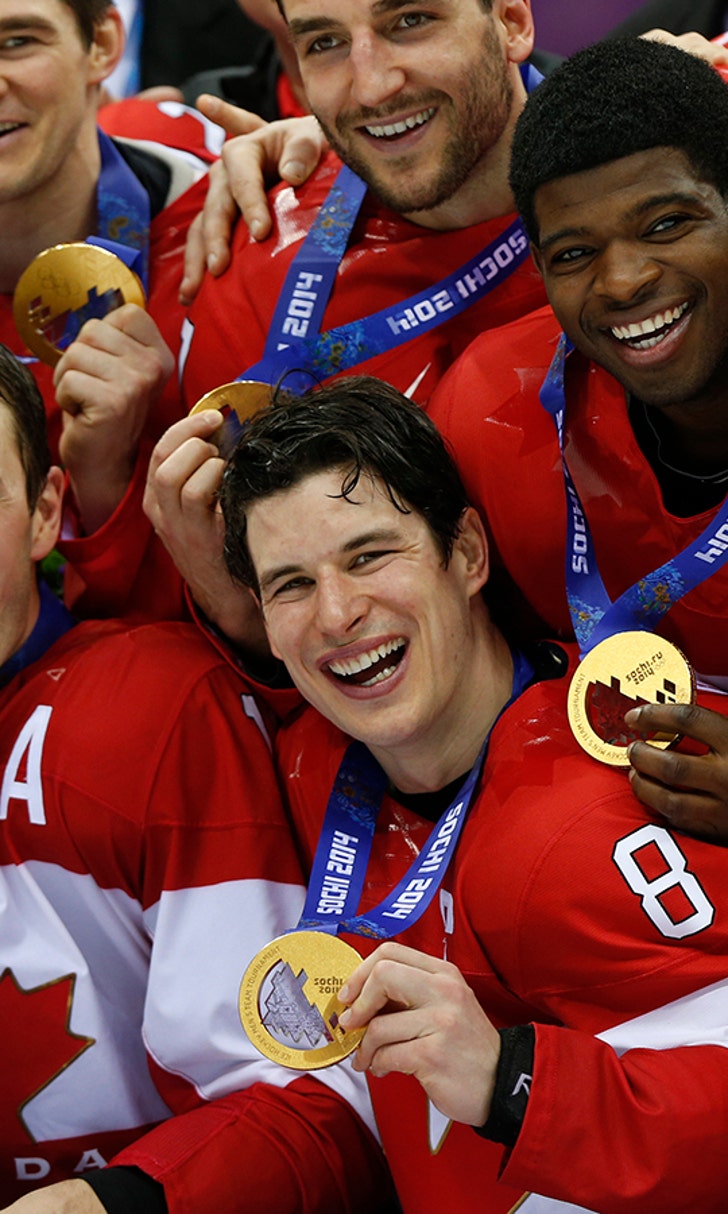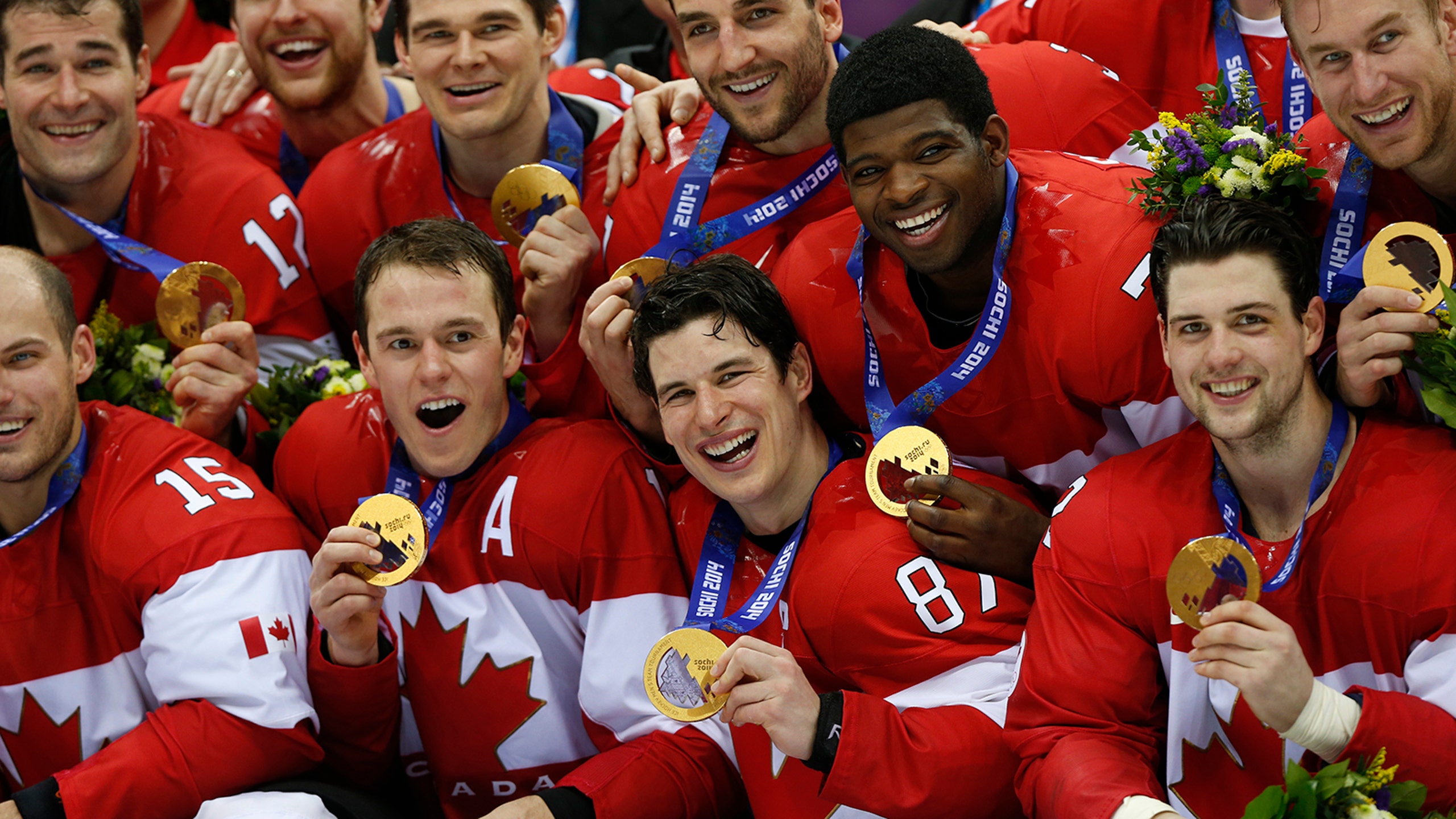 Benn, Lehtonen savor Sochi experience but ready to get back to business
BY foxsports • February 26, 2014
FRISCO, Texas - Earlier this week, Jamie Benn and Kari Lehtonen both returned to Dallas as medalists from the 2014 Sochi Winter Olympics. Benn of course won a Gold with Canada while Lehtonen a Bronze with Finland.
Both Stars regulars realize their memories of Sochi will remain with them for the rest of their lives. However, Benn and Lehtonen also both realize that now that they've returned, their focus must shift to the task at hand, helping their club end a playoff dry spell that has now reached five straight years.
"I came back with confidence," Benn said. "I want to definitely keep it rolling into the last 24 games here with the Stars. I want to be the leader here. I want to be the go-to guy and definitely get our team into the playoffs."
Through 58 games, the Stars captain was second on the club with 51 points (22-29-51), but what he did before the Olympics is of little consequence to the new Gold medalist.
Benn returns to the NHL a much more confident and assured player after skating alongside the likes of Sidney Crosby and Corey Perry among others.
"You can take away a lot of things from a tournament like that, being surrounded with so many high-end players and guys that have played a lot of big games-Stanley Cup Finals and Olympic Final games," Benn said. "I definitely learned a lot. There's a lot of great leaders on that team and hopefully I can bring that back to these guys."
As for Lehtonen, the affable goaltender who was stellar in net for the Finns is glad to be back in familiar surroundings and see plenty of smiling and familiar faces.
But that doesn't mean he didn't relish his first experience as an Olympian.
"It was a great experience. It was lots of fun and a lot better experience than what I expected. It was good to be in like in a big situation there playing. I think that's going to help me in the future," Lehtonen said.
And it wasn't lost on him just how big the Winter Games are in his home country, especially when it comes to how many of his countrymen were watching him and his teammates hit the ice.
"Olympics are such a huge thing in Finland. Our semifinal, we had 2.5 million people watching out of the five million we have in Finland, so that shows how big it is there and how everybody cares about the national team," Lehtonen said.
But now that the Sochi Games have been over for a few days and Benn and Lehtonen have a few practices under their belt with their full-time club, they're both ready to begin what they hope is a 24-game stretch run that will end in a trip to the postseason.
The first step of that possible march to the playoffs starts on Thursday against the Carolina Hurricanes at American Airlines Center.
---