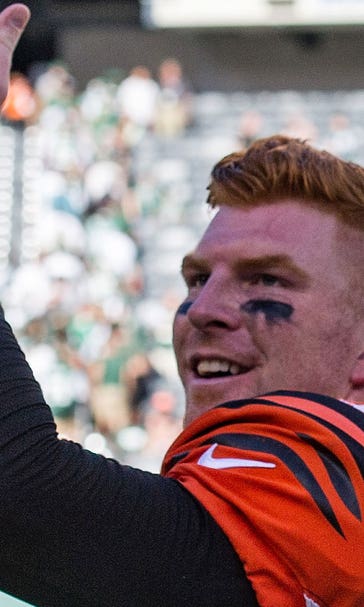 Bengals QB Andy Dalton trying to get Jimmy Fallon to visit Cincy
BY foxsports • November 15, 2016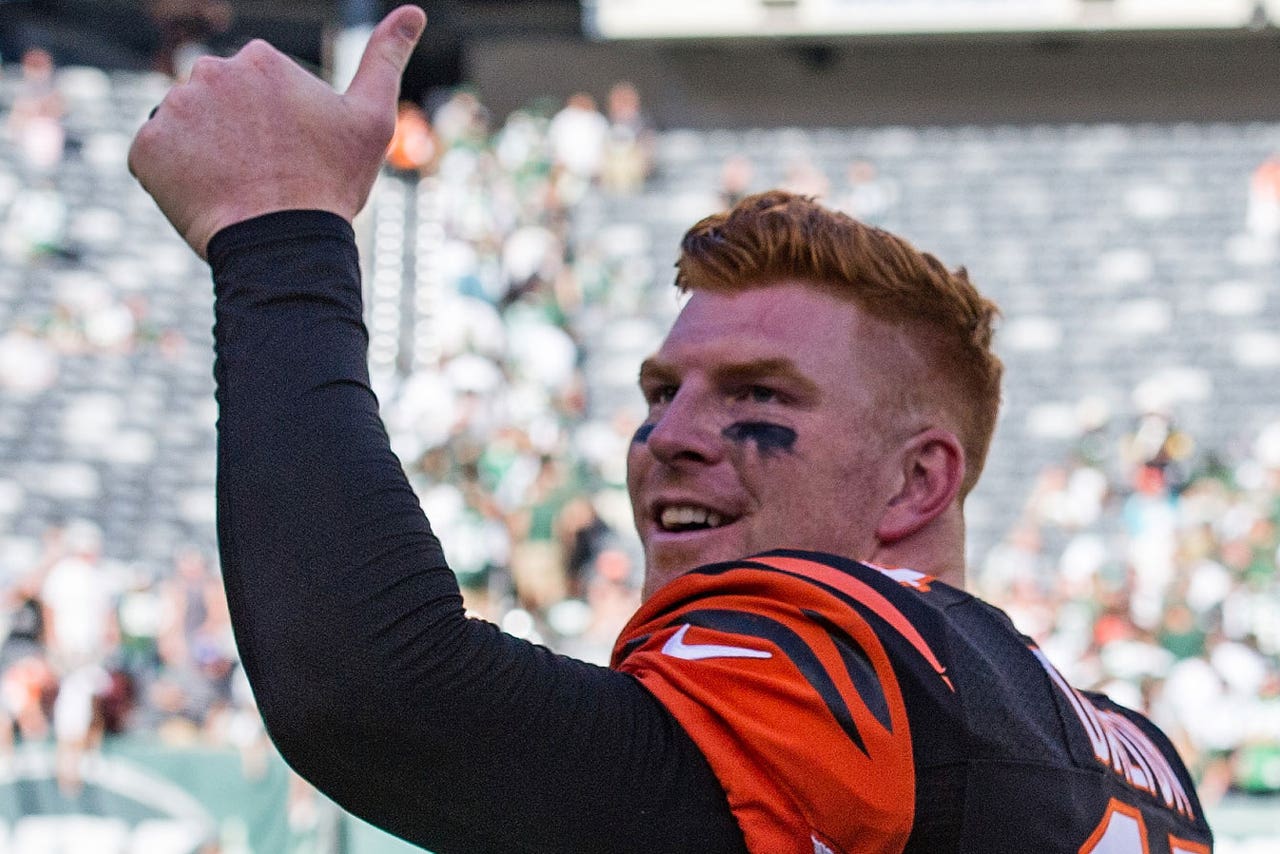 CINCINNATI (AP) -- Andy Dalton is trying to get Jimmy Fallon to pay him a visit.
The Cincinnati Bengals quarterback was on Fallon's NFL Superlatives last week. Dalton led off the bit by joking that he was voted most likely to start in a new CW show called "Ron Weasley: The College Years," a reference to Harry Potter character's red hair. Eight other NFL players followed Dalton as part of the taped bit.
Dalton also was part of "The Tonight Show" last year and joked about his red hair as well.
Asked about it on Wednesday, Dalton lobbied for a visit. As he put it, "Jimmy, if you're watching this, we'd love to have you in Cincinnati."
---
---