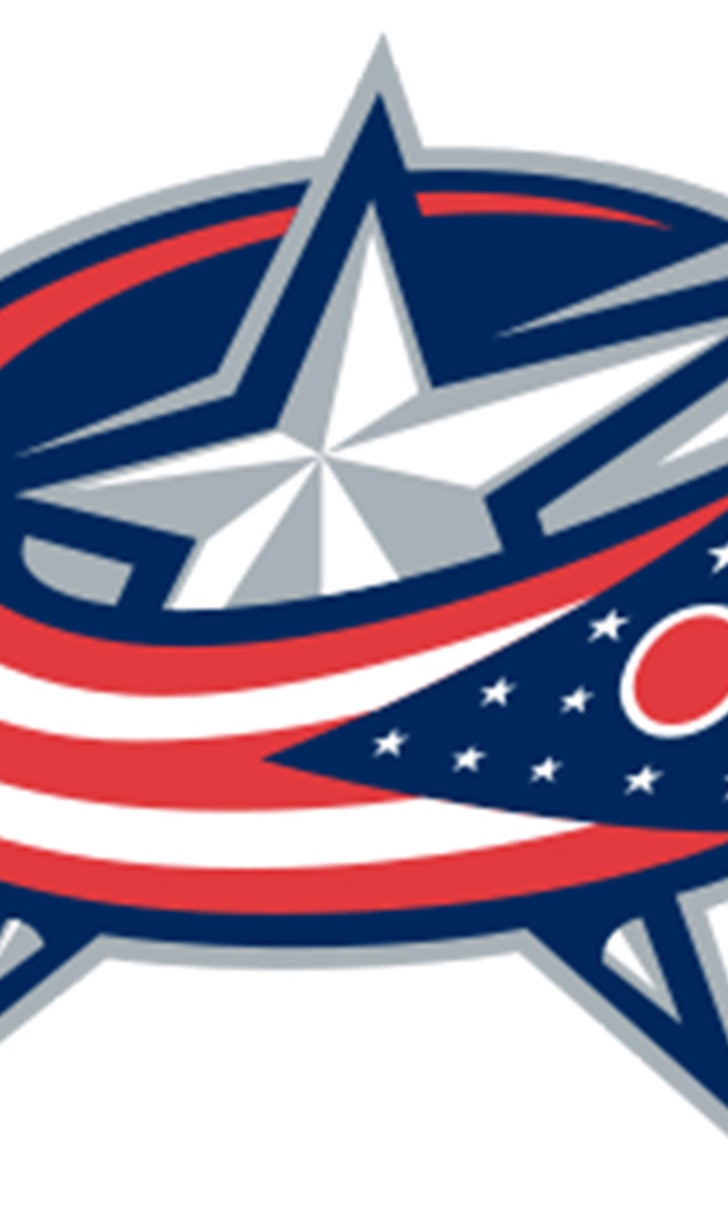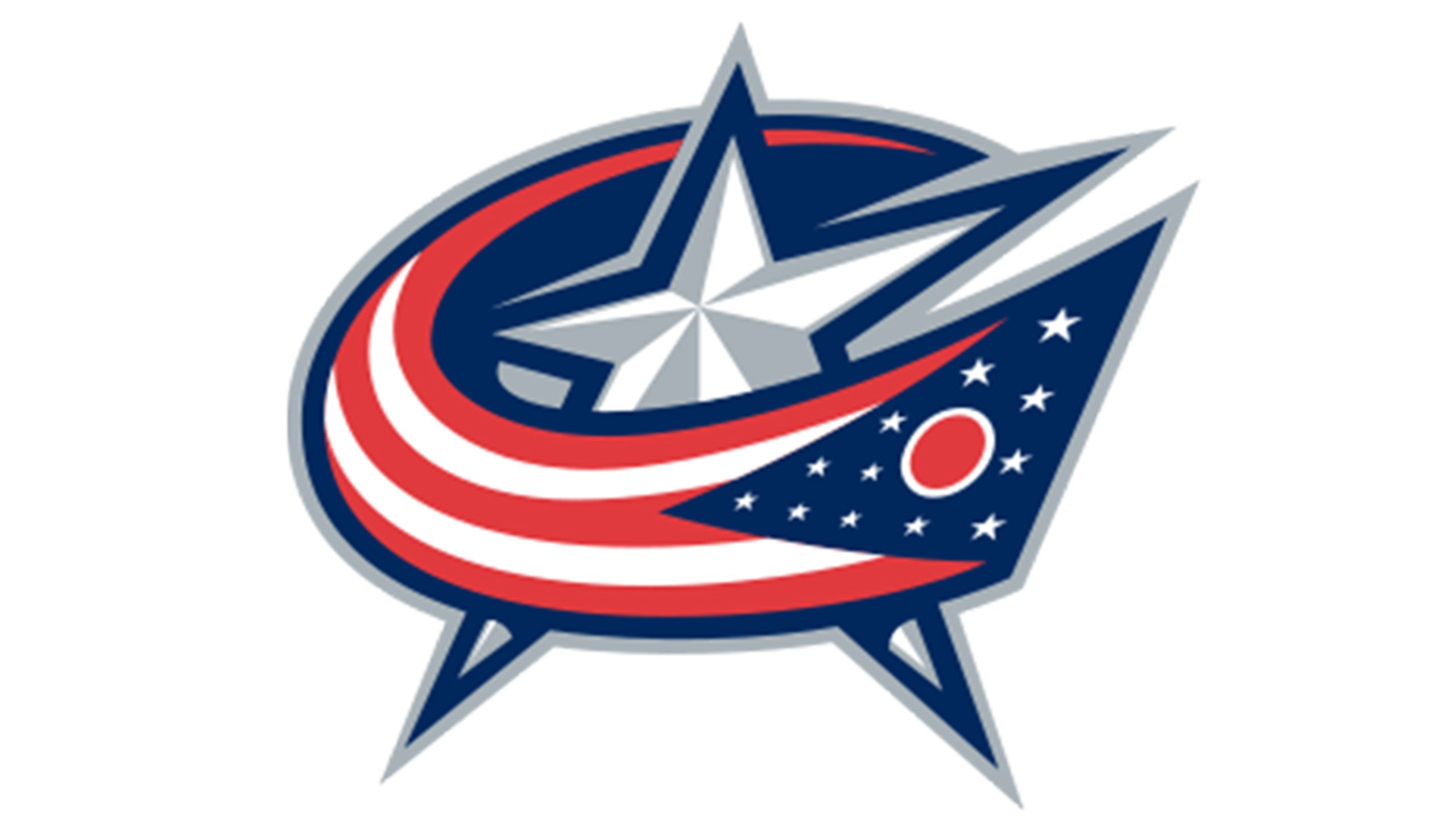 Before the CBJ puck drops: Philadelphia, Part Deux
BY foxsports • December 21, 2013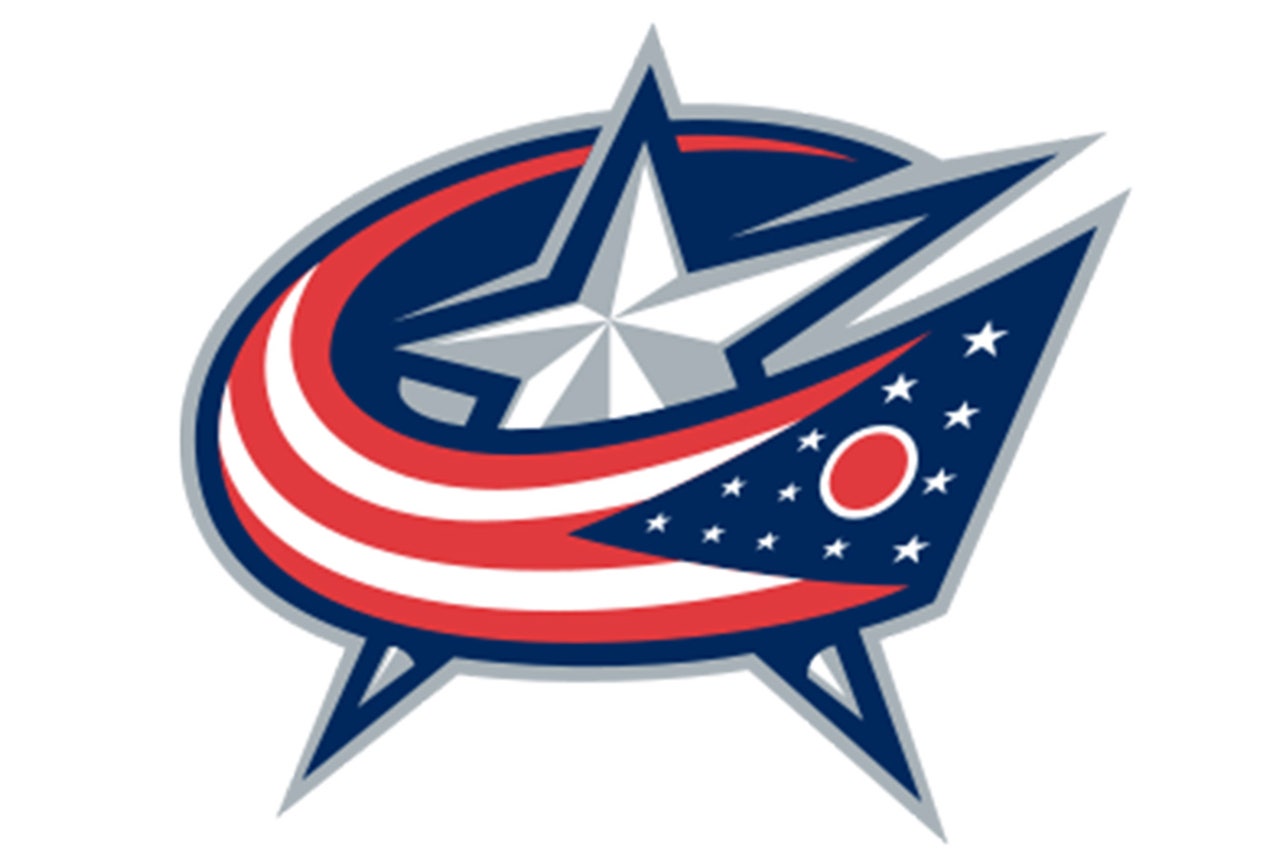 The latest from the DBJ:  
WHY ARE WE GETTING A FRESH PREVIEW OF TONIGHT'S GAME?
That's a great question, actually. For on Thursday, I wrote this:
BLOG NOTE: As the Flyers and Blue Jackets are playing back-to-back games, I'm writing this as an overview of both games. Should something dramatic happen in the course of the first game to warrant an addendum to this preview, I'll be sure to write about it.
I think giving up five goals in the third period to blow a 3-0 lead qualifies as "dramatic", don't you? So we discuss and mull over the game in front of us.
THE REAL IMPORTANT STUFF TO KNOW
This still applies:
This home and home series (Thursday and Saturday) marks the beginning of five straight games in the Metropolitan Division for Columbus. We'll see two against Philly, then Carolina, New Jersey and Pittsburgh. To say that this stretch is important -- with only 3 standings points separating the six teams occupying third through seventh place -- to the Blue Jackets' playoff hopes could be an understatement. Four out of the five games are against teams in that cluster competing for the third (and likely final) Metro Division playoff spot. As the team at the bottom of this pack, the CBJ need to win as many games as possible…and in regulation…to accumulate points and deny their divisional rivals points at the same time.
Philly, in winning the game, bumped up to 36 standings points and sits alone in third place in the Metro by a single point -- ahead of Carolina and New Jersey at 35, the New York Rangers at 34 and Columbus at 32. Again, the key is to win the games in the regulation: Get two standings points for yourself, but also deny your opponent even a single point to stop their progress up the standings ladder.
Beyond the long-term strategy, however, is the immediate issue related to the team's psyche. People much brighter about hockey than I watched the game and are of the opinion that the Blue Jackets were having trouble on the defensive side of things all night long (perhaps related to the loss of Dalton Prout to injury early in the game?), and that it took two periods for the Flyers to capitalize. Implicit in that: Be happy it was only five goals.
That may or may not be the case, but there is no way that you can sugar-coat giving up five goals in a single period, especially in the third when you should be locking the game down and stealing two needed standings points out from under the home team in a divisional game. This was a collapse, a meltdown.
How the team responds to the loss will be telling. This isn't just blowing off the bad game and moving on against another opponent, the quasi-blessing of playing a season with 82 games ("It's just one lousy game. There are 81 other chances to play better and win."). It can't be, because the opponent is the same team that dropped five on the CBJ in the prior 20 minutes of game play. Nope, the team will need to face that demon straight in the eyes and fight it. Doing so requires a team with impressive fortitude.
Long story short: We will learn volumes tonight about this incarnation of the Columbus Blue Jackets, and so will team management.
WHAT I'LL BE WATCHING FOR
The injury train appears to be slowing, albeit in spurts. Let's roll through who's out:
- Nathan Horton is still out, but he apparently has returned to practice sans the "no-contact" sweater. This would suggest that his in-game Columbus debut is not too far off.
- Jared Boll is out for three to four months after ankle surgery.
- Dalton Prout, as mentioned, got hurt against Philadelphia and won't play tonight.
- Jack Skille dinged his hand after scoring one of Columbus' three goals on Thursday. He'll likely be out.
- Sergei Bobrovsky is still nursing that strained hamstring from back at the beginning of the month. As best I recall, he's still not even practicing.
Then there's the recently returned. Curtis McElhinney re-entered the lineup against Philadelphia on Thursday. While he wasn't perfect (a five-goal night could never be called such for any goalie at any level), it could reasonably be argued that he was the reason that the first two periods went so well for the Blue Jackets from the defensive perspective. I think he'll again get the start for the CBJ tonight.
Lastly -- and the reason why I am mentioning injuries in this section about What I'll be Watching -- we've got a couple key returning players tonight:
- James Wisniewski is back. While it's always great to get a top two pairing defenseman back into the lineup, that joy is magnified by the fact that Wiz' return helps compensate for the loss of Prout. It's reasonable to think that part of the problem on Thursday night was that coach Todd Richards appeared to shorten the defensive bench somewhat, with Jack Johnson, Ryan Murray, Fedor Tyutin and David Savard all logging over 21 minutes apiece. The third pair, Tim Erixon and Nikita Nikitin, put in 14 and 16 minutes respectively. It could be argued that the third period fade was simply due to fatigue on the part of the top two pairs, which would make Wiz's return that much more important.
- At long last, Marian Gaborik is back from his sprained knee injury. There is no better way to combat the mental trauma of Thursday's game than to drop a heaping big pile of goals on the offending party, and a healthy and motivated Gaborik can contribute to that.
Gaborik's return also has a huge spillover effect. As I suggested in Wednesday night's Rinkside Chat, a healthy Gaborik is a transformative figure for a roster. Coaches need to make room for those types of players, and that means messing around with what has been working. In this case, check out the morning skate's top three forward lines:
- Calvert -- Johansen -- Umberger
- Jenner -- Dubinsky -- Atkinson
- Foligno -- Anisimov -- Gaborik
Compare that to the de facto top two lines from the past few games:
- Calvert- Dubinsky -- Atkinson
- Foligno -- Johansen -- Umberger
As I guessed, the chemistry from the November and December games is being tossed to the wind to make room for the star player. I'd expect to see the same effect again once Nathan Horton comes back (though I'm gathering that Horton and Umberger are platooning in practice).
Yes, there's a lot to watch. McElhinney has to stay tough, the defensive corps needs to absorb the returning James Wisniewski and the forwards have to adapt to new running mates up and down the roster as they welcome the team's superstar scorer back onto the ice.
YOUR FOX SPORTS OHIO BROADCAST INFORMATION
The puck drops at 7PM , which means…
- "Blue Jackets Live" with Brian Giesenschlag and Dan Kamal at 6:30PM
- The Flyers and the Blue Jackets drop the puck at 7PM with Jeff Rimer and Bill Davidge in the booth.
- "Blue Jackets Live Postgame" with Brian and Dan starts immediately following.
To say that this game is intriguing (if not just out of early season desperation to rebound strong) is an understatement. I'm really looking forward to it. Go Jackets!
---