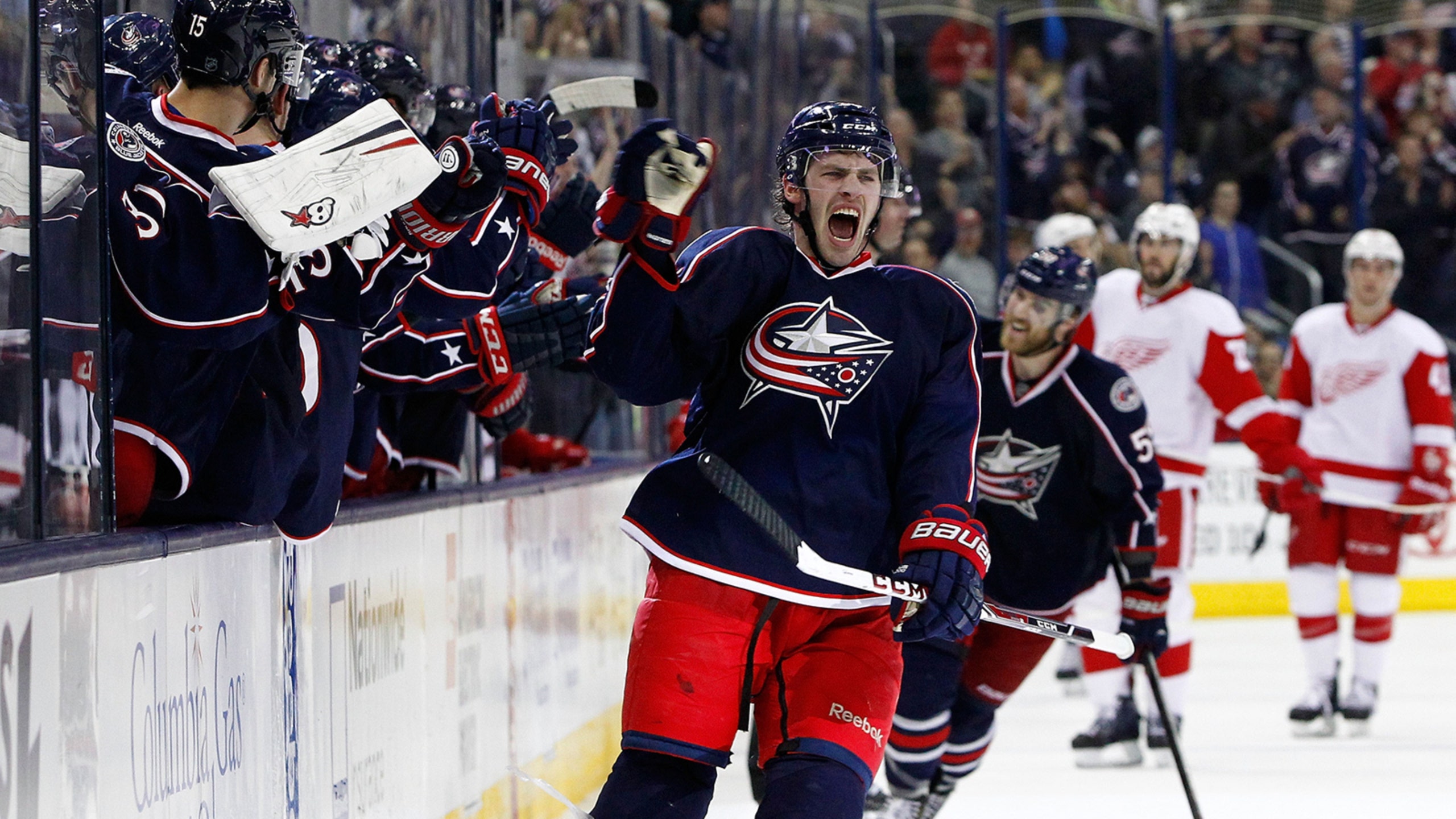 Before the CBJ puck drops: Montreal Canadiens
BY foxsports • March 20, 2014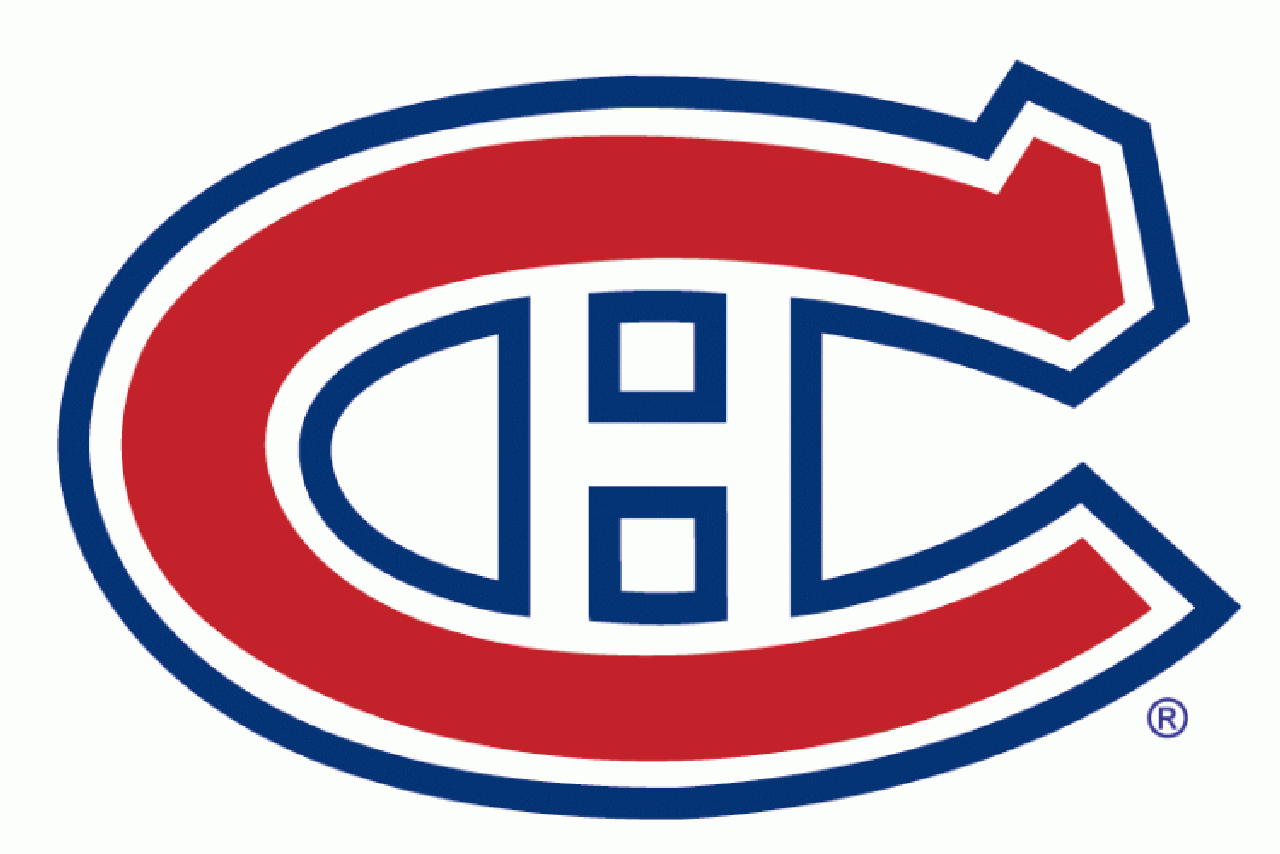 http://content.sportslogos.net/logos/1/16/full/si34dm1f9jex9eoexq9l1svqk.gif
SCORING RANKINGS
Montreal
Goals for: 2.50 goals/game - 20th in the NHL
Goals against: 2.49 goals/game - 10th
Columbus
Goals for: 2.81 goals/game - 11th in the NHL
Goals against: 2.72 goals/game - 16th
SINCE WE LAST MET (on Nov. 15):
It's been a long time since we've seen Les Habitants. I mean, mid-November is nearly a season ago!
I won't profess to having kept super-close tabs on the NHL's Francophile franchise, but we can draw a few assumptions from the stats and the recent trade deadline moves - not to mention the standings.
First, the standings. The Canadiens are in third in the Atlantic Division, only by virtue of losing a tiebreaker with the Tampa Bay Lightning. They're three points up on fourth-place Toronto, so their position isn't exactly comfortable (Does anyone get the feeling that the Eastern Conference is "Boston, Pittsburgh and Everyone Else"?). Still, they're clearly a good team and one that appears to be on a bit of a roll at 6-4-0 in the last 10.
The Habs also appear to know where their shortcomings are and worked to correct them at the trade deadline. They must have felt that backup goaltending was a concern, so they nabbed Devan Dubnyk for a song from Edmonton. More importantly, they saw that they were goal-challenged - something anyone could see when Montreal is parked in 20th place in goals scored. So they went out and grabbed looming free agent Thomas Vanek for a prospect and a second-round pick. The Vanek trade, to me, is a clear message that the Habs are going for it this season, Boston and Pittsburgh be damned. Good for them. I appreciate a management team with some moxie.
Vanek's already starting to show some dividends, something not to be expected from a late-season addition. He's played six games thus far in the blanc, bleu et rouge and pulled a hat trick against Colorado a couple of nights ago.
At 83 points, the Canadiens are playing at a slightly better pace than the 76-point Columbus Blue Jackets. The Jackets have two games in hand against Montreal, however, so I think it fair to say that we have a meeting of two near-equals tonight at the Bell Centre.
Les meilleurs buteurs de Montreal sont:
- Defenseman P.K. Subban (10 goals, 38 assists, 48 points)
- Forward Max Pacioretty (30 G, 17 A, 47 pts.)
- Forward David Desharnais (13 G, 30 A, 43 pts.)
- Defenseman Andrei Markov (6 G, 34 A, 40 pts.)
- Forward Tomas Plekanec (17 G, 20 A, 37 pts.)
I haven't seen any official word yet, but the day on, day off schedule that the Habs have this week suggests that a home appearance by Olympic gold medal winning goaltender Carey Price would be reasonable. In 50 starts, Price is 28-17-5 with a 2.38 goals against average and a .924 save percentage.
WHY THIS GAME IS IMPORTANT:
The Blue Jackets are sitting in the final wild card playoff position in the Eastern Conference by virtue of a tiebreaker. It's that close. The team needs to roll off a few more wins to get some breathing room. A regulation win would be very helpful, too, as a contest against a likely playoff-bound Montreal team means that playoff seeding is on the line. A loss, on the other hand, could very well put Columbus on the outside looking in at the Stanley Cup playoffs dance-off.
More importantly, though, the Blue Jackets need a strong performance tonight to get the foul taste of the Carolina near-shutout out of their systems and try to regain their pre-Olympic break swagger. Simply stated, the Blue Jackets let a bad defensive team dominate them on home ice. Montreal is a much, much better defensive team. Are the Blue Jackets ready for it this time around?
WHO I'LL BE WATCHING:
I'm not a soap opera fan but can't help be drawn to the drama that has become the Cam Atkinson story. His fast start to the season, his relative disappearance of late, his recent scratches despite being the team's fifth-best scorer, his reinsertion into the lineup only to miss on two shootout attempts (not good for a kid who's thing is scoring) and his comments to local media that he's not going to change his game make this better than most reality TV shows these days.
Will Atkinson show up? Will Cam produce? Can he contribute beyond scoring? Will he do enough to regain his spot in the lineup? With all those questions, I think it's time for...
YOUR FOX SPORTS OHIO BROADCAST INFORMATION:
Here's the scoop on tonight's big game - note the 7:30 start tonight:
- Brian Giesenschlag and Dan Kamal bring you the "Blue Jackets Live Pregame" at 7 p.m.
- The puck drops at Nationwide Arena at 7:30 p.m., with Jeff Rimer and Bill Davidge on the call.
- Brian and Dan return immediately following for "Blue Jackets Live Postgame" with postgame interviews, insight and analysis.
It's time for a big road win. Are the Blue Jackets up to the challenge? We'll find out tonight!
---